Should you take the CFA exams? What are the benefits of CFA program?
Each year, hundreds of thousands of professionals ponder about this.
Here's a straight-to-the-point, frank list of reasons why a CFA designation could be useful to you (even at Level 1), compiled by us here at 300Hours (we are charterholders, by the way).
If you're on the fence and seeking to know more, use this information to make a wise decision on whether this challenging set of exams is worth the effort.
---
Benefits of CFA charter, summarized
---
1) It enhances your finance career path.​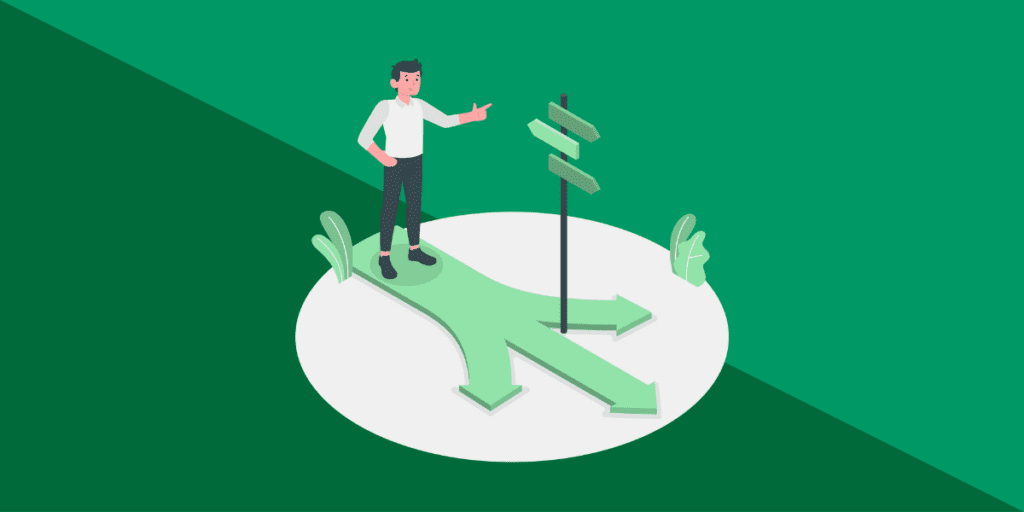 Given the varied job roles of CFA charterholders, it can be tricky to understand whether the CFA designation would be advantageous to have for your career.
In the past 30-40 years, globalization and expansion of the financial services sector have contributed to CFA charter's rise as an industry gold standard. Global top investment banks, asset managers and even accounting firms (with financial services consulting arms) began to use the CFA designation as a quality indicator in hiring decisions.
The CFA charter can be valuable differentiator for those interested in developing a career in the broader finance sector:
Industry professionals
A CFA charter can be useful as a career enhancer if you're already in finance, or to switch to a particular role. A CFA charter would particularly help in these roles:
Although not as essential, the CFA designation is increasingly visible on these job roles too:
Non-investment professionals
Other professionals such as lawyers and accountants have also pursued the CFA.
Quite often these are gained as complementary qualifications to broaden professional expertise, especially if they specialize in financial services or financial securities. Not particularly crucial, but it does help.
On the other hand, the CFA charter can provide a boost to data scientists and engineers who focus on quantitative financial analysis, as demand for the combination of these skills are on the rise. ​
Students
If you're keen on a career in banking, you may want to consider the CFA charter.
If you can afford the time and money, it makes sense to add another notch to your CV, but don't make the mistake of thinking it will magically bring you a job.
As a student, knowing how to network and getting good internships and work experiences are more effective in securing your first job in banking.
---
2) It equips you with graduate level knowledge in finance.​ Plus exemptions to other certifications too.
As you may know, the CFA exams are tough to pass. Really tough.
And there's a reason – the material is very thorough, extensive and constantly updated. Overall it is not that difficult to understand – it is retaining all the information all at once and applying them under time pressure that often proves the challenge.
​
But it also means that if you succeed in obtaining the charter, it is an indicator of your solid financial knowledge and credential. The syllabus is also updated continually to account for recent innovations and events, so you'll always be learning from the most recent experiences and discussions among industry experts.
CFA program also gets you exemptions for some professional certifications and waivers to GMAT/GRE requirements at grad school too.
---
3) Global recognition: Not just in US & Canada, but also Europe & Asia.​
The CFA charter is one of the most recognized professional qualifications in finance in the world.
The great thing about this global recognition is that CFA charterholders enjoy better international career mobility. For example, if you are planning on moving to Asia, having the CFA charter earned somewhere else would still be favorably recognized by Asian employers in their hiring process.
It is the exact same qualification, and candidates are earning their charters all over the world. Currently, there are more than 180,000 charterholders worldwide in 164 countries.
---
4) It's affordable and a good return on investment.​
The total monetary cost of a CFA charter is variable depending on type of prep materials you get and how many exams you end up taking, but it probably will range from $3,100 to $7,900:
$3,100 assumes early registration fees for all 3 levels and consecutive passes using CFA curriculum only (no third party study materials);
$7,900 assumes standard registration fees for all 3 levels, consecutive passes plus using third party materials for the whole process.
That's still pretty good value as far as professional qualifications go.
​What have we got so far? A cost effective certification that will give you global recognition and a deep understanding of finance.​
The CFA charter is more about the time commitment, which brings me to the next point.
---
It's all about your personal goals and situation. If you're looking for a qualification to enhance your career in finance or establish your finance credentials, the CFA designation is highly recommended.
​If you're looking for a qualification to boost your career beyond finance, or looking to move across industries, an MBA might be a better bet.
If you had to choose just one.
At the end of the day, there are many people who end up obtaining both a CFA charter and an MBA.
If you deem having both qualifications necessary, I would highly recommend going for CFA first, then MBA later. My rationale are as follows:
In my view, there is an optimal time frame to study for the CFA​ exams for maximum "career impact", given the huge time commitment it takes, whereby 80% of candidates study for the CFA exams alongside a full time job.
The best time to take the CFA exams is at an entry/junior level of a finance job (0-4 years experience), before the likelihood of family commitments become more significant. I personally don't think college/university is a good time to study for the CFA designation, as the priority then should be getting internships and aiming to secure a full time job before graduation.
When you qualify for the CFA charter say 4 years down the road, you would then already be at a manager level with 4 years experience under your belt, plus a CFA charter. Now that's a solid position to be in and a good use of the "relatively (commitment) free" period of your life.
As for MBA, the decision to take it or not can be left till later, as you progress closer to senior management level (if desired), given the costs involved. Who knows, you may even get sponsored by your firm at that level to do an MBA, where it makes the most impact at a more senior/management level.
That said, Alex personally recommends CFA after MBA, so either way works depending on your personal circumstances.
---
6) It helps you get a job. 'Helps', not 'guarantees'.
The CFA charter is a great thing to add to your CV to boost your finance credentials. But let's just get one thing clear – nothing on your CV 'gets you a job'. And yes, this also applies to the CFA charter.
Nothing you can put on paper is a sure fire way of landing a job. Getting hired is a multi-stage process. Your CV and networking skills gets you the interview, and the interview is what gets you the job. No amount of CV padding is going to replace interview skills so you need to address all steps to successfully score the job you want.
That said, with the recent relaxation of rules for CFA Level 1 eligibility, undergraduates can no study for CFA Level 1 2 years before the end of their undergrad program, which may help further differentiate them for internship opportunities.
---
7) CFA commands higher salary and compensation package, on aggregate.​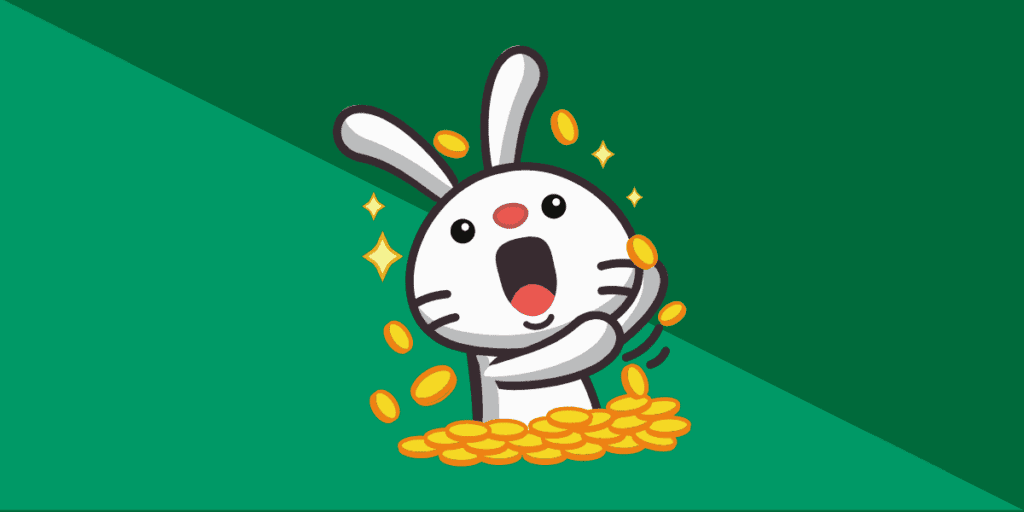 Pay is a very tricky question to answer.
​There are numerous surveys out there on CFA member compensation, but you need to be careful of those as no meaningful conclusions can be drawn from them as the data merely shows correlation, not causation. Most of these surveys do not remove the effect of work experience either, which is one key driver of salary increase over time.
Our latest 300Hours CFA salary and compensation research does this properly though. In an attempt to better estimate the true "monetary value of CFA", we collected over 1,200+ data points submitted by our readers, and adjusted for work experience and seniority.
Here is what we found: on average, compared to non-candidates, CFA candidates saw an increase in pay by:
​That's good return on investment!
Ultimately, suffice to say that acquiring a CFA charter will open more opportunities in finance to you and make it easier for you to explore others. As a result you can expect your career to benefit from more flexibility and higher compensation compared to if you didn't have a CFA charter.
---
Agree? Disagree? Want to share your experiences? Leave me a comment below!
Meanwhile, if you've decided to register for the CFA exams, here are a few articles that may be of interest: