About IFT
IFT CFA has helped thousands of candidates successfully prepare for all three levels of the CFA Program exam since 2011.
IFT's guiding mantra is to understand and practice – to develop a thorough understanding of fundamental concepts via active learning and worked examples.
One of many other CFA prep providers
IFT is one of many CFA prep providers that CFA candidates choose. Here are some recommended partner providers for the CFA exams:
What study packages are available for the CFA Program?
IFT's study packages are simple to understand – Basic, Basic Plus or Premium. They also offer a free full topic course at each level and live (Zoom) classes alongside their 'core' study packages.
Need help choosing the right package for you?
Here are some recommended partner providers that we have reviewed:
IFT's current CFA offers and deals
We don't have any CFA offers for IFT at the moment, but we do have offers from other CFA providers. Here are a few – you can view the full list at our Offers page.
Study and Review Materials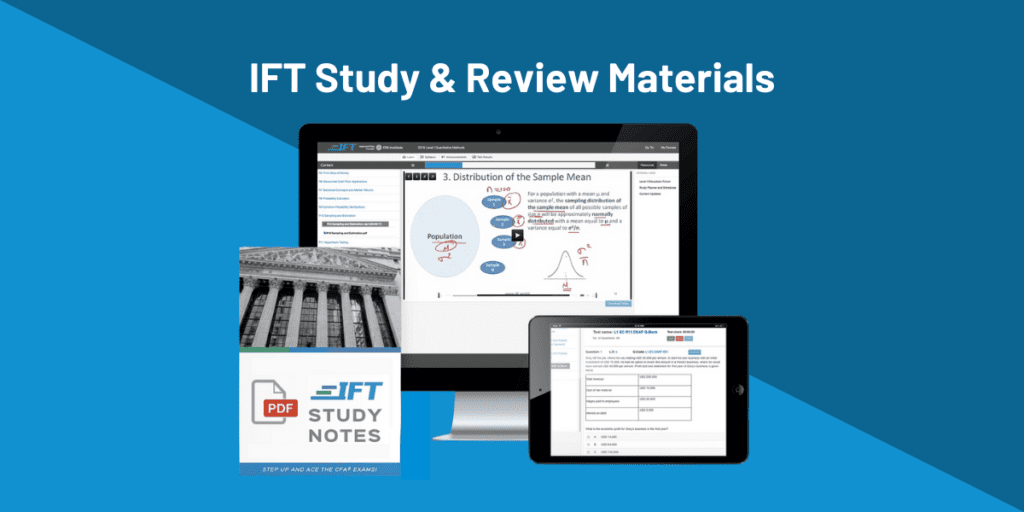 Study Notes: IFT's Study Notes are thorough
IFT's study notes are called, well, Study Notes, and covers all learning outcomes in the curriculum. This is provided in PDF – there are no print copies available.
The format is pretty sensible, helpful, and explanations are clear. IFT has gone through the curriculum and highlights particular areas where they believe is important. Walkthroughs and examples throughout the notes to clearly illustrate the concepts explained.
CFA providers with best-rated classes and courses
The quality of CFA instruction can vary a lot. In our candidate ratings, we've rated top CFA exam providers specifically by the quality of their CFA classes. You can check out their individual reviews and ratings here:
Practice Questions and Mock Exams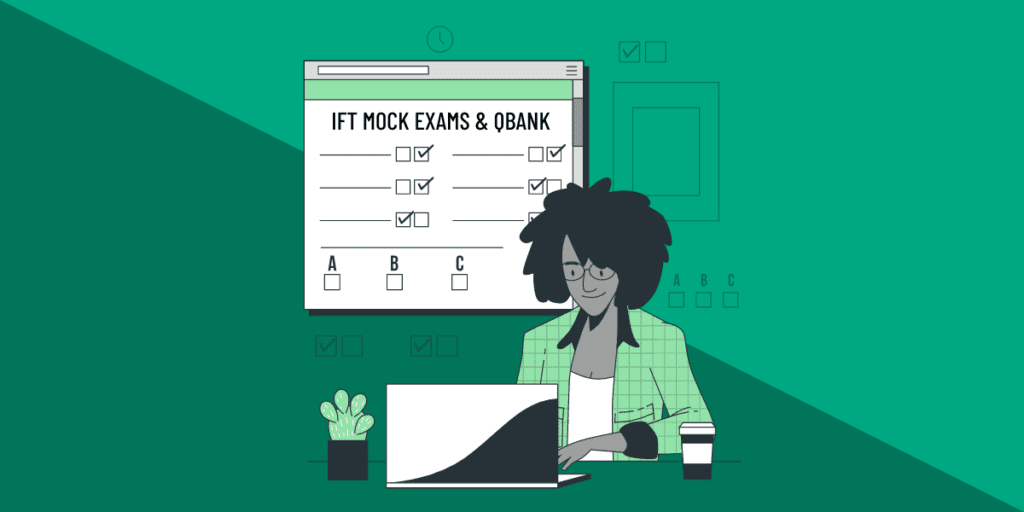 Question Banks: practice with thousands of questions online
IFT is known for being an evangelist of practicing hard for the CFA exams. "Practice to pass" makes perfect sense, and is something 300Hours also strongly recommends. To back that up, IFT provides a solid Question Bank product, with over 3,000 questions at L1 and 2,000 questions at L2. At L3, the Question bank crucially covers all readings with both vignettes and essay questions.
Most standard features are available, such as detailed answer explanations, organized by CFA reading, automatic grading and review-later options.
For a full guide to practice questions, see our Practice Questions guide.
CFA Classes, Courses and Videos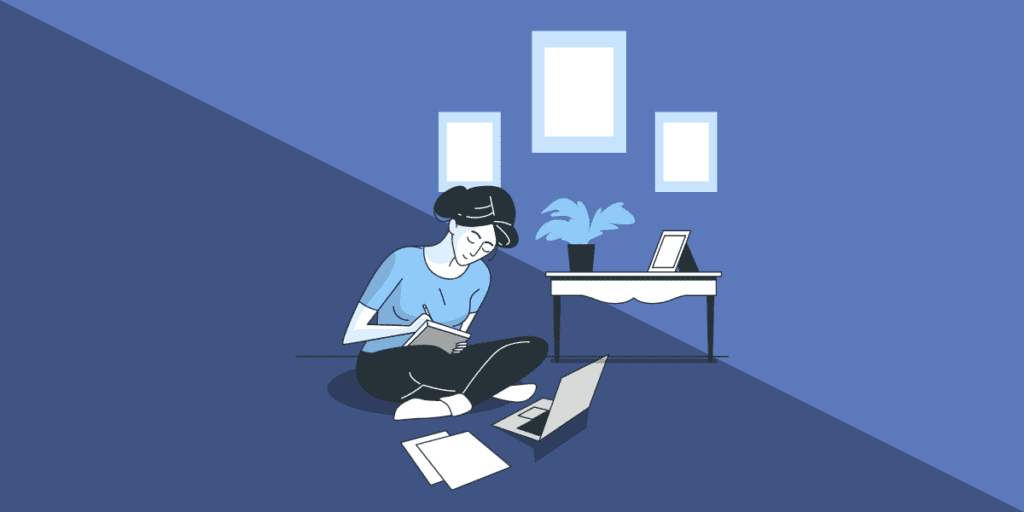 Classroom & Video Courses: Attend live online or OnDemand
IFT's Live Classes are a 6-month course, consisting of twice-weekly, two-hour classes.
The classes focus on the application of studied concepts to exam questions. They are designed assuming that you've done your studying already – you're there to learn how to apply your knowledge and answer exam questions.
During the class, CFA readings are summarized or discussed, before walking through practice questions for the reading. The class uses CFA Institute curriculum practice problems, also known as end-of-chapter (EOC) questions. If you have questions, you can ask them as you go along, either via voice or chat.
CFA providers with the best-rated online platforms
Depending on tech implementation, CFA online learning platforms can range from smooth-sailing to utter crap. Most CFA providers with online-centric platforms offer a trial so you can see whether it suits you. If mobile app support is important to you, make sure you read our guide to CFA apps before deciding on a provider.
Here are some of our recommended partner providers – you can check out their specific ratings for online platforms and mobile apps: