The US medical exam prep juggernaut is bringing its unique practice-led, active learning platform to the CFA exams.
About UWorld
​UWorld was founded in 2001 by Dr. Chandra S. Pemmasani, M.D. while preparing for the United States Medical Licensing Examination (USMLE). In just a few years, UWorld's quality and disruptive educational approach made them the dominant force in the medical exam prep segment, with a reported mind-boggling 95% market share.
Following USMLE, UWorld has successfully expanded into other segments in healthcare, legal, accounting and college entrance exams.
In early 2020, UWorld launched its CFA Level 1 product after 1.5 years in development, with Level 2 and Level 3 products launching in 2022 and 2023 respectively.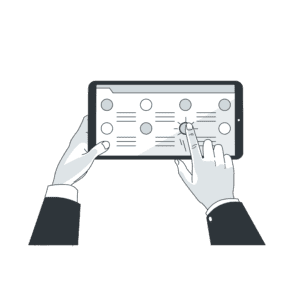 UWorld's CFA Packages and Offers
UWorld CFA study packages
UWorld's study package is simple given its core focus on active learning: an all-digital online platform that puts practice front-and-center.
With 1,900+ instructive questions that covers all Learning Outcome Statements (LOS), accompanied with comprehensive explanations and illustrations, it has everything a candidate needs to pass the CFA exams.
There is a current free 15-day limited access to their CFA Level 1 product, whereby the flexible all-digital platform has:
1,900+ instructive questions covering all LOS, with detailed explanations

and illustrations
Performance tracking to monitor study progress, identify topic strengths and weaknesses
The ability to create customized tests that vary by topic, difficulty, number of questions and style
The ability to create flashcards and notes on-the-go in just a few clicks for review later
Calculator keystrokes for both BA II Plus and HP12C calculators
Mobile app that enables you to learn-on-the-go and syncs progress across devices
Here's a key features summary of the study package for all CFA levels below: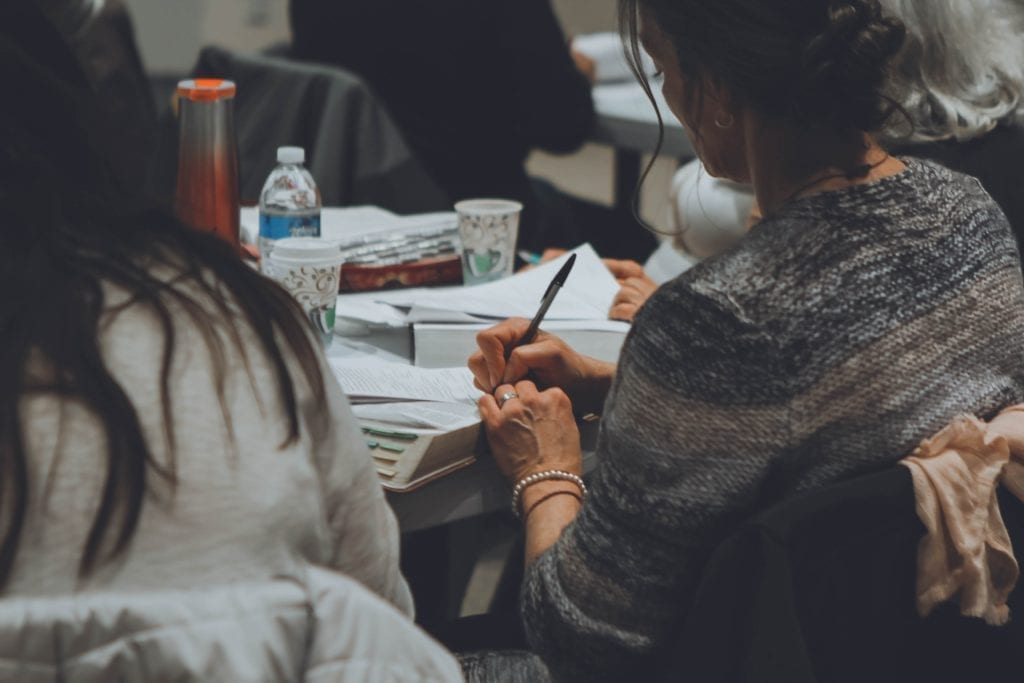 CFA Level 1
Free 15 Day Trial
1,900+ instructive questions with in-depth explanations and illustrations
Customizable exams
Easy flashcards and notes creator
Performance tracking and analytics
Calculator keystrokes
Mobile app to enable learning-on-the-go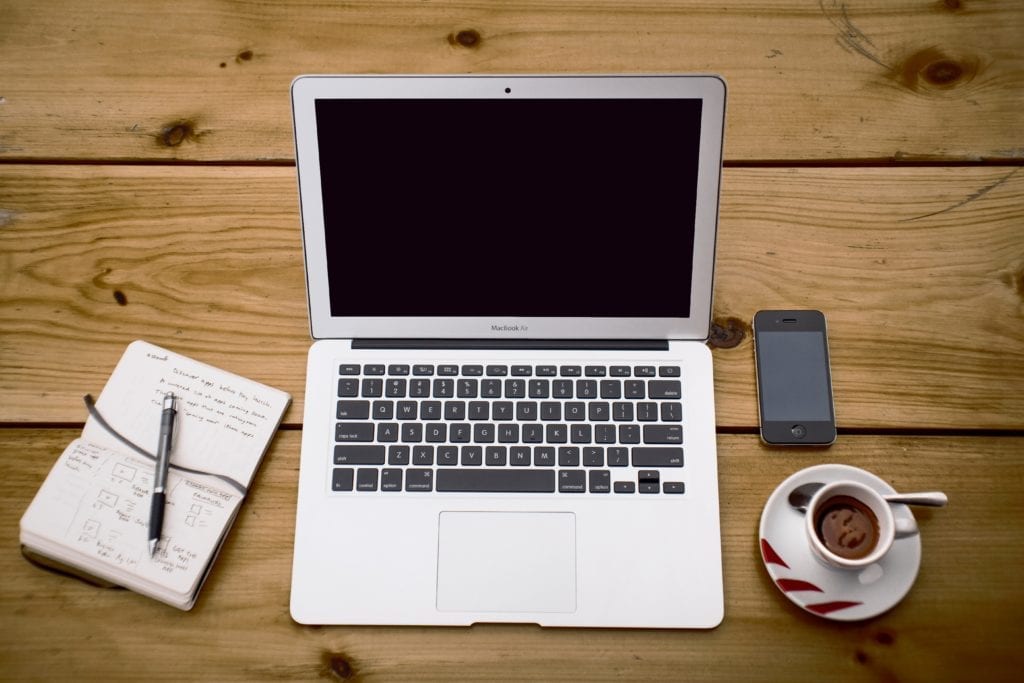 CFA Level 2
Coming soon in 2022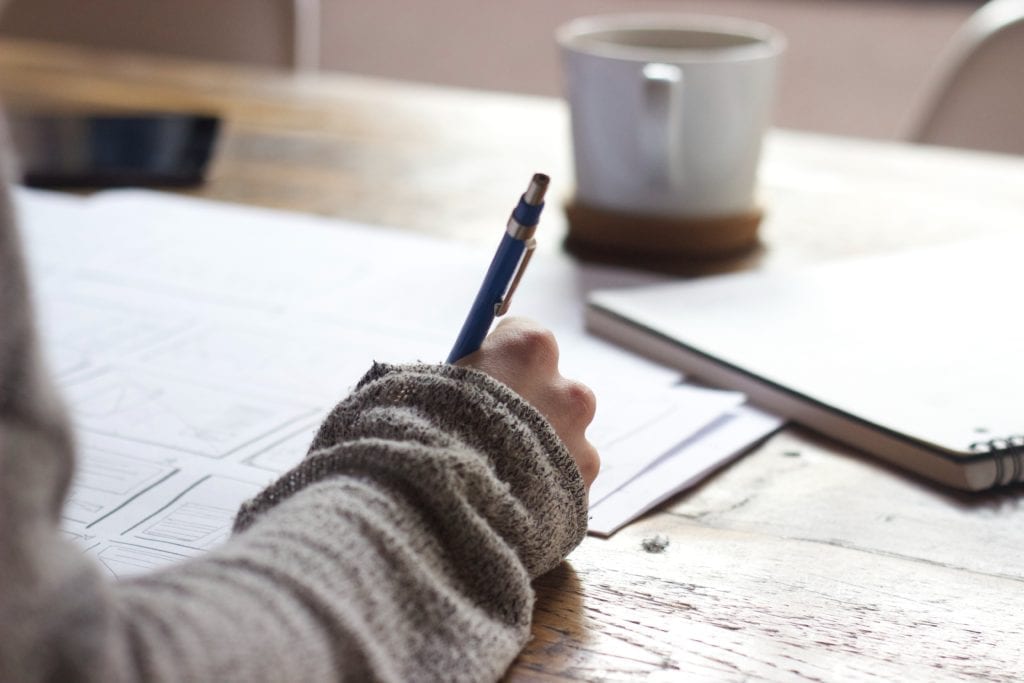 CFA Level 3
Coming soon in 2023
UWorld's current offers and deals
Exclusive discounts on UWorld's CFA materials are sometimes available.
Here are the current deals, offers and coupon codes available for UWorld's products: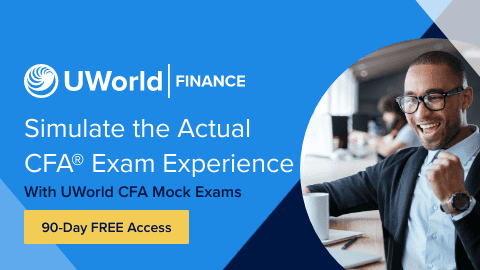 Free Trial
90 Days Free Access
Know When You're Ready to Take the CFA Exam!

- 2,000+ Questions & Explanations
- Customizable Exams
- ReadyDecks with Pre-filled Flashcards
- Mock Exams w/Prometrics Interface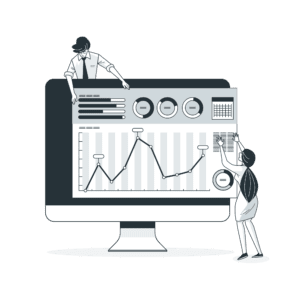 Practice Questions and Mock Exams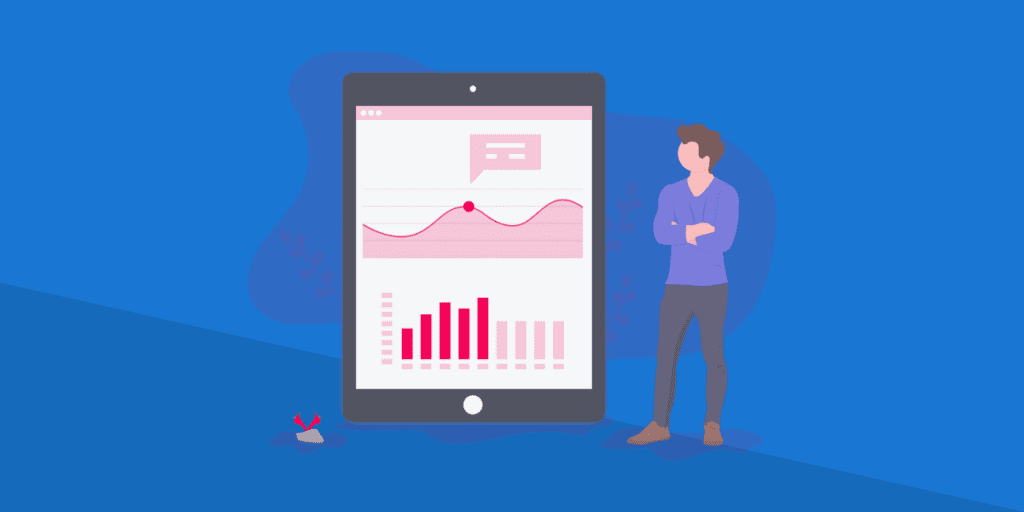 Active Learning: Learn by Doing
UWorld's unique active learning approach focuses on practice and repetition.
Instead of passive learning, such as reading or listening to videos, UWorld's products put doing and practice at the forefront, which allows them to create a platform that allows candidates to master the CFA Program and retain information as efficiently as possible.
With its 1,900+ instructive questions, candidates dive in straight to learning by doing, with comprehensive explanations and illustrations that are essentially bite-sized study notes.
Customizable Practice Exams
With 1,900+ questions in Level 1, candidates can create a test based on topic, number of questions, difficulty and style.
There is also a choice of 'Tutor' mode, which walks you through the explanations and theory as you go through each question, or 'Timed', which resembles a timed CFA exam.
Answer explanations are thorough and note-like, accompanied with step-by-step calculator keystrokes for both calculators (if applicable).
Meanwhile, you can try UWorld's 15 day free trial here ↗︎
Online Platform and Apps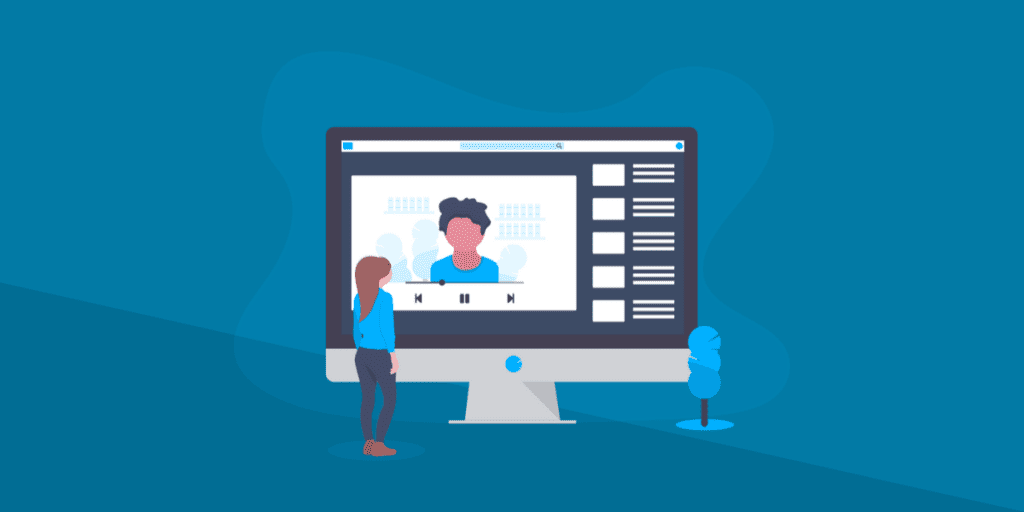 Online learning: UWorld's all-digital platform is mobile friendly and seamless
UWorld's CFA learning platform is completely digital and works across all platforms and devices seamlessly through its web interface and native apps. This means you can pause your studying through the web interface on your laptop, and pick up where you left off on your mobile.
Features include:
Mobile app: Users can continue their learning through the UWorld CFA app (iOS, Android, Amazon Appstore), which is very well-built, fast, and syncs up with your progress across devices.
Useful analytics for performance tracking: shows performance by topic, average time per question, historical answer changes, peer benchmarking
Easy flashcard creation: when studying on the go, having a one-click-add to flashcard is a handy feature to 'save' important formulae for review later on the dashboard