The US medical exam prep juggernaut is bringing its unique practice-led, active learning platform to the CFA exams.
About UWorld
UWorld was founded in 2001 and has become a world leader in high-stakes exam prep in medical, nursing, pharmacy, legal, accounting, and college entrance exams. In just a few years, UWorld's quality and disruptive educational approach made them the dominant force in the medical exam prep segment, with a reported mind-boggling 95%+ market share.
With this momentum, the CFA exam was their latest venture starting in early 2020, using the same philosophy and processes that have worked with millions of their previous customers.
Their Active Learning approach, combined with academic excellence and digital innovation, brings CFA candidates a new (and improved) option from most of the current traditional methods available. Here is a short video demonstrating their CFA Level 1 platform: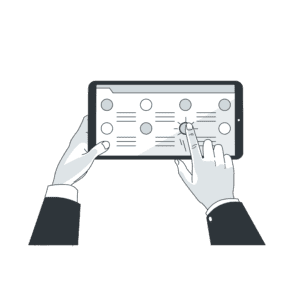 UWorld's Finance's CFA Packages and Offers
UWorld Finance: Packages and Offers
UWorld's approach to their offers:
At UWorld, content is their primary focus as the quality of study materials is the difference between passing and failing. UWorld's content and online platforms have helped millions prepare for and pass their high-stakes exams to become CFA charterholders, CPAs, doctors, nurses, lawyers, and more. UWorld's CFA program aims to show you where to start and how to train to finish strong with a passing score.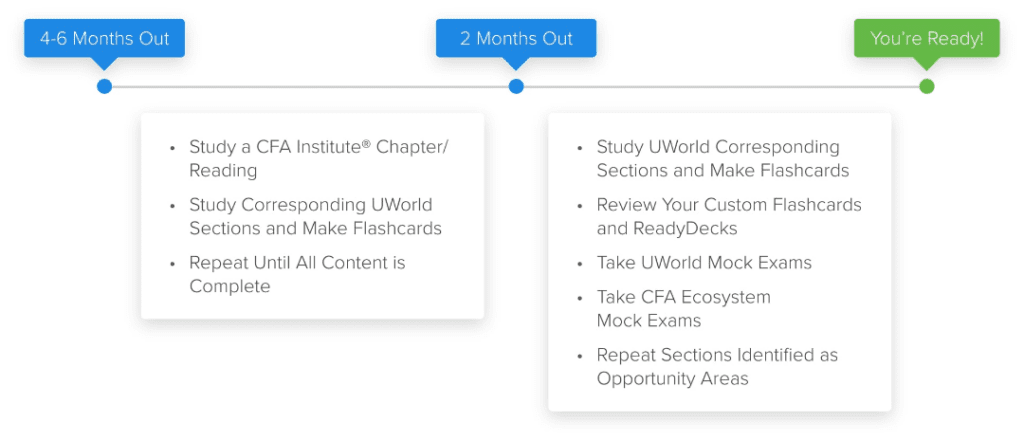 What study packages are available for the CFA Program?
Recognizing that taking the CFA exam can be expensive, they focus on complementing (not replacing) the included CFA Institute materials. Their study plans leverage the CFA Institute materials and the UWorld platform with competitive pricing. Their packages include everything – QBanks, Mocks, Flashcards, ReadyDecks, and more. Their pricing is simply based on the time period you need to use it. Need more time? No problem – they offer renewal pricing in smaller time periods with discounted pricing.
Purchase
Here are their CFA Level 1 packages, with Level 2 coming in 2022.
Renew
If your subscription expires and you need additional time, UWorld offers discounted renewal pricing in smaller, flexible time frames.
UWorld Finance's current CFA offers and deals
Exclusive discounts on UWorld's CFA materials are sometimes available.
Here are the current deals, offers and coupon codes available for UWorld Finance: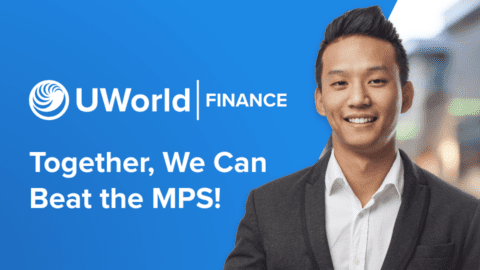 Free Trial
Free 90 Day Full Access
Move Beyond the MPS - We'll Show You How

- 2,000+ Questions & All Possible Answers Explained
- Customizable Exams
- Custom and Pre-filled Flashcards
- Mock Exams w/Prometrics Interface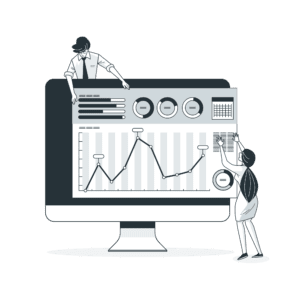 UWorld Finance Product Details
All-digital Platform Keeps You Studying On-the-go
Prepare faster and maximize your study time with convenient, on-the-go access to your entire CFA review course from any device.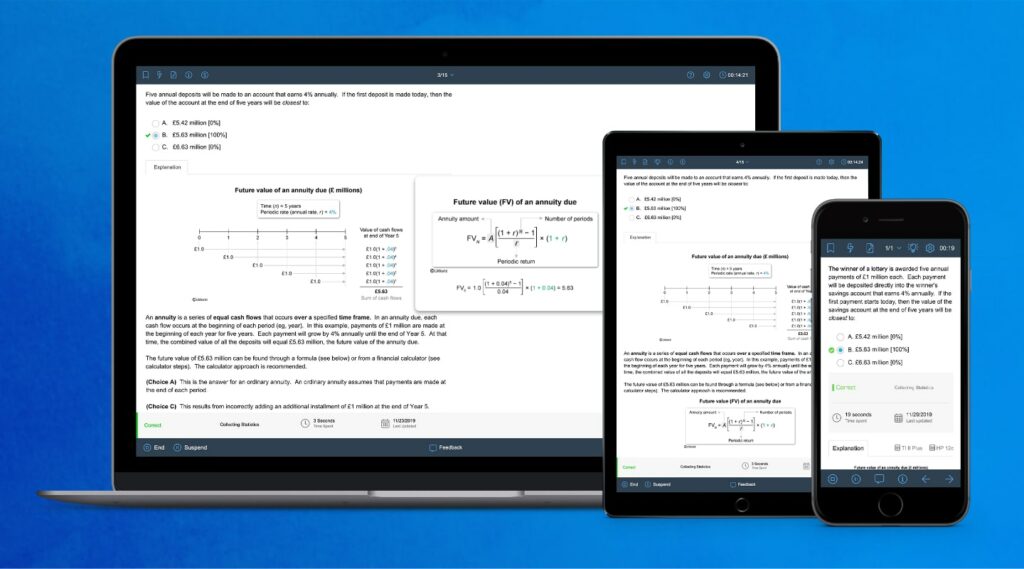 2,000+ instructive questions
Modeled after the exam blueprint
Covers all Level I learning outcome statements (LOS)
Content continuously monitored and updated
Comprehensive explanations
Detailed rationales for all answer options
Create customized exams based on your unique study needs
Step-by-step problem-solving guidance
Practical, professionally-produced illustrations
Performance and improvement tracking
Conveniently track your study progress
Quickly identify strengths and weaknesses
Compare results with your peers
Thorough Content
They Make Really Hard Stuff Easy to Understand
In their Qbank, UWorld provides clear, thorough answers complemented with professional illustrations. "Things to remember" gives you a learning takeaway from each question. Calculator keystrokes show you how to compute the answer on both the HP12C and TI BA II. With all of this together, you are learning as you go (active learning), understanding the 'why,' and saving time from having to look up the answers.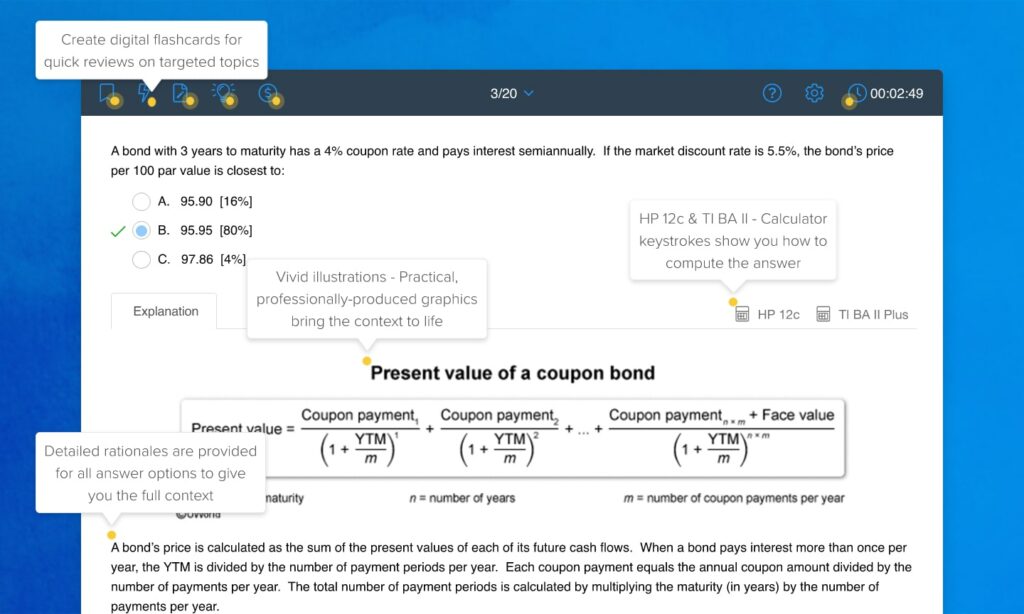 Smart Digital Flashcards
Passing Means Learning, Not Just Memorizing
UWorld wants to train your brain to retain (and pass!). Their flashcards with spaced repetition enhance your prep by repeating complex concepts in definitive intervals for optimized memory retention. This superior retention and recall on test day will give you the competitive edge to pass the first time.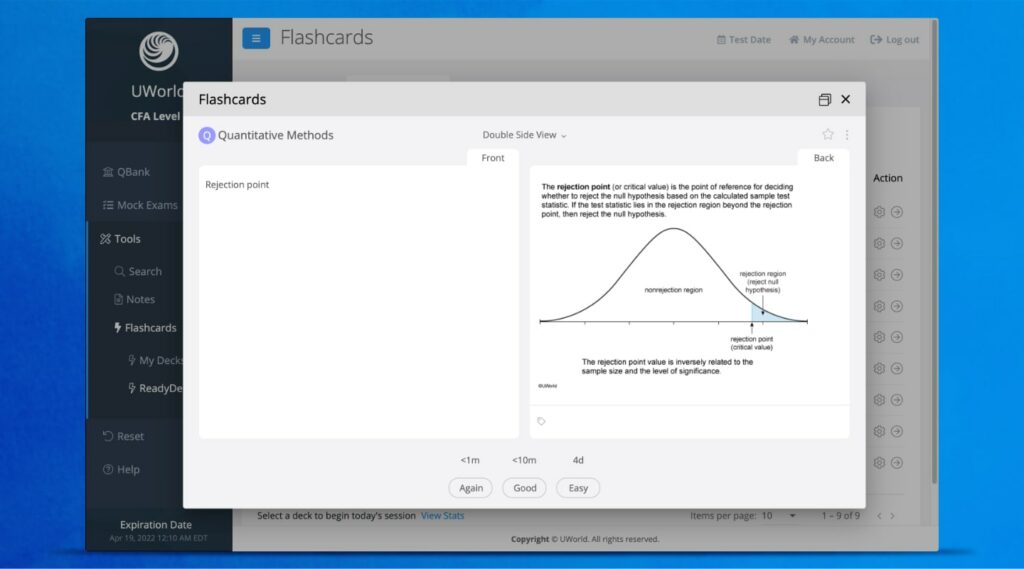 ReadyDecks
Start Studying Now!
Their ReadyDecks let you browse hundreds of pre-filled and ready-to-use flashcards covering the most critical formulas, concepts, and examples across all the chapters.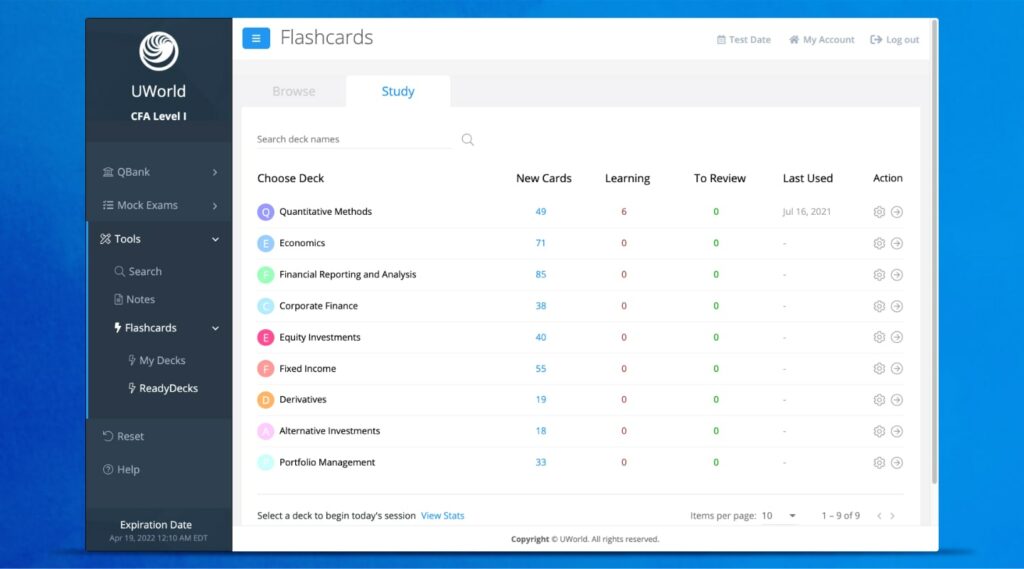 Mock Exams
Know When You're Ready!
UWorld's Mock Exams closely replicate the actual CFA L1 exam experience to help you prepare and boost your confidence on test day. Like the actual exam, they are challenging! Each of their mocks consists of two 2-hour, 15-minute sessions, each with 90 multiple-choice questions spanning multiple subjects and not included in the standard QBank. Results help you identify your development areas and compare your relative ranking to other users.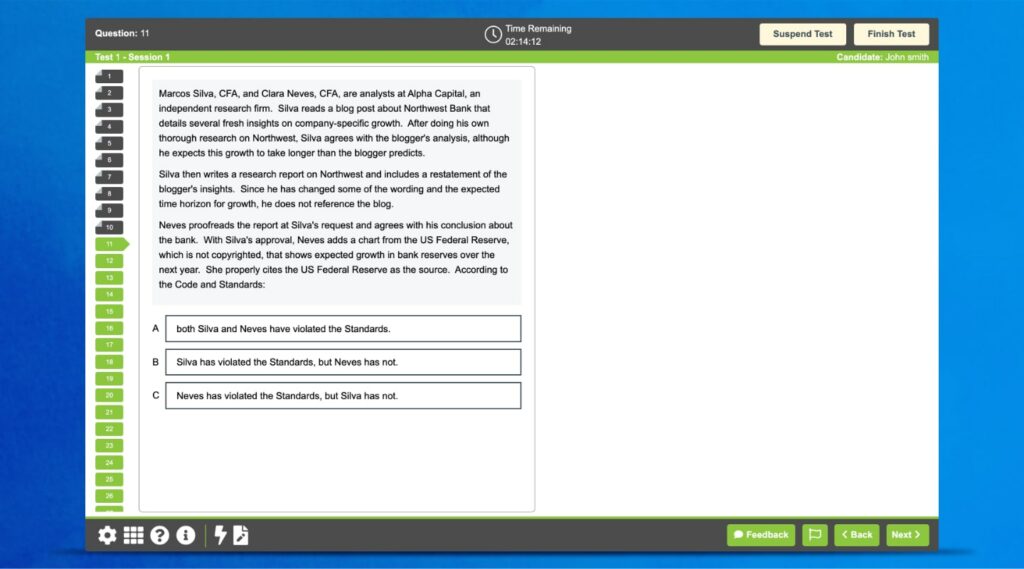 CFA Exam Simulator Mode
It's Like Being at the Exam
With our new 'CFA Mode,' you can practice and prepare with an exam that simulates the actual test day environment. Switch to the CFA mode, and your screen simulates the new Prometric® interface. This familiarity with the exam format and structure will help you build the stamina required to sit through the test.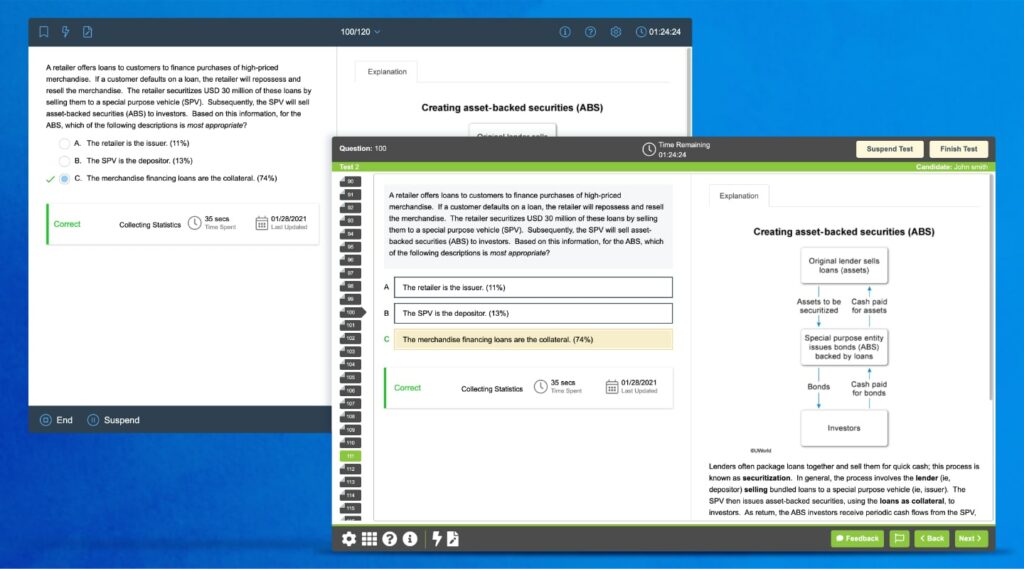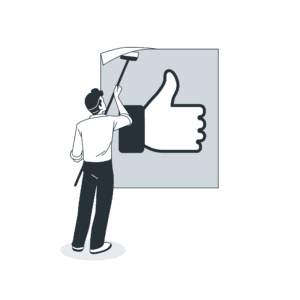 UWorld Finance CFA Reviews and Ratings