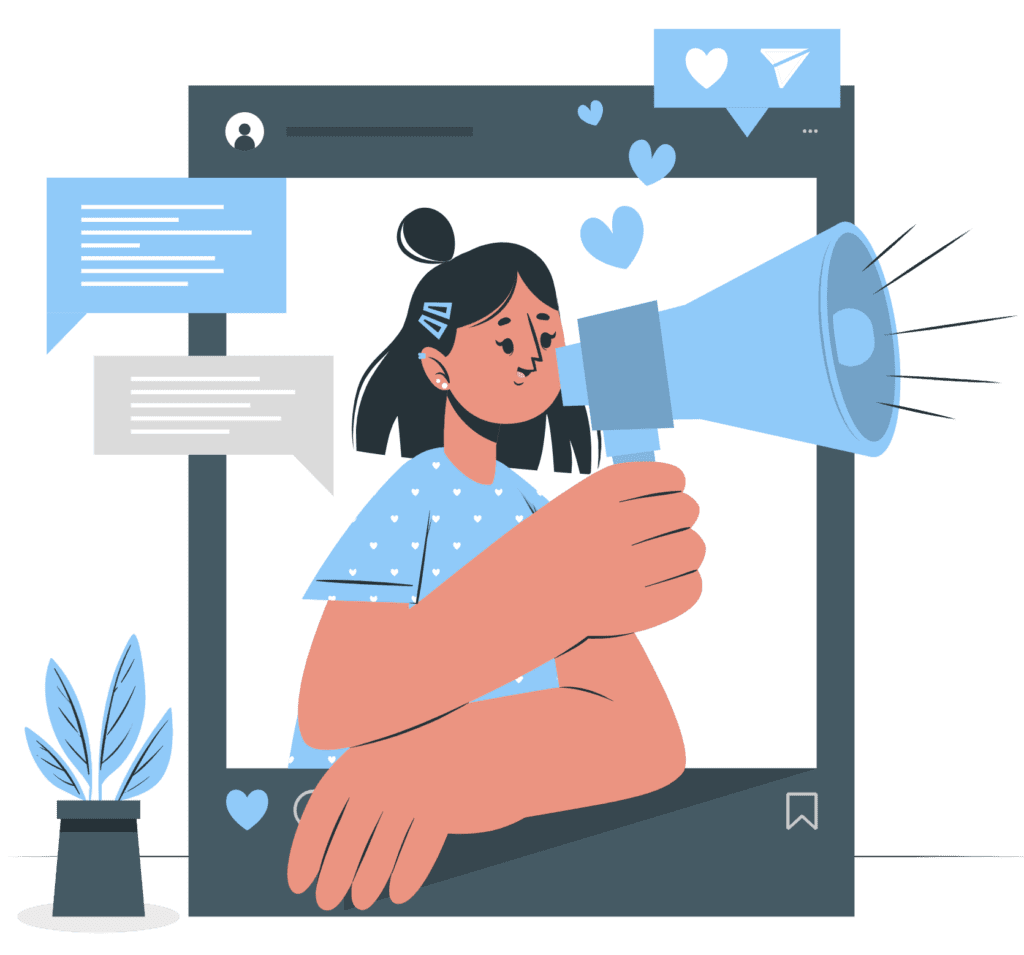 300Hours delivers relevant audience and measurable results.
Reach thousands of motivated finance professionals globally aiming for high-stakes finance exams (e.g. CFA, FRM, CAIA).
Build brand awareness. Generate qualified leads. Boost traffic. Improve conversions.
We have something that's right for your brand.
For advertising inquiries, contact us
Build trust among our savvy readers.
300Hours first started out in 2012 as a simple blog to help CFA candidates pass their exams. And it grew lots since then.
Our readers trust us due to our relentless focus on providing unbiased advice, useful resources and pioneering research for their CFA, FRM and CAIA exam preparations.
I'm loving the 300Hours.com by the way. So much useful info
I don't know how to begin thanking you for what you do for us candidates. I look forward to your update email every week!
The content 300Hours provides is amazing, keeps me motivated and informed! Thank you!
Native ads that our readers love.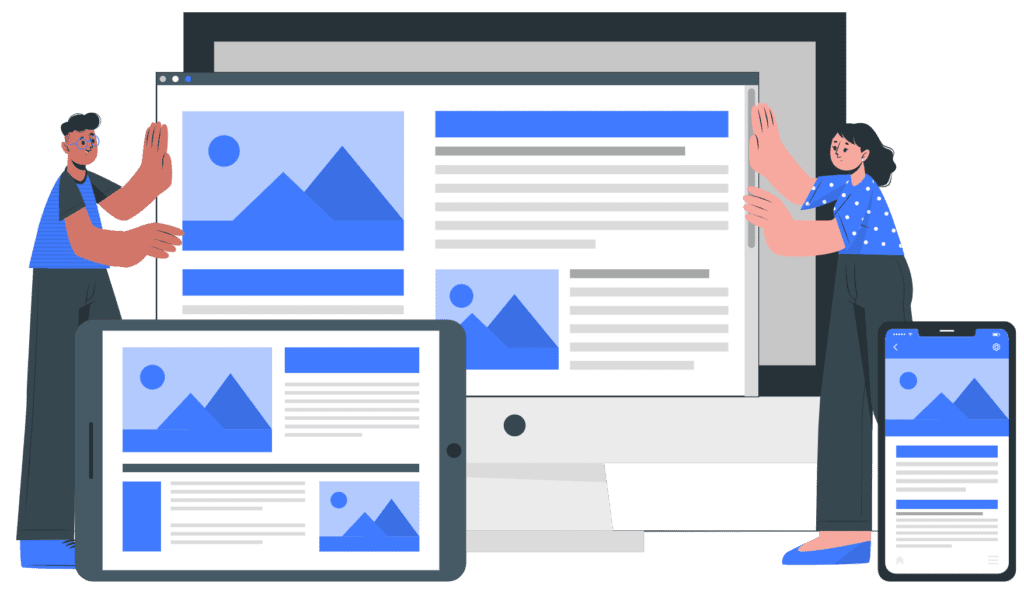 The same rigorous standards applies to our ads.
We are on a mission to make ads that our readers like, at the same time more effective for our advertising partners.
Our recently upgraded advertising formats give your brand plenty of room to tell its story without being intrusive or interruptive.
We continue to deliver industry-leading ad formats powered by data and insights, for the mutual benefit of our readers and advertising partners.
300Hours is proven.
Join these brands that advertise with us.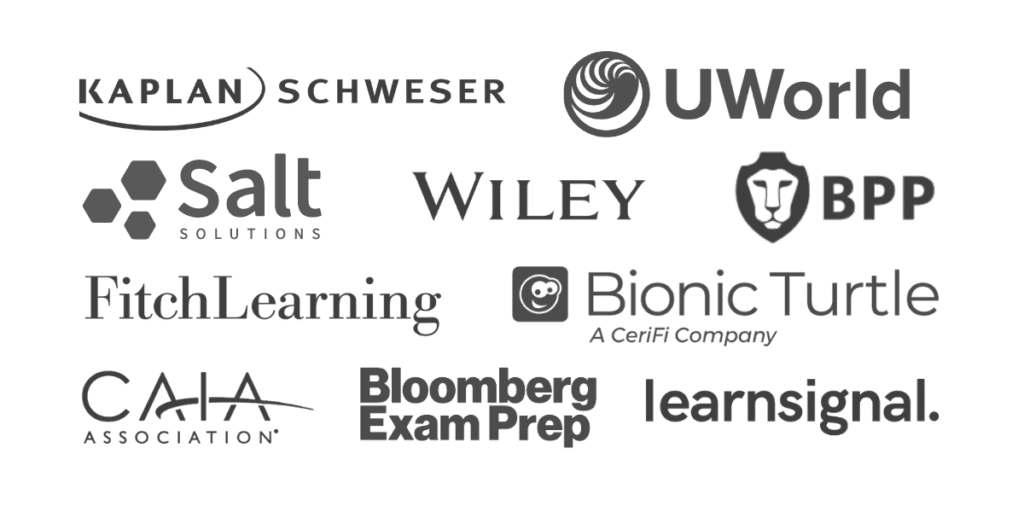 Contact us.
Want to know how we can help your brand?
Contact our team to learn more.