We're CFA charterholders.
And we want to help you ace your finance exams.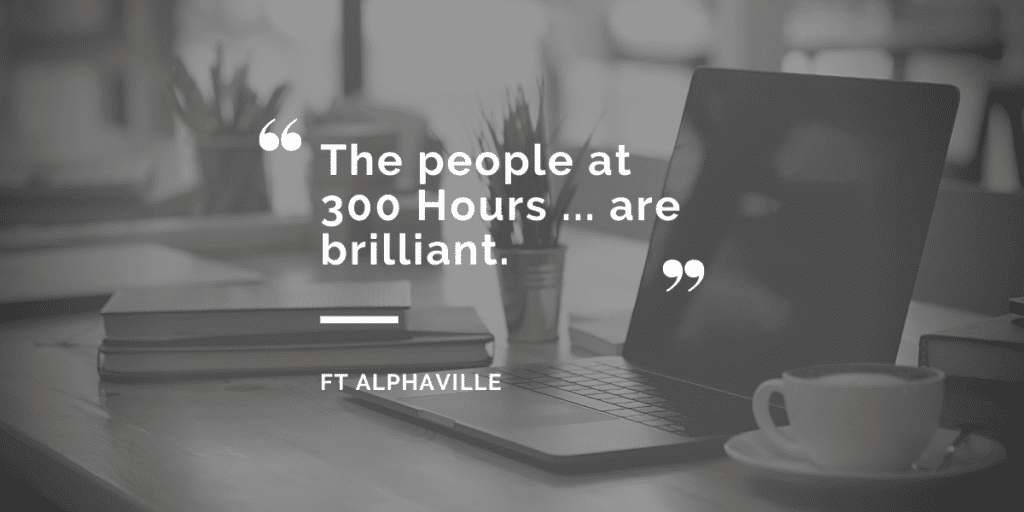 Since 2012, 300Hours has been helping CFA, FRM and CAIA candidates pass their finance exams.
No vanilla tips, or unqualified opinions written only to flog products. Real, valuable resources, created by charterholders, that changes your prep game.
If you've ever wished you could get in-depth guidance from someone who's done it all before – you're in the right place.
300Hours started as a simple blog, and evolved into a thriving hub for CFA, FRM and CAIA candidates by featuring experienced advice, useful resources, pioneering research and exceptional attention to you, the readers.
There's no one else like us:
Real advice. Everyone at 300Hours has passed their CFA exams or are current candidates.
Useful resources. From prep tips, study planners to mock exams, our resources have been personally created by us, and all free to our readers.
Pioneering research. Our readers have helped us create the largest CFA candidate database outside of CFA Institute itself, which we analyze to help current and future candidates.
No bias or hidden agendas. We don't sell any prep products. We do work with advertisers to keep the lights on, but ads will always be clearly marked, and we can vouch for every partner we work with.
Our mission is simple:

We've passed the CFA exams. And we're here to help you ace your finance exams.
---
Your perfect companion to your finance exam preparation
Every week, 300Hours can boost you with guidance, resources and advice, drawn from real research and experience, perfectly timed to the CFA, FRM and CAIA exam cycles.
And we're not too humble to say it's the most popular and respected independent CFA candidate hub on the planet: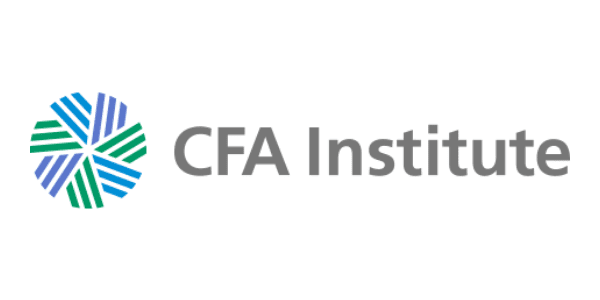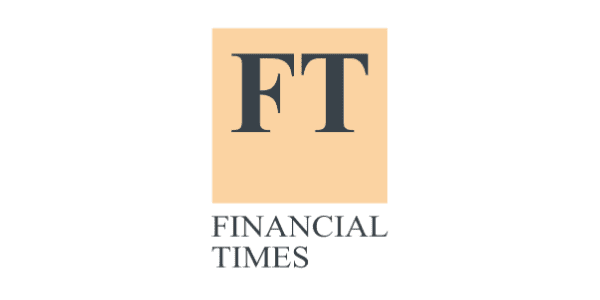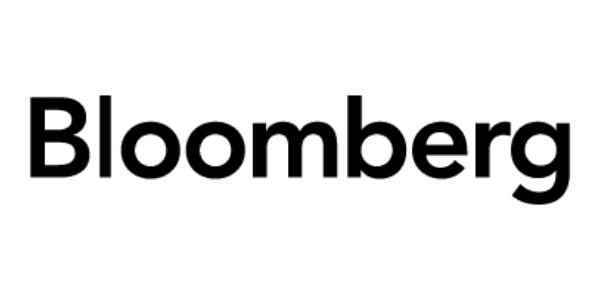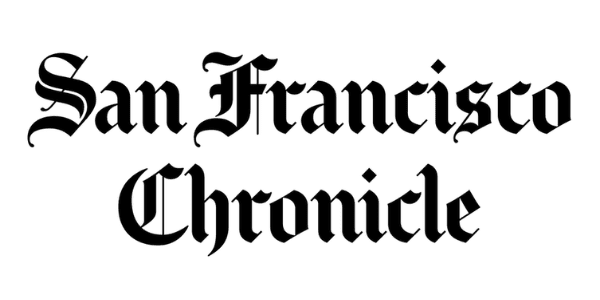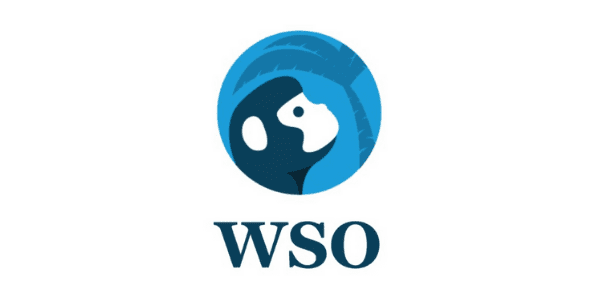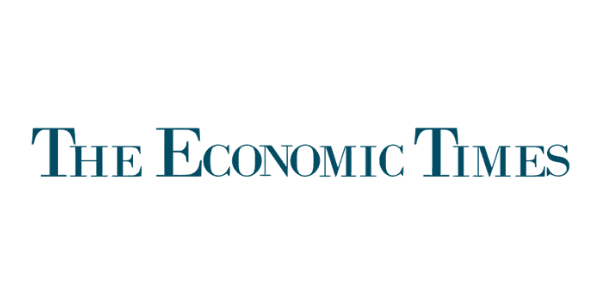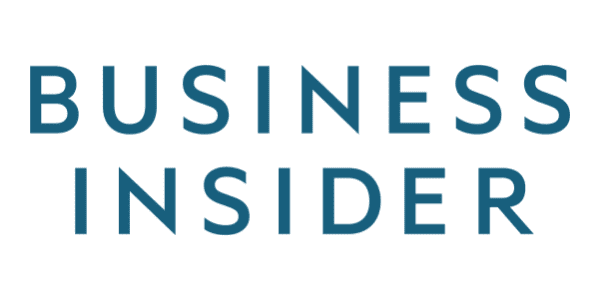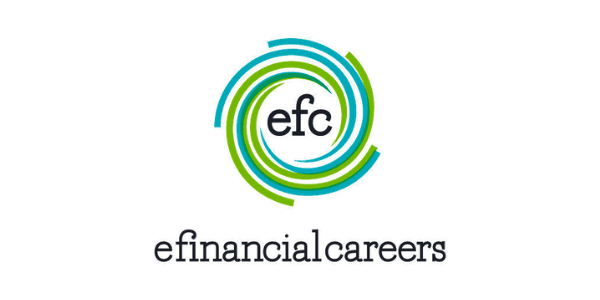 And here's some lovely things our readers say about us:
Thank you for helping the CFA candidate community. I cannot tell you how much I look forward to the emails and infographics. I was a bit lost in regard to structure and then came across your page and it was the most useful information in one spot.

@thecfastudent
I found here better hands-on, effective, no nonsense and useful suggestions about the correct approach to pass an exam, than in any other site, article, blog, or scientific paper I read in the last ten years. I'm not preparing for the CFA, but your advices about learning are really good, beyond this specific exams.

Lalo
I'm loving the 300Hours.com by the way. So much useful info.

J. Ulmer
Love your page – it looks amazing, and makes the CFA process so easy to understand!

@shilpikasliwal
I probably wouldn't have made it through Level 1 without your blog. Really appreciate all the good advice & weekly emails.

L. Reeves
I don't know how to begin thanking you for what you do for us candidates. I look forward to your update email every week!

jimittttt_
---
What can you expect from 300Hours?
Original, useful help, for the exams and your career.
Free, useful tools, that you will come to depend on.
Ground-breaking research that you won't find anywhere else.
The best prepared candidates are the ones most likely to pass. It'll be a smoother, faster path past the exams if you knew what we know, so benefit from our experience … for free.
Get your customized free guides to CFA, FRM and CAIA exams here:
---
300Hours Team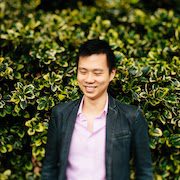 Zee Tan
Zee earned his CFA charter in 2011. He trained as an engineer, started his career in financial consultancy, and switched gears to technological startups. He writes regularly for 300Hours and is always wishing he has more time to do more.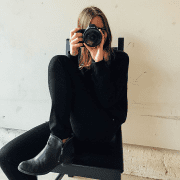 Sophie Macon
Sophie passed all her CFA exams in 2012. She spent five years in corporate finance, travelled the world, and is now structuring finance in the startup world. Food is her other passion – when not working, she feeds her unhealthy obsession with cooking and cuisine.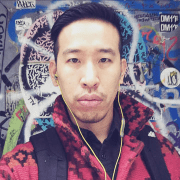 Mike Chan
Mike passed his Level 3 CFA exam in 2015 and puts it to good use as an asset manager. In spare moments, he spends his time sketching and learning calligraphy. And eating.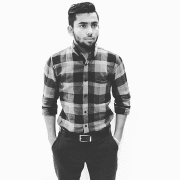 Neil Harkness
Neil is in the middle of earning his CFA charter and hopes to finish it as quickly and painlessly as possible. His crazy views are entirely his own, and he is always grateful that the rest of the team actually allows this stuff to be published.