The recent pandemic has brought ESG (environmental, social and governance) issues to the forefront of everyone's minds.
ESG matters. And investors and companies around the world are reacting fast to this current situation, pointing to a longer term demand for investment professionals with green finance and responsible investment knowledge.
CFA Institute's ESG Certificate may be a practical and affordable answer to augment your current skillset with some sustainable finance credentials.
There has been some changes in 2023, so here's the ultimate guide with all the info you need!
---
Overview of Certificate in ESG investing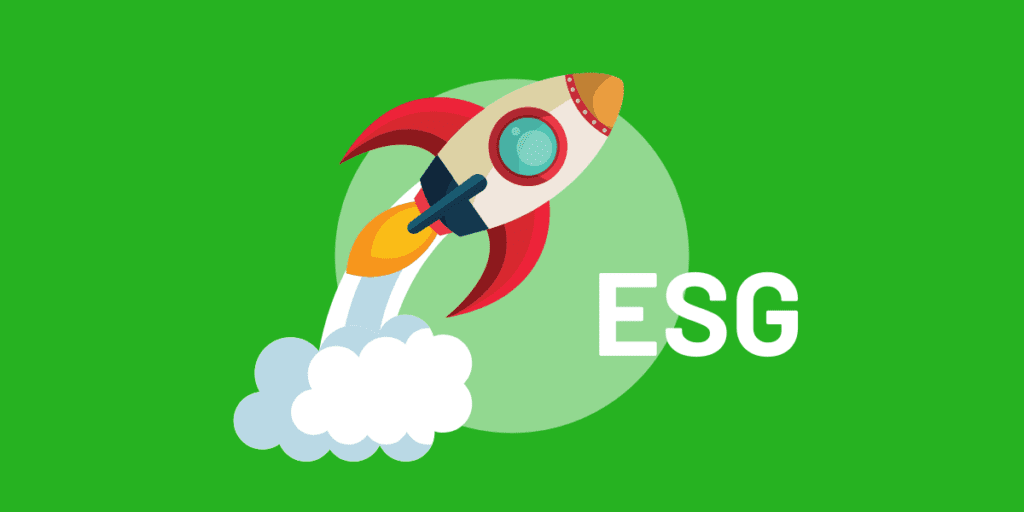 Initially developed by CFA UK in 2019, from 1st September 2021, the Certificate in ESG Investing is owned and administered by CFA Institute to provide worldwide access to this global credential.
This certificate is designed to meet the investment sector's increasing demand for further education, guidance and standards around ESG (environmental, social and governance).
As of 31 Jan 2022, the CFA ESG certificate has already registered more than 16,046 registrations globally.

Most candidates have come from the UK, where the Certificate was first offered, followed by the US, Switzerland, France, Hong Kong and Singapore with interest growing around the world.
This course goes for a broad framework approach, teaching its candidates how to analyze and integrate material ESG factors into their day-to-day investment roles. It is designed for investment professionals in all roles, from asset management to sales and distribution, as well as students seeking a career as an ESG analyst in the investment sector.
The Certificate in ESG Investing is also recognized by the UN PRI (Principles for Responsible Investment), a leading proponent of responsible investment. Although supported (but not part of) United Nations (UN), UN PRI is an independent, non-profit organization that seeks to encourage investors to use responsible investment to enhance returns and better manage business risks.
There are in-person and online proctored exams (certain locations only) managed by Prometric, CFA Institute's global testing partner. It is best to check if in-person or remote testing options are available in your area before registering.
---
CFA ESG certificate in a nutshell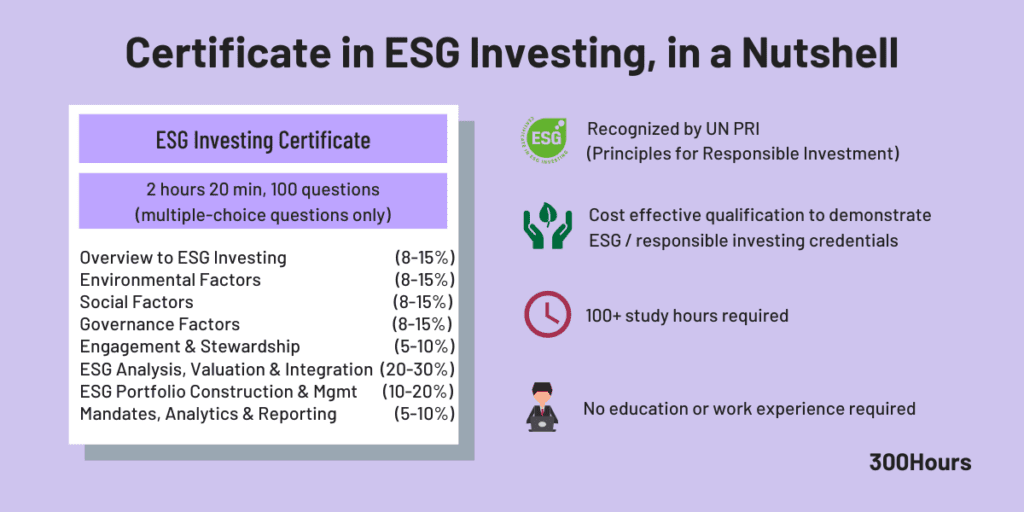 The Certificate in ESG Investing:
is designed to equip investment professionals with a base knowledge and skillset to integrate ESG factors into the investment process. With no formal entry criteria, it is suitable for a broad range of financial services professionals (not just investment-related) who are keen to understand ESG issues;
consists of a one-part, computer-based testing exam consisting of 100 questions in 2 hour and 20 minutes, with remote exam testing now available;
just has multiple choice types of questions in this exam, and no longer has item set questions.
​Similar to most other professional designations such as CFA, FRM, IMC or CAIA, the ESG Investing certificate is also a self-directed learning program:
The course starts with a broad overview of the ESG factors, before focusing on how to apply these knowledge in portfolio construction, valuation, analysis and analytics reporting.
In terms of study hours, it is recommended that ESG exam candidates devote around 100 hours in total to complete the certification.
The 2023 CFA ESG curriculum has been published. The syllabus is updated every year on 1st December, and covers exams taken during 1st Dec to the following 30 Nov. It is important to make sure you have the right syllabus for your exam timeframe.
The ESG exam can be taken all year round, and also remotely via online proctoring in certain locations only. You can find your nearest ESG test center here. From 2023, candidates are required to sit the exam within 6 months of the registration date.
---
Pass rates & pass marks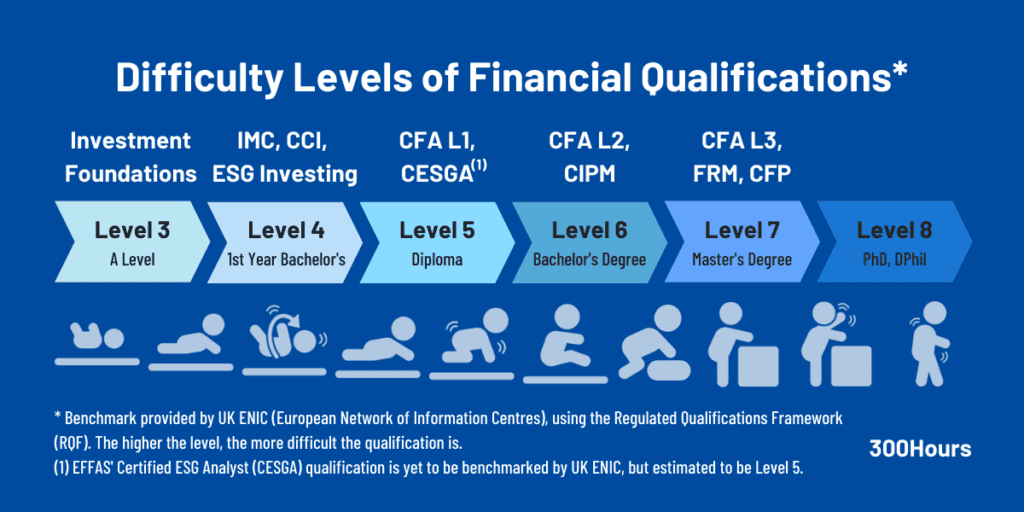 Just like Investment Management Certificate and Certificate in Climate and Investing (CCI), the Certificate in ESG Investing is a Level 4 qualification, which means that the level of difficulty of the qualification broadly equates to the first-year of an undergraduate degree.
According to a candidate who passed recently (who is also a CFA charterholder and an IMC certificate holder), about 25% of the ESG Investing exam questions tests quantitative knowledge.
The pass mark ranges from 60%-70%, with an average pass rate of 81%.
---
Topic areas & weights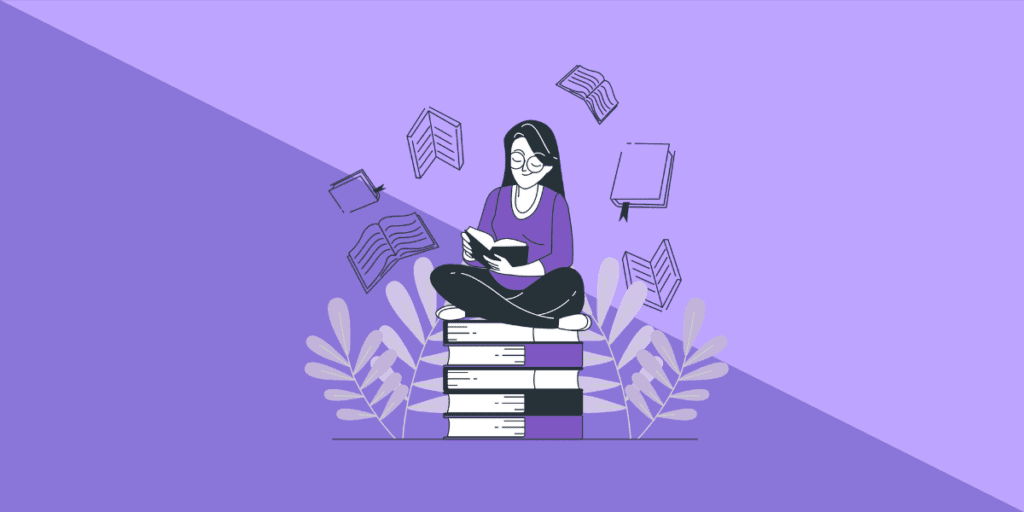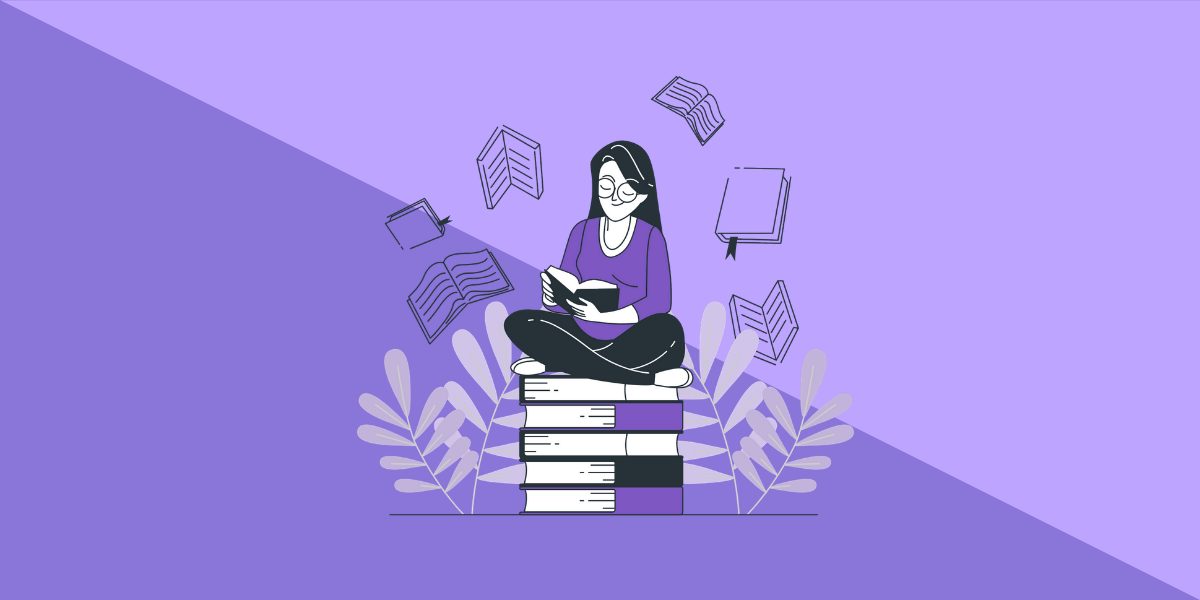 The Certificate in ESG Investing consists of one exam with 100 multiple-choice and item-set questions, with an allocated time of 2 hours and 20 minutes.
The ESG syllabus has 8 chapters which covers a broad overview of the development of ESG investing, combined with technical aspects such as portfolio constructions.
​The topics areas and exam weights are as below:
| ESG Investing Certificate Topic Areas | Topic Weights |
| --- | --- |
| Overview to ESG Investing and the ESG Market | 8–15% |
| Environmental Factors | 8–15% |
| Social Factors | 8–15% |
| Governance Factors | 8–15% |
| Engagement and Stewardship | 5–10% |
| ESG Analysis, Valuation and Integration | 20–30% |
| ESG Integrated Portfolio Construction and Management | 10–20% |
| Investment Mandates, Portfolio Analytics and Client Reporting | 5–10% |
---
Exam Fees & Costs
The 2023 ESG Investing exam fee structure is nice and straightforward:
Registration fee and online learning materials cost $795
Retake registration price is $595
You can reschedule your exam appointment for a non-refundable fee of $30 if it is done at least 72 hours before the appointment.
It is a cost effective and time efficient investment to demonstrate green finance and responsible investing credentials internationally.
---
CFA ESG investing courses
Juggling a full time job with studying is tough as is, so it is worth considering using third party prep providers to help focus your studies with more practice questions and mock exams – which as we all know are one of the more effective ways to learn.
Here are a few CFA ESG Investing prep providers worth considering: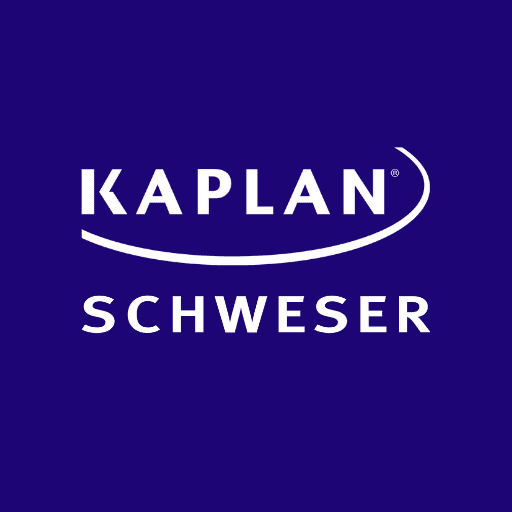 Study with online instruction from a team of ESG experts, a QBank with hundreds of questions, two realistic mock exams, a pass guarantee, and more.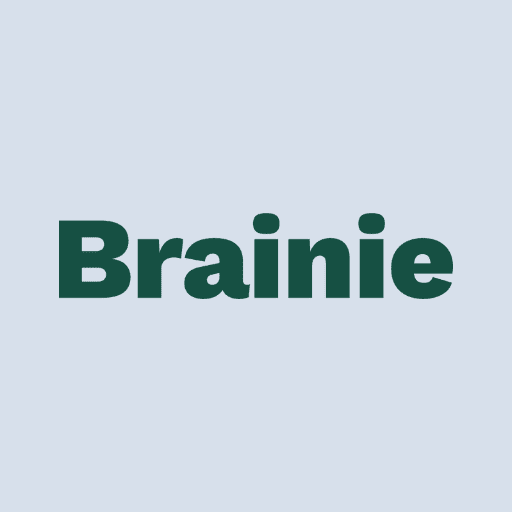 A high quality and cost effective prep provider for Certificate in ESG Investing. 500+ questions to practice, plus summary notes and 2 mock exams are available.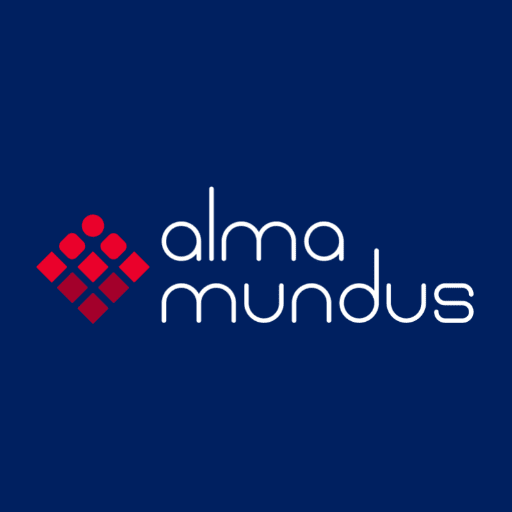 Invest in your future self, and the planet, by taking action now – try our Certificate in ESG Investing online study package free for 7 days.
---
Exam Schedule & Key Deadlines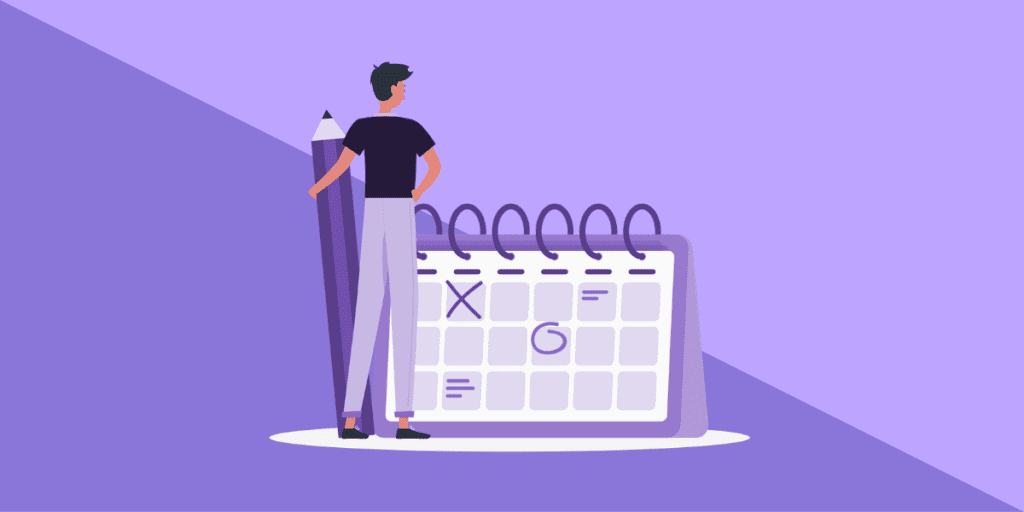 The Certificate in ESG Investing is currently available via Prometric in hundreds of test sites, with plans to further expand the availability of this qualification globally.
Candidates can sit for Certificate in ESG Investing throughout the year (except holidays and weekends).
That said, candidates must carefully plan the time of exam registration, bearing in mind that the ESG Investing syllabus gets updated annually on 1st October and remains until 30th September the following year, unless otherwise necessary. ​
Here's a quick summary of the registration and exam scheduling details:
Exam Registration
ESG Investing exam registration is done through CFA Institute, with the certificate currently available globally.

Upon registration, candidates will receive an email confirmation providing scheduling instructions, a unique username and password.

Note that candidates can only view exam availability after registration.
Exam Scheduling
After registration and payment, candidates will need to wait for 2 working days before they are permitted to schedule an exam.

Candidates can sit for exam on most working days at selected Prometric centres worldwide.
​Exam ​Registration Expiry
Candidates have 6 months from initial exam registration to sit for the exam.

Otherwise, the registration will expire after 6 months with no refunds given.
Number of Exam Attempts
If you fail the exam twice within a 6 month period, you can only register 6 months after the date of your first failed appointment.

No further attempts are allowed once a candidate passed.
---
What are the requirements for Certificate In ESG Investing?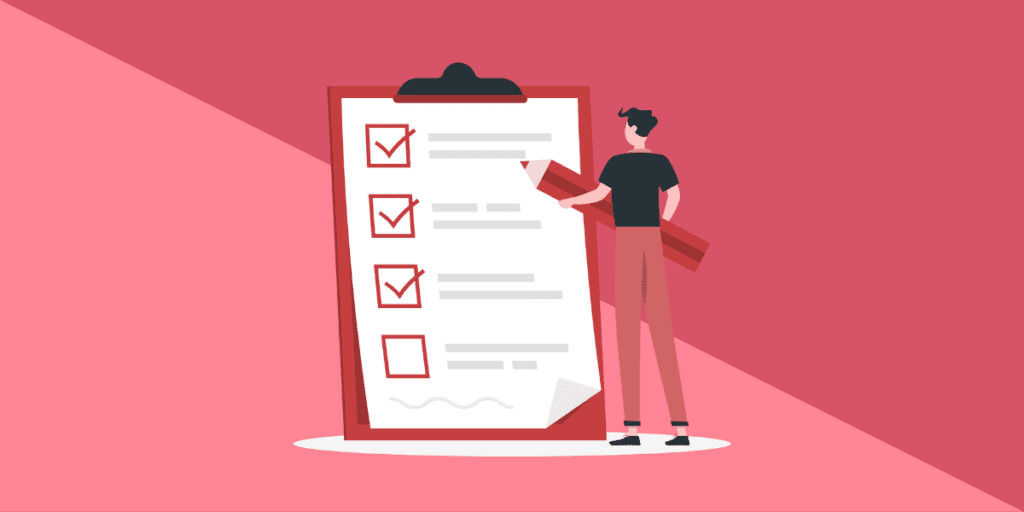 While a solid grounding in the investment process is strongly recommended (via formal qualification or experience), there are no formal entry criteria for candidates.
We think it is great that CFA Institute has made this course so approachable to all, because this COVID-19 pandemic experience we are all going through now is just going to bring ESG issues to the forefront in investing.
​Candidates who successfully pass the ESG exam can claim a digital badge and earn the CFA Institute's Certificate in ESG Investing.
---
Benefits of the Certificate in ESG Investing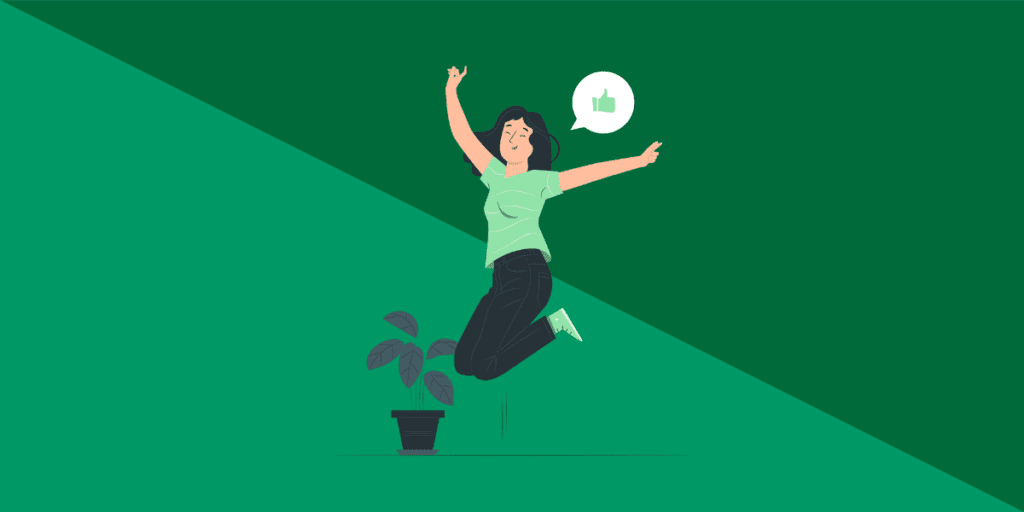 Having the Certificate in ESG Investing could be a key differentiator in the financial services sector, especially if you're job hunting during this COVID-19 pandemic.
Given the low time and money investment, it does represent good value for money given the unique and practical qualification you would attain.
By completing and earning the Certificate in ESG Investing, you can expect to:
Expand your ESG knowledge and stay ahead in your field
Improve your career prospects and differentiate yourself from other job candidates
Develop the skills and competencies to fulfil both your fiduciary responsibilities and your firm's responsible investment mandates
Gain a prestigious qualification (and digital badge) from CFA Institute, recognized by leading firms
---
ESG Investing vs. GARP SCR Certificate: Which is right for you?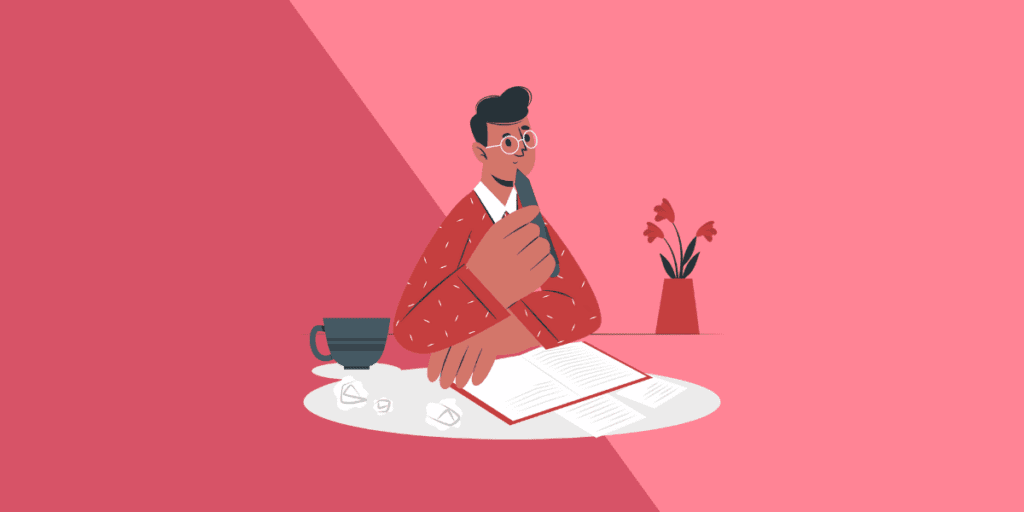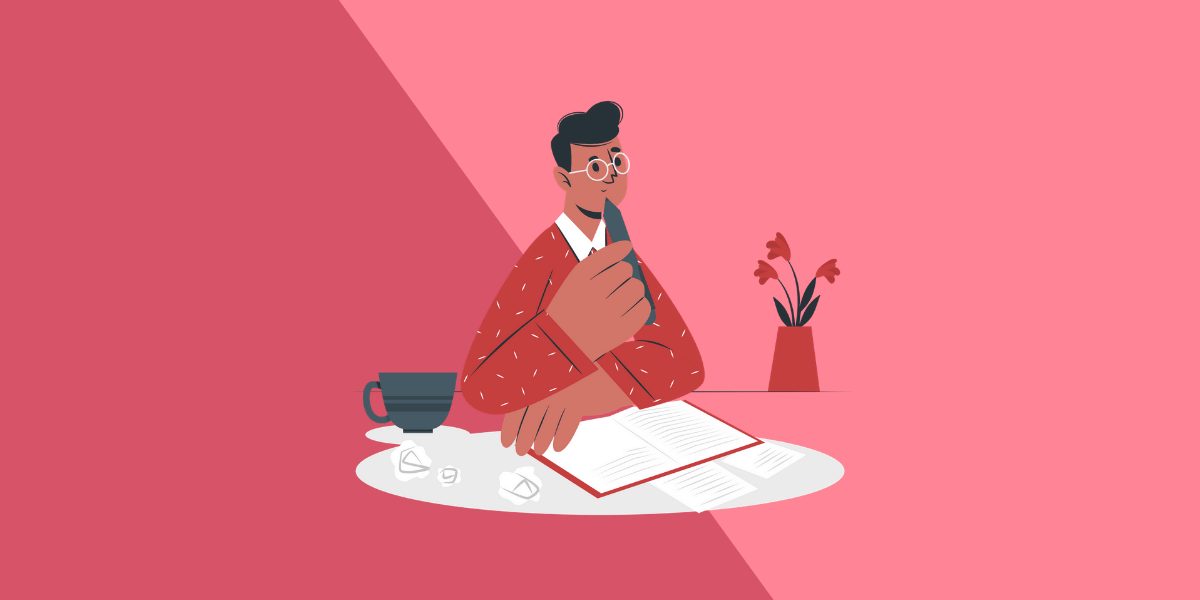 We are comparing CFA ESG Investing vs GARP's SCR certificates below, although it is worth mentioning that EFFAS' Certified ESG Analyst (CESGA) is a higher Diploma level certificate in ESG investing that is worth checking out, as you'll get a proper title upon passing (CESGA or Certified ESG Analyst), which is not present in either CFA ESG Investing or GARP's SCR certificate below.
In short, while both qualifications focus on sustainable investing, there are some slight differences in focus about them:
Certificate in ESG Investing has a slightly broader focus on ESG factors, and how the investment industry can adapt to that change in investor preferences. It also contains covers key concepts relating to climate change (including climate mitigation, and adaptation and resilience) and a range of climate change initiatives, as well as featuring more extensive study of the opportunities arising from the circular economy, green products, and clean and technological innovation.
On the other hand, Sustainability & Climate Risk (SCR) certificate mainly focuses on educating risk professionals on how to manage the main environmental risk (arguably just the "E" part of ESG), i.e. climate change.
Both SCR and ESG Investing Certificate are now available globally.
While both are good quality qualifications from reputable organizations, the choice depends on which certificate has more relevance to your preferred career path: investments or risk management.
CFA Institute's Certificate in ESG Investing
GARP's Sustainability & Climate Risk
Suitable for
Students who are keen on an investment career; or

Investment professionals of all roles (asset management, sales & distribution, wealth management, product development, financial advice, consulting, risk etc), who are looking to understand and integrate ESG issues into the investment process
Risk management professionals of all disciplines (finance, supply chain, operations, technology etc) who are keen to learn about sustainability and how to manage climate risk in their industries.

Students interested in a risk management career.​
Pre-exam qualifications
None, although some insights in the investment process is strongly recommended (via formal qualification or experience)
​None​
Number of Exams
1
1
​Exam Frequency
Available to book throughout the year (except weekends and holidays) for in-person exams globally.

Also available to book for remote proctoring at home globally.

Maximum 2 attempts in 6 months​​
Specific 2 week windows about 3-4 times a year.
​Exam Format
100 multiple-choice questions in 2 hours and 20 minutes

On-site computer-based testing or online remote testing
80 multiple-choice questions in 3 hours

On-site computer-based testing
Pass Rates
81% on average
Data not available yet as first SCR exams start on Sep 2020
​Fees and Costs
US$ 795
Around US$ 525-650 depending on GARP membership status or presence of other credentials
Study Hours Needed
100+ hours
100-130 hours
​Post Exam Requirements
None​
None, although there are 20 hours of voluntary continuous professional development (CPD) every 2 years
Overall, the Certificate in ESG Investing seems to be a cost efficient means to signal your green finance credentials in this increasingly competitive marketplace.
If you're in the investment sector, this ESG qualification would be useful to have a solid base level of knowledge about ESG and how to incorporate it into your day-to-day role. If you're a student keen to start a career in investments, this certification – combined with an investment-focused qualification like Chartered Financial Analyst (CFA) – could give you a great head start with ESG credential as a valuable differentiator.
---
Is this CFA ESG Certificate something you'd consider taking on to enhance your resume/CV? Let us know in the comments below!
Meanwhile, you may find these related articles in our Beginner's Guide series of interest: