CFA Discounts, Deals & Promo Codes
Here's our latest list of CFA discounts, promo codes and freebies you need to start your studies right. It's a great way to discover new, high quality prep providers, as well as save quite a bit on CFA study materials.
Whether it's freebies, free trials or discounts via promo codes – we have them all. Check them out!
---
FRM and CAIA Discounts, Deals & Offers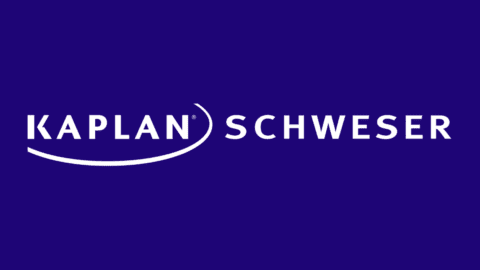 Free Trial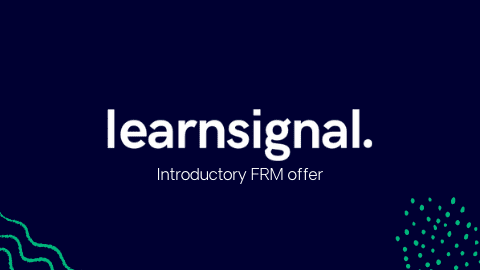 25% off
25% off online FRM tuition today
Get instant access to FRM Part I expert study and exam resources including 3,000 exam questions. Join 30,000+ students who use Learnsignal to pass their exams and advance their career.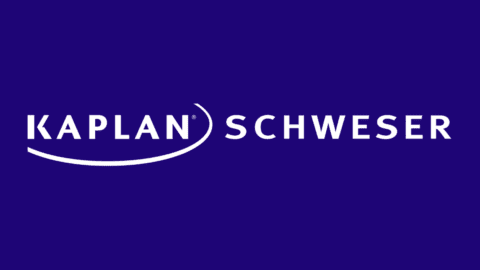 20% discount
Save 20% on 2022 CAIA® Premium Packages
Now through December 3, save 20% on your purchase of a March 2022 CAIA Premium Package. The Premium Package includes convenient online instruction from CAIA experts who know what it takes to pass.
Valid until 03 Dec 2021