Add Our Free CFA Calendar to Your Own Calendar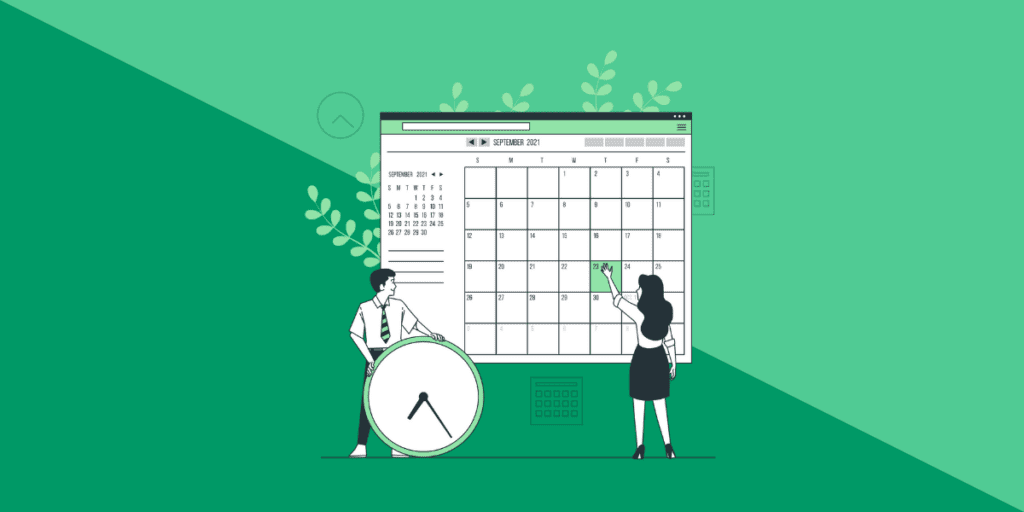 Here you can see all the relevant CFA program dates, including exam dates and registration deadlines, scholarship deadlines, and events such as classes, local or online.
You can easily add this calendar to your personal calendar that you use on your computer or smartphone. Just use the buttons below:
CFA Calendar View
May

2022

Mon
Tue
Wed
Thu
Fri
Sat
Sun

3

L12 Nov22 Online Early Reg Deadline

L123 Aug22 Online Final Reg Deadline

• •

10

L13 Feb23 Online Exam Reg Opens

L13 Feb23 Online Scheduling Opens

• •

17

L1 May22 Global CFA Exam Window Start

•

24

L3 May22 Global CFA Exam Window Start

•

25

L123 Aug22 Online Scheduling Deadline

•
CFA Events List View
Nothing from 25 May 2022 to 08 Jun 2022.
---
Hope the above helps! Alternatively, you can head straight to these articles for more specific summary: