Keeping track of all the important CFA exam information and deadlines is tough as is, especially when you're already busy studying to pass the exams.
It didn't help that CFA Institute's dates kept changing for the CFA exam window frequencies for each level.
So here's a quick summary on all relevant CFA exam dates you need to know, as well as any registration questions you may have.
---
CFA exam dates: What are the important deadlines I need in my schedule?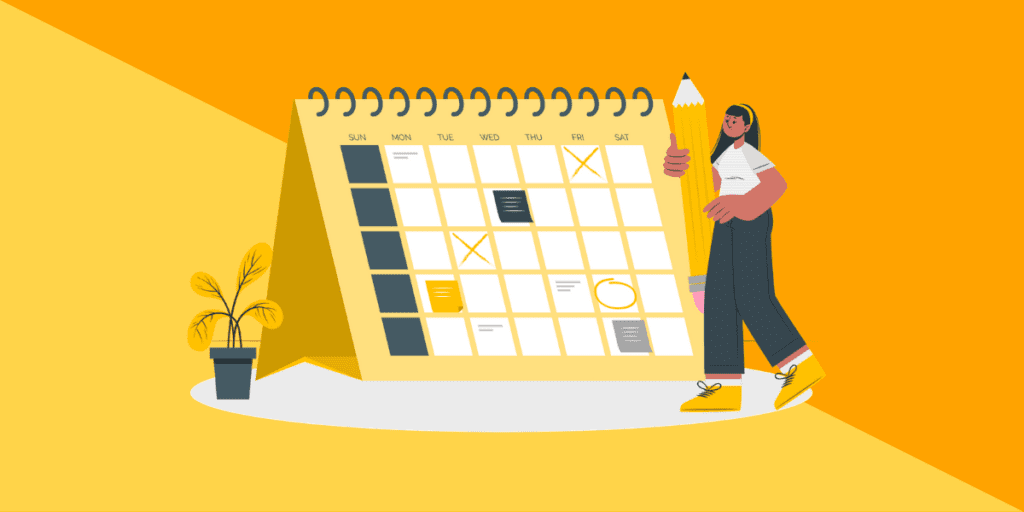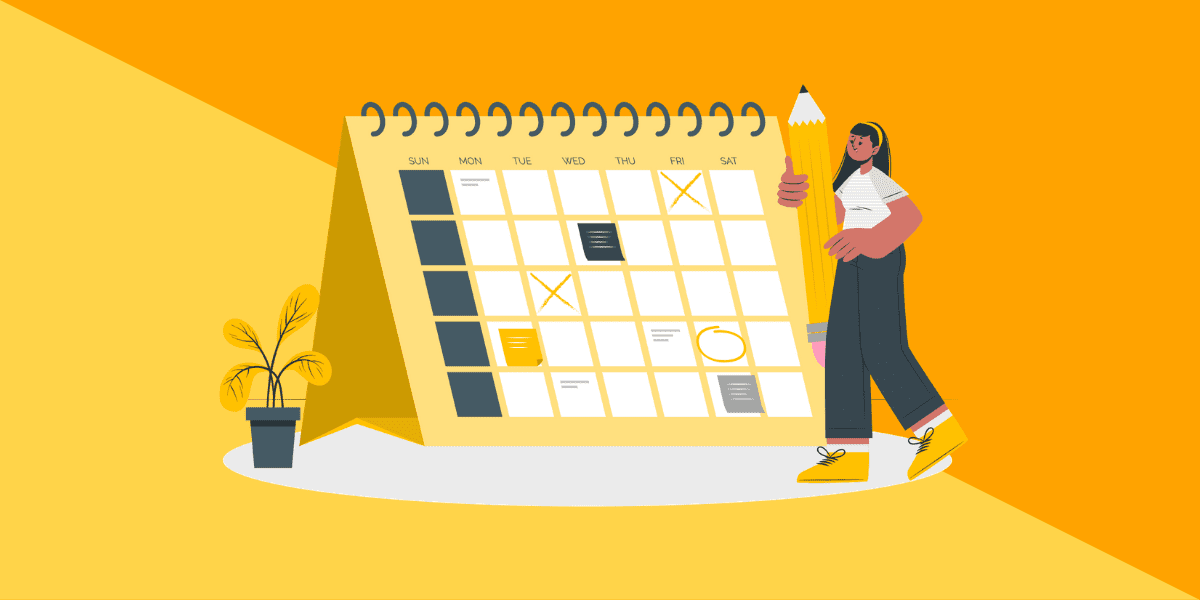 Given all the recent exam schedule changes, here's a reminder of the next few upcoming exam cycles:
Feb 2023: Level 1 and 3 only, registration opened on 10 May 2022.
May 2023: Level 1 and 2 only, registration opened on 9 Aug 2022.
Aug 2023: All 3 levels are available, registration opened on 14 Nov 2022.
Nov 2023: Level 1 and 2 only, registration opens 31 Jan 2023.
---
For more help on understanding how the new exam cycle works, check out our CFA Journey Planner.
You can also add the CFA exam dates below to your personal calendar here.
---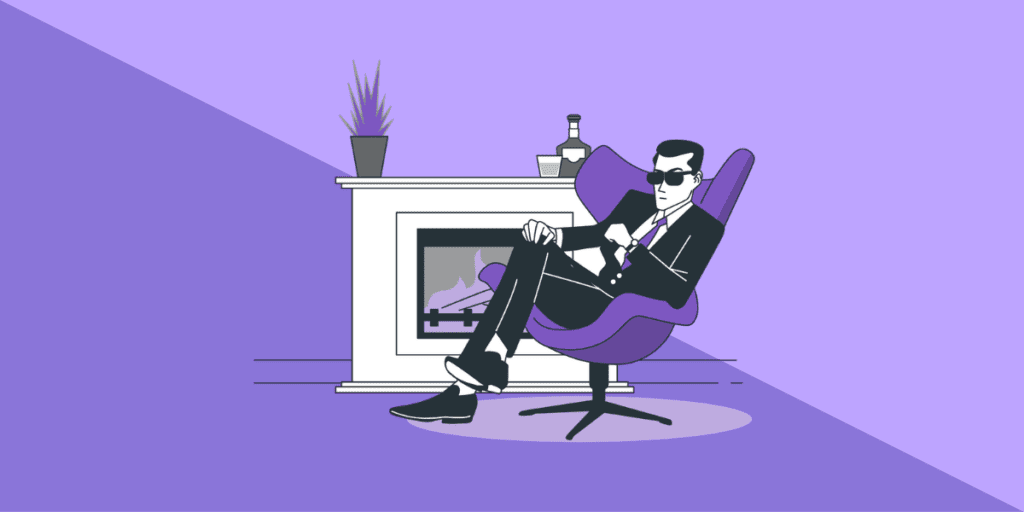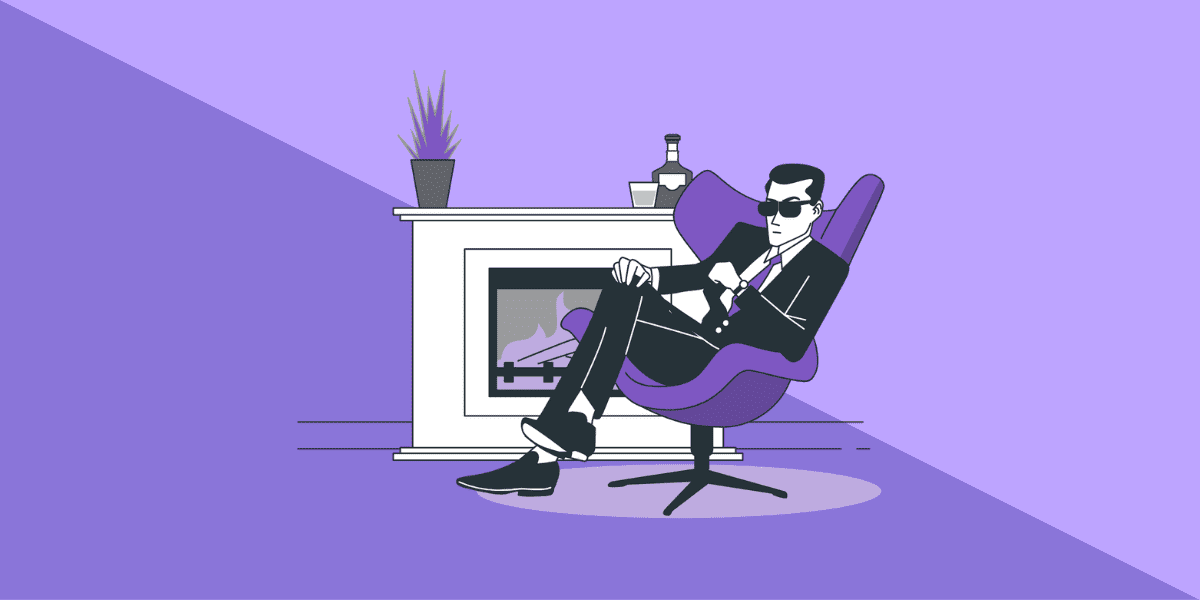 Here are all the latest CFA exam dates listed in the table below – recent changes are marked out in red.
You can add all these dates to your calendar by clicking on the buttons below (yes, it's free and constantly updated):
CFA Exam Dates / Deadlines
Feb 2023
​(Level 1 & 3)
May 2023
(Level 1 & 2)
Aug 2023
(all Levels)
Nov 2023
(Level 1 & 2)
Registration Opens
10 May 2022
9 Aug 2022
14 Nov 2022
31 Jan 2023
Early Registration Deadline
9 Aug 2022
2 Nov 2022
1 Feb 2023
10 May 2023
Final Registration Deadline
8 Nov 2022
31 Jan 2023
9 May 2023
8 Aug 2023
Scheduling Deadline
16 Nov 2022
15 Feb 2023
24 May 2023
16 Aug 2023
Rescheduling Deadline
Level 1: 13 Jan 2023

Level 3: 20 Jan 2023
Level 1: 14 Apr 2023

Level 2: 21 Apr 2023
Level 1: 21 Jul 2023

Level 2 & 3: 28 Jul 2023
Level 1: 13 Oct 2023

Level 2: 20 Oct 2023
CFA Exam Windows
Level 1: 14-20 Feb 2023

Level 3: 21-23 Feb 2023
Level 1: 16-22 May 2023

Level 2: 23-27 May 2023
Level 1: 22-28 Aug 2023

Level 2: 29 Aug-2 Sep 2023

Level 3: 29 Aug-5 Sep 2023
Level 1: 11-17 Nov 2023

Level 2: 18-22 Nov 2023

---
How do the CFA exam registration fees vary across deadlines?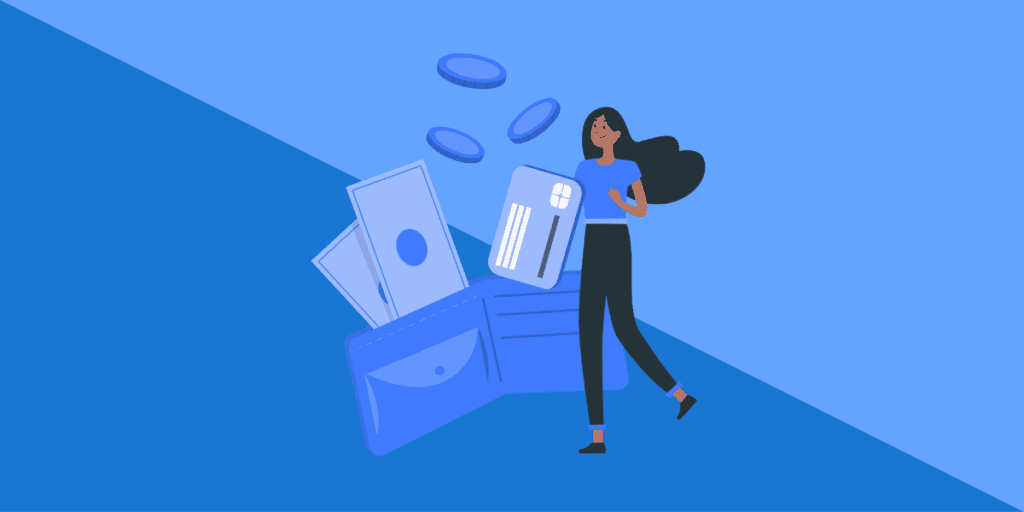 Things have gotten simpler since CFA Institute's recent announcement on changes in exam frequency and a switch to computer-based testing for all Levels.
These are the current 2023 CFA exam fees:
Deadline (Eastern Time)
Early Registration Deadline
Final Registration Deadline
1st-time Enrolment Fee
Retakers need not pay this again
USD 350
USD 350
Registration Fee
USD 900
USD 1,200
For computer-based-tests, there is also a USD 250 fee if you need to reschedule your exam within the same exam window – only payable if you need to change the date of your exam!
For more details, do refer to our CFA exam fees article for more details and a realistic budget assessment for the CFA exams.
---
Frequently asked questions (FAQ)
What is the CFA Program admissions process or entry requirements?
CFA Institute recently updated the entry requirements in Nov 2022.
In short, you must meet one of the following requirements:
(a) have a Bachelor's degree, OR
(b) your chosen CFA Level 1 exam window is at most 2 years before your graduation month of an undergraduate degree, OR
(c) have at least 4,000 hours of work experience and/or higher education that was acquired over a minimum of 3 consecutive years. Note that the professional work experience requirement for enrollment doesn't require involvement in investment decision making process, unlike for CFA charterholders.
For more exact details, check our guide on CFA entry requirements prior to registering as a CFA Level 1 candidate.
How do I enroll and register for the CFA Program?
Once you've checked that you meet the enrollment criteria of the CFA program (see previous question), you can register for the CFA program by creating an account to start your studies.
What's this first time enrolment fee?
This is the fee that's only applicable if you're new to the CFA Program.
If this is your first time registering for a CFA exam ever, then you'll have to pay this fee once, otherwise you don't.
Do I get print curriculum books with my registration?
No.
Your registration fee includes the e-version of the curriculum, plus practice tests and mock exams. 
If you'd like your own print curriculum, you'll be able to buy it during the registration checkout process for USD 150 + shipping. You can also buy it post-registration if you like.
I have another question. Can I get a response from you guys?
You can! We know that pre-registration is a period of confusion and possibly many questions for a lot of our readers.
If you have any question at all, always remember that you can reach us at the 300 Hours Forum. No question is too small, and we will always help any candidate that reaches out for help!
Can I add all these dates to my calendar easily?
---
Here are some related articles you may find useful: