Aside from the time commitment, there is a considerable cost to pursuing the CFA charter, especially for students. Level 1 enrollment and registration fees alone can be as high as $1,450, not including any third-party materials you might need.
Luckily, there are a variety of CFA scholarships available for candidates, allowing you to reduce the enrollment and signup fees to as low as $250. I was fortunate enough to be awarded Access Scholarships thrice, and in this article I'll share my experience in applying and receiving one of the CFA Institute's scholarships.
Here's all you need to know about the 2022 CFA scholarship application process (including deadlines, application windows, requirements, CFA scholarship essay tips etc), and some sage advice to improve your chances of securing one!
---
First, a little about me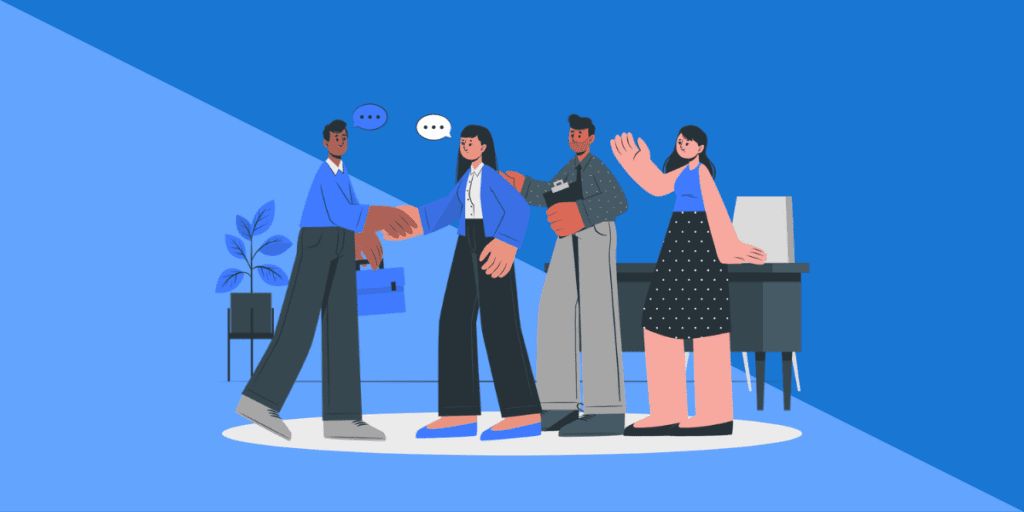 I'm Alexander Law, hailing from the greater Austin area in Texas. I recently completed by MS Economics at Baylor University, in addition to some elective coursework from the Baylor Law School.
​In my final year, I participated in a two-semester practicum course of Small Cap Investing, which is similar to the Phillip M. Dorr & Friends Large Cap Endowment Fund I served as an analyst for the Healthcare sector in the Fall of 2016, with proceeds going towards student scholarships.
In addition to my undergraduate background in finance, I also have strong academic and internship experience in the healthcare sector, and would ideally want to leverage this towards a career in the finance area of healthcare to help increase operational efficiencies. My pursuit of the CFA charter is also part of my aim to be better equipped to serve in this capacity.
---
CFA scholarships are undersubscribed, so grab the opportunity
I had a busy semester and was worried about whether my existing scholarships would make me less attractive for the need based portion of the CFA Access Scholarship.
My professor mentioned about the dearth of applicants for the Access Scholarship, which was encouraging since my local charter was a much smaller city than my professor's charter.
---
The various CFA exam scholarships, summarized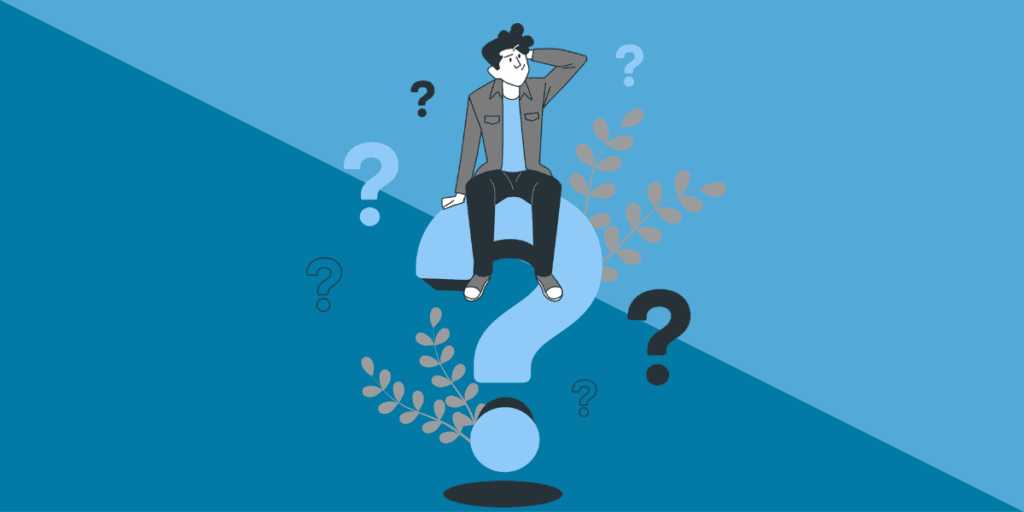 All CFA scholarships also have varying deadlines and application windows, so make sure you understand them and apply early to stand a chance of receiving one.
Most scholarships are completed online, but some (e.g. Regulator Scholarship) will require you to email CFA Institute directly.
The main requirements and differences of all CFA Program scholarships are outlined below.
CFA Access Scholarship
Other CFA Scholarships
Purpose
Provide financial support to those who may be unable to afford the full price for program enrollment and exam registration.​
Role-based scholarships:
– Women's Scholarship

– Student Scholarship – for students of universities participating in one of CFA Institute's affiliate or partner programs

– Professor Scholarship – college or university educators

– Regulator Scholarship – for employees for qualified regulatory agencies
Award Amount
Covers the one-time CFA Program enrollment fee of US$450 (if applicable), and

Reduces the exam registration fee to US$250 (from $700-$1,000).
Covers the one-time CFA Program enrollment fee of US$450 (if applicable), and

Reduces the exam registration fee to US$350 (from $700-$1,000).
Eligibility
Applicants must meet all CFA Program enrollment requirements.

Applications are evaluated on a financial need basis, but not necessarily the only factor considered.
Applicants must be in one of the roles in the scope of the individual scholarships, and meet all CFA Program enrollment requirements.​
CFA Scholarship Deadlines & Award Cycle
Access Scholarship application window opens on 10 Jan – 14 Feb 2022, with a decision by 31 Mar 2022. This means that the earliest exam you can register for is August 2022.

There will be an additional application cycle of 9 May – 13 June 2022.

The application cycle for Access scholarship used to be annual, but CFA Institute hopes to move this to a rolling basis soon.

Given the various new 2022 exam windows, please check the CFA Journey Planner to plan your route to your charter.
With the new computer-based exams and exam schedule from 2021, the role-based scholarship programs are now considered on a "rolling" basis, and therefore no fixed deadlines are in place for each exam cycle.​

For some scholarships such as Student Scholarships, applications are managed by external institutions (universities), therefore response times vary by institutions.

Women's Scholarship applications are reviewed by CFA Institute on a periodic basis.

Women's scholarship application window is currently closed. January 2022 applicants will be notified of a decision via email no later than 18 Feb 2022. This means you will be in time to register for Aug or Nov 2022 exams.

The next application cycle would be 1 March – 28 March 2022.

Student/Professor/Regulator's scholarship application are open since 16 September 2021 and are ongoing on a rolling basis.
Additional Terms & Conditions
Applicants must wait until scholarships are awarded before registering for the CFA exam.

Candidates are not eligible if already receiving financial assistance from employer.

A maximum of one Access Scholarship per candidate per calendar year.

Candidates can only receive 1 CFA Institute scholarship per exam. If a candidate receives multiple scholarships, the most recently awarded one will apply.

Scholarships awarded are valid for approximately one year and awardees will have up to 5 exam windows to redeem their award (depending upon their exam level).

Scholarships are not deferrable.
Applicants must wait until scholarships are awarded before registering for the CFA exam.

Candidates can only receive one CFA Institute scholarship per exam. If a candidate receives multiple scholarships, the most recently awarded one will apply.

Scholarships awarded are valid for approximately one year and awardees will have up to 5 exam windows to redeem their award (depending upon their exam level).

Scholarships are not deferrable.​​
---
CFA scholarship application: 13 handy tips & advice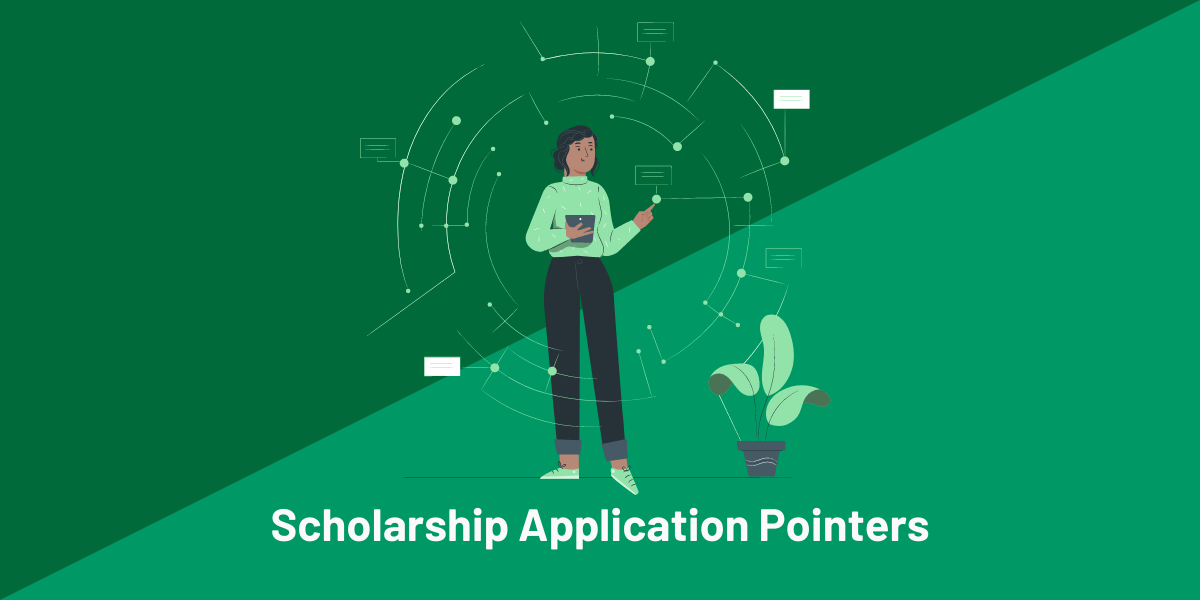 Know the form: You can save your current progress in the application for later and return to earlier sections of the form. However, you cannot proceed to a later section of the online application without first fully completing the earlier sections. This may be a small nuisance to some.
Save your personal statement on your own platform: For applications that require a personal statement (e.g. Access and Women scholarships), we recommend typing up your 3,500 characters max personal statement on a word processor for grammar and spelling check, but more importantly to have a backup that you can easily copy over into your application later.
What makes a good personal statement? Your unique story.

While this applies only to Access and Women scholarship applicants, our research suggests that the more personal your answer, the better.
CFA Institute is interested in learning about you, why you would like to earn the CFA charter and how it helps you achieves your goals. Tell them your story (succinctly)!
Here are some broad pointers that may help as a starting point:

how you found out about the exam and scholarship;
your career goals;
how the scholarship helps your financial position (i.e. why you need the scholarship);
the value CFA would bring (i.e. why you need the CFA charter);
An additional point for Level 2 and Level 3 candidates could include what you've learnt so far from the CFA exams and how it has been directly applicable for you.

No changes allowed after submitting: Make sure that all the details in your application are correct before submitting.
Apply for the scholarship(s) before registering for the exam. You don't qualify for the scholarship if you have already registered for the exam, as it indicates that you do indeed have the ability to pay. However, if you are not selected for a CFA scholarship, you can receive the early exam registration fee discount on the next exam registration, which is valid for approximately one year (this is confirmed with CFA Institute in 2022).
Wait for the scholarship decision before registering for the exam: Once you've applied for a scholarship, you will need to wait for an official decision on it prior to exam registration. Your scholarship application will be declined/voided if you've gone ahead and registered for an exam without a result on your scholarship application.
Get your international passport done. You will need your international travel passport when registering and taking the CFA exams, as no other form of identification is valid. For those whom haven't got a passport, this is something you should keep in mind, due to the length of time it takes to obtain or renew a passport.
You can apply more than once: Fortunately, you can receive a CFA scholarship more than once, so provided that you qualify, it is worth applying again after your first exam. Even if you've failed an exam, you still can apply for a scholarship for your retake.
You can apply for multiple scholarships at once: If a candidate receives multiple scholarships (of any kind), the scholarship that is most recently awarded will be applied.
No double-dipping: You will not qualify for a scholarship if you start working for an employer that offers reimbursement for exam registrations, but of course you wouldn't really need the scholarship in that case anyways.
You still need some funding. Do also keep in mind that even with the scholarship, you still have to pay an additional $150 for the physical copies of the curriculum if preferred. The eBooks themselves are included in the registration fee, and it is worth worth trying out the digital version first before paying extra for the physical copies, as they are handy and easily accessible across different platforms. The eBooks are especially helpful when travelling abroad, although I personally prefer paper copies of textbooks whenever possible.
Advice specifically for Access Scholarships applicants:

References: ​In the latest 2022 updates, it seems that CFA Institute has removed the need for any references in your Access scholarship applications. Yay!
Gross household income and net assets: Firstly, there is no minimum or maximum income or asset level for scholarship candidates. Although this section may look thorough, just go through each category of income and net asset systematically, then add them up to form your best estimates in US$. Put what you think is most accurate and would be in line with the CFA Program Code of Ethics. You don't need to send supporting documents unless requested, nor should you upload any documents that contain personally identifiable financial information.

Wasting the scholarship is a costly decision: It also goes without saying that if you are awarded a scholarship, you should treasure the opportunity by studying hard, giving it your best shot and sit for the exam. Even worse, if you don't turn up for the exam as a scholarship recipient, this may disqualify your future scholarship application(s).
---
Hope this helps with your CFA scholarship application. If you have further questions, leave a comment below – good luck!
​
Meanwhile, here are other articles which you may find interesting: