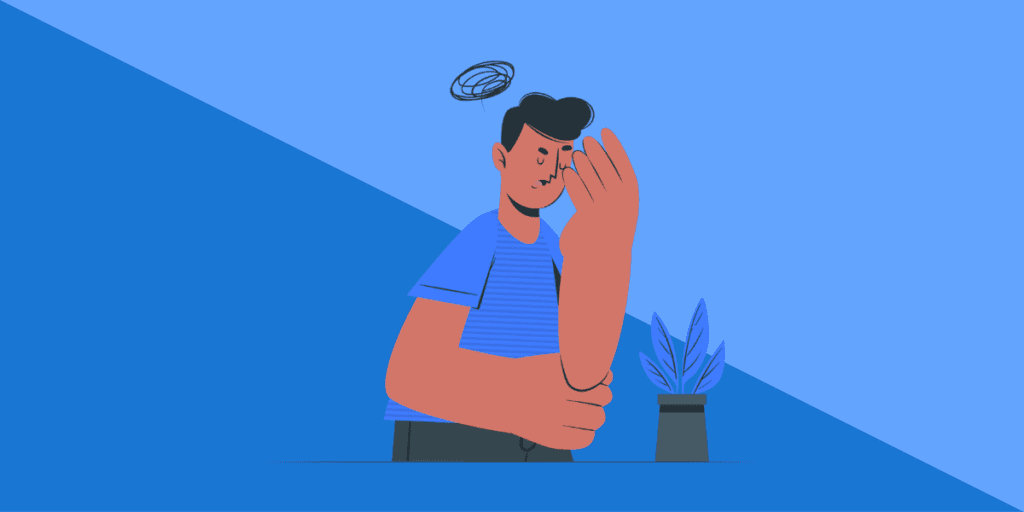 With so many changes and constant updates in CFA exam policies due to COVID-19, it can be hard to keep up with them when you're busy studying.
And sometimes, life happens and you can no longer attend your scheduled CFA test appointment as originally planned. What are your options then?
In this constantly-updated article, we summarize the latest CFA deferral and rescheduling policy via a simple FAQ.
---
Questions on CFA deferral & rescheduling policy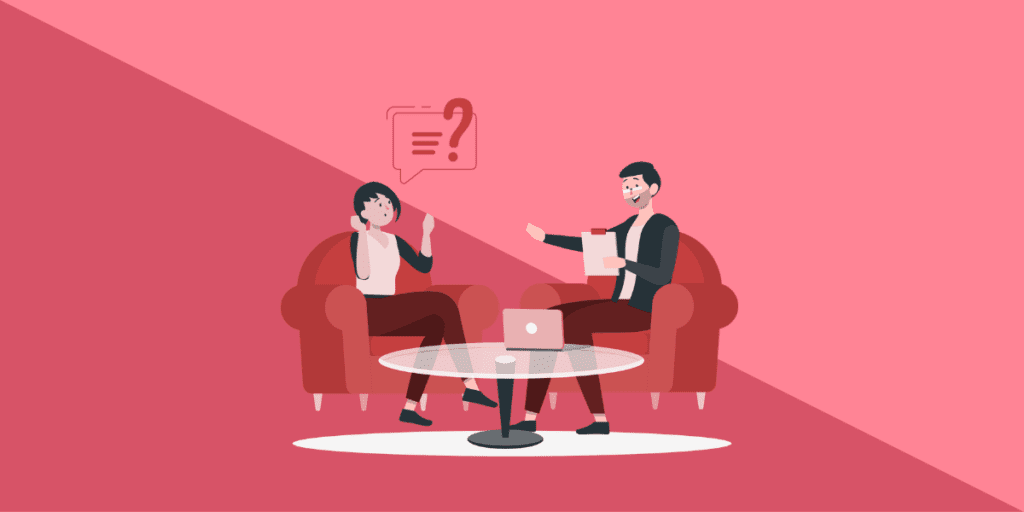 Can we reschedule CFA exams? If so, how do I change the exam date?
You can reschedule your exam date within your current exam window (e.g. from 27 Aug to 29 Aug), but this change must happen before your exam window's scheduling deadline.
Changing test appointments between exam cycles are not allowed, e.g. from Aug 2022 to Nov 2022. A deferral is required to move your exam to a future testing window.
Rescheduling CFA exam dates will incur a $250 non-refundable fee plus additional taxes (if applicable), and can be done via the link on your candidate tile.
Can I change CFA exam location to a closer test center?
Yes, you can change your test location or exam date, both within the same exam window, for an appointment change fee of $250.
To do this, you must change your test location before your exam's scheduling deadline via the link on your candidate tile.
Note that changing between exam cycles are not allowed, e.g. from May 2022 to Aug 2022. You'll need a deferral request to change to a different exam window.
I cannot schedule a CFA test appointment as my preferred city and test location is shown as full. What are my options here?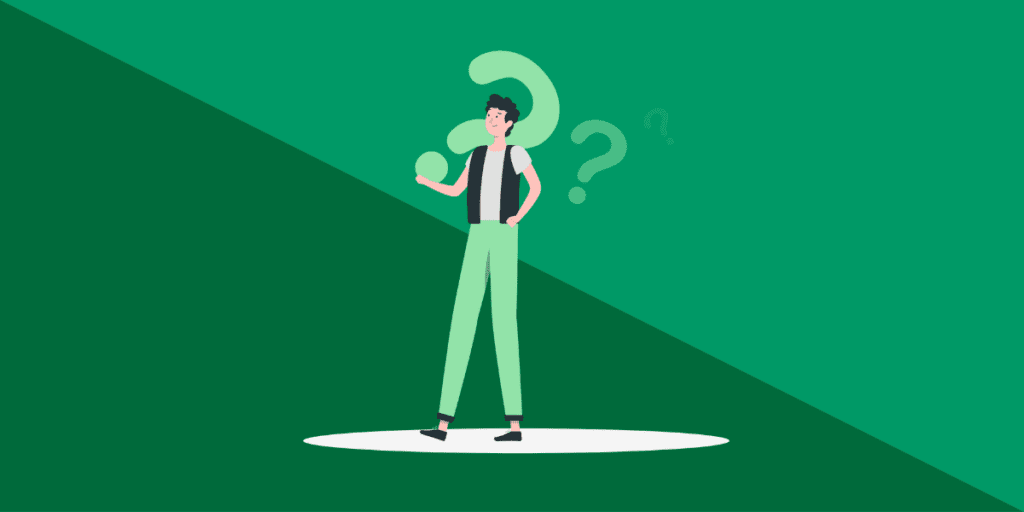 Some test locations are reaching maximum capacity before close of registration dates.
CFA Institute is currently working with their computer-based test partners, Prometric and British Council, to continually add test slots in existing locations globally. If CFA Institute is unable to secure additional appointments, registered candidates will be offered the option to schedule as soon as possible into another exam window.
So if you have registered early, make sure you keep checking back frequently for test slot availability in your preferred exam location.
Alternatively, if you prefer a little more certainty of taking the exam in this exam window, you can book a slot in an alternate exam location for now, and pay $250 later (but before the scheduling deadline) to change the exam date or location to your preferred slot in case it becomes available later.
What happens if my CFA exam is rescheduled by Prometric or British Council?
This happens to a minority of CFA candidates, usually due to local restrictions or weather events.
Whenever possible, CFA Institute's policy here is to reschedule you in the same exam location and exam window, but for a different date. If there are no open test slots at that location, you'll be rescheduled within a 50 mile radius of your original test center.
If there are no available appointments or a test center within 50 mile radius, your exam appointment would unfortunately be cancelled and you need to contact CFA Institute for your options. It is likely you would be eligible for a deferral into another exam window.
What happens if my CFA exam is cancelled and not rescheduled?
You'll first hear about the cancellation from Prometric (donotreply@prometric.com), so make sure you check your inbox and spam folder just in case.
CFA Institute will then reach out to you within 15 days of the cancellation to provide you with more information of the next available exam windows. You will have until the registration deadline for each of these exam windows to re-register. For example, if you choose the Nov 2022 exam, you will have until 9 Aug to register.
What is the CFA exam rescheduling fee?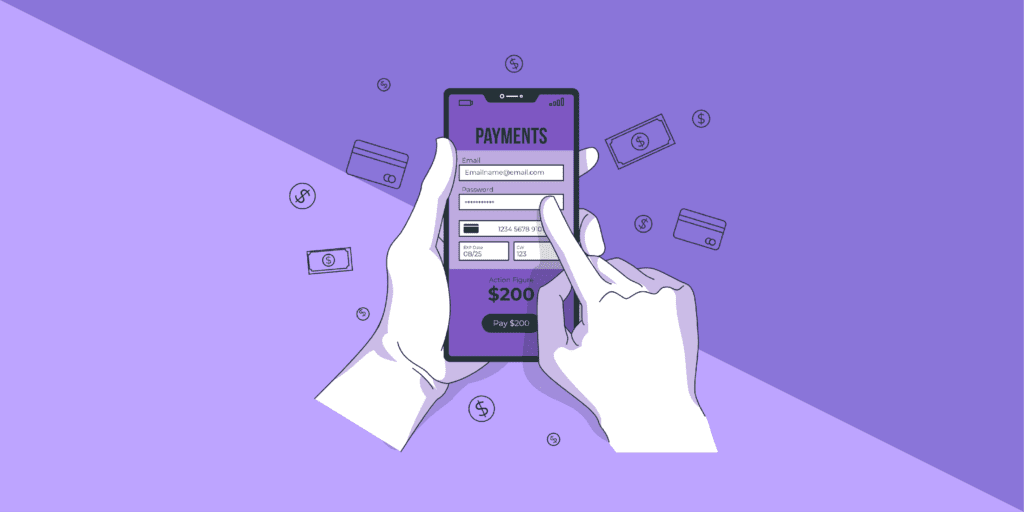 To make exam date or location changes within an exam window, the test appointment change fee is $250.
What is the current CFA deferral policy Can I defer my exam to a future exam cycle?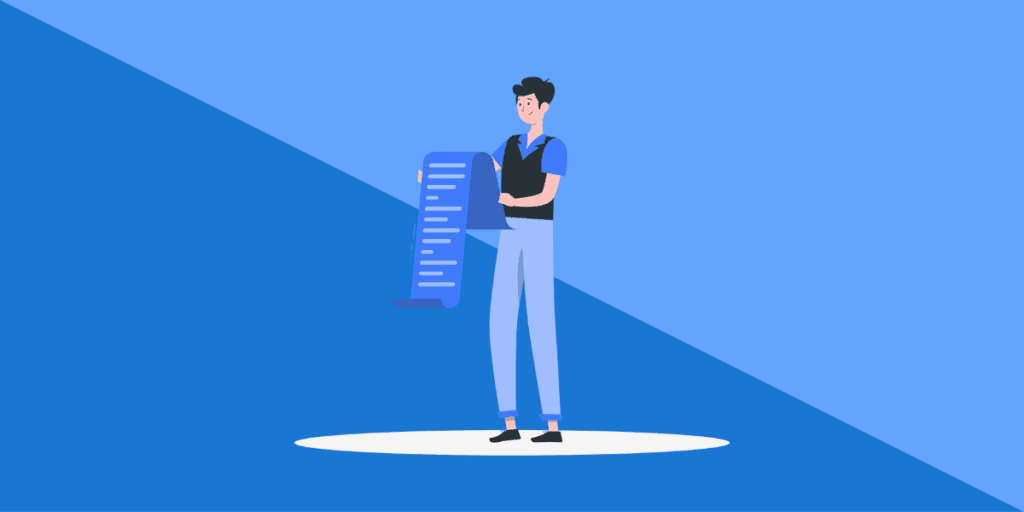 It depends on your situation.
For 2022 exams, CFA Institute now have a deferral request form available for each exam cycle about 1 month before an exam window starts, and lasts for a month. Candidates have to wait until the deferral request form is available to submit your CFA deferral request, as it will only be processed via this form.
A new policy for 2022 exams, CFA Institute now requires documentation for most deferral requests.
Currently, CFA Institute will consider a deferral only in the event of one of the following:
1) You or your immediate family member  are suffering from a life-threatening illness, that has been diagnosed since you registered for your current exam (documentation required);
2) death of a candidate's immediate family member (documentation required);
3) You have been ordered to a mandatory military service during the exam window (documentation required);
4) You are pregnant (documentation required);
5) Your exam has been rescheduled by Prometric and after contacting Prometric, you couldn't find a new suitable appointment date.
6) In the 14 days before your exam appointment, you:
a) have been diagnosed with COVID-19 (documentation required);
b) have been exposed to someone diagnosed with COVID-19;
c) have been experiencing flu-like symptoms;
d) are unable to travel to your exam appointment due to a government, employer, or university pandemic-related travel restriction in your area;
e) are unable to sit for the exam due to a natural disaster impacting your local area.
A candidate's "immediate family member" is defined as only the candidate's parent, grandparent, sibling, spouse/domestic partner, or child.
Concerns over sitting for the exam because of COVID does not qualify for a deferral.
Deferral requests due to COVID-19 exposure, flu-like symptoms, or travel restrictions (i.e. "non-standard" deferral) can only be rescheduled at least 9 months from your current exam window. For example, if you're a Feb 2022 requesting for non-standard deferral, the earliest you can reschedule your exam to is Nov 2022.
In addition, there is a limit of 1 "non-standard" deferral request (COVID-19 exposure, flu-like symptoms, or travel restrictions) per 12 months starting from February 2022. All subsequent requests linked to the initial paid registration will be declined. This is probably implemented to discourage unnecessary deferrals by candidates and a way to manage the volume of seating changes between exam window.
Other "standard" deferral reasons can be rescheduled to August 2022, November 2022, or February 2023 (if applicable to your exam level).
It may take up to 6 weeks to process your CFA deferral request. There is currently no additional fee for deferring your exam.
What are my options if I need to change my exam window anyway?
Since changing between exam windows is not currently allowed (e.g. changing from May 2022 to Nov 2022), nor is deferral an option unless it's an extraordinary circumstances, you can choose to withdraw from an exam until 5 days before the start of your exam window.
However, an exam withdrawal means that the enrollment and registration fees will not be refunded, deferred or transferred to another exam cycle.
Withdrawing after the deadline means that you can only re-register for the next exam until after the results of the current exam have been released (about 60 days after exam window ends). Withdrawal submission takes 3 days to process, which are irreversible once processed.
I'm fed up. What is CFA exam's refund and cancellation policy?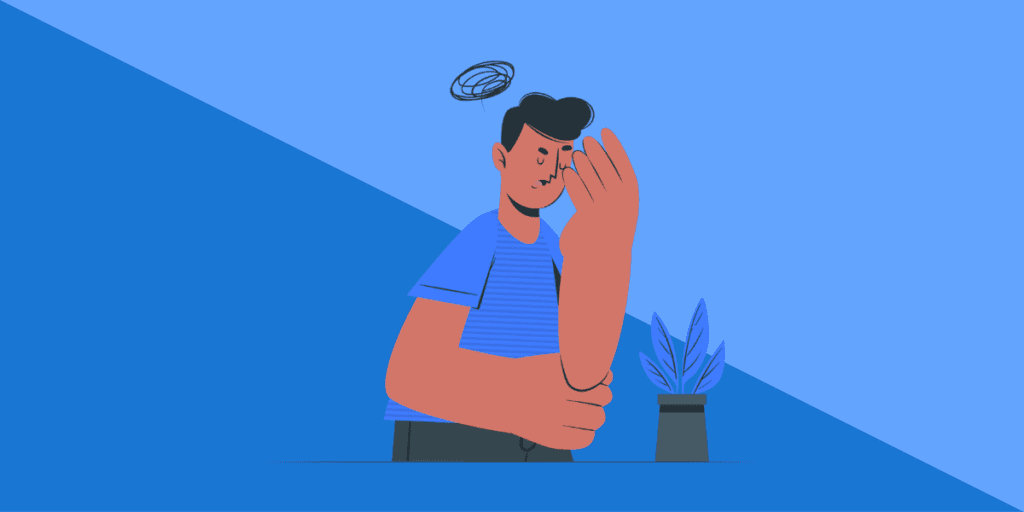 You can find out more about CFA Institute's latest refund, cancellation and withdrawal policy here.
---
Do you have further CFA deferral and rescheduling questions not covered by the FAQ above? Comment below and we will try to help!
Meanwhile, you may find these related articles of interest: