20th May 2021: May 2021 CFA exams in Buenos Aires, Argentina changed to partial closure
17th May 2021: Full closure in Taipei, Taiwan
14th May 2021: Partial closings in 5 more locations
13th May 2021: Kathmandu full closure and partial closing in Vietnam and Colombo, Sri Lanka.
11th May 2021: Partial closings in 6 more locations
7th May 2021: Reduced capacity in some US test centers, with impacted candidates being rescheduled to Aug or Nov exams.
6th May 2021: Partial closing in Hamburg, Germany
4th May 2021: Kathmandu added, all other cities in India, more clarification on partial closings and optional deferrals
30th Apr 2021: Updated to include 5 more cancelled locations + Ontario, Canada update
23rd Apr 2021: Initial cancellation announcements for 7 cities in India
Here is the complete list of cities where May 2021 CFA exams have partial or full cancellations:
Optional deferral
Partial closures
Buenos Aires, Argentina
Agilitics, Singapore
Ankara, Turkey
Curitiba, Brazil
Scottsbluff, Nebraska, US
Rio De Janeiro, Brazil
Halifax, Canada
Cali, Colombia
Trinidad and Tobago
Pakistan
Malaysia
Atlanta, Georgia, US
College Station, Texas, US
La Crosse, Wisconsin, US
Los Angeles, California, US
McAlester, Oklahoma, US
Mountlake Terrace, Washington, US
Portland, Oregon, US
San Jose, California, US
Santa Maria, California, US
Hamburg, Germany
Mauritius
Kenya
Doha, Qatar
Santiago, Chile
Lima, Peru
Full Closure
Kathmandu
Taipei, Taiwan
India (all locations)
What does a 'partially' closed location mean? Candidates in cities with partial closings will be contacted via email if their exam appointments have been cancelled. If you have not received an email the assumption is that the exam is going ahead.
If your city is listed as 'optional deferral', you will be emailed by CFA Institute offering an option to defer your May 2021 exam to November 2021.
This is due to the increase in COVID cases in these regions. With so many other worries, hopefully this will come as a relief to the candidates in these cities.
More cities and locations may be affected in the coming days and weeks – we will keep updating this page as we learn more.
---
May 2021 CFA Exam Cancellations FAQ
We will keep this page updated as we learn more, but meanwhile, here are some FAQs on next steps: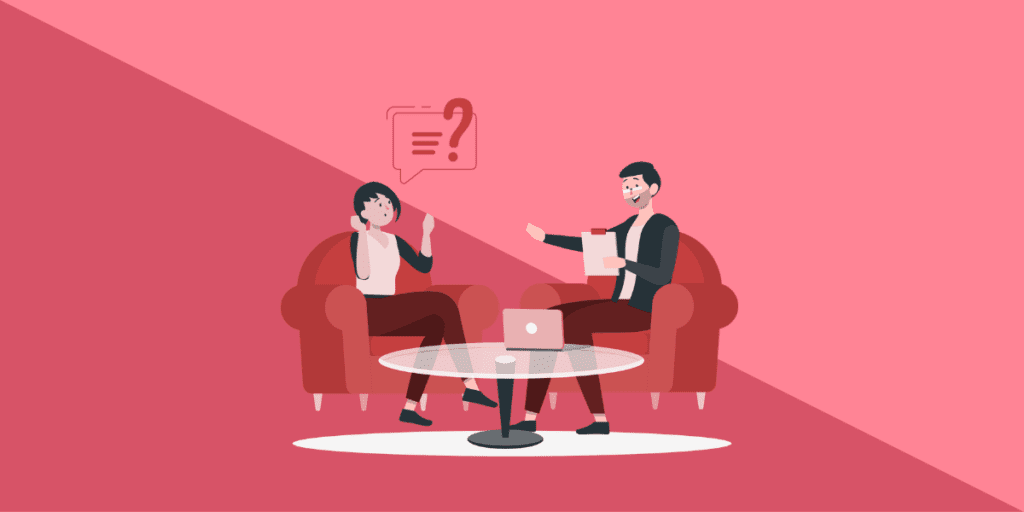 How do I reschedule my cancelled CFA exam?
Will my CFA exam location be cancelled?
CFA Institute have not ruled out more cancellations.
In fact they've stated that they are "actively monitoring all exam centers" and it's "possible that additional cities will be impacted". We will keep this page updated as we learn more.
What CFA exam window will I be deferred to?
Most affected candidates (except US locations) will be deferred to the November 2021 exam window. There won't be a choice in exam windows as "space is limited".
For partial closings in certain US test centers, impacted candidates will be notified to reschedule to August or November exam cycle.
Can I get a refund instead?
CFA Institute has not directly confirmed this, but a policy consistent with previous CFA exams is that if your exams have been twice-impacted or more (i.e. this exam has been postponed or cancelled by CFA Institute more than once), you should be given an option to cancel for a full refund.
Welp, I've got some free time now. Any recommendations on courses to take while I wait for my CFA exams?