GARP has announced the postponement of May 2021 FRM exams in these locations:
India
Kuwait
Toronto
Peru
Turkey
Vienna
Czech Republic
Russia
Thailand
Philippines (Part 2 only)
Ireland (Part 2 only)
Bahrain (Part 2 only)
Malaysia
Oman (Part 2 only)
Vietnam (Part 2 only)
Pakistan (Part 2 only)
Israel (due to current conflict)
Taiwan (Part 1 only)
Singapore (Part 1 only)
This is due to the increase in COVID cases and local regulations in these countries.
All May 2021 FRM candidates will automatically be registered for the November/December exams, which will be based on the same curriculum.
---
May 2021 FRM Exams Postponed: FAQ
We will keep this page updated as we learn more, but meanwhile, here are some FAQs on next steps: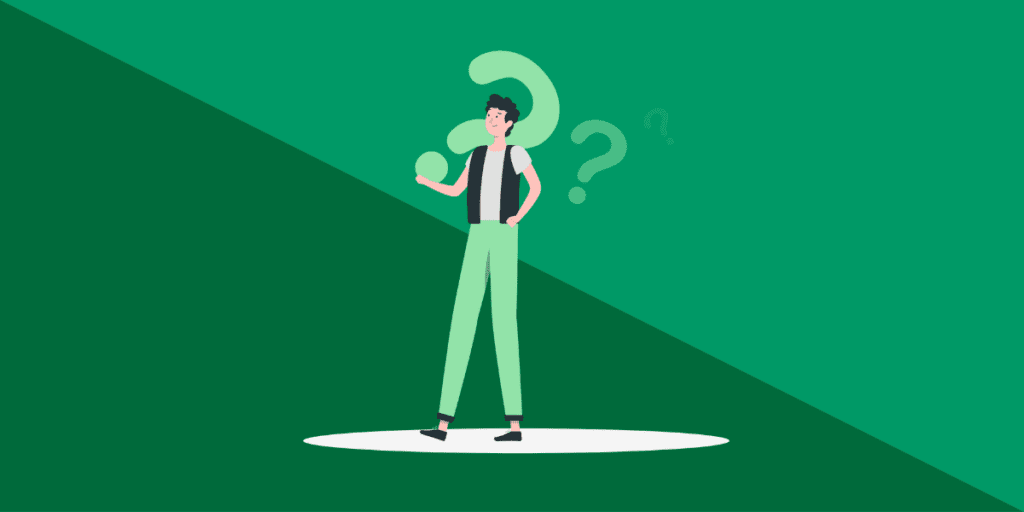 How do I reschedule my postponed FRM exam?
Will my FRM exam location be cancelled?
GARP have not ruled out more cancellations and are actively monitoring the local pandemic situation globally.
Just like the previous exam cycle, we will keep this page updated as we learn more.
Which FRM exam window will I be deferred to?
Affected Part 1 and Part 2 candidates will be deferred to the November/December 2021 exam window.
Can I get a refund instead?
As far as we understand, GARP currently does not provide refunds for either the exam enrollment or registration fee as a normal policy.
Well, I have some free time now. Any recommendations on courses to take while I wait for my FRM exams?
---