Fed up of CFA exam's low pass rates? Or just looking for something similar to the CFA qualification, but perhaps less intense?
In this article, we've listed the best CFA alternative courses for professional and personal development, tailored for CFA candidates' profiles.
Covering finance, technology, language and health, if you're looking for a suitable course you can complete from home, our list has the best one for you.
---
CFA alternative courses – 7 other designations to consider
If you're concerned with CFA exam's recent lower pass rates and high time commitment, that's understandable.
Although not exactly comparable given your career goals, here are a few courses like CFA that could complement – or serve as an alternative – to your CFA studies.
Quite a few of them have offered online proctoring options too. Here's a quick summary table with all the basic info you need:
Designation
In-Person Testing?
Remote Testing?
Next exam cycle
1) FRM
(200-250 study hours per Part, 2 Parts)
Yes, computer-based testing at test centres.
Not available.
May, August & Nov are available for both Part 1 and 2.

Nov 2023 registrations are open since 1st May.
2) CAIA
(200 study hours per Level, 2 Levels)
Yes, currently computer-based testing (CBT) at test centres.
Yes! Online proctored exams are now available from Sep 2020 onwards, in addition to in-person CBT.
Level 1 and Level 2 are available March and September annually.

September 2023 registration is now open.

There is a CAIA Level 1 waiver for CFA charterholders too.
3) IMC
​(100 study hours for Unit 1, 120 hours for Unit 2)
Yes, currently CBT at test centres.
Yes! Online proctored exams are now available, in addition to CBT.
IMC Unit 1 & 2 can be booked throughout the year, whether in-person or remote testing.
4) EFFAS' Certified ESG Analyst (CESGA) (80-120 study hours)
Yes, currently paper-based exams at test centers in selected cities.
Yes! Online proctored exams are available globally in CBT format.
Exams held 4x a year: March, June, September and December.
5) Certificate in ESG Investing
​(130 study hours)
Yes, currently CBT at test centres.
Yes! Online proctored exams are available, in addition to CBT.
The ESG exam can be booked throughout the year, whether in-person or remote testing.
6) Certificate in Climate & Investing (150 study hours)
Yes, currently CBT at test centres.
Yes! Online proctored exams are available, in addition to CBT.
The CCI exam can be booked throughout the year, whether in-person or remote testing.
7) Sustainability &
​Climate Risk (SCR)
Yes, currently CBT at test centres.
Not available.
2 exam windows are available in April and October.

October 2023 registration is now open.
---
Financial modeling online courses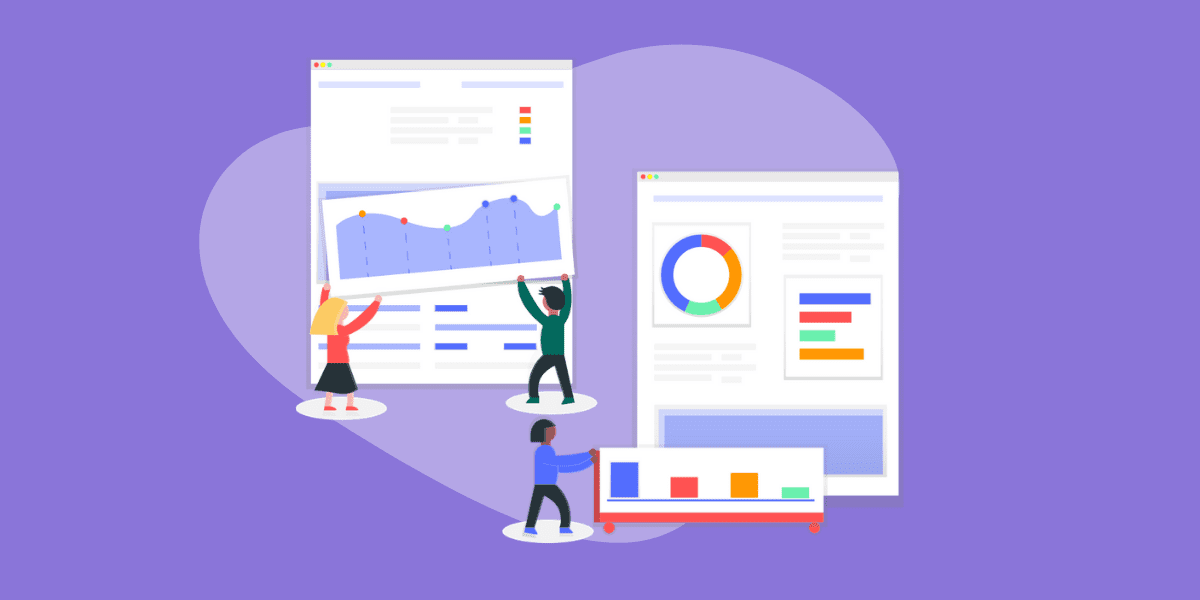 For those who are relatively young in their career (<5 years), or looking to switch into a more analytical role in finance and investment – it is worth looking into upgrading your financial modelling skills given how important it is to your day-to-day work.
You'll learn practical Excel modelling skills, financial analysis, accounting, presentation skills and valuation methods which are the core skills in financial analysis.
Moreover, it is a different way to apply and retain the CFA curriculum knowledge you've studied so far whilst upgrading another related skillset – isn't that a win-win for the lockdown period?
Interested?
Here are the top online financial modelling courses I'd recommend checking out:​
---
If you're looking for something approachable and introductory to start off with, try out Schweser's financial modeling course at $199.
This 15 hour online course was developed in partnership with The Marquee Group (now part of Training the Street), a leading company in financial modeling and training.
With this course, you'll learn how to forecast and creatae a business plan, company valuation, evaluate funding strategies, analyse M&A opportunities and investments.
We find that it is a high quality and cost effective start to dip your toes in the world of financial modeling before you decide to invest further. Check it out!
---
Whilst a relatively new company incorporated since 2016, Corporate Finance Institute's (CFI) Financial Modelling & Valuation Analyst (FMVA) is slowly emerging as one of the top online financial modeling certifiation that is recognized globally.
It is a self-study online course, which you're expected to take around 120-200 hours to complete. The FMVA self study plan costs $497, but you can get another 10% off here using the code 'MYFMVA10' →
300Hours is reader-supported. When you purchase a Corporate Finance Institute course, we may earn a commission that helps keeps us going.
---
10) Wall Street Prep's financial modeling premium package – Get 15% off
Established in 2004 by investment bankers, Wall Street Prep (WSP) has tons of experience training the financial services industry. ​I'd say it is perhaps more US-centric in its reputation, but the training course is thorough, practical and focused for investment banking, private equity, corporate finance and equity research analysts.
WSP's financial modelling premium package costs $499, but you can get another 15% off any self-study program using the code "WEBPROMO" upon check out.
​
---
11) Training The Street – comprehensive modeling courses online
This brings back good ol' memories – I was trained by Training The Street (TTS) more than 10 years ago in New York!
Established since 1999, TTS has a long history and a solid blue chip financial services client base for decades. They are admitted a little more old school course wise (mainly focused on in-person or classroom trainings), but have tried their best and translated their courses online for a global audience.
TTS have quite a few online courses offered, but we particularly like the Essentials 10 Course Bundle for Valuation, Modeling and Origination for comprehensive training.
I still keep my TTS training manuals till today though as they are valuable references, so it really depends on your study style.​
---
12) Free basic financial modeling course by Gridlines
Finally, Gridlines are offering their essential financial modeling course for free!
What I like about their approach is their focus on simplicity, breaking down the topic in chunks for easier learning and are more generalist sector-wise.
So although it may not be very investment banking or equity research specific, but as with all sectors, basic financial concepts are important for any spreadsheet modeling. And Gridlines does a great job for the introduction to good financial modeling practices.
---
Python & data science courses
Look, I get it. You may think this topic is overly discussed as is. And you may think it is a boring skill not worth bothering at this stage. But I'm not here to send you a long list, but frankly just 2 that I think is worth mentioning for any beginner to check out – any more is overwhelming really.
The principle here is check these 2 courses out, see what piques your interest (if any) and it's a solid start to the big topics of Python and Data Science:
​
Python is a good, beginner-friendly language with a huge community and many libraries for doing almost anything you want, ranging from making games to automating things at your home or workplace or doing data analysis to making websites.
For me at least, it is hard to learn programming without a specific project in mind. But Automate The Boring Stuff makes it super fun and approachable, because it introduces you to the world of Python and what it can do, i.e. literally automating the everyday boring stuff which could be useful for some aspects of your job or even daily admin.
The course is nice and short (about 10 hours), affordable and well reviewed. If you've always been sitting on the sidelines debating about Python, do check it out!
300Hours is reader-supported. When you purchase a Udemy course, we may earn a commission that helps keeps us going.
---
14) A practical and hands-on data science course Data Science A-Z
The world of data science is vast, and the possibilities and applications are endless. And it can be overwhelming to know where to start.
Data Science A-Z is one of the highest rated course in its field with great reviews. It is well known for being extremely practical and hands-on, with lots of real life examples and exercises to go through to ensure you learn about data mining and statistical modelling. You'll get an introduction to tools such as SQL, SSIS, Tableau and Gretl as well.
Given that the course is just 21 hours long, why not give it a go? This should give you base to explore the whole data science pathway in the future, so you can pick and choose what skills you would like to add as you progress through your career.
300Hours is reader-supported. When you purchase a Udemy course, we may earn a commission that helps keeps us going.
---
Languages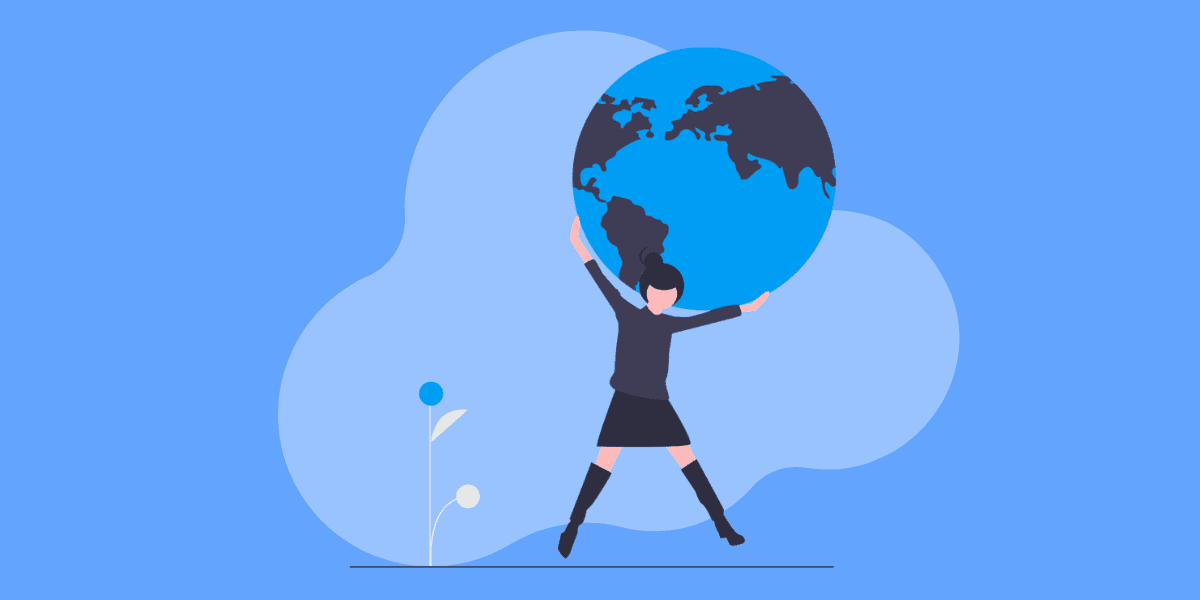 15) Duolingo: ad-supported, free gamified Learning
Just like some CFA online platforms, Duolingo's courses adapt to your learning and (theoretically) tailor themselves to help you learn more effectively.
Duolingo's courses are also gamified – you'll earn virtual coins, unlock new levels, and increase your fluency score as you master new words, phrases, and grammar.
​Best of all, Duolingo is free – though ad-supported. If you want to get rid of ads, the ad-free Duolingo Plus is $6.99 per month – you can get a 7-day free trial of this too.
​
---
I completed a full Rosetta Stone course some time ago – I can testify that their method works well.
​They use images, text, and sound to teach words and grammar by spaced repetition, without translation. This immersive learning method is similar to how you'd pick up French by living in France – it's more engaging to learn, and you learn faster.
Their software and platforms have evolved a lot since then – you can now access Rosetta Stone through an app or on your laptop, online or downloadable.
​
It is, however, significantly more expensive than Duolingo. Courses start at $30+ for 3 months' access. However, because of the coronavirus crisis, Rosetta Stone is offering a free 3-month access to students, which you should check out even if you aren't!
---
World famous wellbeing & happiness courses
With the current pandemic raging around in the real world, the sudden change in work and life circumstances may be stressful for all.
With hopefully a little more time at home during the lockdown, it is time for us to focus more about our mental health to improve our long run wellbeing and happiness. Because a lot of it is about a change in mindset, which is helpful not just for the current situation, but work and life in general.
For that, we all deserve the best (and currently FREE) courses, and you'll only ever need these two really:​
This is the most popular course in Yale University. Period. And it is exploding now as the course is now freely accessible to all at Coursera.
I've tried it myself. It doesn't feel like homework, there's no required reading. It feels informal, yet filled with useful information and data-driven research. And it only takes 20 hours, which you can slowly do over the course of a few weeks for maximum impact.
​
---
This is probably the equally famous counterpart, but is a bit more comprehensive and takes a little more effort: roughly 11 weeks long, budgeting for 4-5 hours per week with some coursework.
A central part of the course is designed to be hands-on and experiential. Similarly research-driven and practical, I thought the benefit of this course (so far, for me at least) is that the weekly exercises forces you to practice mindfulness and think more deeply of the issues at hand, thus having a higher chance of making it a permanent habit in the long run.
I can't say which is "better" yet, but worth doing both like me if you can't decide!
---
I hope you found some of these courses interesting and useful. Do you have other courses similar to CFA to recommend? Let me know in the comments below too!