If you're considering alternative courses like CAIA after CFA exams, you're in luck.
CAIA Association – the leader in the alternative investment education space – has some updates on its CAIA Stackable Credential Program, which is jointly developed with CFA Institute.
In essence, CAIA Stackable program lets CFA charterholders waive CAIA Level 1 and move directly to CAIA Level 2.
With alternative investments sector expected to grow fast in the next 5 years, obtaining the CAIA charter with just 1 exam may be a good return on investment to boost your CFA credentials with alternative investments expertise.
Check out our interview with Stephen Horan, Ph.D., CFA, CIPM, MD of Credentialing at CFA Institute about this and how you can benefit from it!
---
What is the CAIA stackable program?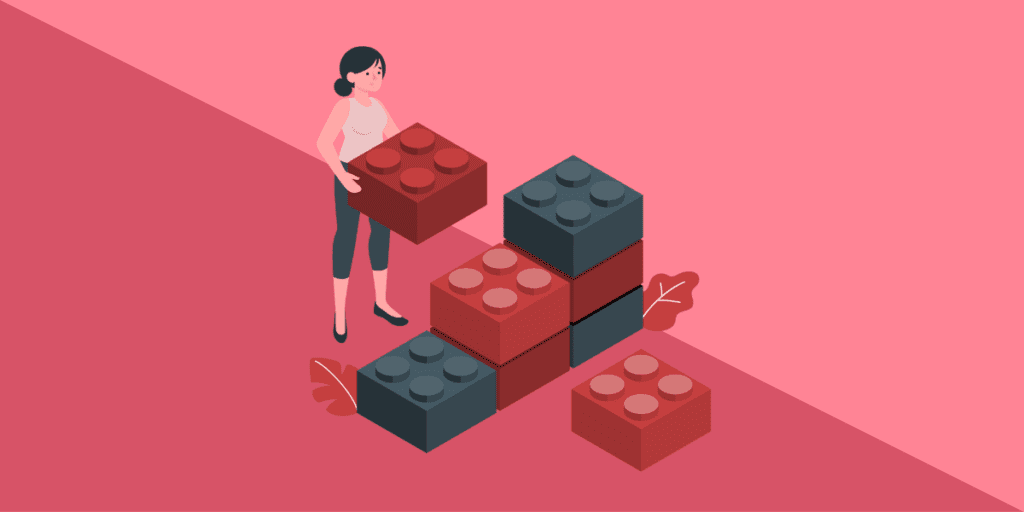 The CAIA Stackable program allows CFA charterholders to get CAIA Level 1 exemptions, and proceed directly to CAIA Level 2. It started as a pilot program in 2018 for 2 years before being permanent (see next section).
The CAIA exam is a two-part exam, so getting a CAIA Level 1 waiver means that you only have to pass one exam to obtain your CAIA qualification. You can get more information about the CAIA qualification from our guide here.
Allowing CFA charterholders to get exemptions on certain qualification steps is not new. Since March 2017, CFA charterholders have been able to skip the Level 1 of the CIPM program as well.
---
How the CAIA pilot program was developed
"After developing the CIPM waiver program, Bill (William J. Kelly, CEO of CAIA) and I got to discussing CAIA.

When we mapped the CAIA and CFA curriculum to each other, we found out that 80-85% of the CAIA Level 1 curriculum were effectively covered in Levels 1 to 3 of the CFA curriculum."

Stephen Horan, Ph.D., CFA, CIPM, MD of Credentialing at CFA Institute.
With majority of CAIA Level 1's learning outcomes covered by 3 levels of CFA program, it made sense to let CFA charterholders obtain a CAIA Level 1 exemption.
Hence, the CAIA Stackable pilot program was launched in March 2018 to evaluate if CFA charterholders have absorbed CAIA Level 1 knowledge through the CFA program:
In its first year, more than 1,000 CFA charterholders from 30 countries pursued the CAIA Charter via this path.
Many of the largest asset owners, asset managers, and pension consultants are among the employers consistently seen in the profiles of the candidates approved to participate in this program
After 2 years of the pilot program, CAIA Association determined that offering this waiver serves to meet the growing need for alternative investment knowledge among CFA charterholders, therefore making the CAIA Stackable program permanent.
---
What are the candidate requirements for the CAIA stackable program?
To be eligible for the pilot program, candidates must:
Not have any prior CAIA exam history (e.g. history means previous registration or passed/failed any CAIA exams)
Be a CFA charterholder 'in good standing' – i.e. no past or current Professional Conduct Program (PCP) cases
Have a verifiable CFA digital badge – this is to provide CAIA Association a simple way to verify CFA status
There is no longer a limit on the number of people who can participate in this CAIA CFA exemption program, as long as they meet the requirements.
---
How do I apply for the CAIA Stackable program?
Register here and create an account.
Upon acceptance of the Candidate Agreement, select "Seek Level 1 Exam Waiver."
For verification purposes, you will be asked to enter your CFA digital badge URL, obtained through your LinkedIn profile.
There is no longer a limit on the number of people who can participate in the Stackable program, as long as they meet the requirements.
---
What is the fees for CAIA Level 2 upon acceptance?
You can complete your registration if your application is approved.
The total fees are as follows:
a $400 non-refundable enrollment fee, and
$995-$1,395 exam registration fee
Note that CAIA Stackable program candidates are ineligible for CAIA's Gateway Scholarship or any other CAIA scholarship program.
---
Is reattempting under the CAIA Stackable program allowed?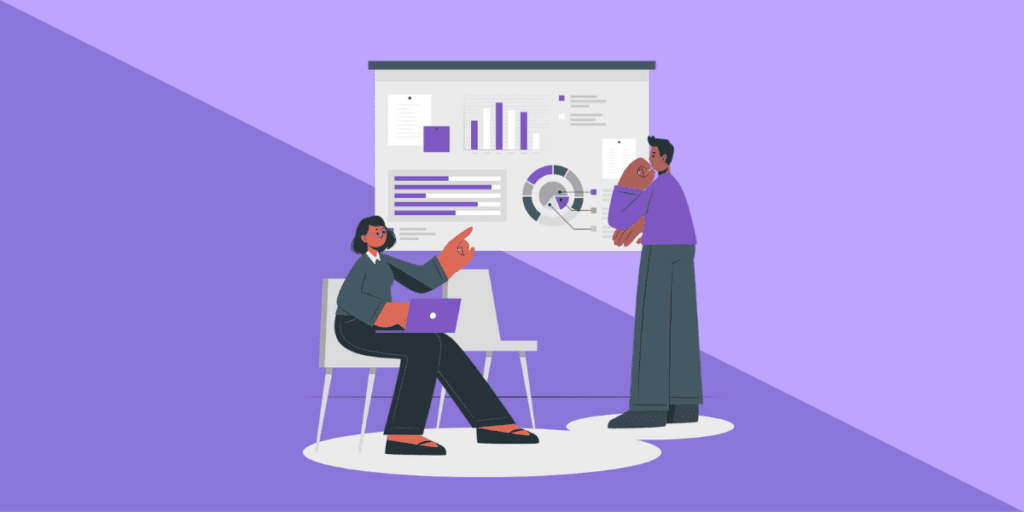 Yes, if a candidate has previously failed CAIA Level 2 under the CAIA Stackable (pilot) program, they can retake CAIA Level 2 by re-registering and pay the $450 retake fee (this increases to $795 from Sep 2023 onwards). No further application to the Stacker program is required.
Upon passing CAIA Level 2, the candidate will be able to apply and join CAIA Association and obtain the CAIA Charter. Stackable Program participants will have full access to the same membership benefits as all CAIA Association members.
---
Will we ever see a CFA pilot program, from say CAIA or a CFA affiliated university?
When asked about the chances of a similar pilot program for the CFA program, Horan think's it's unlikely to happen.
"The CAIA qualification is a specialized qualification focused more narrowly on alternative investments. When contrasted with the broader scope of the CFA curriculum, we find that the argument for skipping, say, CFA Level 1, is a lot more difficult to justify, so it's unlikely to happen.

This is simply a reflection of CAIA focusing on a specialized designation rather than the generalist knowledge base as the CFA Program."

Stephen Horan, Ph.D., CFA, CIPM, MD of Credentialing at CFA Institute.
CFA affiliated universities are also unlikely to ever be allowed to skip CFA levels.
"Our University Affiliation Program has been going on for nearly 15 years now. There are now over 300 universities that implement at least 70% of the CFA curriculum into their economics and finance courses.

However, the variation and fragmentation across universities worldwide, as well as the lack of standardization in testing would make a similar program highly unlikely at this stage."

Stephen Horan, Ph.D., CFA, CIPM, MD of Credentialing at CFA Institute.
---
What are your thoughts on the CAIA Stackable Credential program? Comment below!
Meanwhile, you may find these related articles of interest: