Since COVID, the CFA pass rate has taken a plunge. Our CFA minimum passing score (MPS) estimates have also indicated an uptick in the MPS. Naturally, candidates are not sure what to make of the changes.
Mainly, why is the CFA pass rate so low now? Is the exam actually harder or easier? Should candidates be studying harder?
Read on to find out what CFA Institute has said about the CFA low pass rate, and our advice on how best to prepare for your CFA exams!
---
CFA Institute explains why is the CFA pass rate so low – deferred candidates aren't performing well
CFA Institute has released a video attempting to explain the reason behind the low pass rates, featuring Chris Wiese, Senior Head of CFA Exam Development.
Chris' first big point is something we've always reiterated to our readers: CFA Institute does not use a forced, relative curve, where a certain proportion of candidates pass the exam each year. Instead, they use a fixed bar, where a consistent level of competency will pass.
We have explained this before. Over and over again, so if you're a 300Hours regular reader, hopefully this isn't new to you. If a candidate does badly, they are not making the odds of passing better for everyone else. Everyone is judged independently.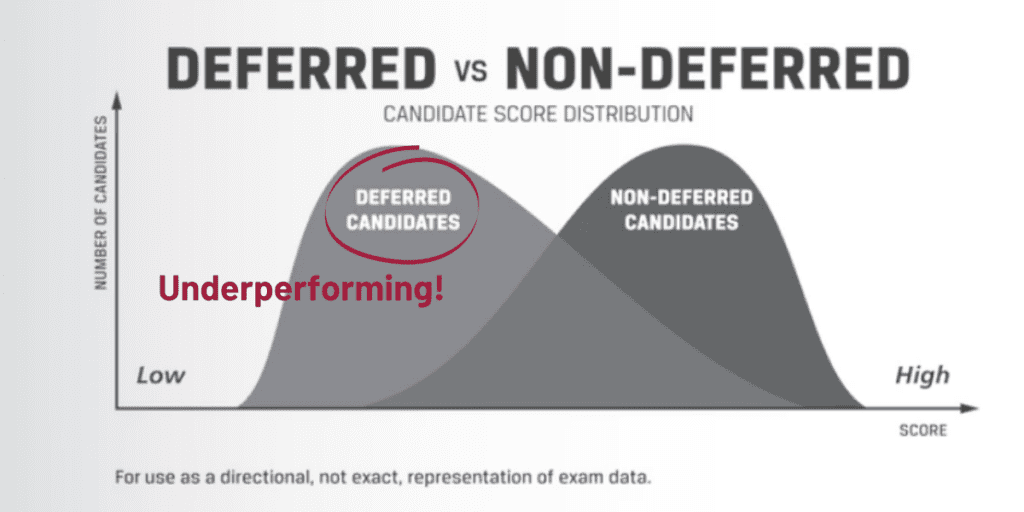 Their second point is a new revelation – according to CFA Institute's analysis deferred candidates (due to the pandemic) are consistently underperforming. Chris doesn't speculate why, but I'm assuming the stress of the pandemic has something to do with it.
Also, the material you learn…expires. If you are deferred, and don't bother with consistently refreshing your knowledge as your new postponed exam draws near, you're likely to fail. So perhaps there is a large cohort of deferred candidates that mistakenly assumed that the learning and revision they did for their original exam date would be enough.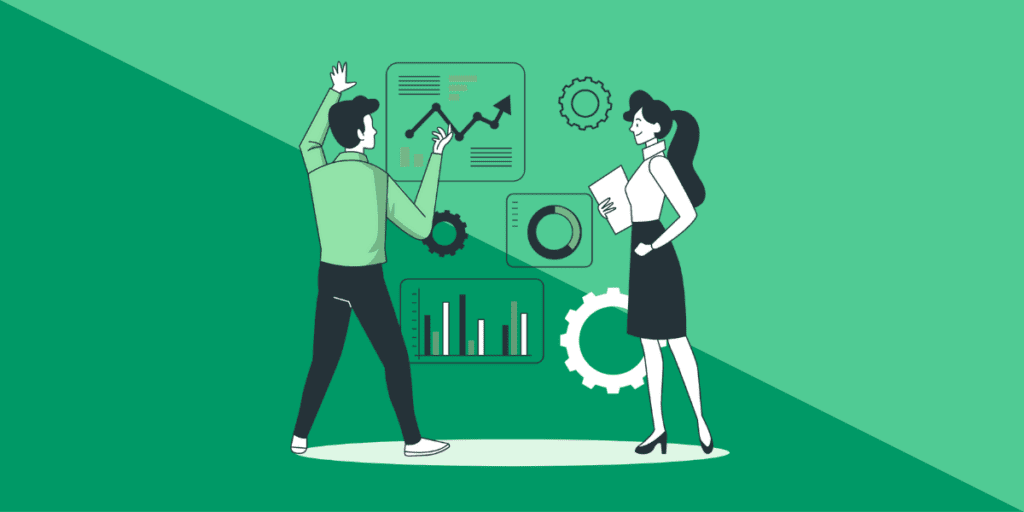 Since the pass rates plunged, there have been many candidates yelling "money grab!". Shoutouts like these may get lots of upvotes, but I'm not sure if I see the reasoning behind that.
CFA Institute have no credible reason to really mess around with a formula that has worked for 50-odd years, with so much at stake, and so many changes going on at the same time. I believe that there is a lot going on that is disrupting the usual pattern of pass rates.
But do underperforming deferred candidates explain everything that we've observed happening so far?
---
Why did the CFA Level 1 MPS also increased?
If you've followed our MPS analyses, you'll know that our Level 1 MPS estimates have risen since the Feb 2021 exams – going above 70% for the first time since our analysis has been done in 2012, and staying above 70% for 2021's exam during the pandemic. This trend has recently reversed for 2022 Level 1 exams, although it's inching up slowly still.
We believe these estimates are functionally accurate – but does it fit in with what CFA Institute are saying?
Yes, it can.
If you accept that it is not harder or easier to pass the CFA exams now, then a higher MPS means the exam itself is easier to score in. We believe this is indeed the case, at least until CFA Institute decides to calibrate the exam questions' difficulties.
---
So are CFA exams harder to pass now? Should we be studying harder?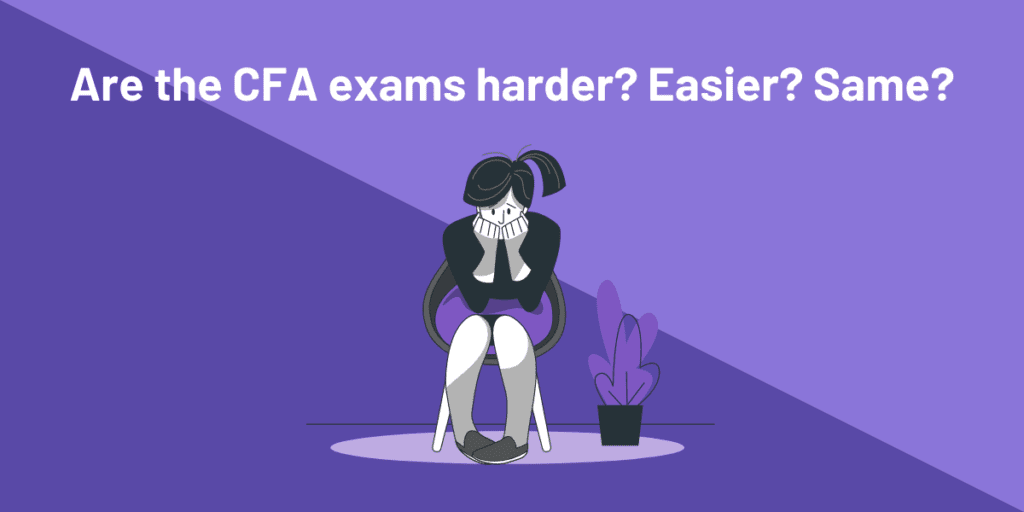 Based on our analysis and discussions, we believe:
We believe that CFA Institute has indeed done what they can to maintain the 'passing competency threshold', i.e. it should require about the same level of knowledge to pass the CFA exams now compared to previous exams.
The CBT-format CFA Level 1 exams, on average, are easier to score in compared to the previous paper format. However, this does not mean that it's easier to pass. We believe that in order to maintain the same passing competency threshold, the MPS is now higher on average. We don't have enough exam data to conclude either way for Levels 2 and 3.
Independently of pass rates, it should not be more or less difficult to pass the CFA exams. You should, for Level 1 at least, target a higher mock exam score to accommodate for the higher MPS, but the higher passing score requirement should be counteracted with a slightly easier exam.
---
In the end, does it really matter?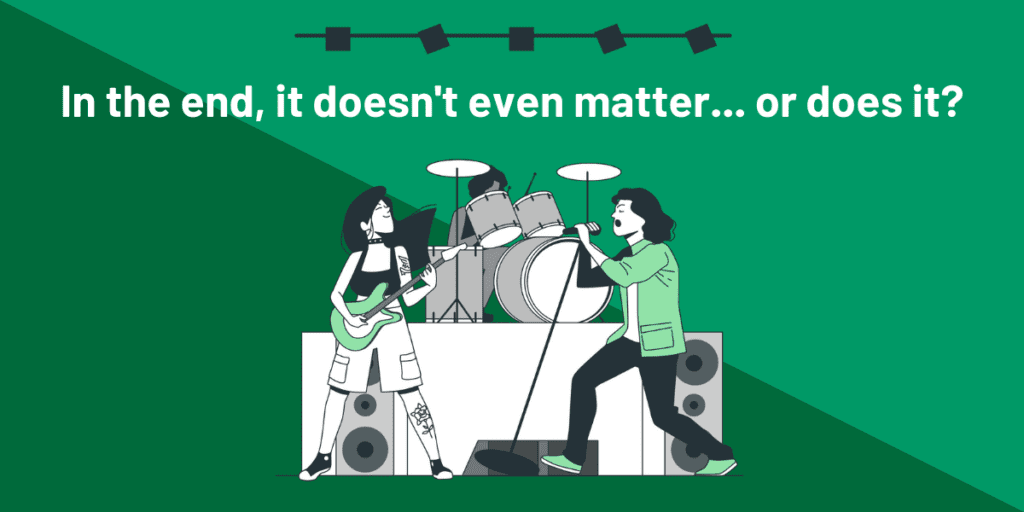 In my opinion, the most important point to remember about all was also touched upon by Chris in his video. Ignore the noise. Ignore the speculation.
You either believe that CFA Institute is keeping the quality of candidates consistent, or not. I believe it, because losing the prestige of the charter among employers and existing professionals is too high a price for any perceived gains.
And if you believe it, then focus on improving yourself beyond the MPS. Don't speculate and churn theories.
Work hard, pass, and move on. Ignore the noise.
---
Hope the above explains things and alleviates your concerns. Share your thoughts via a comment below!
Meanwhile, you may find these related articles of interest: