It's the time of the year again, the Chartered Financial Analyst (CFA) exams are a a few weeks away!
We know that practicing is one of the best ways to learn effectively for the CFA exams, with a good rule of thumb to aim to complete 5-7 sets of practice exams from a variety of providers before the big day, preferably under timed conditions.
The next question is, where can I get extra CFA practice questions, and which CFA question bank should I get?
Here are our favourites – and in our view – one of the best CFA mock exams list based on a balance of quality, affordability and variety, and where available we've highlighted available discounts, trials and freebies for our readers.
Oh, don't forget that we offer free CFA practice exams for our CFA Level 1, 2 and 3 readers too!
Pick, choose, and good luck!
---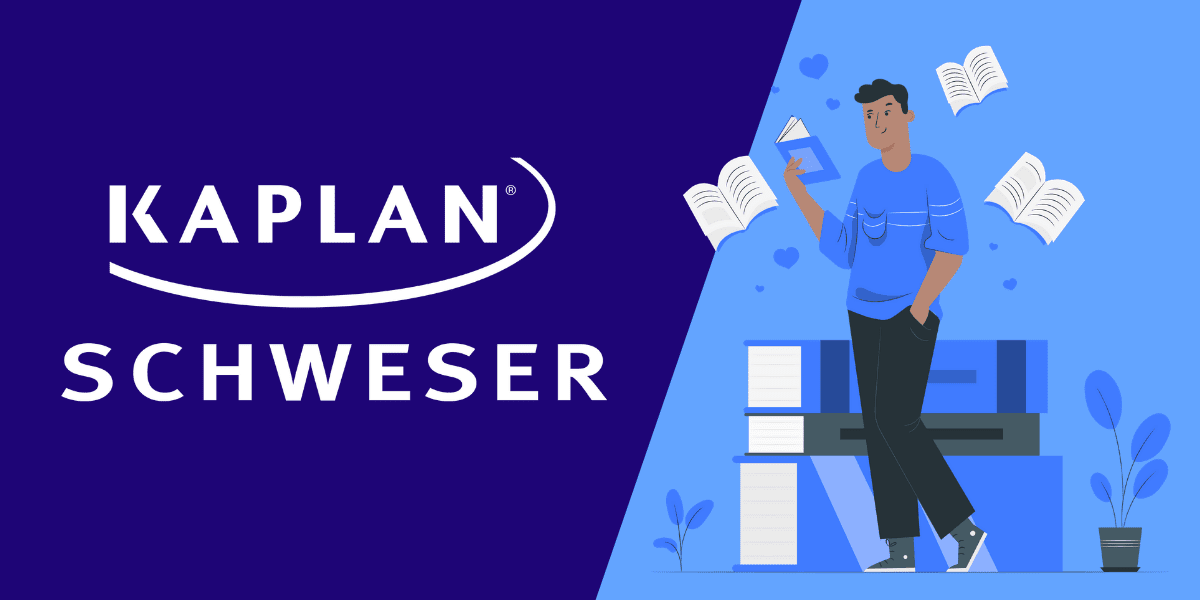 Free Question of the Day
​Kaplan Schweser has consistently delivered high quality and quantity of CFA practice questions for a long time. They've also shared their expertise with us by writing a free guide on how to self-grade CFA Level III essay questions.
Kaplan Schweser currently doesn't have any deals on their practice papers, but you can sign up to receive free daily CFA practice questions in your inbox, for all 3 levels.
You can also get Kaplan Schweser's online mock exams with their Exam Sim feature that mimics the CBT exam interface. It is priced at about $100 per online mock exam, and you can purchase from 2-6 practice exams. If you purchase the maximum 6 units, you'll get a $100 off.
Free 5-Day Trial
You can try out Kaplan Schweser's core study tools for a week, which includes Question bank, eBook notes, videos and topic quizzes. It applies to all CFA Levels for 2023 curriculum, but only limited topics are available in the trial.
---
UWorld: Free 7 day access to Level 1 & 2 learning platform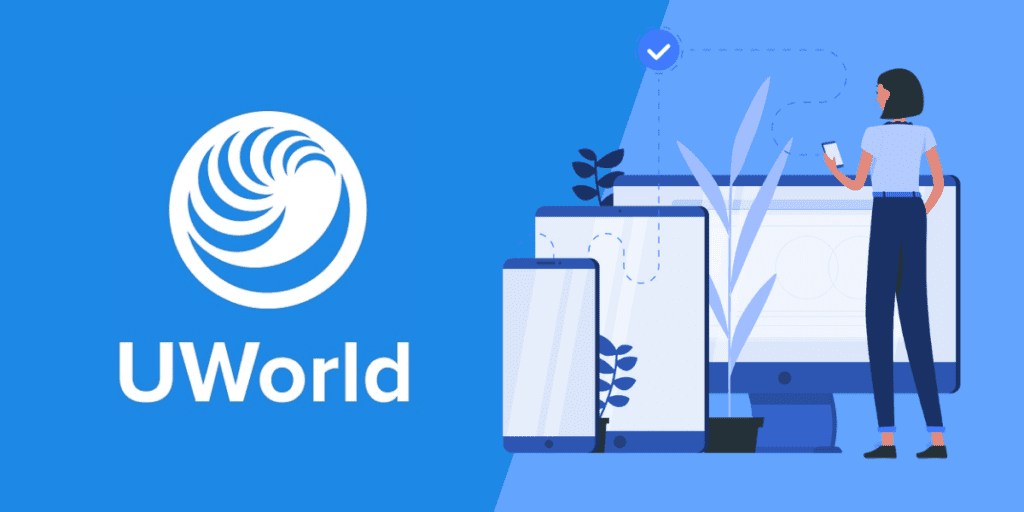 UWorld's all-digital learning platform is highly focused on passing the CFA exams via practice questions.
They are offering full access to their Level 1 and 2 packages for 7 days, mainly focused on 2,000+ CFA exam practice questions accompanied with detailed explanations, calculator keystroke cards, and the ability to make flashcards and notes easily as you practice. It comes updated with CBT format too!
We had a test run of UWorld's platform and really liked what we've seen so far, definitely worth checking them out!
---
Salt Solutions: Free CFA Level 1 full product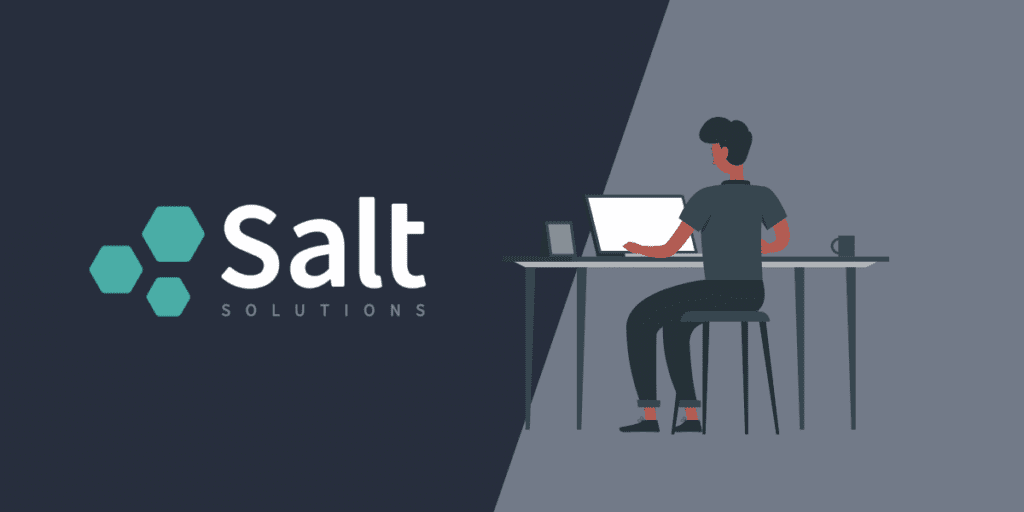 Salt Solutions' new CFA exam platform is now live, has great early feedback, and is now available at no cost for CFA Level 1.
It's a full CFA exam product, so you can use this to prep for your CFA exam fully. We particularly liked the short, succinct videos with high production value, accompanied with study notes, which provides flexibility on study mode. It has a custom quiz creator as well which is great for revision time.
Salt also has Level 2 and 3, so all CFA levels are available for a trial. You can check out a topic's video lessons, and try out their custom quiz builder for CFA mock questions.
---
Bloomberg: Get 14 day free trial for more practice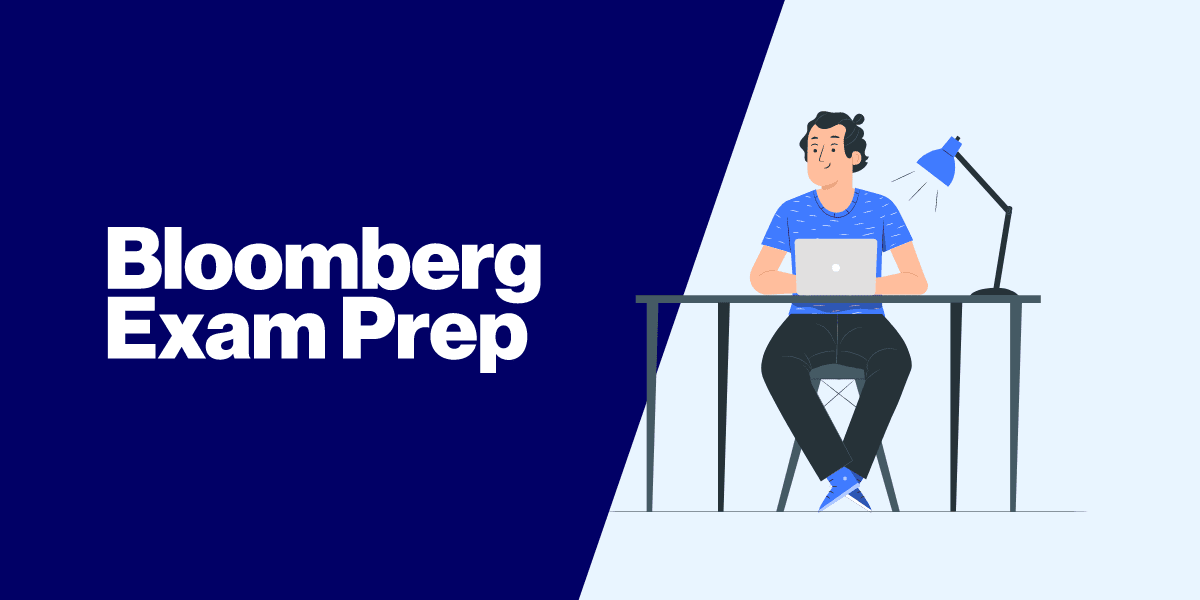 The Bloomberg brand needs no introduction, and have emerged as a strong online provider of CFA materials.
Focusing on an online-learning approach, they've expanded their offering to cover all three CFA Levels. Bloomberg also offers a whopping 10 practice exams with one of their packages.
Get your free two-week trial automatically here.
---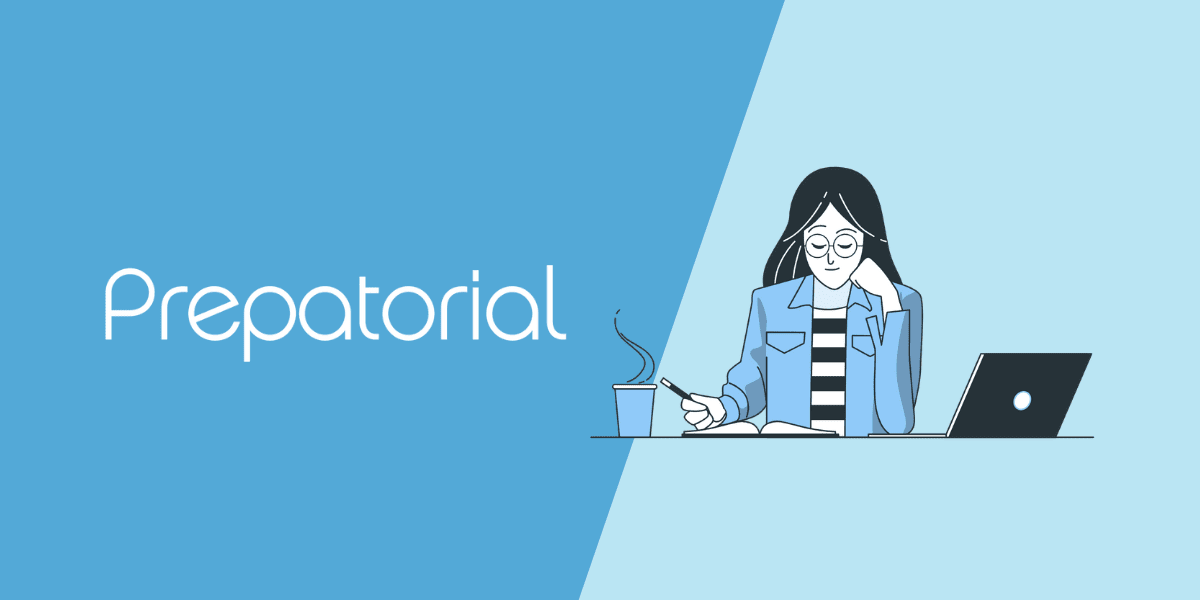 Prepatorial is another provider, offering mock exams for Level 1.
​Although a small provider, the questions are written by experienced charterholders, accompanied with SurePass guarantee and currently available on a large discount – 60% the usual $49 pricing for a full set of printable AM and PM practice papers with answers (discount automatically applied).
No frills, high quality, good value for money – if you're looking to diversify for Level 1 practice, Prepatorial's is a good one to try.
---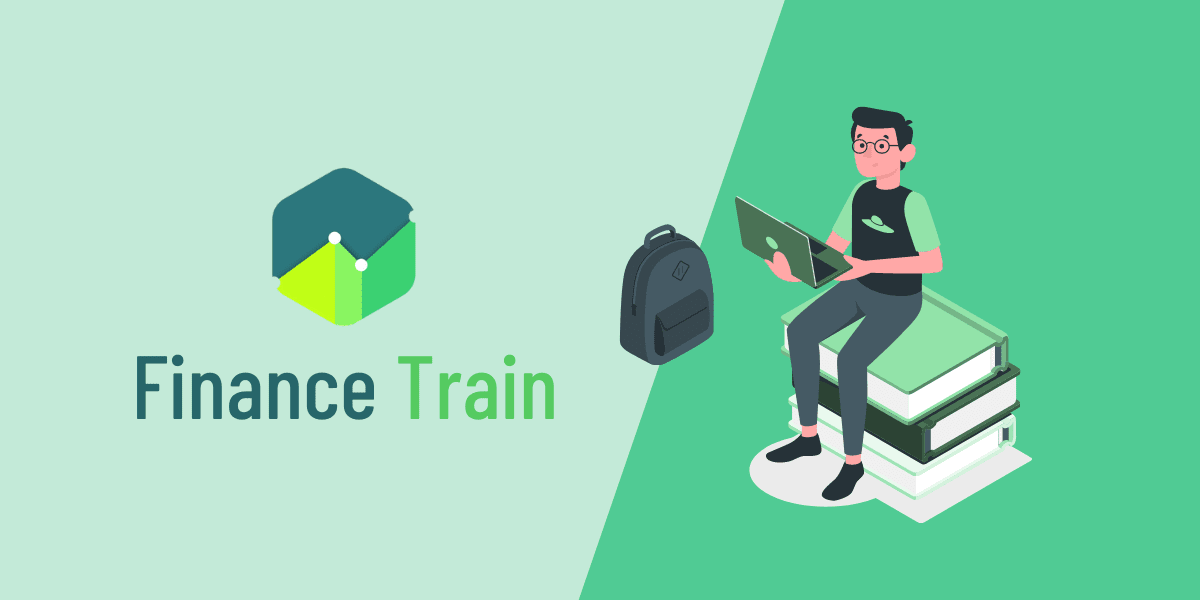 While Finance Train is clearly a smaller provider compared to the others, they have long offered all 300 Hours readers 20% off their CFA products: L1 and L2 mock exams are just $20 and $32 respectively post discount.
​This makes their material one of the best value-for-money options in the market. If you're looking for extra practice, this is definitely an option!
---
CFA Institute: Free practice questions and mock exams (all Levels)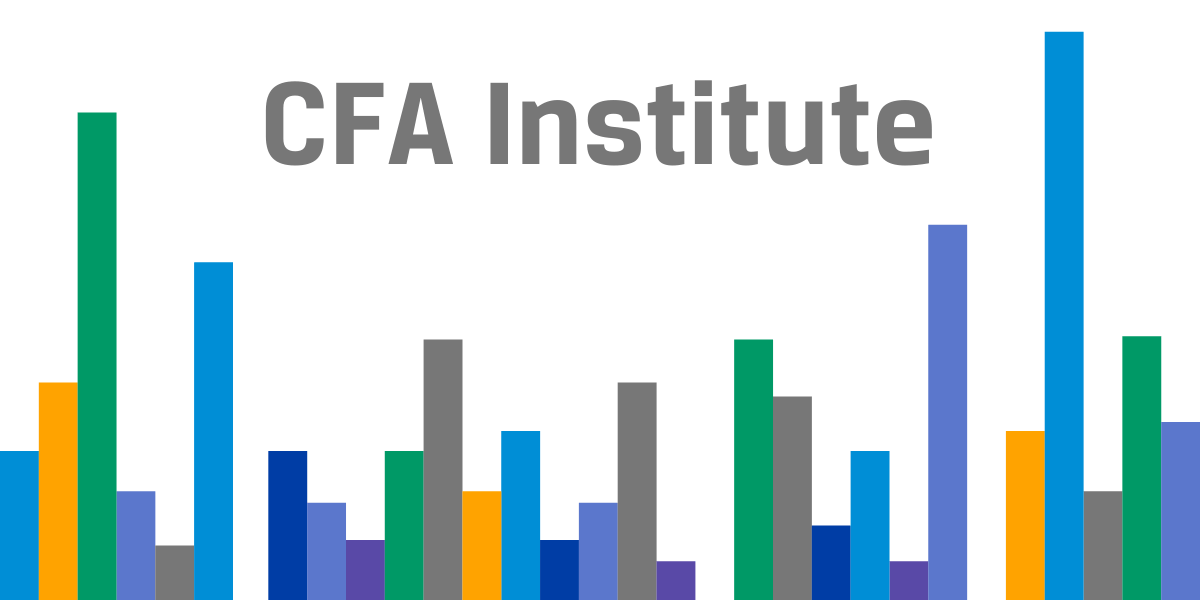 Quite a lot of candidates every year don't know that CFA Institute provides free practice materials for all registered candidates via their Learning Ecosystem.
Not only is it free, but it's the closest thing to the actual exam that you can get, so you should definitely check it out and use it!
---
300Hours: Free CFA practice questions and mock exams (all Levels)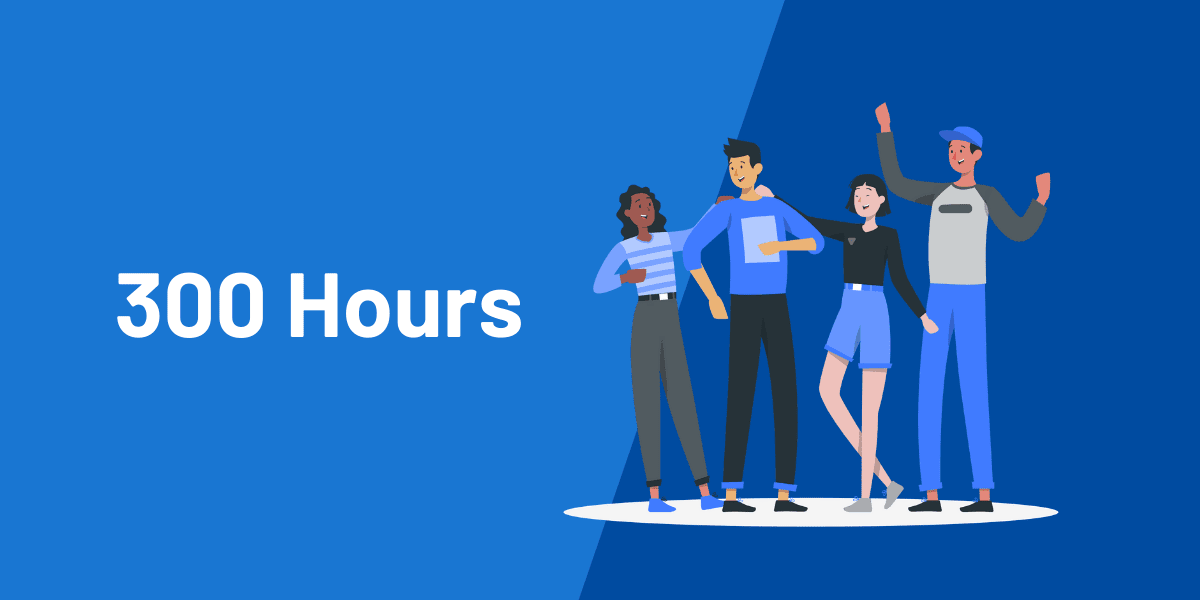 Finally, we also offer free CFA practice questions for all levels. It features automatic grading, analysis and all detailed explanations are included.
Just select your CFA level below:
---
​So how many practice papers are you aiming to cover this month? Which ones are your top choices for your level? Share your plans and strategies with us through the comments below!
Meanwhile, here are some related articles of interest: