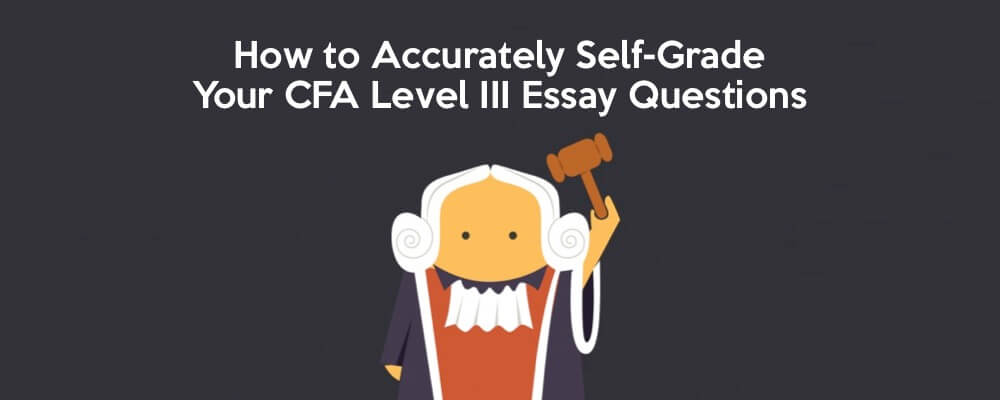 By David Hetherington | CFA, Level III Manager and Vice President of CFA Education, Kaplan Schweser
The CFA Level III constructed response section, more popularly known as the 'essay' section, is often a significant challenge to CFA Level III candidates. 300 Hours' research has also estimated that more than 93% of Level III candidates performed worse in the essay paper compared to the item-set paper, so improving your essay performance can really help your chances in the CFA exam. The CFA Institute also confirms that the essay scores are materially lower than scores for the item set questions.
But although we can find practice questions, how do we grade them? A guide to grading essay questions would be handy for candidates – so that's what we've done! Drawing from our vast collective experience from decades in the CFA industry, here is a guide you can use to grade your own essay practice questions.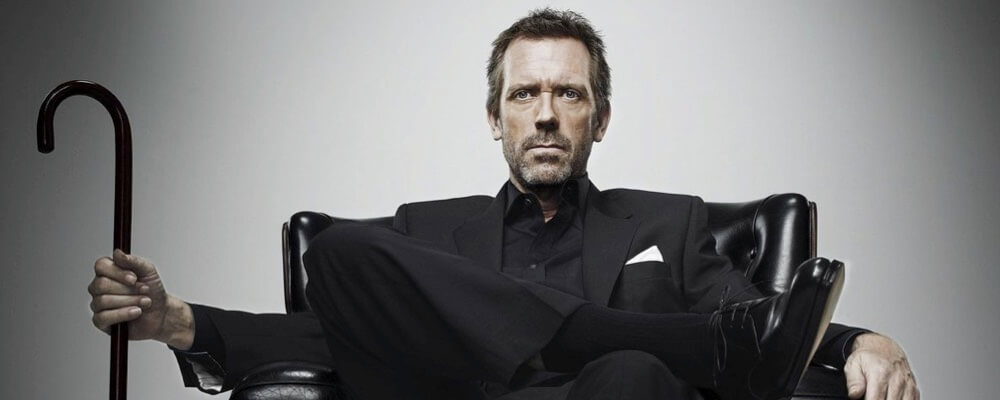 Two Things to Remember

1. ​Be Dispassionate
First and foremost, you must be dispassionate and objective. Do not take it personally, which is hard to do when evaluating your own work and under exam prep stress. Instead, put yourself in the position of the grader. The grader is neither your friend nor your enemy. The grader is working from an answer key (which is not released) and evaluates how many of the elements of a correct answer you included. Partial credit is normal.
2. Guideline Answers are (Intentionally) Overkill
Second, realize that the Guideline Answers (GA) you see for old exam questions are not the Grading Key and do not reflect what successful candidates write. GAs generally include explanatory information not needed to answer the question. GAs are generally too long to write under exam conditions. GAs do not exist (in their final form) when your paper is graded – the CFA Institute has made these same disclosures. As a rule of thumb, a good answer can generally be written is less than half the time allotted for the question. The rest of the time is to think.
​A good answer can generally be written is less than half the time allotted for the question. The rest of the time is to think.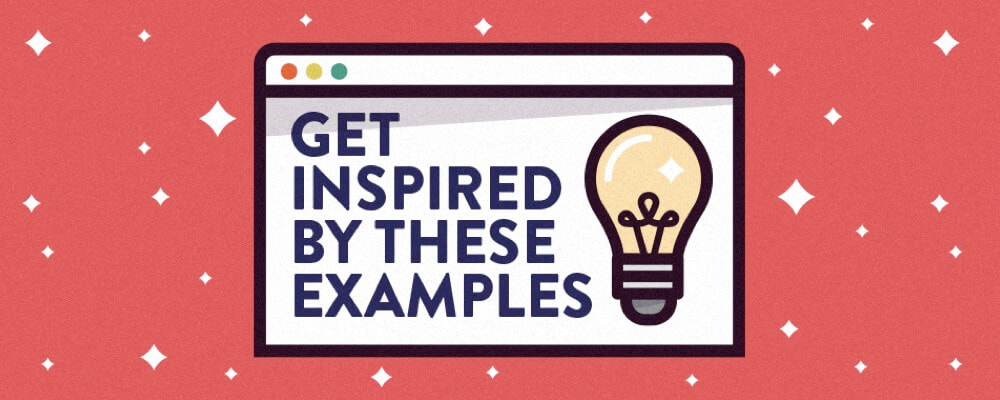 Two Examples on How to Grade Your Answers
What makes a good answer is one that directly answers the specific question that was asked using the relevant case facts and the CFA material. The structure of the question itself directs how to grade it. Let me illustrate with two examples from the 2017 CFA exam:
​​Question 1C: Determine the most likely effect (decrease, no change, increase) of each change on the fund's reported Sharpe ratio. Justify each response. Note: Consider each change independently. (6 minutes)
How to grade this question:
Six minutes means that a total of 6 points out of the 360 points for the full exam are possible. There were two changes to comment on in this question. To score your answer, break that down as a maximum possible of 3 points related to each comment.
For each comment give 1 point for the correct determination and then 2 points for a correct justification. The guideline answer will tell you if your determination is correct. It will guide you to determine the key issue to include in your justification.
If your determination is wrong, the justification does not count and you get 0 of 3 points.
If the determination is correct but not the justification you get 1 of 3 points.
It is possible that the justification could be partially but not fully correct and you receive 2 of 3 points. That determination is beyond the scope of what we can cover here, but use your best judgement when grading your mock exams. Better yet, write a better answer next time.
Question 1D: Discuss two weaknesses of using this benchmark to measure the performance of Matterhorn's hedge fund. (6 points)
How to grade this question:
Y

ou can earn 3 points each for two reasons. The Guideline Answer includes four correct items that could be used to answer the question.

Another challenge in self grading is you must know the material and directly apply it to the case specifics. For example there are several other weaknesses discussed in the readings that generically apply to question 1D, but the case facts are written such that they do not apply in this case and receive no credit.
---
Bonus: Tips On How to Answer the CFA Level III Essay Section
​
Do not try to fool the grader. They have marked thousands of papers and such efforts will demonstrate you do not know the answer. Instead answer only what was asked and do it directly. If the command is for two weaknesses, then only the first two you give will be graded.
Don't hedge. Do not waste time restating what the question was. Directly answer the question. If you do not know the answer, skip it and come back later if there is time. When you come back to the question, remember the question is solvable from the case facts and CFA material. If you are stuck, find another way to look at the issue.
Understanding the grading process tells you how to improve. Go back and retake some questions. Give answers that directly respond and are easier to read and follow. Cut out extraneous wording and comments.
It is possible that there maybe other answers not shown in the Guideline Answer that also receive credit. There is no way to know. However if you frequently (more than 10% of the time) diverge from the essence of the Guideline Answer, you are on the wrong track.
Don't forget multiple choice questions are half the exam value. There will be 60 questions worth 3 points each for 180 of the 360 total points on the exam.
For more information on how to prepare for the CFA Level III essay section, read: How to Effectively Prepare for the CFA Level III Essay Section
---
Want More CFA Essay Tips?
If you'd like more tips on the CFA Level III exam, here are some free resources from Kaplan Schweser that can help:
Webinar: Handling a Difficult CFA® Exam Topic – Constructed Responses & Investment Policy Statements for Individuals (Available On Demand): Each level of the CFA® exam has a topic that can cause candidates to stumble. Join David Hetherington, CFA as he guides you through what you need to know about Constructed Responses and Investment Policy Statements for Individuals. Register for free through this link.
Video Tutorial: Passing The CFA® Level III Constructed Response Learn from Kaplan Schweser expert David Hetherington, CFA about the Constructed Response (CR) portion of the CFA Level III exam and how to pass in this video. Watch the video here.