The CFA Level 3 essay questions (constructed response) tends to be many candidates' Achilles heel, even when they accurately self-grade the essay practice questions during practice.
However, there is a quick way to substantially improve your constructed response section's performance.
Knowing the best strategies on how to answer essay questions is almost as important as knowing the actual CFA curriculum content, and a lot of candidates don't stop to think about this enough.
That's why, we have put together an ultimate guide to answering CFA Level 3 essay / constructed response questions better.
Check it out!
---
CFA Level 3 exam structure: a quick overview
CFA Level 3 has a mix of constructed response (essay) and item-based multiple choice questions (MCQ).
Item-set based multiple choice questions (MCQ), whereby questions in each item set must be answered based on the information in the vignette. Each item-set has 4-6 questions related to it. Each question is worth 3 points.
CFA Level 3 exam will take 4 hours and 24 minutes, split into 2 equal sessions with essay and 44 item set MCQ in each:
First session (2 hours 12 min) has 8-11 constructed response (essay) questions. Each essay question on the exam consists of a vignette followed by several related items that require a written response. There will be some multiple-choice items in this session, as well, although the majority of the questions will still be traditional essay.
Second session (2 hours 12 min) has 44 item-set multiple choice questions, similar to CFA Level 2.
For some CFA Level 3 example questions, see this item set sample provided by CFA Institute, as well as sign up for our free CFA Level 3 practice test to get more questions!
---
CFA Level 3 questions: reading tips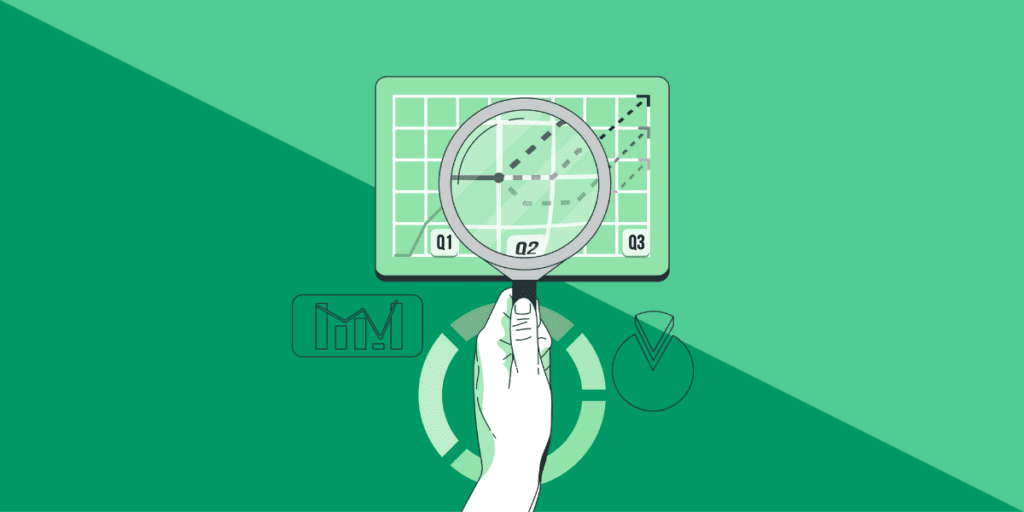 Read the question before its case information.
Typical essay questions include significant amounts of 'case information', which is needed to answer the accompanying question parts. It might be tempting to dive straight into the case information, but don't.

Focus your attention on the questions right at the start. After reading and understanding the questions, then move onto the case information. This should provide you with a better sense of purpose and focus now that you know what you're looking for.

Finally, reread the question again before answering concisely – for more tips on answering essay questions, see the next section.
Read and highlight.
Read the question quickly but actively, highlighting key words (yes, there's a function for that now in CBT exams)

Highlighting key words helps because you'll need to refer to the question a few times, flipping back and forth between the case information and the question itself.
CFA Institute have made this easier by bolding key command words (e.g. calculate, describe, explain etc.) in their questions to provide a guide.
---
How to answer a CFA Level 3 essay questions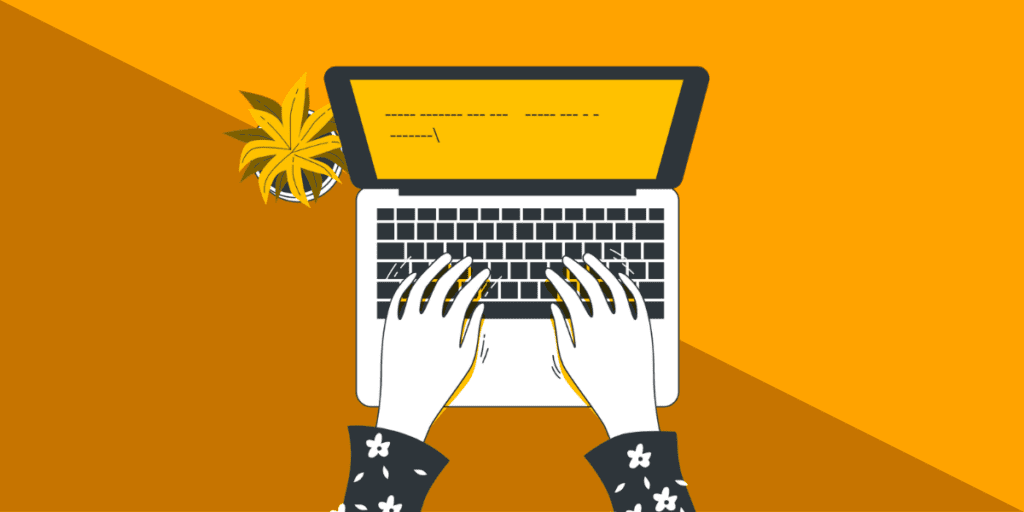 Short answers – no essays.
Although everyone calls it an 'essay' question, do NOT answer in essay form – you're wasting time.
Legible, concise, straight to the point answers are essential to keep within the exam time limit.
No long sentences or paragraphs needed – bullet points are fine.
Keep your answers short yet understandable. This is because answers are graded only on content, not on language or style.
Focus on addressing the bold command words used in each question. Answers that are unclear or 'not answering the question' will get 0 points.
If a question asks for 1 advantage or 2 reasons, provide no more than the number of advantages or reasons requested. Only the first advantage and the first two reasons that you provide will be graded, so there is no point writing more.
Show all the calculations and formulae you can.
For calculation answers, always show as many steps and formula as you can. This helps you get partial credit in case you make a mistake somewhere in your calculations.
If appropriate, state any assumptions that support your approach to solving the problem.
Know when to guess and move on.
If you're not sure of the answer, type your best guess down (don't leave anything blank as there are no negative marking), leave some space after that (just in case you've time to get back to this and have a better idea), and move on. Don't dwell on it and waste precious time.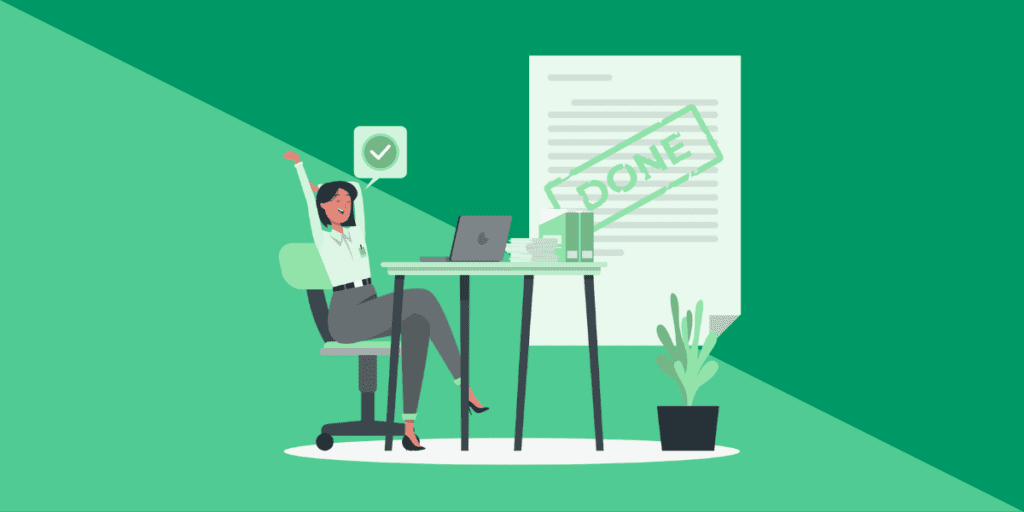 Make sure you answer questions on the correct page or template.
Each question should have specific directions on where to answer that question. Make sure you get that right.
Answering questions on the wrong page or template will get you zero points.
Abbreviate.
Well known abbreviations can be used, especially when they've been used in CFA curriculum, e.g. PV for present value, arrows to indicate up or down (↑ or ↓) in answers are fine.
---
How to manage time on the constructed response paper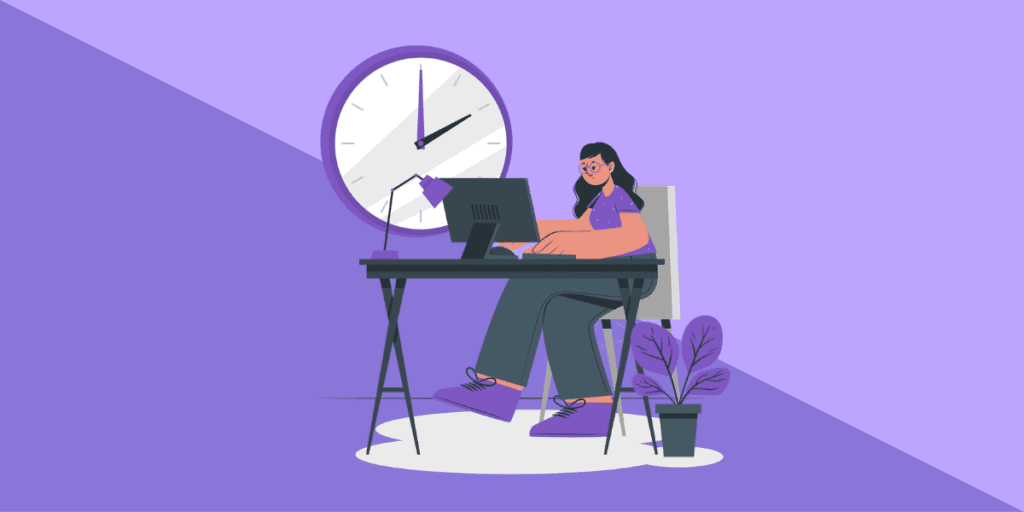 Know how much time you should spend.
Each question part in the CFA exam has its recommended allocated time indicated.
1 minute is indicated is equivalent to 1 point in the exam. This indication provides a great guide on how long to spend on reading and answering.
Move on or skip when you have to.
There is rarely extra time in the essay session.
Mark the time you've to move on at the start of each question.
Do what you can and skip to the next section or question once time is up.
Use these rules of thumb.
You should be spending more than half the time reading, thinking, and deciding, and you should be spending less than half the assigned time in actually writing out the answers.
Think first, then type!
---
The recommended process of answering CFA essay questions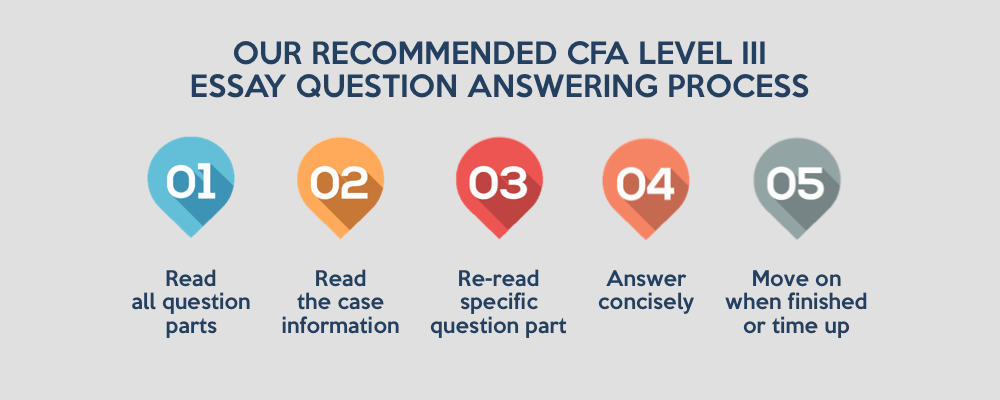 Pulling all of the above together, this is how we recommend to approach each CFA essay question:
Read all the question parts in the whole case.
Read the question's case information.
Read the specific question part you want to answer.
Answer concisely in the right page and template.
Move onto the next question part when finished. If the allocated time is up and you're still not done, type what you can and move on.
---
Are you facing your CFA Level 3 this exam cycle? Hope the above helps your constructed response strategy! We also have a free Level 3 practice exam for you that you can take now.
Meanwhile, here are other related articles and resources that may be of interest: