Although the CFA Institute announces most of the relevant dates on the CFA Program calendar right at the start, a pretty significant date is usually missing until the last minute – the CFA results date.
So just like previous years, we've predicted the CFA exam results dates for you in advance, for 2023 exams.
That said, the past year isn't a normal year by any means, here's our best estimate nevertheless.
---
When will my CFA results be released?
Knowing the CFA results date might be able to help candidates relax more post-exam, as you don't have to bring your mind back to the CFA results day as often.
For computer-based (CBT) exams, CFA Institute's website currently provides 2 different ranges for results announcements (on the same page):

"The results for the CFA Level I and II exams are available within 60 days of the exam date and within 90 days for the CFA Level III exam".

"Exam results are expected to be available approximately 8-10 weeks after the close of an exam window for Level I/Level II, and approximately 10 weeks for Level III."
We appreciate that CFA Institute is probably fine-tuning its processes at this stage. So, we have used historical patterns, taking into account the new exam format and exam cycles in our predictions. So here are our latest estimated CFA results dates for upcoming 2023 exams:
May 2023:

CFA Level 1: 4 Jul 2023
CFA Level 2: 11 Jul 2023
Interestingly, the recent computer-based exam results are trending quicker than the official guidance, which is great for everyone as it seems that the benefits of computer based exams are being realized!
---
How we predict the CFA exam results dates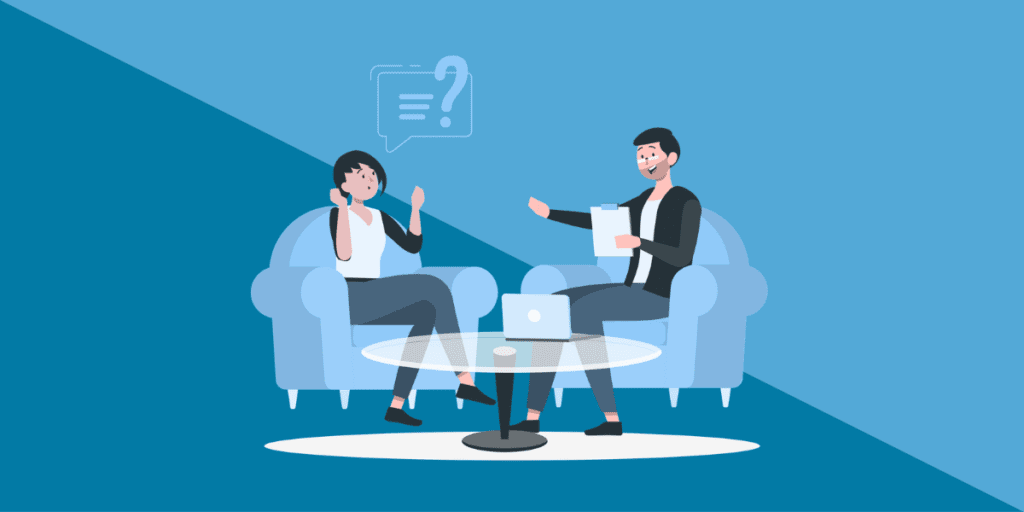 The table below shows the past dates of CFA exam days and subsequently announced results days.
We've also added in our latest predicted exam results dates. (Tip: You can view all these dates and future upcoming dates by syncing to our CFA exam calendar.)
Previous CFA exam dates and corresponding results dates
CFA exam day / window
CFA Level 1 Results Day
CFA Level 2 Results Day
CFA Level 3 Results Day
Feb 2023
28 Mar 2023
(Tuesday)
–
13 April 2023
(Thursday)
Nov 2022
12 Jan 2023
(Thursday)
19 Jan 2023
(Thursday)
–
Aug 2022
4 Oct 2022
(Tuesday)
11 Oct 2022
(Tuesday)
1 Nov 2022
(Tuesday)
May 2022
7 July 2022
(Thursday)
–
28 July 2022
(Thursday)
Feb 2022
12 April 2022
(Tuesday)
19 April 2022
(Tuesday)
–
Nov 2021
11 Jan 2022 (Tuesday)
19 Jan 2022 (Wednesday)
3 Feb 2022 (Thursday)
Aug 2021
14 Oct 2021 (Thursday)
21 Oct 2021 (Thursday)
2 Nov 2021 (Tuesday)
Jul 2021
14 Sep 2021 (Tuesday)
–
–
May 2021
27 Jul 2021 (Tuesday)
3 Aug 2021 (Tuesday)
10 Aug 2021 (Tuesday)
Apr 2021
8 Jun 2021 (Tuesday)
–
–
Feb 2021
13 Apr 2021 (Tuesday)
–
–
* are estimated CFA results dates.
---
Predicting based on a consistent results day pattern
With the first full year of computer-based exams, we are starting to see some pattern in results announcement.
However, there still isn't a consistent day of announcement since then, with Tuesdays and Thursdays being the most popular days of the week for CFA results announcements.
Based on these, we have predicted the 2023 CFA exam results day with the following assumptions:

– Results are typically announced on Tuesdays or Thursdays
– CFA Level 1 and Level 2 results are usually circa 5-7 weeks after last exam day of an exam window.
– Level 3 results are circa 7-9 weeks after last exam day of an exam window
– Recent historical trends has a greater weight in our estimates and seasonality is taken into account.
Hopefully as computer-based exams become a norm, we should have more data to be able to understand if there's a reliable new pattern for CBT results announcement.
---
Stay updated with our CFA exam calendar
Of course, this is just our prediction based on past years' observations, so please don't hold us to it!
The CFA Exam Calendar will continually be updated with the latest dates, so if you want to stay updated, just sync up with the CFA Exam Calendar here or with the buttons below:
---
Got your CFA exam results? Here's how to get the most out of it
CFA Institute does not release exact exam scores, but rather a performance chart by topic area, an MPS line (minimum passing score, which is not released but we have a good estimate of) and the overall exam pass rates for the whole cohort.
Don't worry, we've written a guide with everything you need to fully understand your results charts.
Using results samples and step-by-step explanations, we show you how to see exactly how well you did, and how you can use the topic performances to inform your studies.
You can read the guide here: CFA Exam Results Explained: How to Interpret Your Results Charts
---
Waiting for your results? Enjoy your time off for now, let us know what you're up to with a comment below!
Meanwhile, you may find these related articles of interest: