If you have an inkling of which finance career you're interested in pursuing, it is definitely worth studying for a specialized, globally recognized finance certification to help you secure that desired career path.
CFA (Chartered Financial Analyst) and CFP (Certified Financial Planner) certifications definitely fit the criteria: highly specialized in their respective field yet still globally recognized. But what is the difference between CFA and CFP?
In this article, we explain, compare and summarize the core differences between CFA vs CFP, so you don't have to!
Hope this helps your decision on which to study for, let's dive in!
---
What is the CFA Program?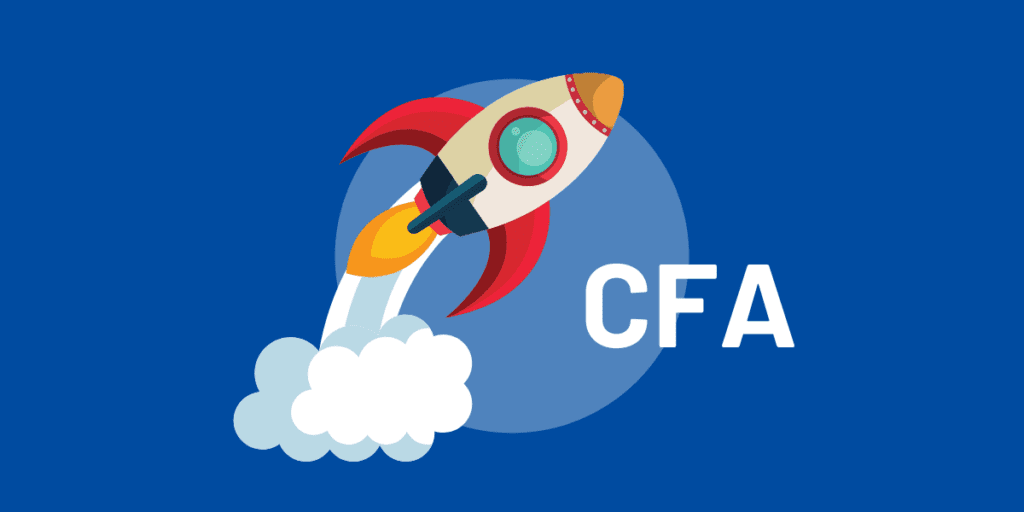 The Chartered Financial Analyst (CFA) Program is a professional, masters degree equivalent credential offered by the CFA Institute.
It gives you expertise and real-world skills in investment analysis, and has become a gold standard in the finance and investment management industry.
We've written a lot about the CFA program, check out these articles to learn more:
---
What is the CFP Qualification?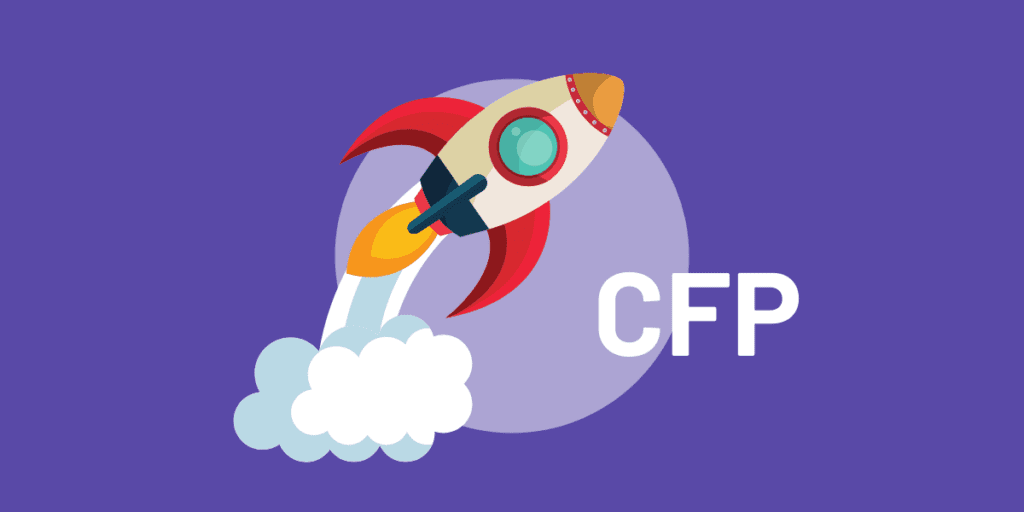 The Certified Financial Planner (CFP) qualification is offered by CFP Board in the US, and Financial Planning Standards Board (FPSB) outside the US. It is a masters degree equivalent credential and a globally recognized benchmark for excellence in financial planning.
With the CFP certification, you'll acquire the skillsets of look at the 'big picture' of your clients' finances, understand their life goals, then use your expertise (in budgeting, taxes, pensions and investments) to create a financial roadmap to achieve those goals.
Financial planning can be a rewarding career in finance as it offers a great work life balance, decent salary with interesting, client-focused analytical work. The demand for financial planning services is growing globally too, which is a big plus.
Check out this article for a thorough summary on CFP exam and how to become a Certified Financial Planner.
---
CFP vs CFA difficulty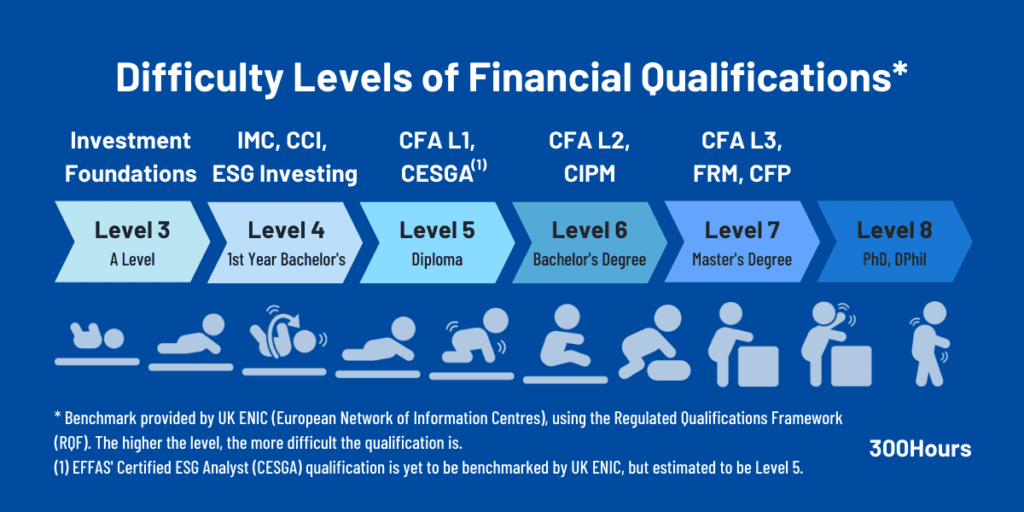 Here's one simple comparison chart to rule them all – the difficulty comparisons of various finance certifications 🙂
As you can see, completing CFA Level 3 or CFP are both Master degree equivalent programs, using a benchmark provided by UK ENIC (European Network of Information Centers).
Although both CFA and CFP can be viewed to be equally difficult in this sense, i.e. comparable to a Master's degree course, I think most title holders who are both CFP and CFA charterholders would agree that CFA is a much harder qualification to attain.
---
CFA vs CFP salary
Let's just say that comparing salaries and total compensation across different designations is tough as we are not comparing like-for-like, since compensation varies by job function, sector, location, seniority, specialization etc.
But in order to be helpful, let's compare a "typical" CFA charterholder and Certified Financial Planner's salary in the US:
---
CFA vs CFP: Summary of key differences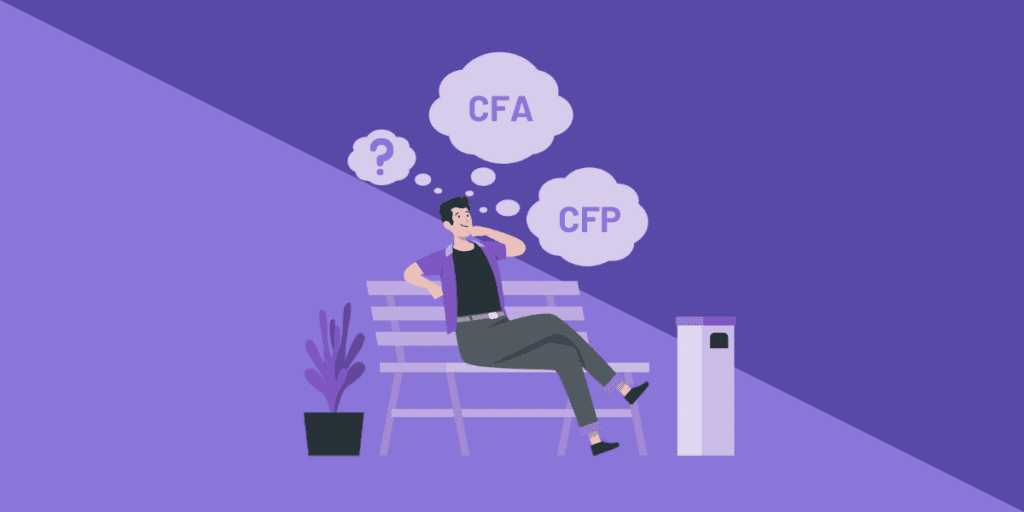 Here's a quick summary comparing both designations:
CFA
CFP (US only)
Pre-exam qualifications
See CFA entry requirements for a summary.
None. However, the coursework requirement needs to be met before sitting for the CFP exam.
Study Areas
10 Topics: Ethics, Quantitative Methods, Economics, Financial Reporting & Analysis, Corporate Issuers, Equities, Fixed Income, Derivatives, Alternative, Portfolio Management.
​​​
8 Topics: Professional conduct and regulation, General principles of financial planning, Risk management and insurance planning, Investment Planning, Tax Planning, Retirement Savings and Income Planning, Estate Planning, Psychology of Financial Planning.
Number of exams
3 levels (The fastest route to completion is in 12 months.)​​

Each level's exam is 4.5 hours long, split into two sessions. See this article for more details on CFA exam format and structure for each level.
One exam. 6 hour long exam, consisting of 170 multiple choice questions split into two sessions.
Exam Frequency
CFA Level 1: 4x a year (Feb, May, Aug and Nov).

CFA Level 2: 3x a year (May, Aug and Nov)

CFA Level 3: 2x a year (Feb and Aug).
For US: 3x a year in March, July and November.

Other countries' rules vary. Check out the respective Financial Planning Standards Board (FPSB) website in your country.
Exam Format
CFA Level 1: Multiple choice questions

CFA Level 2: Item set questions (same as CFP's scenario or case study questions)

CFA Level 3: Item set and constructed resposne (essay) questions
Multiple choice questions only: featuring stand-alone, scenario and case study based questions.
Pass Rates
The range of CFA pass rates since 2010:
– Level 1: 22%-49%
– Level 2: 29%-55%
– Level 3: 39%-56%
The range of CFP pass rates since 2016 is 56%-66%.
​
Fees and Costs
One-off Enrollment Fee: $350

Registration fee (per level): $900-$1,200

​​Retakes: same as registration fee
Registration fee: $825-$1,025

Retakes: same as registration fee

Study Hours Needed
At least 300 hours per level
Around 200-250 hours
Post Exam Requirements
To become a CFA charterholder:

– Pass all the 3 levels of CFA exams;
– 4,000 hours of qualified work experience;
– Submit reference letters for 2-3 professional references;
– Become a regular member of CFA Institute;
– adhere to CFA ethics and professional conduct.
To become a Certified Financial Planner (CFP):

– Have a Bachelor's degree (can be completed within 5 years of passing CFP exams at the latest);
– Complete financial planning coursework through an accredited CFP program;
– Pass CFP exam;
– Complete either 6,000 hours of professional experience related to financial planning, or 4,000 hours of apprenticeship experience that meets additional requirements;
– Complete CFP's ethics declaration and background check.
Career Opportunities
Investment analyst, portfolio manager, strategist, consultant, wealth manager, research analyst.
Financial planner, financial advisor, wealth manager, financial consultant.
---
CFA and CFP: Are there any topic overlaps?
Despite the perceived similarities between CFA and CFP, there is minimal overlap between both certifications' content of study given their different focus.
Although there is an investment section for the CFP, it is not as comprehensive nor as technical compared to CFA Level 1.
CFP focuses on personal financial and investment planning, whereas CFA relates to larger scale investing on a corporate level and the learning emphasis is in investment tools and asset valuation techniques.
---
CFA or CFP: Which is better for you?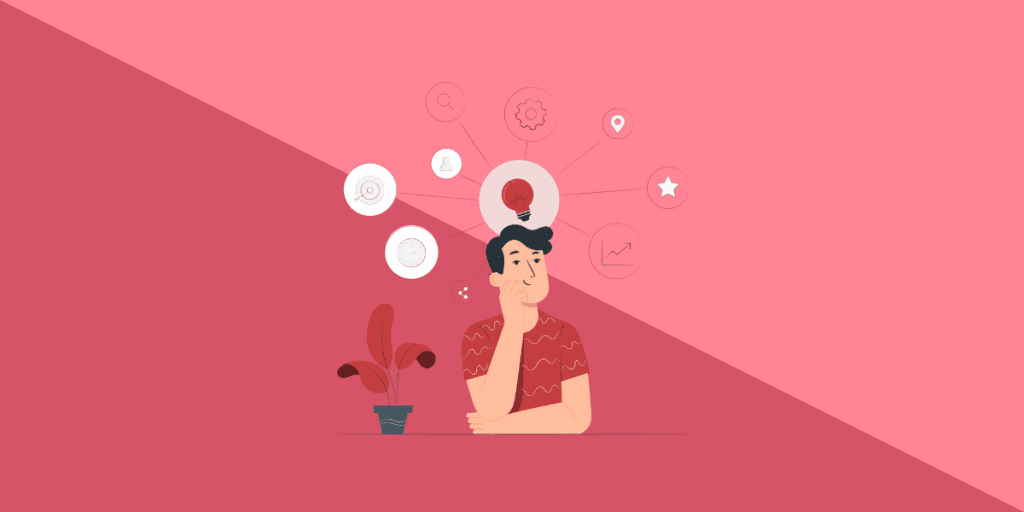 In short, the CFP certification is highly geared towards personal financial planning and wealth management careers, whereas the CFA designation covers a broader scope of financial analysis and investment topics.
While the CFA designation opens up job prospects in the field of research analysis, investment banking, corporate finance and portfolio management, CFP on the other hand will open up opportunities in wealth management, personal financial planning and advisory.
From a career building perspective, both CFP and CFA are globally recognized designations with lots of employment opportunities in their respective areas of expertise. Plenty of finance professionals obtain both qualifications to better perform in their roles and career.
​It really depends on your preferred career route:
if you're into financial planning, CFP is the clear choice.
If you're less sure but keen on a career in finance, perhaps CFA is a better choice for a broader finance base before you decide, although it is notably a more difficult qualification to get.
---
Hope this helps you decide which certifications you would like to go for (or both)! If you have more questions, let me know via the comments below.
Meanwhile, you may find these related articles of interest: