The global COVID-19 pandemic has certainly made job search trickier than it already is.
If you are looking for a new job during this chaotic period as things start to ease up, here's a master list of top job hunting tips to maximize your chances of a job offer.
Best of luck!
---
How COVID-19 has impacted job postings globally
Before commencing your job search, it is helpful to understand the magnitude of the impact of the pandemic on the job market.
Here are some useful data points from Indeed, a global online job site. This chart shows the Indeed Job Posting Index for USA since Feb 2020 (index = 100) compared to Feb 2023: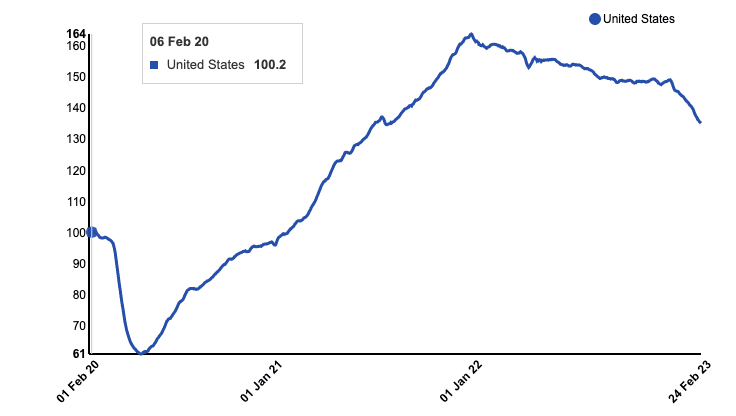 ​For US, the trend in job postings — a real-time measure of labor market activity — during March and April 2020 was 39% lower than 1st Feb 2020, the 'pre-pandemic baseline'. In Dec 2021, job posting peaked at 67% above baseline as the economy slowly recovers, before slowing down to 35% above baseline in Feb 2023.
As you can see in the chart above, although job postings recovered to the pre-pandemic baseline in Feb 2021, it doesn't mean that the labor market has fully recovered. For employment to recover completely, job postings will have to remain above the pre-pandemic baseline for an extended time.
Over the same time period, the trend in other countries are similar, with job postings recovering, although the speed of recovery differs by country.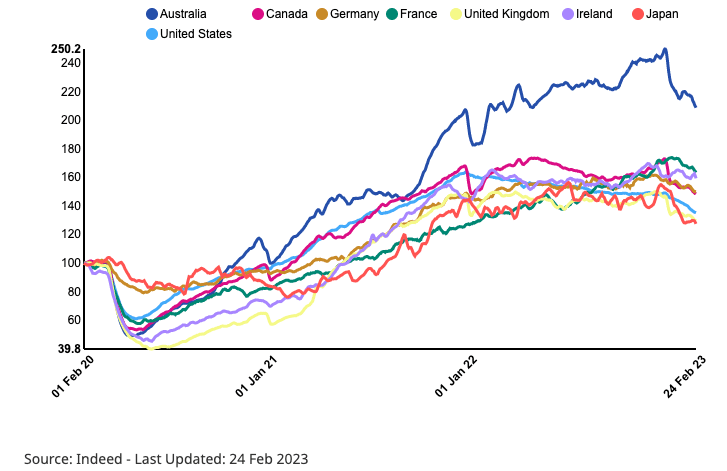 As of December 2021, job posting levels in Europe is still recovering more slowly, whilst Canada, USA and Australia are recording a faster increase in job postings compared to February 2020. As of Feb 2023, most countries in the study are recording in the range of 28%-63% more total job postings vs Feb 2020, with the exception of Australia at 109% above the pandemic baseline.
---
8 job hunting tips and strategies you should know
So, what have we learned so far?
It's fair to say that the average finance job search in 2023 is likely to be faster than 2020, as the jobs market recovers.
If you're looking for a finance job now, here are 8 solid tips for finding a job:
1) Manage your job search expectations to the new normal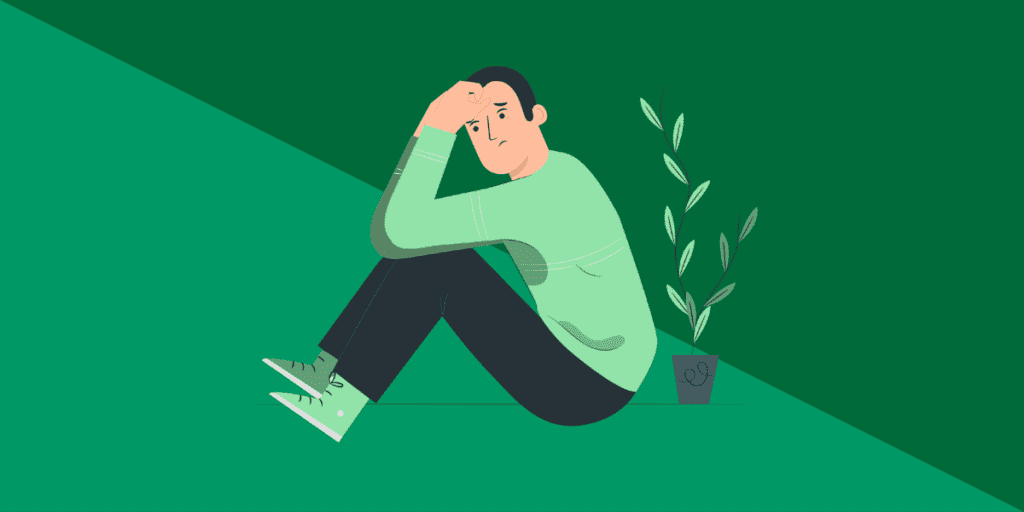 The world has changed post pandemic, and we all need to adapt to the new normal.
When looking for a new job, this means that we have to:
Be patient with the longer lead times from job applications. But that doesn't mean you forget to follow up after 1-2 weeks.
Be prepared to work remotely, and have the setup and equipment to do so. Having a separate room where you can close the door to work or have video interviews quietly is extremely helpful.
Be mindful of work life separation for productive work sessions. This can be especially hard if you have a family with young children, so try to ensure you can manage this flexibly around childcare.
Remember that our job is to look for a job. It can be challenging to look for a job whilst still working for another (but it is a good place to be), or tempting to chill and play video games instead in your spare time. Which brings me to the next point…
---
2) Start now. Be organized. Spend your time wisely.
Start your job search now: You know a recession is coming. You know the job search lead times are longer. While it is really tempting to use this lockdown "downtime" (for some of us) to relax, things may not look so rosy a few months down the line and it is best to start practicing your interview skills and reach out to all potential leads, now.
Organization is key: Use a spreadsheet to track your job hunting progress, so you can keep tabs with follow up timeframes, who you've applied to, etc. This will pay dividends down the line as you can update and tweak your approach as you progress and receive feedback about the market.
Spend your time wisely: The pandemic affects us all differently. It can be difficult to see other friends or family members chilling during this (hopefully) once-in-a-lifetime worldwide lockdown, when you have to double the workload with work, family and job hunting commitments. While it is necessary to set aside some time for yourself for mental health during such crazy times, if looking for a new job is a serious goal, it could be an advantageous time to zig when everyone else zags.
---
3) Update your resume and cover letter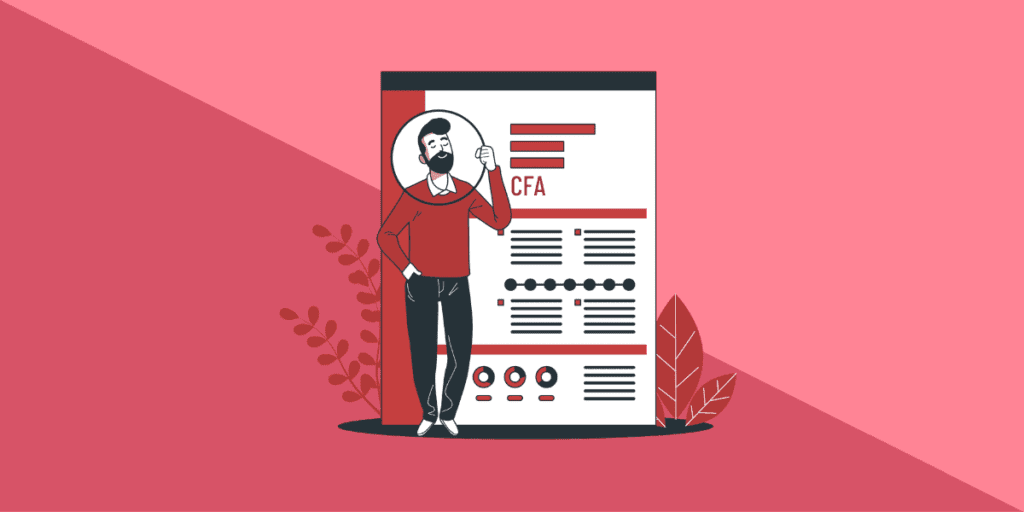 Prior to any application, it would be a good time to give your resume and cover letter a proper update and look through.
​Remember to save a master version of each, as you would need to tailor to individual applications (or industry).
Here's a few helpful guides we've written on updating your resume / CV:
---
4) Enhance your digital presence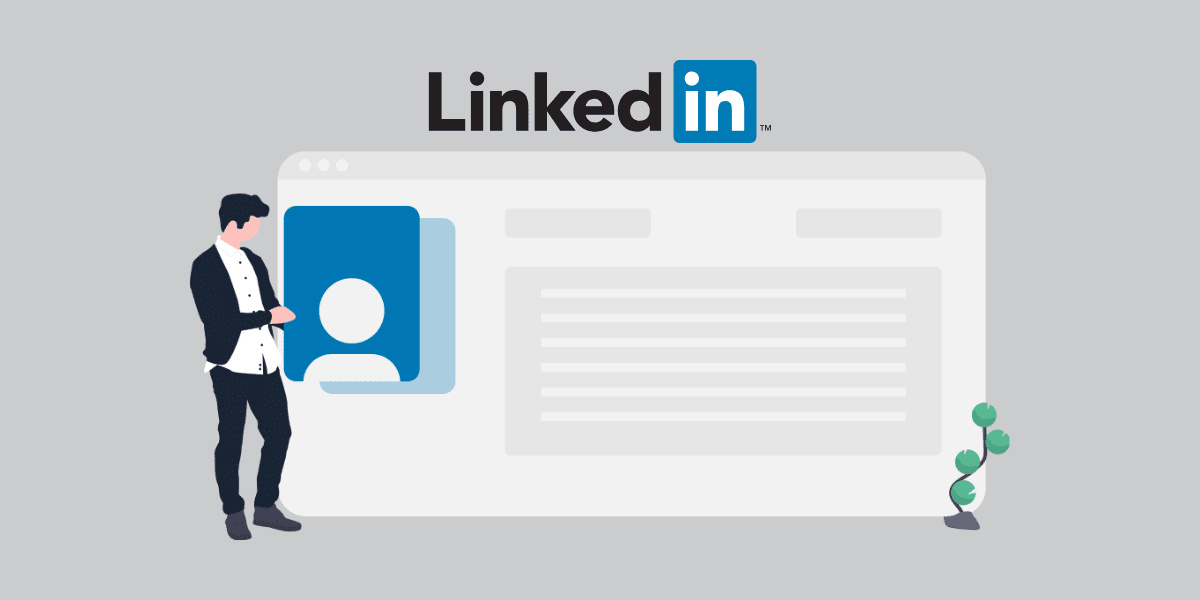 With work-from-home being the new normal, it is time to upgrade your digital presence, especially when it comes to looking for a new job.
​This means that, it is time to:
Update your LinkedIn profile to make sure it is aligned with your CV and your CFA status is done correctly. Consider an updated professional photo of yourself too, and request for skill recommendations that you would like to highlight to potential employers and recruiters.
Clean up your other social media pages, basically removing anything you don't want a potential employer to see. A simpler move may be to adjust your privacy settings to make everything private.
---
5) Search for jobs effectively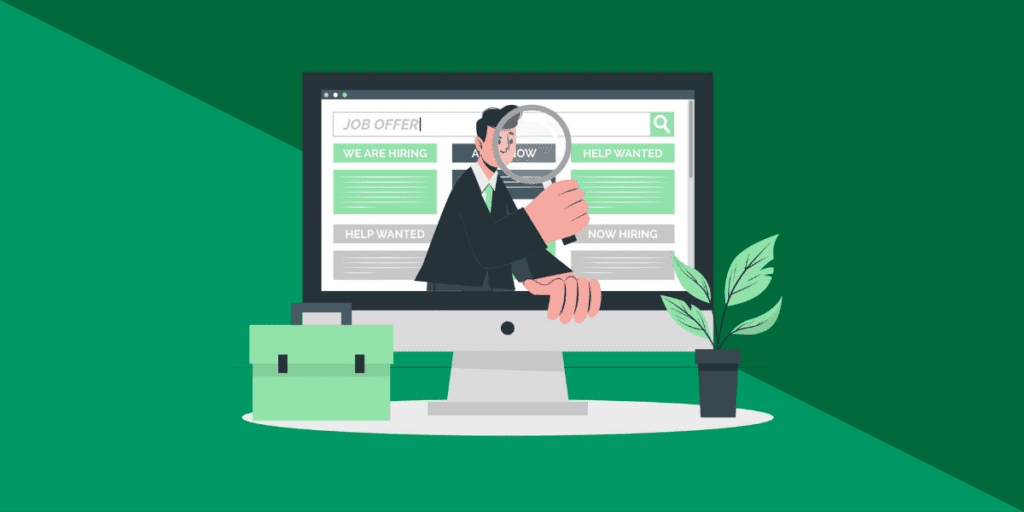 Once you've completed Steps 1-4 above, it's time to kickstart your job hunting.
​Given such extraordinary times, here are a few recommendations to improve the effectiveness of your job search (in order of priority):
Prioritize recently posted roles: It may sound obvious, but do pay particular attention to jobs posted not longer than 1 month ago, as a sign that there is a role to be filled currently. Job ads posted earlier than that may no longer be valid or are delayed, so it is worth double checking with the company whether it is still active before you spend time with the application.
Diversify your search sources: After you've gone through the typical online job sites of your preferred industry and LinkedIn, it is worth considering directly checking a particular company's website to send a direct application. It may be that there are more up-to-date information and job listings there, given the chaos human resources departments are experiencing right now. Networking online is also a great, alternative source (see Step #6) to do concurrently.
Be more open about your ideal job: In this less-than-ideal world situation, it may pay off to be more open-minded about the industry, job type and/or contract length. For example, let's say ideally you would like to apply for permanent equity research roles in top-tier investment banks covering the pharmaceutical sector. But in an extreme case, if an opportunity appears for an investor relations role of a large, listed pharmaceutical company on a contract basis, it could be a great career path to explore at this stage, as it is a useful experience to add on your resume/CV when you revert to your preferred career path job search later on. Having a job (and income) in the current climate is always better than unemployment.
Consider alternative jobs if things are difficult: If you're currently unemployed, or if financial situation is tough, it is worth considering alternative jobs altogether as a stop-gap measure. Whether it is part time work, contracting, supermarket or delivery jobs (assuming it is safe for you to do so) – every little helps in alleviating the money stress and it does show resilience during such difficult times.
---
6) Embrace online networking
Learning some online networking skill during this lockdown would also help diversify your job hunting sources, as outlined in the previous step.
The good news is: ​
it is not too different from 'normal' networking, it's just that any coffee meet ups will be done virtually;
it is a matter of practice and getting used to this new medium of communicating;
you can reach more people faster who are happy to hop on a quick video call for a chat, rather than meet in person which is harder to coordinate with more work from home arrangements.
To do this, start by looking at your first and second degree connections on LinkedIN, prioritizing those who currently or previously worked in the industry or company you're keen on. Then, reach out – via email, InMail message, text or a call – to the person to touch base for advice (more networking tips here).
Another strategy worth executing concurrently is to personally seek out the hiring manager of a particular company on LinkedIN for opportunities in your area of interest – they are more likely to respond to a direct message.
Don't forget to follow up after a week or two, and if there aren't any suitable roles at present., do ask them on tentative dates of future hiring plans so you can follow up again soon.
---
7) Master telephone and video interviews
You should be comfortable with phone interviews as nothing much has changed in this respect despite the pandemic, but it is definitely worth practicing and brushing up on the first step of the interview process.
On the other hand, video interviews are probably something rather new. Sure, you've had video conference calls before, but it's probably not for such a long time with you as the primary focus, so there is a little bit of pressure there to get used to.
Here's what I recommend for video interview preparations:
Control your environment: aside from the usual job interview preparations, now you have the added challenge of preparing the right space within your home for this important meeting. Find a quiet, clutter-free and well-lit space in your home, preferably a room which you can close the door and focus.
Download and test video call software beforehand: Download the latest versions of any software you need ahead of time and test the equipment with a friend to ensure your lighting, audio volume, and the positioning of your camera is perfect. Make sure your internet connection is working smoothly beforehand too.
Have a backup plan: In case there is a technical issue, share your contact details before the interview or meeting as a Plan B. That way, you can swiftly rearrange or move to a telephone call – and continue the interview calmly without panicking!
Most importantly, treat it like an in-person interview: This is probably my pet peeve, but the same rules apply for a video interview as they would during a face-to-face interview. This means:​

Dress appropriately (including your bottom half!)as if you're physically at the company's office.
You still need to connect with the interviewers, even though they are not in the same room as you. Be mindful of your tone, mannerisms and "eye contact" through the monitor. Start by asking them how they are doing, we are all experiencing difficult times after all!
Prepare some real questions to ask during the interview. Questions around the company's response to COVID-19, or how it impacts them and the industry is a good example, as it shows your concern about the stability of the company and are evaluating them as a potential employer seriously as well.
Ask about suitable follow up timing and when you expect to hear back before the interview ends. In absence of that information, I would check in once every 2 weeks. ​
---
8) Upgrade your skills
Unfortunately, the COVID-19 pandemic has disproportionately affected jobs with lower education attainment in US, UK and Europe.
If you find yourself having some spare time during this lockdown period, after covering your job search, work, family and/or life commitments, it is time to consider whether you can upgrade your skillsets and qualifications.
Here are a few useful qualifications to consider besides the CFA exams:
---
How is your job hunting efforts going? What is the job market condition like in your country? Let us know your story below…
Meanwhile, you may find these related articles of interest: