How does one obtain the CFA charter as quickly as possible?
Assuming consecutive passes (big assumption), the average time to pass all 3 exams in 12-18 months. While the fastest route to pass all 3 CFA exams in 12 months is possible, it's a high risk, high burnout strategy that is not for the faint hearted…
Years ago, I somehow managed scrape through my CFA exams in 18 months whilst working full time. So here's a summary of my CFA Level 1 exam study strategy with some useful tips, which I hope you find beneficial for your study preparation.
This guide starts off by ensuring you know what you're up against in CFA Level 1, answering the key questions you need to bear in mind before studying.
We cover some frequently asked questions about CFA level 1 preparation, how to set up your study plan, with specific CFA Level 1 tips to improve your pass chances.
Let's dive in!
---
CFA Level 1: A quick overview, plus some Q&A
According to CFA Institute, it takes a typical candidate an average of:
4+ years to complete the CFA program;
300+ hours of studying per Level
6 months of preparation for each exam (i.e. about 11.5 hours study per week assuming 300 hours)
The CFA Level 1 exam is an introduction to 10 broad topics of investment analysis and ethics, building a solid foundation of your finance knowledge for Level 2 and 3.
CFA exams are now computer-based, and CFA Level 1 exams are held 4 times a year in February, May, August and November.
We need to understand what CFA Level 1 is about to beat it. So, let's go through some common questions I've received from candidates recently (and my answers):
How hard is CFA Level 1?
Having passed all 3 levels, CFA Level 1 is the the easiest amongst the 3 exams.
​While Level 1 covers a wide range of topics, it doesn't yet delve into too much detail of each concept, as it focuses on bringing all candidates to the same knowledge level before Level 2. It is quite do-able and approachable with some study hours put in, regardless whether you have any background in finance.
In the spirit of being objective, I've found some relevant statistics on this (see table below):
The strongest evidence we have is the average study hours by actual candidates in CFA Institute's June 2019 Candidate Survey: Level 1 records the lowest average study hours of 303.
Number of pages / readings / topics are not really good measures of difficulty, just ask any CFA charterholder out there!
CFA Level 1
CFA Level 2
CFA Level 3
Average Study Hours
​(June 2019 CFA Institute Survey)
303
​328
344
Number of Pages ​in CFA Curriculum
3,295
3,250
2,564
Number of Topics Tested
10
10
6
Number of Readings / Learning Modules
73
49
35
---
What are CFA Level 1 pass rates like?
The latest CFA Level 1 May 2022 pass rate is 38%.
There has been a change in trend of historical pass rates since 2021, so it is best to refer to our CFA pass rates article for more details.
---
For more details on CFA exam pass rates and minimum passing scores (MPS):
---
How much does CFA Level 1 cost?
The total exam fees for CFA Level 1 are US$1,050-$1,550, consisting of:
A one-off enrolment fee of US$​350, plus
Exam registration fee of US$700-1,200 depending how early you register.
There are other optional additional fees to consider, such as physical books (if preferred), rescheduling fee and third party study material costs.
For a full breakdown of total cost estimates for CFA Level 1, check out our CFA exam cost article.
---
What is the CFA Level 1 exam format? How is it structured?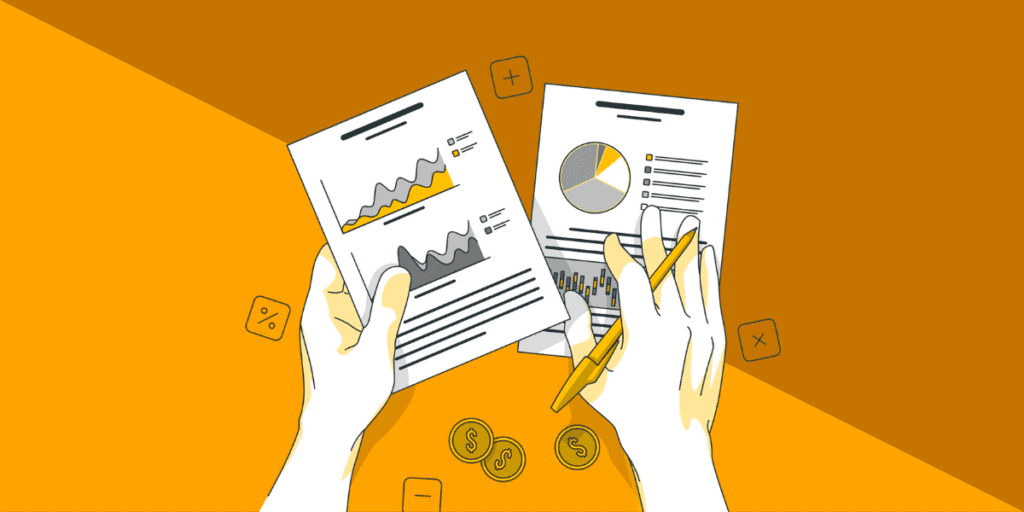 CFA Level 1's computer-based exam consists of 180 multiple-choice questions in total, split into two 2 hours and 15 minutes exam sessions with 90 questions each.
On average, you should allocate 1.5 minutes (90 seconds) per question.
There are 3 answer choices for each multiple choice question.
1st exam session (2 hours 15 min) covers 4 topics: Ethics, Quant Methods, Economics, and Financial Reporting and Analysis.
2nd session (2 hours 15 min) covers the remaining 6 topics: Corporate Finance, Equity, Fixed Income, Derivatives, Alternative Investments and Portfolio Management
All questions are equally weighted and there are no penalties/negative marking for wrong answers.​
---
What are the latest CFA Level 1 exam curriculum & topic weights?
| CFA Level 1 Topic Area | Topic Weight in 2023 |
| --- | --- |
| Ethics | 15-20% |
| Quantitative Methods | 8-12% |
| Economics | 8-12% |
| Financial Reporting & Analysis | 13-17% |
| Corporate Finance | 8-12% |
| Equity Investments | 10-12% |
| Fixed income | 10-12% |
| Derivatives | 5-8% |
| Alternative Investments | 5-8% |
| Portfolio Management | 5-8% |
For those considering using previous year's books to study, it's worth referring to the latest CFA curriculum changes article to check how much the curriculum has changed over the year.
---
How many hours do I need to study for CFA Level 1?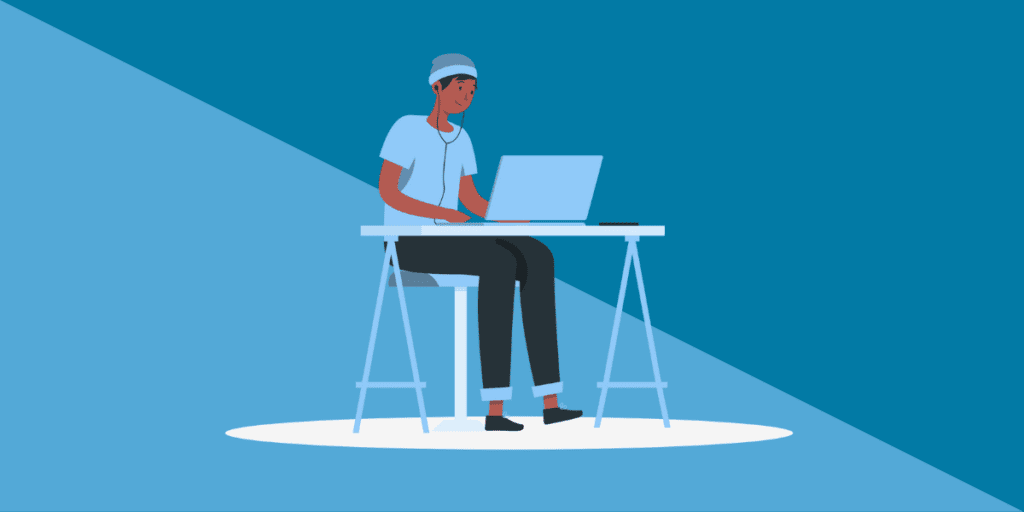 Based on CFA Institute's June 2019 Candidate Survey, the average Level 1 candidate studied for 303 hours. This is in line with our experience that around 300 hours study is sufficient for passing Level 1.
I would recommend having a look at the CFA Fast Track Plan as a guide (for students, working professionals and parents), then use our latest updated Free CFA Study Planner to customize your study plan to get going!
---
Can I self study for CFA Level 1?
Yes, it is certainly possible.
I have done this myself for all 3 levels of the CFA exams. I just bought the basic study notes package from a third party provider (Kaplan Schweser) and self studied with no classes.
It really depends on your learning and study style, as I know some visual learners who absorbed concepts better via video or in-person classes. I'm just a book-and-paper person, easily distracted and prefer to hide in a quiet corner of a library to study. 🙂
---
How I Prepared For CFA Level 1
​​​Manage your time expectations: CFA exams require a serious time commitment. To target for consecutive passes in 18 months, a minimum of 300 study hours over a 6 month period is recommended. This implies a minimum of 11.5 hours of study over a 7 day week. With long working hours on weekdays, I could only study strictly on weekends, so I blocked time out for that as it was the only way it could work. Which brings me to the next point.
Be upfront to friends & family about social expectations: Let them know in advance that you may be less available for dinners and social outings for a period of time, especially the 4-5 months before the exam. They will forgive you after then, when you celebrate your passes. This was especially true for me as I studied exclusively on weekends.
Save the last 4-8 weeks for practice exams & revision: Make sure you have covered the study material thoroughly beforehand to have a proper go at the practice papers. In case it is helpful, here's a quick breakdown of my timetable to the CFA Level 1 exam, and what I did each month:

5 months before exam day – I ordered some third party prep provider's study materials, as I got a mental block looking at the sheer volume of the CFA Institute study materials as I couldn't cope with too many words in general. I spent this whole month just skimming through everything to get a feel of the materials.
3-4 months before exam day – Reread the materials in detail and tried out the End of Chapter questions, noting down areas I have not understood fully or frequently got wrong.
2 months before exam day – Reserved the last 2 months for question practice and last minute material studies on areas that I needed more work on. It is these 2 months that I learnt the most, after I started to try out practice questions. Remember practice makes perfect, and I recommend trying at least 6 full papers timed in your overall studies to get the feel of the speed required for exam. I did 3-4 papers in this month, with scores and timing improving gently over the month (first one was an epic fail, as expected).
Last month before exam day – The last haul here, best to use any study leave (+ some personal holidays which I highly recommend) the week or two before exams to fully focus on nailing the rest of your practice exams and rereading materials on areas you have noted you are weak in.
Finally, stick to your study plan and routine – After you had worked out a suitable study timetable, it is important to create a routine around it, so it becomes a habit and second nature.

For example, I study better in the mornings with longer 8-10 hour study sessions (with breaks in between of course). Therefore I plan my days around them (e.g movies / dinners with friends at night, sleeping earlier in general etc). Know when, where and how you work best for effective study sessions, and being honest about it helps.
In the end, my weekend study times were a little higher than the average 300 hours – more like 350 hours. I suppose the fear of redoing it again if I didn't pass is a source of motivation for that. It was tricky to balance studying for the CFA and working in a hectic full time job, but it can be done by sticking to your study plan.
---
CFA Level 1 study tips, from my experience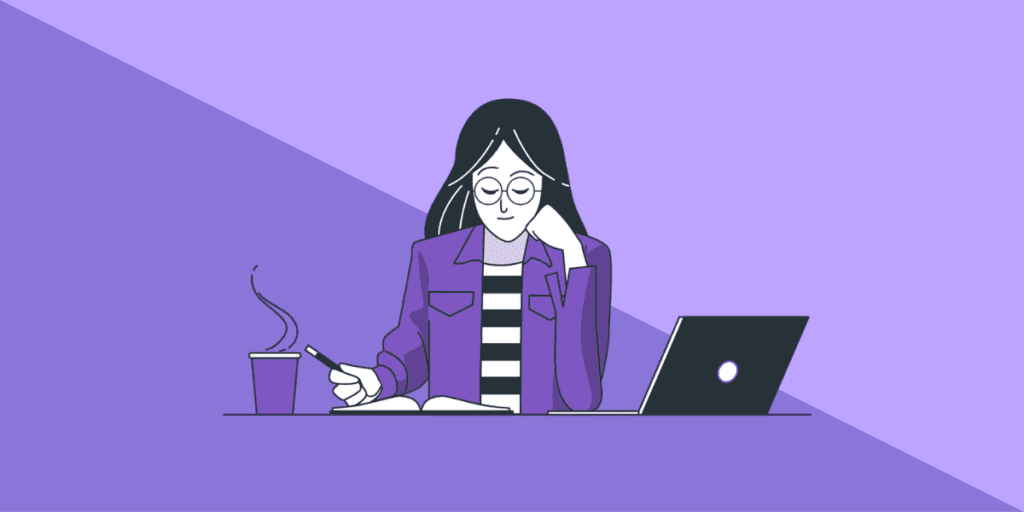 Do NOT ignore Ethics like I did, thinking that it is one of those "do-the-right-thing" questions that don't require much reading. I only discovered my mistake during the practice exams period (1-2 months before exam date) and scrambled to cover that topic. Sometimes, Ethics isn't intuitive and you have to learn it.
Use the End of Chapter (EOC) Questions as a topic grasp indicator – At the end of each chapter, the CFA curriculum has some questions for candidates to try out. These are usually slightly easier than exam questions, but nonetheless extremely useful to test your basic understanding of the material. Do them all, and more importantly record your score as a percentage, and jot that down in your study plan. That will be a useful indicator down the road to know which topics you're strong or relatively weak in.
​Learn from other candidates – Always good to check out what are the common patterns in past exams. The free Level 1 Commandments are pretty solid advice too.
Master your calculator – whether it is BA II Plus or HP12C, make sure by the time exam time comes you're comfortable, fast yet accurate with it. It's worth checking out the BA II Plus and HP12C calculator tips to ensure you don't miss anything out. Also, always clear your work before you begin a new calculation for a question.
Practice makes perfect – Given the multiple choice nature of Level 1, the more questions you can attempt the better to maximize learning. It is best to allow at least 1 month prior to exams to focus on this, as you will always discover new areas that you need more work on. Oh by the way, here's a free Level 1 practice exam for you.
Exam time management is key – Level 1 is about breadth and you need to be ruthless in time management (1.5 minute max per multiple-choice question), before you fall into this slippery slope and not be able to recover ground. Give yourself some time to mull over questions, but once times up, choose an answer and move on! There are no penalties for wrong answers, so guessing is better than leaving it blank.
Have a (good) study buddy – It helped a lot in my experience and it is not just for academic reasons. It's nice to have someone to go for lunch with, moan about the dreaded FRA questions, or just to play foosball with during your break.
Take care of yourself – It's only the first battle out of three, so take care of your well being by achieving some balance between study, play and sleep. Drinking 3 coffee shots 5 nights in a row is NOT the way to go for this marathon! Incorporating some exercise, having enough sleep and more importantly eat well to concentrate better in those study sessions. It pays dividends in the long run, it is a marathon, after all.
---
So there you have it: my study guide for CFA Level 1. It's no big secret and never will be, just some careful planning and disciplined hard work, interspersed with some fun. I hope you all found these useful, leave a comment below if you have any questions!
Meanwhile, you may find my CFA Level 2 and 3 experiences below, along with some other useful articles: