The CFA charter is a great career enhancer in the right industries, and when utilized to its full potential. Although it is challenging to attain, if you are well prepared with a good study plan, it is perfectly possible and will significantly boost your career.
That said, does CFA help you get you a job or guarantee one?
No. A CFA charter does not equal to a job. Much as we'd like it to. But there are things you can do to increase its job-hunting potential. The CFA charter is NOT a magic bullet to get you your 'dream job'. No qualification is.
A lot of candidates may think that having more qualifications somehow give them a magical boost in their job search and the offers will start flowing in. So a common mistake, especially for those new to job-hunting, is to focus on resume-building, which is only part of the solution.
Landing a desired job is a 3-step process:
This is true for 99% of all job roles offered – invest in being awesome at interviewing and networking, as well as building your CV.
Here's how to utilize your CFA status to its full potential.
---
The CFA charter is not a mandatory qualification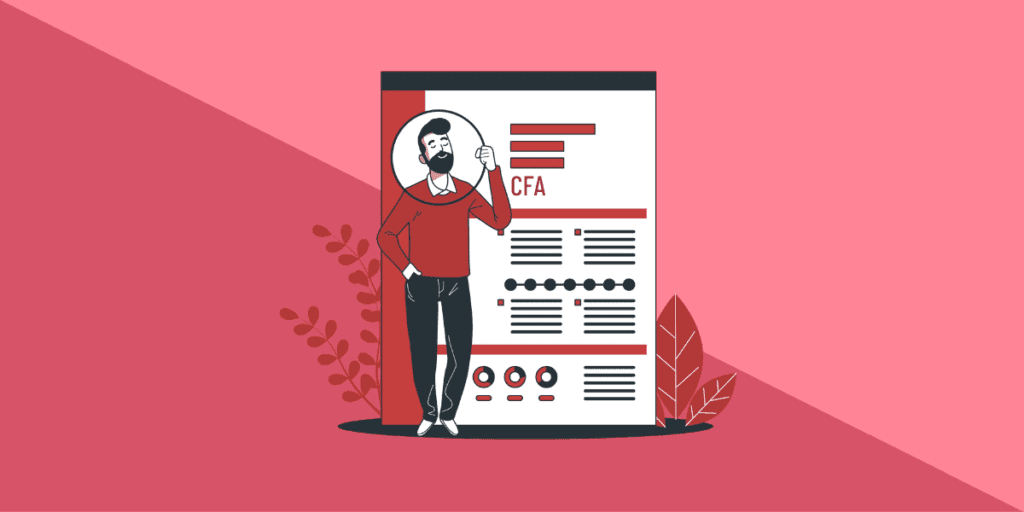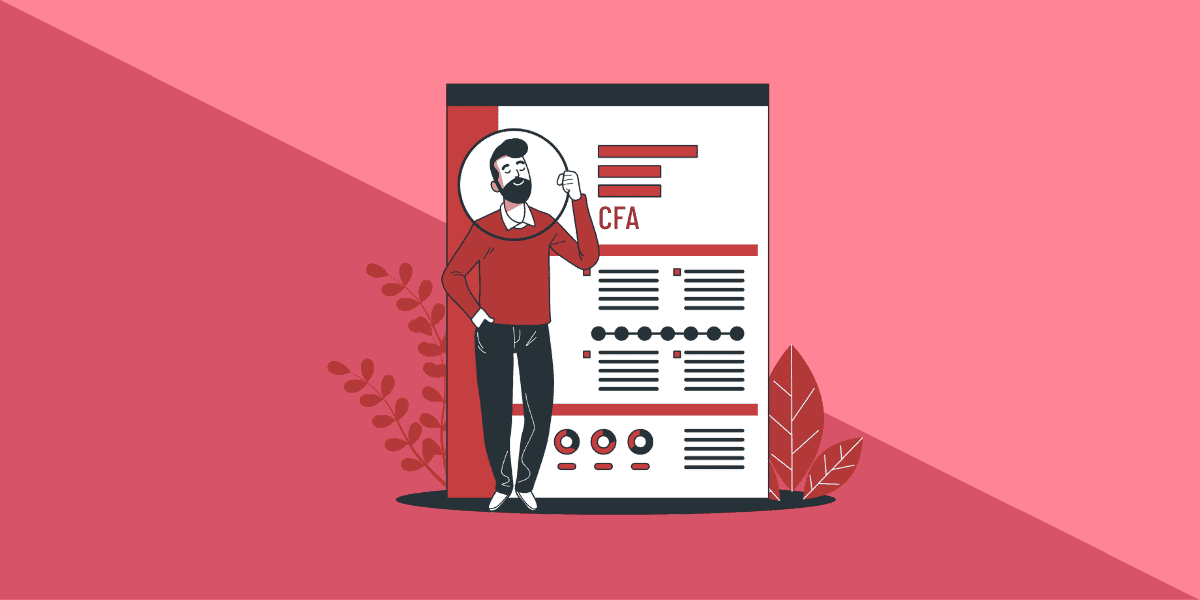 By 'mandatory' we mean a qualification that is absolutely needed before you can even apply for a job, like a medical degree before you cut someone up on the surgical table. In fields where this is true, sometimes you can get offered a job simply because you're qualified.
The CFA charter, while a respected accreditation, is not a technical requirement for any job. But in many roles in finance it is increasingly common (and preferred) to the point of ubiquity.
---
That's not to say that the CFA charter is not worth your time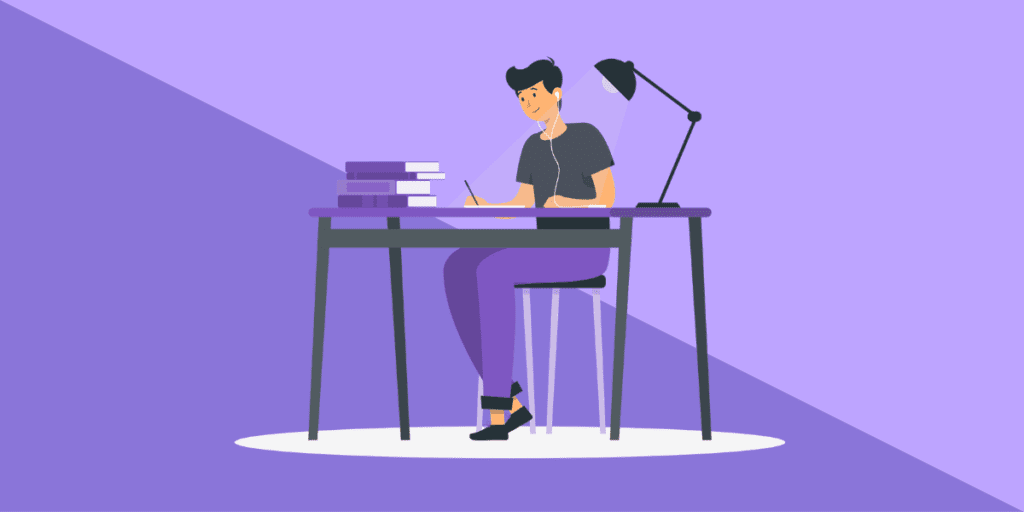 The CFA charter may not guarantee you a job, but it still helps a lot:
If you're looking to address these, we would absolutely recommend the CFA charter.
---
Don't pad your resume, be good at job-hunting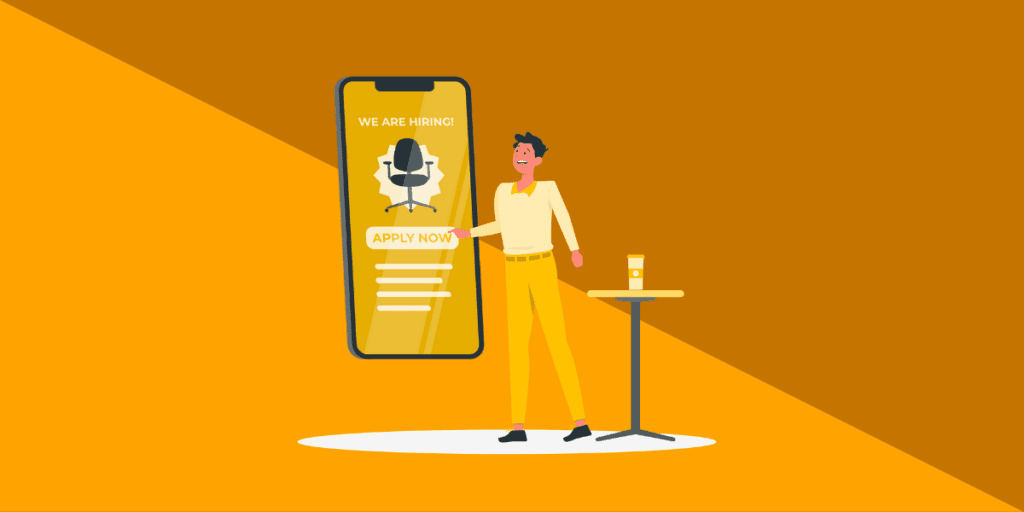 The most desired jobs will always be hotly contested for. CFA charters are part of the CV arms race (together with Harvard degrees, MBAs and all the rest) and will make you stand out if no one else has it, but in the end, quite often the most difference you can make is to master the art of networking and acing interviews.
Being a master interviewer and networker pays huge dividends, because it is an essential part of the job hunting process that that most people don't concentrate on, and that makes you stand out.
---
Banish your fear of rejection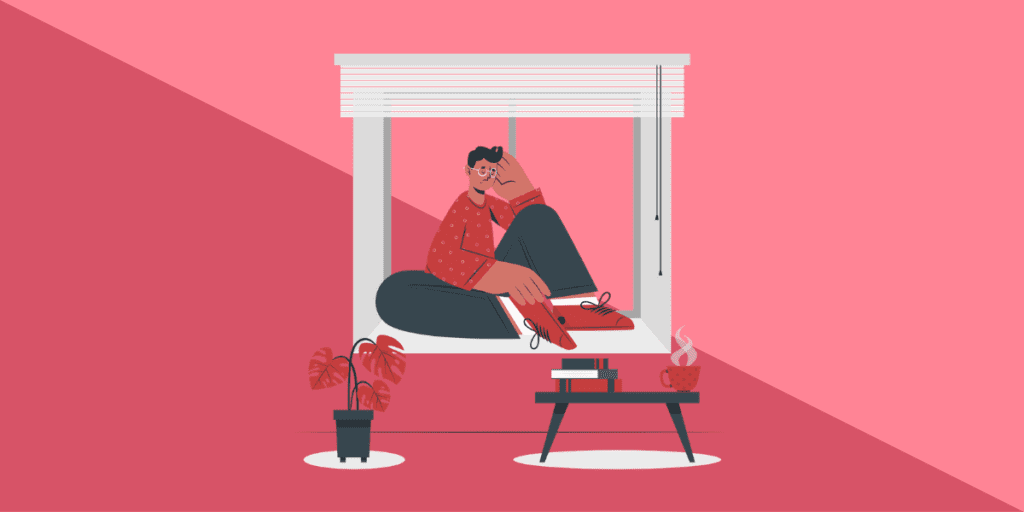 We know it's not fun, getting rejections or feedback on why you sucked at your last interview, or prepping your CV and background knowledge on another firm for the nth time.
Facing rejection after rejection can be one of the most soul-crushing experiences you've had. But these are essential skills that you have to learn if you want to succeed at job hunting. What's more, these are very valuable skills that will help you continuously throughout your career, so the sooner you pick these up the better!
It's true that obtaining a CFA charter or an MBA opens up new professional networks & more opportunities, but again your networking skills will be key – without them you're still going to draw empty. No one is going to go 'oh, this candidate has a CFA charter/MBA/whatever, let's just give him the job'.
---
More tips on job hunting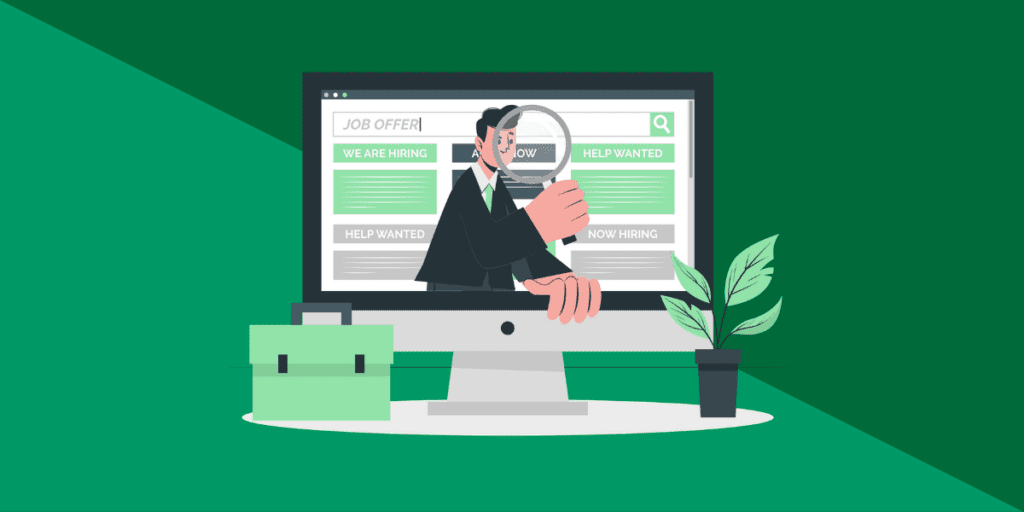 So where should you go from here? While obtaining your CFA charter, brush up on your job-hunting skills with our guides below:
Building A Killer CV
Interviewing Like A Champ
Becoming A Networking Ninja
---
​Although not a magic bullet, the CFA charter can be an important career enhancement. How has studying or acquiring the CFA charter helped your career? Share your experience with us below!