CFA exams are famed for being difficult to pass. Failing CFA exams is unfortunately pretty common, but certainly not discussed enough.
When I failed CFA Level 2 many years ago (just below the Minimum Passing Score), I remember the overwhelming devastation and anger after spending 350+ hours studying for it.
If any of you have experienced it after properly studying, you'll know what I mean, and how it feels to pour months and months of solid effort to have it casually ejected back in your face.
So how can you adequately recover from this disappointment, and ensure you bounce back stronger than before? Should you even retake the exams or just give up?
Let's walk through all these difficult questions together and work it out.
---
Step 1: Acknowledge it. Feel sorry for yourself (for a little while).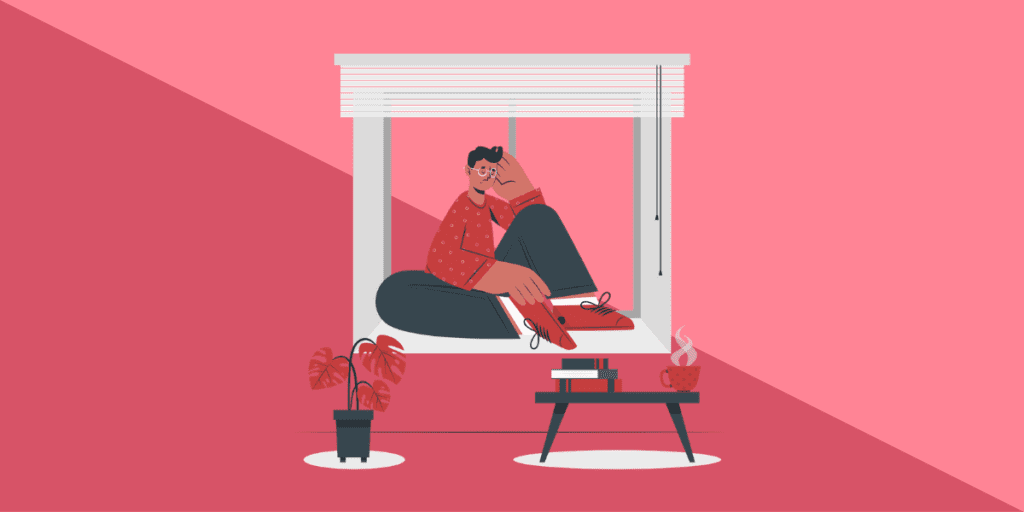 You're only human.
Feeling sorry for yourself is normal and allowed, and you need to go through this phase.
You've put a lot of effort to study, so it would be absurd if you weren't disappointed.
It is tempting to just run away from things, sweeping them under the carpet and forget about them. But ignoring the so-called "failure" is means that you're missing an opportunity to learn what and why it happened, and what you can do better next time.
I particularly like the famous quote from Michael Jordan that sums this up:
"I've missed more than 9,000 shots in my career. I've lost almost 300 games.

26 times, I've been trusted to take the game winning shot and missed.

I've failed over and over and over again in my life. And that is why I succeed."

Michael Jordan
Acknowledging and talking to your peers about it signals your acceptance of the situation, willingness to discuss and accept new ideas.
There's nothing shameful or terrible about this, in fact it commands respect and signals courage. Spend some time mulling or mope over the disappointment, but give yourself a deadline!
---
Step 2: Visualize the bigger picture to have some perspective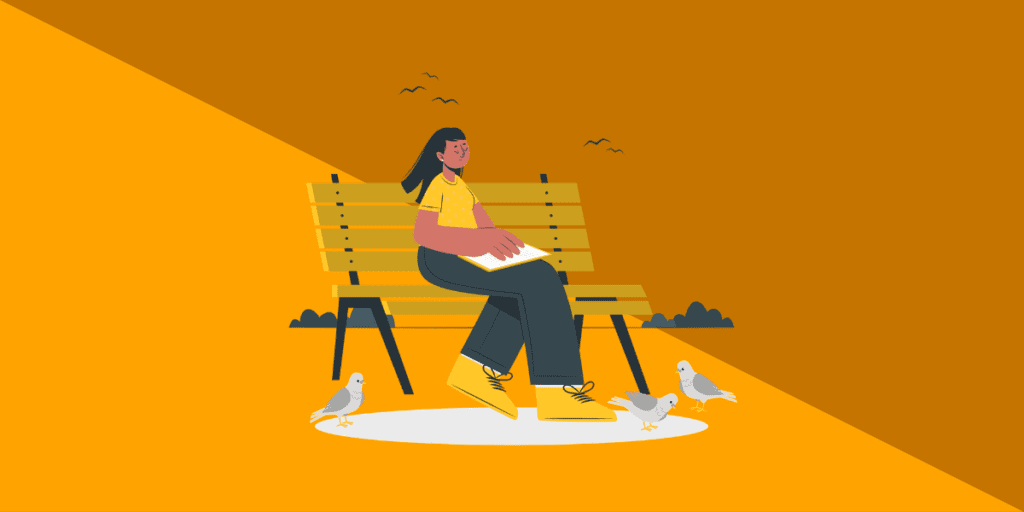 Although the impact is devastating right now, it is important to pick yourself up and realize that in the grand scheme of things, this is just a blip in your path to awesomeness. Reframing the situation like this will help you put this experience behind you and look forward.
Here's an exercise: imagine for a moment what happens if you failed CFA Level 1? What would your life would be like if you never pass the CFA exams, and you never become a CFA charterholder?
Would your life be irrevocably ruined?
Probably not – you'll adapt and move on, as every human being before you have.
Although the CFA exam was and might continue to be a big part of your recent life, it isn't as significant when viewed from the scope of the entirety of your life and career. 10-20 years from now, this won't be a big deal – you might not remember it at all.
Another way to think about this is to picture yourself 10 years ago, and what earth-shattering crisis was troubling you at the time.
Chances are your 'crisis' 10 years ago seems a lot less important to you today.
That's how you'll look back on today 10 years from now, so I hope this helps you move past this experience to look forward to better things to come.
---
Step 3: Know the best way to tell people you failed CFA exam.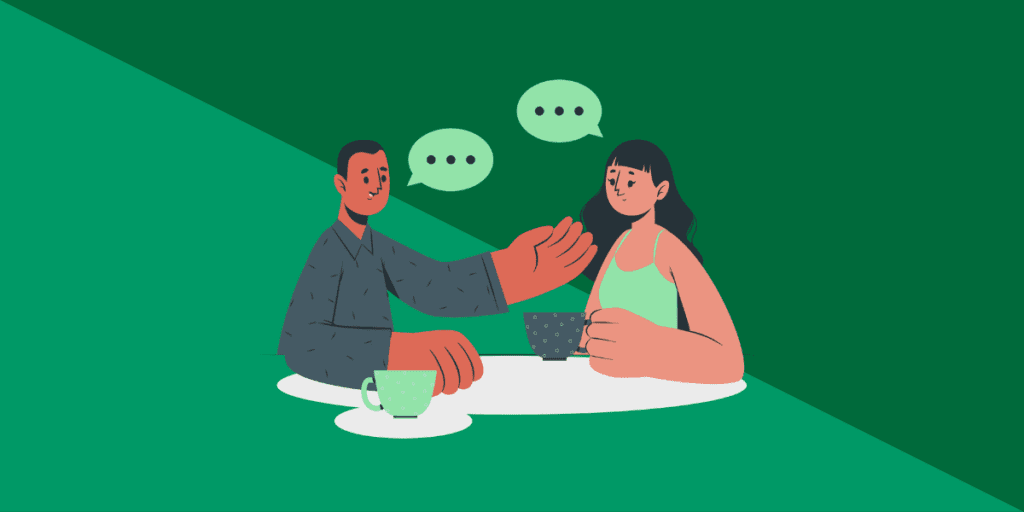 When telling your friends, colleagues and family, the best way is to approach it is straight up, frankly, and without shame.
No one is going to belittle you or judge you any worse for not managing to pass one of the toughest professional qualifications there is.
Try not to brush it off as a small thing, or like you didn't care – normally it has the opposite effect to observers. Elicit respect. You attempted a tough exam and that mattered.
---
Step 4: Analyze your results. Identify areas of improvement. Consider if you want to retake.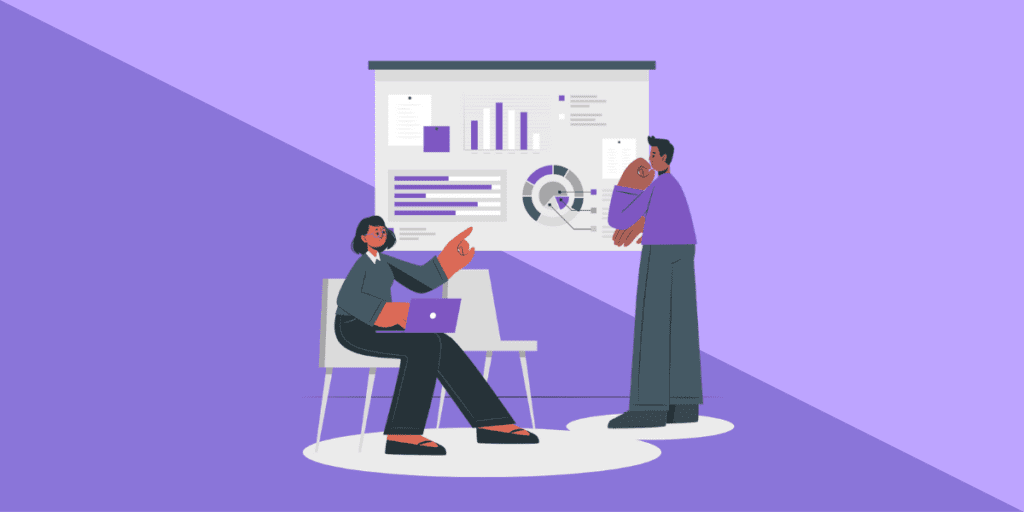 You need to first understand your CFA results in order to identify areas of improvement.
For most of us, knowing how close you were is one of the key factors in deciding if you want to retake the CFA exams. You can also view our latest Minimum Passing Score (MPS) estimates to see what scores it took to pass the exam.
Here are a few other questions to ask yourself honestly, which should help your decision on whether to retake the CFA exams.
Should I retake the exam?
Questions to consider
Comments
1) What's the benefit I'm trying to achieve from CFA program?
There are so many reasons people decide to take the CFA exams.

Some examples include: breaking into finance industry, career advancement, increase financial knowledge etc.
2) Is there a simpler way to achieve this benefit?
For example:
a) To break into finance, can you aggressively network, intern and/or interview your way into a finance career instead?

b) For career advancement goals, can you speak to your manager to determine what would it take for you to progress forward? If it doesn't work, would switching firms help?

c) Are there alternative qualifications that can achieve the same objectives? There's FRM, CAIA, CFP, IMC, SCR, ESG Investing, or even an MBA to consider.
3) Does my alternative method(s) offer a better chance of success?
Do your alternative methods offer a better chance of success vs. the CFA exams?

This will be unique to your situation and of course, isn't an exact science. But following these 3 steps will give you a better idea:
a) Which level of CFA exam are you considering retaking?

b) Weigh your honest chances of passing all exams

c) Then consider the alternative, and its own chances of success in helping you achieve your desired benefit
4) Should I try the alternative method instead?
Depending on your situation, the best course of action will always differ.

Only you are able to assess your options and alternative routes based on the rough framework above.
To understand potential areas of improvements if you choose to retake, here are a few things to consider:
Start date: How many months before exam day did you start? Do you need to start earlier?
Total study effort: Roughly how much time did you spend studying (in hours)? Consider using our free CFA study planner to help plan and track your studies better.
Study quality: Are you being distracted by your environment, people, technology, other work/study commitments?
Prep provider: is the prep provider you used suitable, or do you need to switch?
Number of mocks completed: Passing candidates complete about 4-7 mocks. Do you need to increase the number of mocks attempted?
Topic areas: Which areas did you perform below ~60% percentile in? Put in extra focus on these areas during your re-attempt.
Score of mocks: We usually advise to aim for 70+%, and regard 2021's results as a temporary deviation in results pattern.
---
Step 5: Decide if you're continuing, or giving up. Either is fine.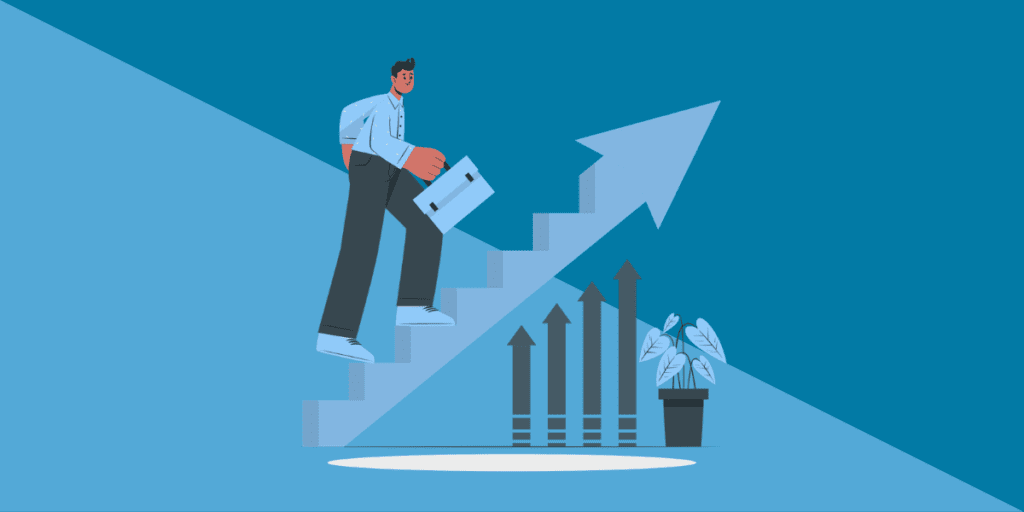 A high number of candidates we surveyed indicated that they would retake the CFA exam if they failed, so it's likely that you would lean towards this too.
The good news is that if you register and retake immediately, revising again is going to be much easier than the previous time, so your chances are greatly improved!
And if you're retaking CFA exams in 2023, most of the the syllabus is similar to 2022 (Level 3 is unchanged), so you can even start studying now for those chapters that remained unchanged. Don't forget to use our free, upgraded CFA Study Planner too.
However, it's also worth assessing the personal value of the CFA program to you, evaluating how much time and effort you can realistically spend on the entire program, and determining whether the CFA program is actually worth it to you. There is no point in trying to obtain something that wasn't worth it to you in the first place, just because it's challenging.
Whether you choose to continue trying, or give up, either is fine. The important thing is to make the right personal choice.
---
If you've not passed this time around, don't beat yourself up too much. It happens to most of us, it's just that some of us prefer to pretend it didn't.
You're not alone, and if you want to vent or chat to someone, we can be found hanging out in the Forum. Just leave a comment below.
Meanwhile, here are other related articles that may be of interest: