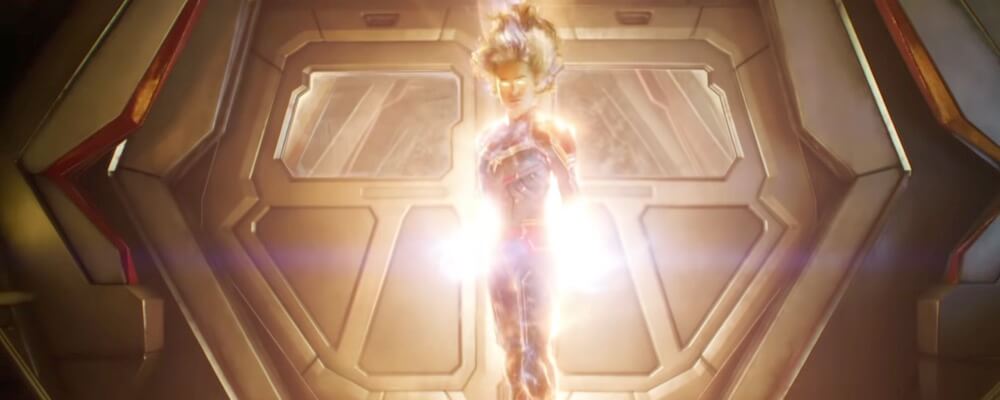 By Christine
Although 300 Hours often focuses on the CFA® exams, we also cover the FRM program. And while we've described what you need to do to get the FRM qualification and what the exams are like, we will address the specific benefits the FRM can have in your career in this article
In a GARP webcast, we've had the pleasure of having a panel of industry professionals discuss the benefits of the FRM qualification. Here's what we learned.
---
It keeps you incredibly up-to-date
Jennifer Voitle, FRM | Director, Model Risk Management Group | Santander Bank

Jennifer has been working in finance and risk management for the past 20 years. Starting out as a mechanical engineer in automotives, she moved to finance while getting her MBA at the University of Chicago. She has then moved on to finance, her first position being at Lazard Freres' Asset Management and since then she has worked for a variety of big-name firms: senior economist at Fannie Mae, senior quantitative analyst at AIG, model review for J.P. Morgan Chase, and currently model risk management at Santander Bank. Jennifer has an MS in Mechanical Engineering from the University of Michigan and an MS in Financial Engineering from Columbia University, an MBA from the University of Chicago, and is currently pursuing a Ph.D. in Financial Economics from Fordham University here in New York. In addition to an FRM, Jennifer is a CFA charterholder.
Jennifer says
: In model validation, even though I cover an area I am very familiar with, new things come up all the time: new products and new requirements. The material learnt from FRM helps me on this every single day. Specifically, one of the topics in FRM Part II – Current Issues and Financial Concepts – helps me a lot. The content of this topic is refreshed every year, and because I also help write exam questions, I'm familiar with the readings and keep really up to date with current issues.

For example, in my recent FRM assignments, I read up on case studies on disruptions during the crisis, and it came up at work the very next week. I was doing a Treasury liquidity stress validation and there was reference to that very same paper I was reading earlier! So what's in the curriculum is really relevant to what I'm doing at work.
Also, as you may know, after the subprime crisis, swap valuation changed significantly. Right now, there's a huge regulatory movement to have everyone moved to central counterparties, and in the process, there was a standard initial margin model that I'm contributing to. If I need to refresh my knowledge in that area, I can go back to the FRM curriculum and remember learning the relevant concepts such as initial margin and calculation of CVA.
I also was given a huge project at one point, a couple of years ago on securitization. It was an end to end review, a six-month project, and the managing director happened to be an FRM as well. When I asked him why he picked me for this huge project, he said it was because I was the only one who had the experience with securitization. Well, I didn't really have experience with securitization, but I have an FRM and I had written questions on it, so that was really lucky!
---
It gives you core knowledge and guidance for further learning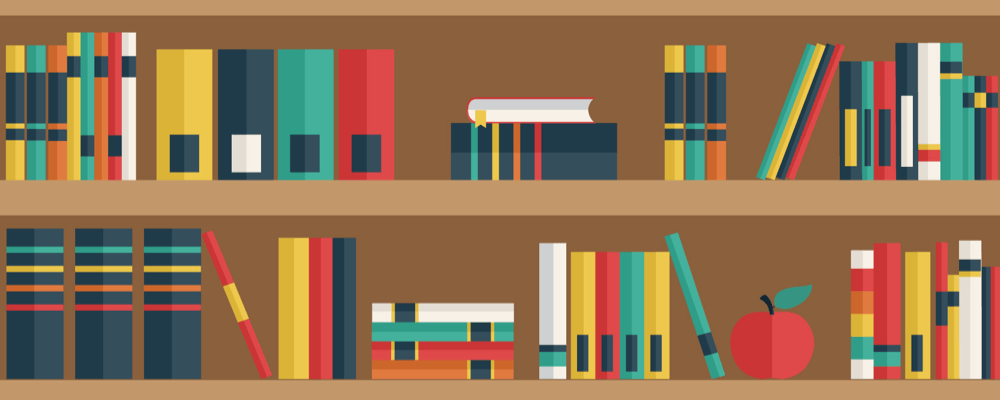 Dr Richard Morrin, FRM | Quantitative Analyst | International Finance Corporation

Richard is a quantitative analyst supporting asset liability management, liquid assets, and structured products. For his first seven years at IFC, he has worked on the funding desk, primarily working on the evaluation of fixed income products and associated derivatives. Richard has an MSC in high-performance computing and a Ph.D. in Mathematics and Theoretical Physics from Trinity College, Dublin Ireland. In addition to being an FRM, Richard is also an ERP, and he has completed the CFA and the CIPM certifications.

Richard says
: One of the things I love about the FRM is that it gives a very good introduction to a lot of topics in risk. It obviously doesn't teach you everything about those topics, but it gives you a head start, and gives you a source for where additional information will be.

For example, while studying for the FRM, you may read a few selected chapters on credit risk from a particular book – that level of knowledge may be enough for a typical finance professional. ​But if you get handed a project that requires considerable expertise beyond your at-hand knowledge, you know where to learn more. You know where the books are.

​By selecting chapters in a whole host of reading material, the FRM also acts like a kind of filter, getting you started on the core knowledge, and gives you direction from which you can then further develop yourself.
​

"…the FRM acts like a kind of filter, getting you started on the core knowledge, and gives you direction from which you can then further develop yourself."
​
---
It elevates you to a teacher and a go-to person in your organization
Patrick Reed, FRM | Director, Analytics and Control | Edward Jones

Patrick has worked with Edward Jones for nine years, starting on the equity support team, then moving to fixed income trading floor back in 2009. During his time at Edward Jones, he has gained exposure to a variety of different fixed income instruments including CDs, commercial paper, US treasuries and agencies, investment grade and high-yield corporates and municipal bonds. Just recently Patrick has been assigned to the position of Director of Analytics and Controls in the investment advisory arm of Edward Jones, with the task of overseeing the risk oversight activities of that area. Patrick has a BSBA in Finance and Music from St. Louis University, and is also, in addition to an FRM, a CFA charterholder. ​
Patrick says
: A lot of the people I work with are pretty senior in terms of experience and leadership responsibilities, but they don't necessarily have the training and the top-of-mind consciousness of risk when making business decisions. As I have exposure to through the FRM and through all the resources GARP provides, I leverage a lot of this into work conversations: from GARP's white papers to webcasts on current issues and concepts. By doing that, I immediately help advance the front line leaders' ability to have a more conscious awareness of the risk reward trade-off, and make sure that it's within the appetite that they have for pursuing a particular strategy.
So as a result of my FRM and expertise in that area, I'm now seen as a source of knowledge and a go-to person in my company.
---
If you're interested in the FRM qualification, you may also be interested in these articles:
This article is from our coverage on discussions from the GARP Webcast – "How I Became and FRM and Why It Was Worth It". You can view GARP's latest webcasts here.
Are you going to start your FRM journey, or simply just thinking about it? Let us know in the comments below!