When looking to boost my financial expertise and qualifications, I went through what was a fairly common dilemma a few years ago: CFA or FRM?
My question was then: why not both CFA and FRM, together?
In a competitive world of finance, with companies desiring prospective employees to have a broad range of skillset and knowledge, this may help widen the longer term job prospects:
the CFA designation opens up job prospects in the field of Research Analysis, Investment Banking and Portfolio Management,
FRM on the other hand will open up opportunities in Banks, Treasury & Risk Management.
The challenge of taking up two finance qualifications seemed impossible to me, at that time, with 5 levels of exams, each demanding an average of 300 hours of study time. Having completed this feat in just under 3 years, I'm glad to report that it is possible, with just a little bit of planning.
For those keen on this double designation challenge, here's how I did it, hope it helps!
---
CFA and FRM: What You're Up Against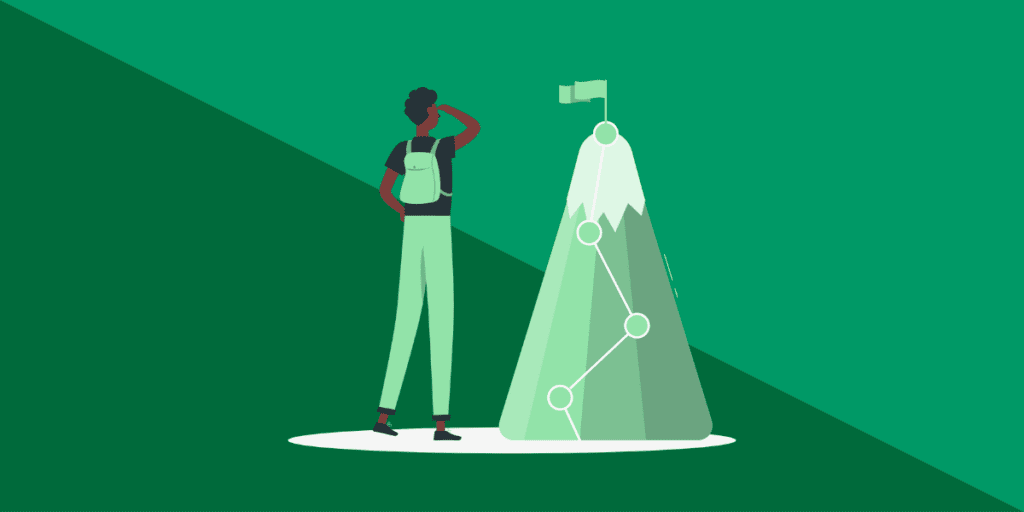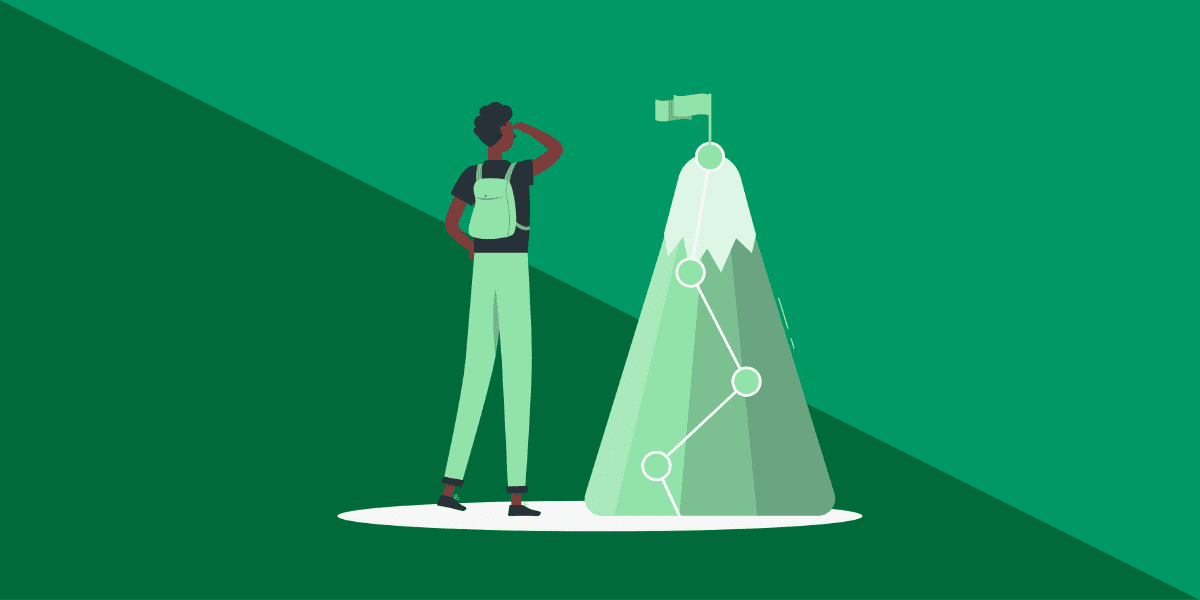 The CFA program consists of 3 levels and the major focus of the course is on Investment Management.
The major topics of study include:
Portfolio Management
Corporate Finance
Fixed Income
Equity Investments and Economics
Ethics
Derivatives
The FRM qualification on the other hand is a 2-level exam and the major focus is on Risk Management. The major topics of study are:
Market Risk ( VAR-Value at risk)
Credit Risk
Operational Risk
Financial Markets and Products
Basel Norms
In general, the FRM Part 1 exam gives a basic idea about the various risk tools and techniques, whereas Part 2 is a much more detailed study of the various types of risks.
Unlike CAIA exams, there are no FRM exemptions for CFA charterholders and both Part 1 and Part 2 exams have to be passed. Conversely, there are also no CFA exemptions for certified FRMs either.
That said, some parts of the FRM syllabus are already covered by CFA syllabus, so you get some study efficiency there. With the new CFA exam CBT timetables, you can now pass both CFA and FRM qualifications in just 2 years, assuming consecutive passes.
---
CFA and FRM: Suggested Plan of Attack
So what is the best order to attempt the exams? FRM after CFA, or CFA after FRM?
It depends of course on which you'd like to prioritize, and also on whether you pass your exams in your first attempt.
The chart below shows my suggested timeline to study for CFA and FRM simultaneously, and the order in which one can plan to opt for the all the exam levels.
I recommend doing the CFA and FRM exams in the following order, which minimizes the extra studying you need to do due to curriculum overlap between exams:
CFA Level 1
CFA Level 2
FRM Part 1
CFA Level 3
FRM Part 2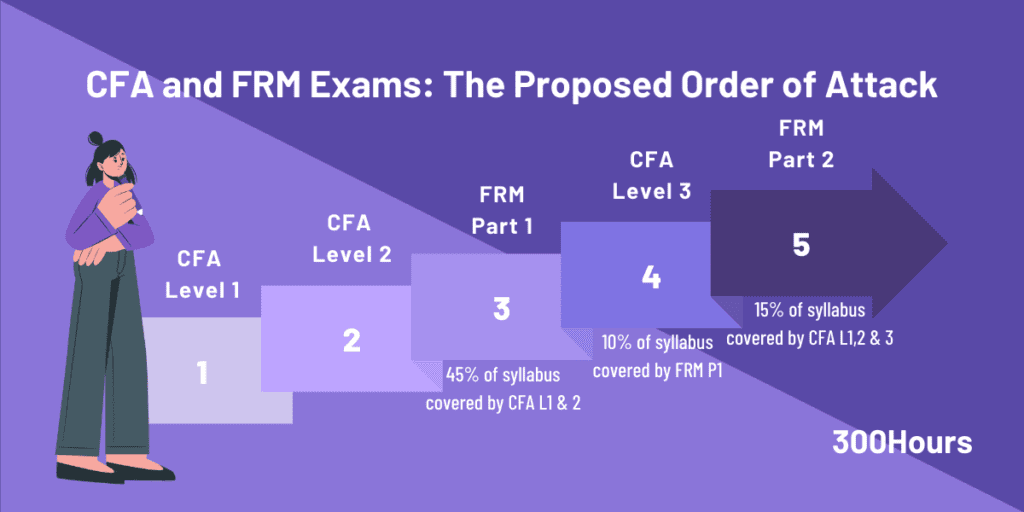 In my experience, this best utilizes your financial knowledge, without having to do too much 'double-studying', i.e. studying overlapping material twice. There are varying levels of CFA and FRM syllabus overlap detailed here.
---
How to Prepare for CFA and FRM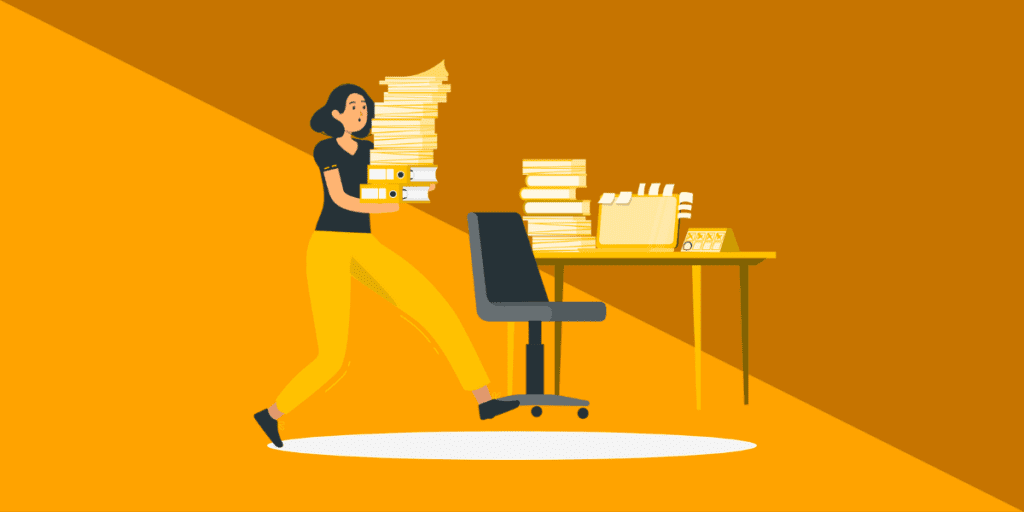 Both CFA and FRM requires you to devote considerable amount of time. It is widely believed that among all the 3 levels of CFA, Level 2 is the most difficult.
However, as per my experience, CFA Level 2 looks difficult because the syllabus is vast and also because all the students have this pre-conceived notion that it is difficult. The real challenge in clearing CFA is Level 3 because it is there that all the concepts are tested and there is a change in the exam format as well. (Yes, the deadly morning essay questions!)
Thankfully, FRM Part 1 syllabus is circa 45% covered by CFA Levels 1 and 2, so there's quite a big overlap there. However, for FRM Part 2 only has about 15% overlap with the overall CFA program, hence I've recommended this as the last exam to go through after completing all 3 levels of the CFA program, since most of the questions are application-based.
---
How to Avoid Burnout and Maintain Motivation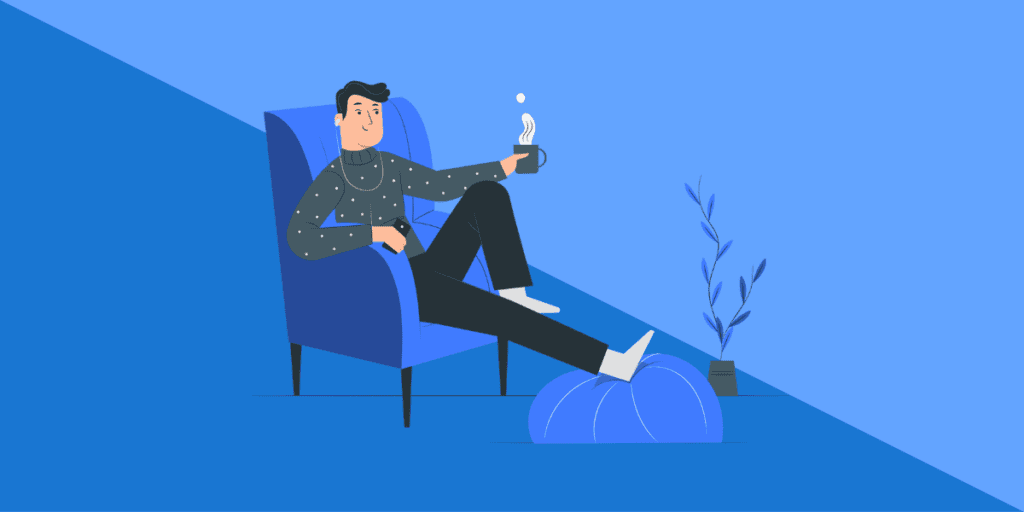 If you do decide to run the mother of all financial exam gauntlets, make sure you do make some time to recover in between.
I believe one of the main reasons I stayed (more or less) sane during the process was to find time for adequate breaks between the gruesome study hours.
Having a positive environment is also important: I was fortunate to have an awesomely supportive family and a great set of friends who have helped me to stay relaxed during my preparation days.
---
Do you plan to take both CFA and FRM exams? How did your experience go? I'd love to hear your thoughts in the comments below!
Meanwhile, you may find these related articles of interest: