Waiting for FRM exam results can be an anxious experience.
This isn't quite helped by the latest vague guidance by Global Association of Risk Professional (GARP):
Once an exam window closes, GARP scores the exams in a timely fashion. Candidates are notified when their results are available in their GARP candidate portal.

GARP on when FRM exam results are released
To be helpful, here are our predicted FRM exam results dates in advance for 2021 exams.
---
When will my FRM exam results be released?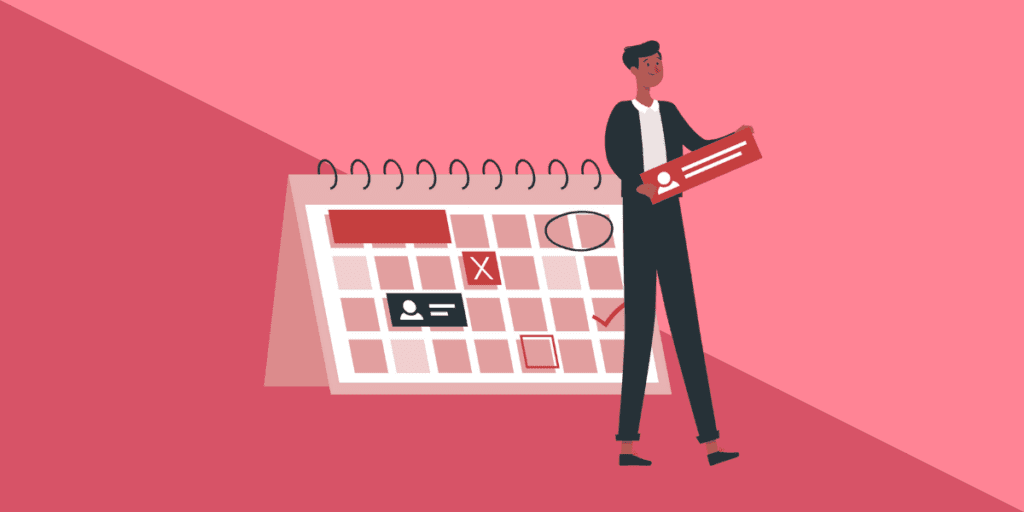 Knowing when your FRM exam results are released in advance may help you relax post exams, so you don't have to be constant high alert about that subject.
We also asked GARP directly for more details on the exam results release schedule and grading process. Here's what they said:
"Results from the May 2021 and July 2021 Exams are expected to be available approximately 8 weeks after the close of their respective exam window.

After an exam window closes, GARP combines the candidate responses from all exams and exam sites globally and begins a thorough analysis of item and exam performance in order to determine a minimum passing score.

Following industry best practices, this is a rigorous process and involves multiple steps to ensure item and exam quality as well as fairness for all tested candidates. Once this is complete, a determination of which candidates passed and which did not is performed and their results along with quartile rankings are communicated in a timely fashion."

GARP in response to 300Hours
With the new computer-based (CBT) exams from 2021, the trend is similar, if not slightly faster (~ 7 weeks).
So here are all our predicted FRM exam results dates for 2021 exams:
FRM Part 1 Nov 2021: 17 January 2022

FRM Part 2 Dec 2021: 31 January 2022
---
How we predict the FRM exam results dates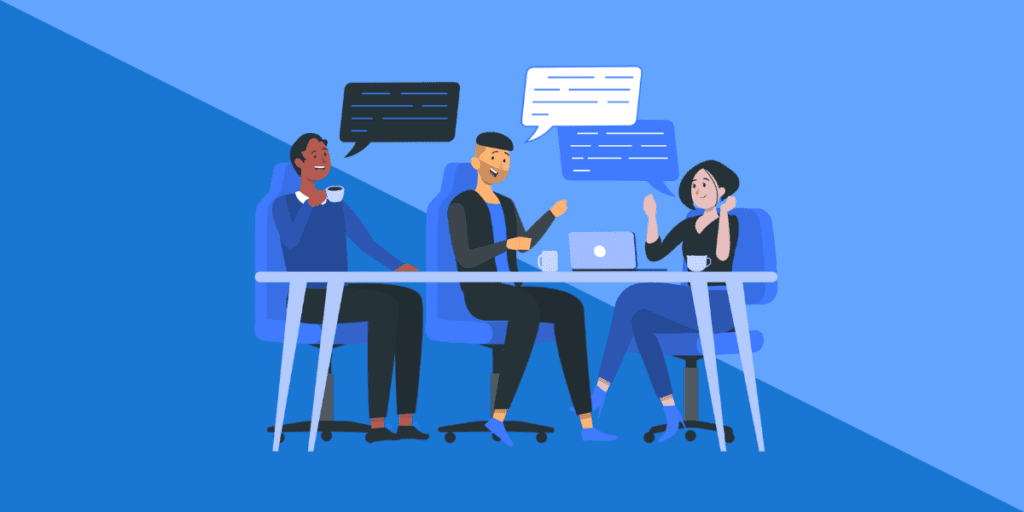 Given the COVID-19 disruption and FRM exams switching to computer-based testing (CBT), we have shown the recent historical dates of FRM exam windows and the corresponding results days. We've also added in our latest predicted exam results dates.
FRM exam windows and results days
| FRM Exam Windows | FRM Exam Results Day |
| --- | --- |
| Jan 2021 (postponed candidates) | Tuesday, 16 February 2021 |
| 8-21 May 2021 (Part 1) | Monday, 12 July 2021 |
| 15 May 2021 (Part 2) | Monday, 12 July 2021 |
| 10-23 July 2021 (Part 1) | Monday, 13 September 2021 |
| 13-26 November 2021 (Part 1) | Monday, 17 January 2022* |
| 4-10 December 2021 (Part 2) | Monday, 31 January 2022* |
* predicted FRM results day
Predicting based on a consistent results day pattern
In pre-2021 paper-based FRM exams, we were able to predict results days consistently.
With COVID-19's disruption and the new CBT format, all bets are off!
So we have focused heavily on the latest May 2021 exams results pattern as a guide for the first, non-postponed CBT exams. For our predictions, we have assumed a ~7-week post exam window results announcement day, on a Monday.
Hopefully as computer-based exams become a norm, we should have more data to be able to understand if there's a reliable new pattern for FRM's results announcement.
---
Got your FRM exam results? Send us your results details for research!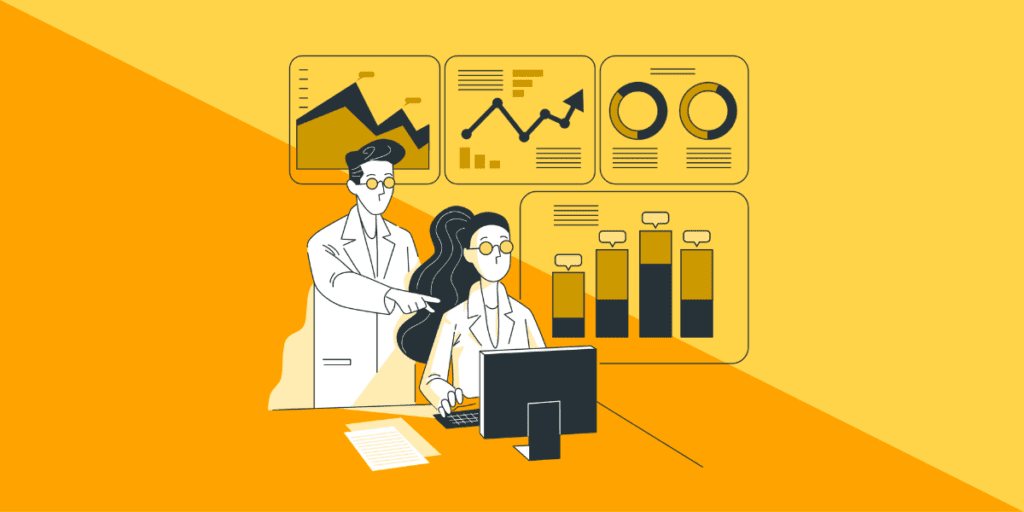 In order to help our FRM candidates better, we are interested in collecting more results data from our FRM readers who recently completed their CBT exams.
All you need to do is complete and submit this form below, and you will be notified once we have completed our FRM passing score analysis – thanks!
We understand the trust that you are giving us when you do so, and will not be sharing your information with anybody else, and will only use it to perform anonymized analyses that continue to help present and future FRM exam candidates.
---
Waiting for your results? We have got our fingers crossed for you!
Meanwhile, you may find these related articles of interest: