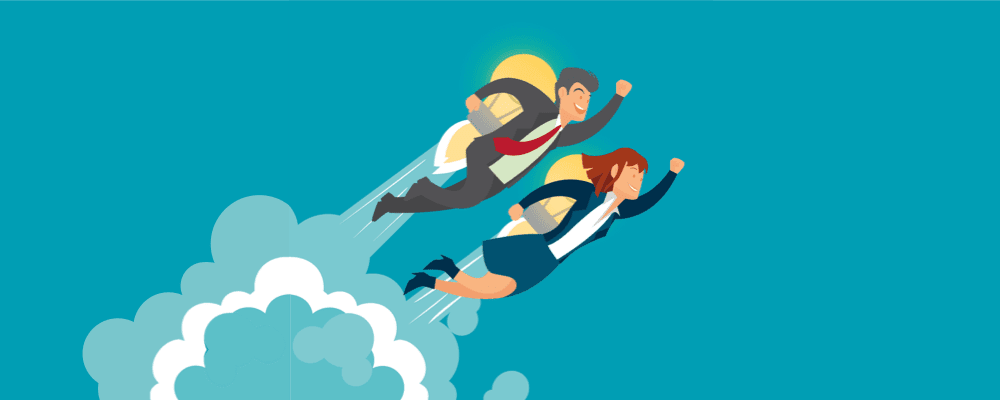 No one truly works solo. Your output or result is always influenced by other individuals.
Which brings me to the point that having a successful career is mostly about building relationships. Of course, having a good level of base competence of what you're hired to do is necessary, that's a given – we won't be talking about that in this post since you're all excellent in that area already.
What we're focusing on here is how to bring your career forward to the next level: to transform from being merely just a cog in the giant wheel, to being someone with leadership potential that is invaluable for future career promotions. It's not purely about networking, but building up your profile internally in a sincere, non-douchebaggey manner that commands respect and popularity. Up for the challenge? Here's what you need to do to raise your profile (positively) at work.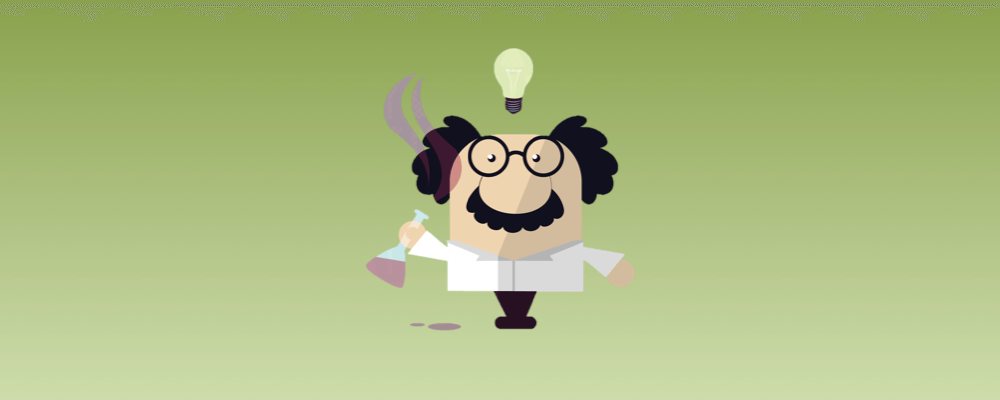 #1 – Learn New Skills by Trading Yours
​Our world is evolving at lightning speed each day, and it's important to ensure you're continuously learning new skills. Sure, learning something is just a quick Google search away, but it's never going to be as good as practiced in the real world.
Why not kill 2 birds with one stone by seeking your colleague's expertise directly on that particular skill you want to learn (say building a financial model on Excel), and offering to teach something (you're good at) in return? Not only you'll get to learn faster with the social interaction and instant feedback, but you both benefit from deeper bonding having worked together.
Or even better, volunteer to teach a class internally about a certain skill that you're relatively better in (how best to utilise program X, software Y or sharing market insight Z) – not only it improves your presentation skills and public speaking, it also builds your reputation and profile as the resident expert for that particular subject.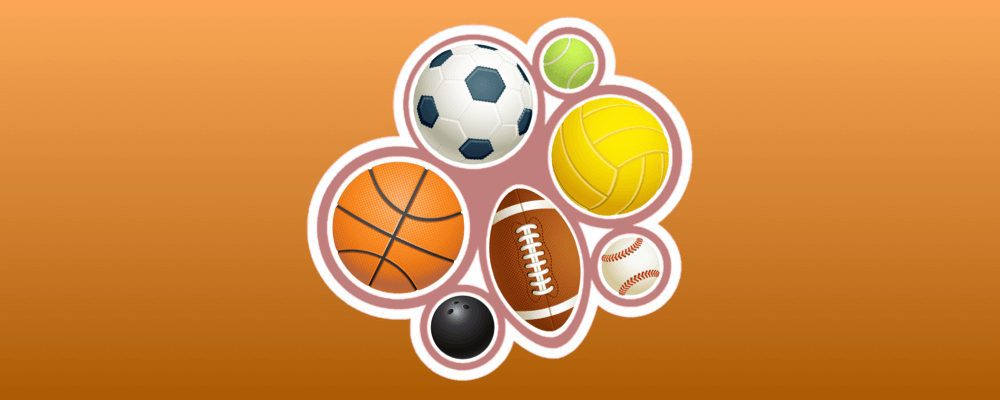 #2 – Start a Club to Build Your Network
​This is the fun one.
One of the easiest ways to get to know your colleagues across different divisions and teams, is just to build a community of shared interest. Sure, not everyone is keen and pro-active, but you are. So start a new soccer (or any sports) club, organise wine tasting events or even monthly events for new experiences where people can sign up or vote for (Ghost Tour anyone?), anything that interests you and a group of colleagues is a great start.
Be consistent about it and run the show, and you'll be pleasantly surprised how it makes doing a great job easier later on.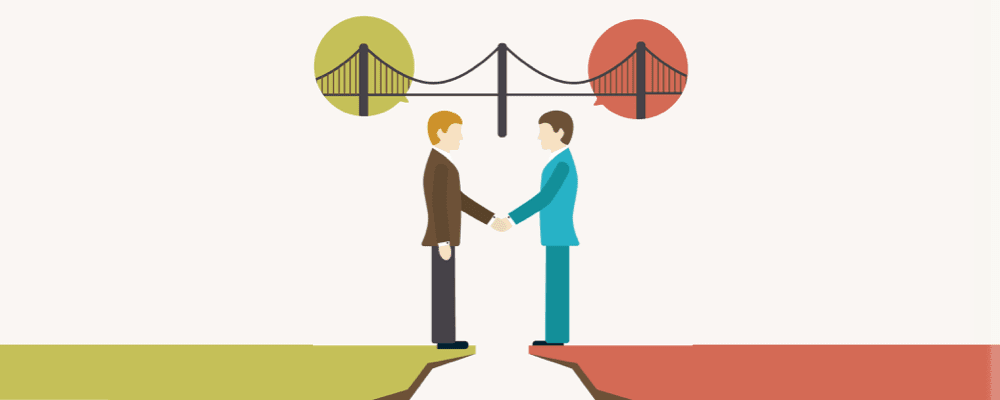 #3 – Increase Your Profile. Be the Facilitator
Just like building a community outside work for your colleagues, being a facilitator – or "super networker" as we like to call it – is the key person everyone goes to because you're the "connector". This means that you build bridges, create opportunities for others (and yourself).
It's not as complex as you think it is. The key is to be humble and reach out to tap other team's expertise that is relevant to your project. For example, if you're doing competitive analysis for the industry your company is in, a financial analysis can only reveal so much. It's also interesting to get in touch with your sales team who are industry experts and should be familiar with industry/competitor's insights, or even your marketing team to better understand the tone and strategy of what your competitors are up to.
These discussions can give you a well-rounded picture of your competitor's business model and strategy to complement your financial performance analysis. Seek out opportunities to collaborate across different teams to spark innovation, further knowledge exchange (see #1) and deepening your relationships across the firm (see #2). Coupled with a solid work performance, you'll start to see some magic happening for you in the workplace!
​How do you manage your career progression? Share your tips and thoughts with us in the comments below!