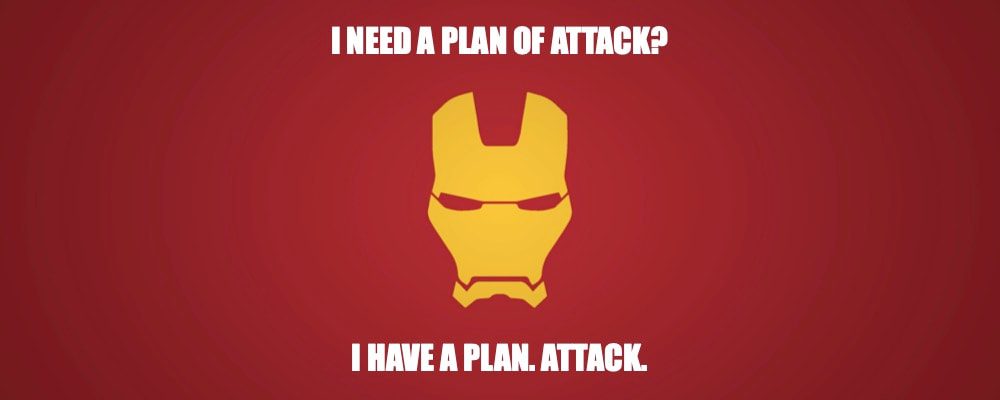 Step 1: Make space in your life for CFA studying
Your life won't pause for the CFA exam, but you can likely rearrange parts of it. Go ahead and take care of anything and everything that you can now. Pick out gifts for upcoming family birthdays, finish projects around the house, and knock out that task at work that you have been dreading. The more free time you can create later for studying, the better.
Step 2: Get an international passport
Without a passport, you cannot register for the exam. To repeat: A passport is required to register for the exam, not just to sit for it. Acquiring a passport tends to be a long process (weeks to months) in most countries; if you do not have one or yours is expired, begin the process today. If you already have a passport, make sure it will not expire before exam day.
Step 3: Register
At 300 Hours, we recommend that you register earlier than the second registration deadline. With registration, the CFA Institute will supply you with 6 books that contain everything you need to know to pass the CFA exam.
Even if you plan to use a study provider like Kaplan Schweser, Wiley, or AnalystNotes to help you to prepare for the exam, the CFA Program revolves around the curriculum books supplied through registration. It is best to have these books in hand before you begin studying.
You can read our reviews on third party providers here.
Step 4: Establish a study schedule
This will take hours and be frustratingly tedious, but I promise that making a detailed, weekly calendar is very worth the effort (or—shameless plug—use the calendars I provide in my book, Direct Path to the CFA Charter, which contains a weekly calendar for each CFA Level. Recommended weekly schedules based on different candidate profiles are also given in the CFA Insights all-in-one guide.)
To create a calendar, divide your study months into two pieces:
a three to four month first review phase in which you will study the entire curriculum, followed by
an intense 45-day second review stage in which you will cover it all again.
After determining these two study phases, lay out a week-by-week schedule of which study sessions you will cover each week.
With 18 study sessions, this is like fitting together a puzzle. You can ballpark how long each session will take based on its length in the CFA Institute study books. Longer sessions might take two weeks, while shorter ones can be covered in a few days. There is a degree of guessing to this endeavor, and the calendar can be tweaked once you begin studying through the curriculum.
The important thing is to have a plan guiding your efforts from day one. You can also create a free study planner from 300 Hours here.
Step 5: Begin studying
Candidates often ask, "When should I begin studying?" The truth is that it depends. If you have a normal job working a reasonable 40-hour work week, you can begin approximately five months before exam day. However, if you know your job is incredibly demanding or you have life events happening over the next few months, begin earlier.
For the typical candidate, my general rule of thumb is to start studying roughly 20 weeks before test day. For the December exam, that would put your start date around mid-July.
With early preparation, you can set yourself up for Level I success. If you are planning to sit for the December Level I exam, make sure you sign up for all our free guides that cover the CFA process from start to finish. Good luck!