About Tamara: In addition to more than 10 years of wealth management experience, Tamara holds the Chartered Financial Analyst (CFA) and Chartered Investment Manager (CIM®) designations and has obtained the Life License Qualification Program (LLQP). She is currently a Senior Portfolio Manager at TD Wealth Private Investment Counsel, one of Canada's largest private client money management firms.
One of the more popular questions received at 300Hours is how to break into the various finance industries that strongly target CFA candidates and charterholders.
Wealth management is a classic CFA career path – most wealth managers are CFA-qualified. But how exactly do you break into wealth management?
This article is my insider's guide on how to get into wealth management. I'll share tips on what the wealth management industry does, what do companies look for, skills you'll need, and optimal career paths for you. Read on!
---
What is wealth management, exactly?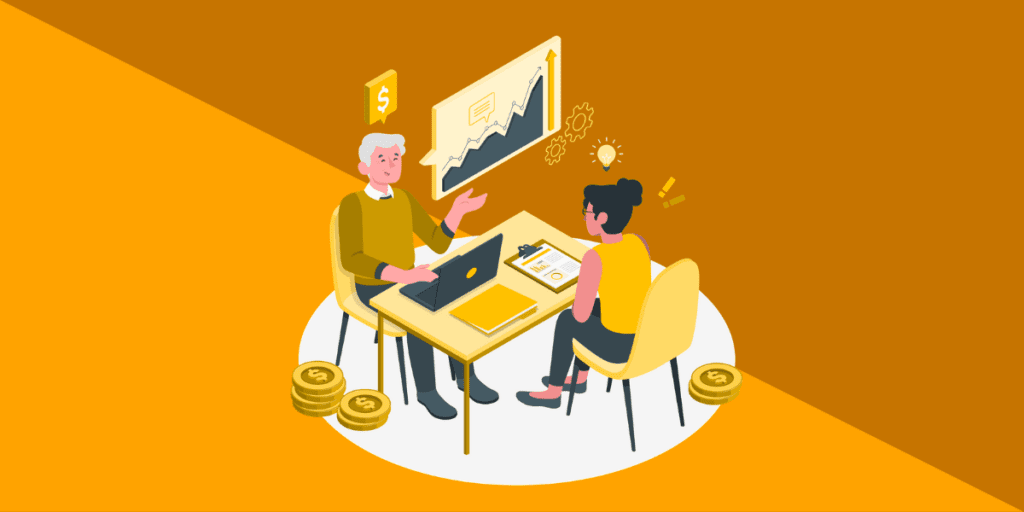 Broadly speaking, wealth management is typically defined as a division within a bank or investment firm that offers services to clients that include, but are not limited to:
discretionary fee-based and cash management programs
corporate business solutions
insurance
tax and estate planning
charitable gifting
In the past, traditional brokerage firms would act as order-takers when a client would call them – meaning, they would simply act on behalf of the client and buy/sell securities for them.
Presently, regulations are changing around the world and old-school brokers who may have made their millions from commission transactions, are now being pushed towards a more holistic approach to wealth management.
---
Holistic wealth management – What Does That Really Mean?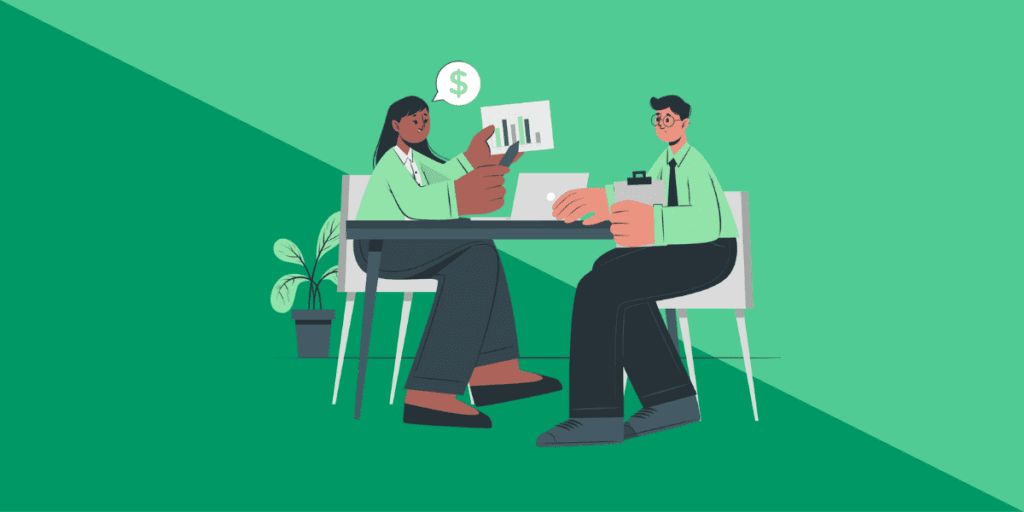 Well, if you have covered the material in CFA Level 3 pertaining to Individual and Institutional Investors, you will have an idea of what I mean by "holistic".
This type of service is supposed to embrace all areas of your assets, liabilities and tax/estate considerations such that everything is taken into consideration as one big picture.
This is important – because if you are considering a career in wealth management and you purely want to manage money (i.e. be a portfolio manager), there may be far less options out there today compared to just a few years ago.
You must absolutely be interested in providing financial planning advice or be willing to assist in using insurance solutions to minimize a large tax liability at death, rather than be solely focused on beating an index. Disappointing; but true (and I have been told this myself).
---
What other skill sets and credentials do I need?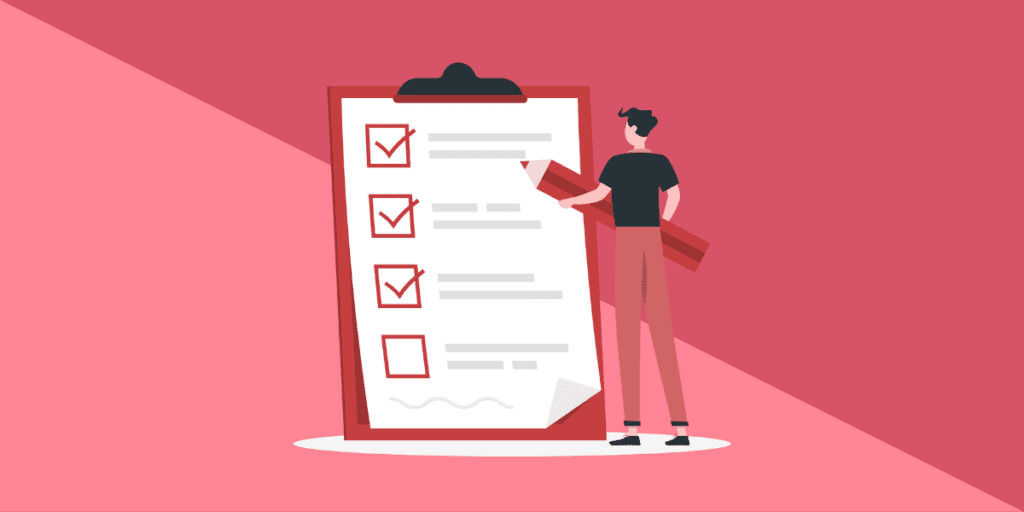 Depending on where you live, various regulatory bodies will have different requirements that legally allow you to work and provide investment advice.
Thankfully, the CFA designation is recognized internationally so pursuing the CFA charter is a step in the right direction. But – it will not get you a guaranteed job even though it is a much more difficult credential to receive than basic federal/provincial licensing.
If you live in North America (Canada or the USA), you will also have specific paths of licensing and work experience that are required before you can legally provide any advice to clients.
​Beyond educational requirements, there are some basic soft skills that are commonly recognized amongst top advisors in the industry:
Strong interpersonal skills: You must be able to work well with others. Equally important, you must have extremely solid verbal and written communication skills. Whether it is drafting a well-written prospect proposal describing your value-add, or constructing and explaining a financial plan – communication is paramount here.
Entrepreneurial spirit: In retail management (versus institutional), you will likely start in the business by running it like it is your own. This typically means you must act and think like a business owner and it forces you to wear many different hats as you start out. If you can't handle multi-tasking or picking up the slack in an area you don't really love (i.e. marketing), this may not be the right fit for you. You will earn each one of your clients one by one, which is very rewarding – but it's hard and tiring work.
Sales or business development experience:

Although the CFA Level 3 material goes into great depths about what you do once you work in wealth management, they don't really explain how one may have gotten there in the first place.
If you have a strong sales background and legitimately believe you are good at networking, connecting people and communicating through a consultative approach – you will do extremely well.
Being a "hunter-gatherer" type of individual who thrives when closing a big client account, or makes a great insurance proposal is important. If you prefer to be in an office (24/7) and less client-facing, again – this may not be the right path.
Even though you may be the best Portfolio Manager in the country – if you are working for retail brokerage and your job is to bring in client assets – you will need to gather before you can actually execute your money management skills.
---
How to get into wealth management: Recommended career paths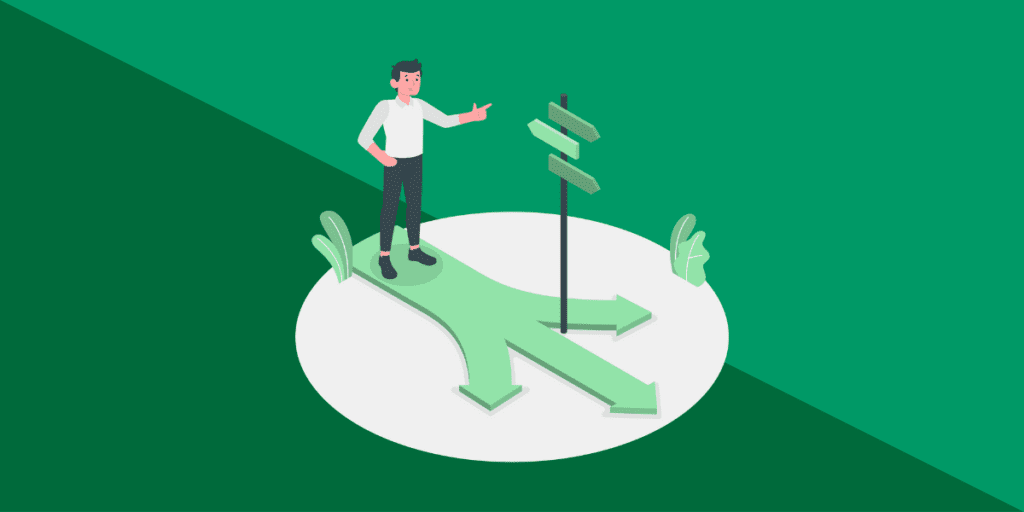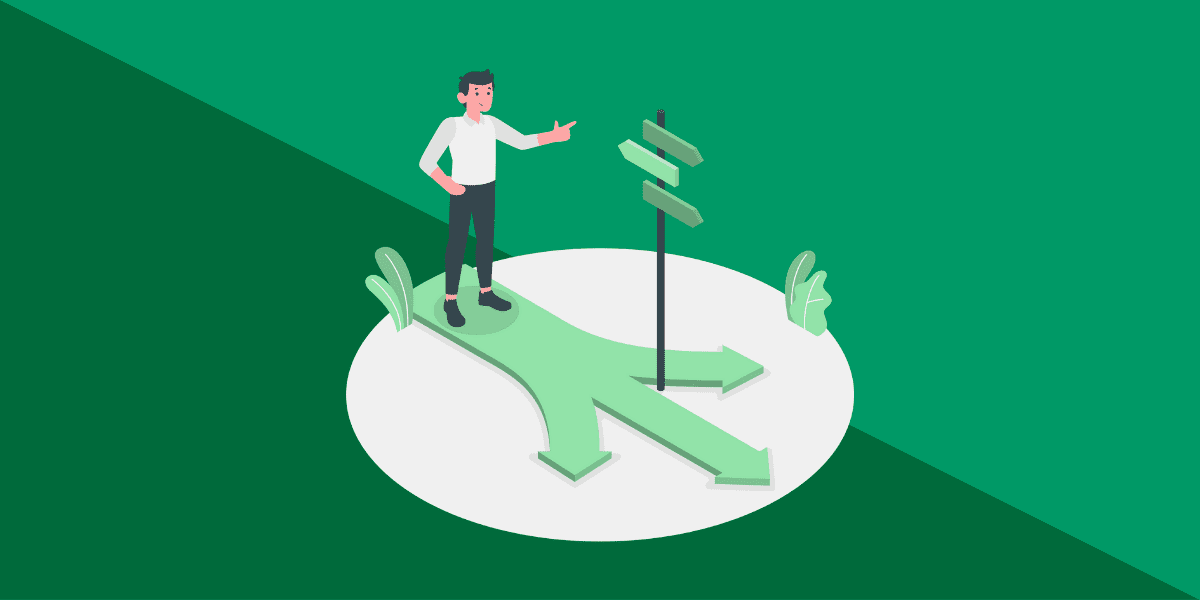 Among various ranks and job titles you'll see in wealth management, the important difference to look for is whether you are responsible for your own set of clients (i.e. a 'relationship manager' or RM) or supporting an RM. There are 3 main career paths to wealth management:
Pure wealth management: It is possible to start in wealth management straight from university as an assistant RM, usually with the rank of Analyst, rising eventually to Associate. This usually takes the form of a graduate program, offered by larger wealth management companies. Boutique companies are unlikely to offer a similar career path, save for exceptional circumstances.
Mass affluent RM: In absence of a graduate assistant RM opportunity, another way to break into wealth management is to start in retail banking. Becoming an RM with mass affluent clients (disposable assets of about $500,000-$1M) is a good way to move into private banking, as your clients and contacts grow richer and move into HNW territory (>$1M).
Experienced hires: Wealth managers also do hire from other financial sectors, or even outside of finance. However, in these cases, hires usually have the connections to bring a roster of wealthy clients over to the firm, and have existing asset or wealth management experience and qualifications. Examples include investment bankers with the right connections, family office managers, or corporate finance managers.
​The chart below shows the three career paths I've described: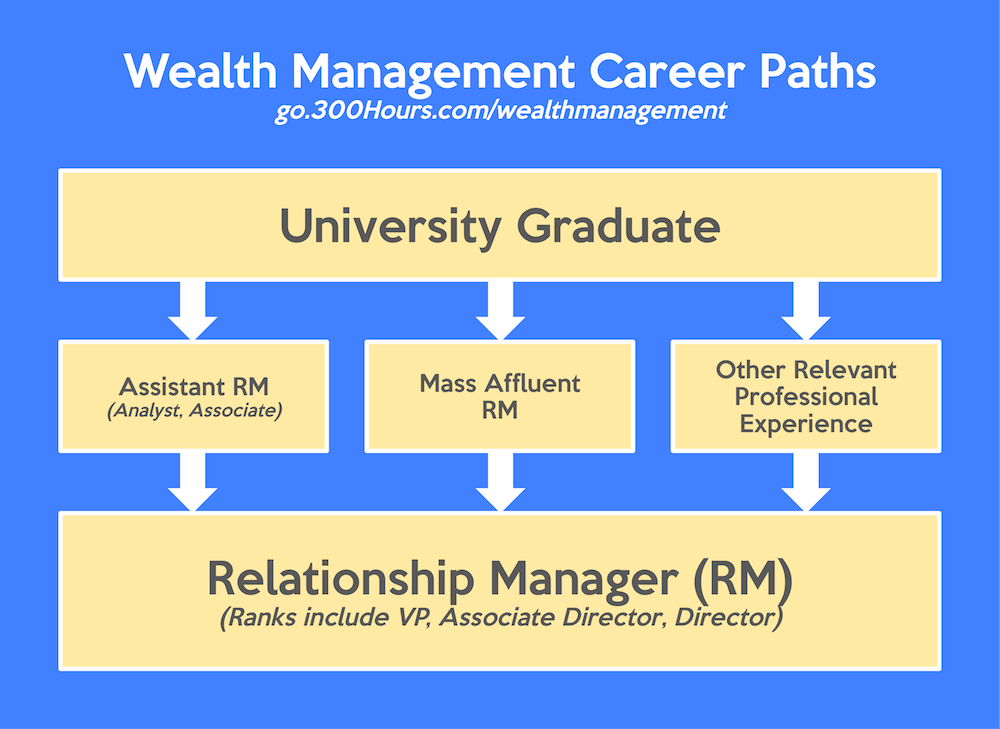 ---
What clients do I work with?
Wealth management differs from asset management, where funds typically come from insurance companies, pension funds and other institutional investors.
In wealth management, funds come from affluent individuals referred to as High Net Worth Individuals (HWNIs). Wealth managers these days are not just managing investments, but also strategists in helping their clients expand their businesses, protecting their families' long-term wealth, insurance planning, and ensuring the educational and financial needs of future generations.
---
If you've got more questions, just drop them in the comments below!
Hope this article helped you get a basic understanding of how to break into wealth management. If you need more help with job hunting, be sure to check out the Career Advice section and these related articles: