I was feeling really poor back when I was attempting CFA Level 2.
I had just been let go in my finance role and I wanted to switch careers into advertising, yet still continue pursuing the CFA charter as a safeguard just in case my career switch was a misguided detour.
My previous finance employer funded the whole of my CFA Level 1 exams, as long as I passed. But what kind of advertising company wants to finance a CFA charter for an advertising role?
Soon after, I received an advertising role offer for one of the largest advertising firm in the world, with an agreement that:
the company will pay for my CFA exam fees in full plus all necessary extra study materials needed up to a reasonable amount (I ended up using about $1,000 on extra materials);
there are no pass requirements whatsoever, and
I didn't have a bond to stay with the company after the qualification.
It was a thing of beauty.
How did I manage all this? Read on to find out more on how to convince your employer to sponsor your CFA exams too, so you can focus on passing your exam without breaking your bank.
---
Here's how to convince your employer to sponsor your CFA exams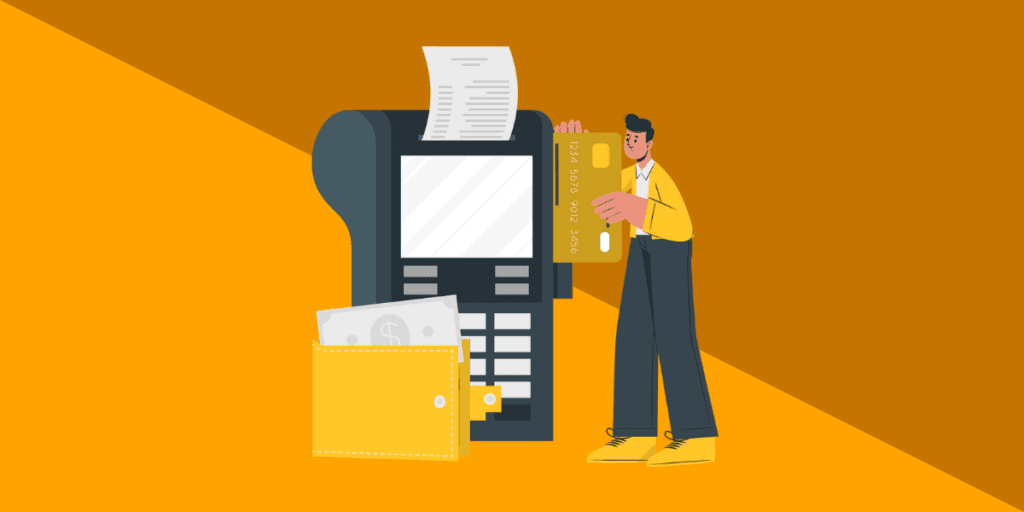 The most obvious way to finance your CFA program is to get support from your firm.
Study the benefits section of your company terms and conditions carefully to see what options there are for tuition reimbursement – often there is some flexibility to what is a qualification that is 'crucial' to your role.
This will then depend on your relationship with your manager (or whomever that approves your reimbursement) – that will be the person you'll have to convince.
Be sure to word your emails and what you say in the subsequent discussions carefully.

Remember: this is by far the step with the highest monetary impact, you have the chance to completely finance your qualification in one fell swoop so do it right!
The main points you should be covering are outlined below.
Highlight the benefits to them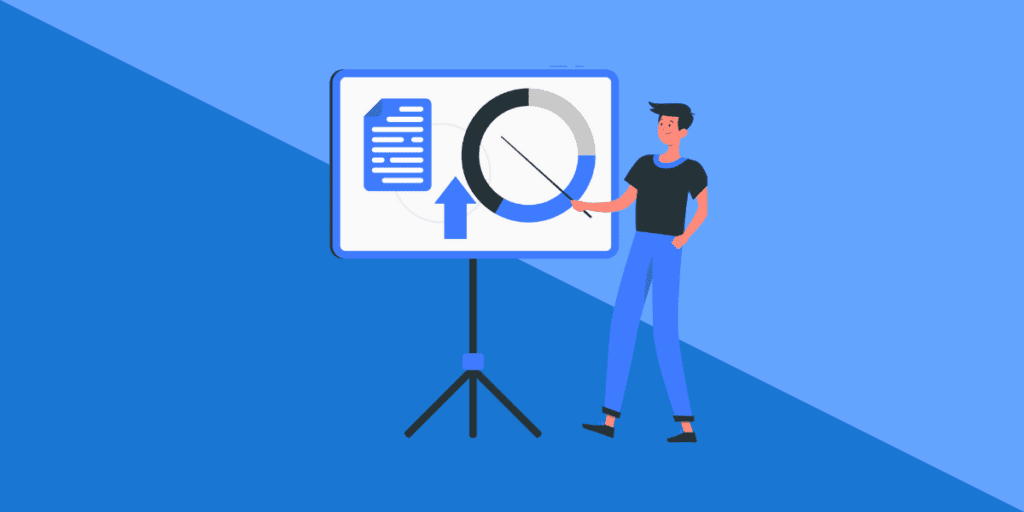 As long as you're in a current role, there are benefits that a CFA charterholder employee can bring to the company. I don't care how distant the industry may seem – as long as you spend some time thinking about it I guarantee there will be some good points.
We've included some generic points below to seed your brainstorm.
The CFA charter enables you to:
Take on more analytical assignments and enhance existing work processes
Add a financial angle and capability to your current role
Lead discussions with more expertise and authority
The CFA charter improves the company's professional image when you work with clients
Again, I stress: you must put time and thought into selling the benefits of the CFA program to your firm hard. Be it making better investments for the firm, developing towards management, helping out on the day-to-day accounting, setting up financing structures – remember, the end goal is to convince!
Alleviate their concerns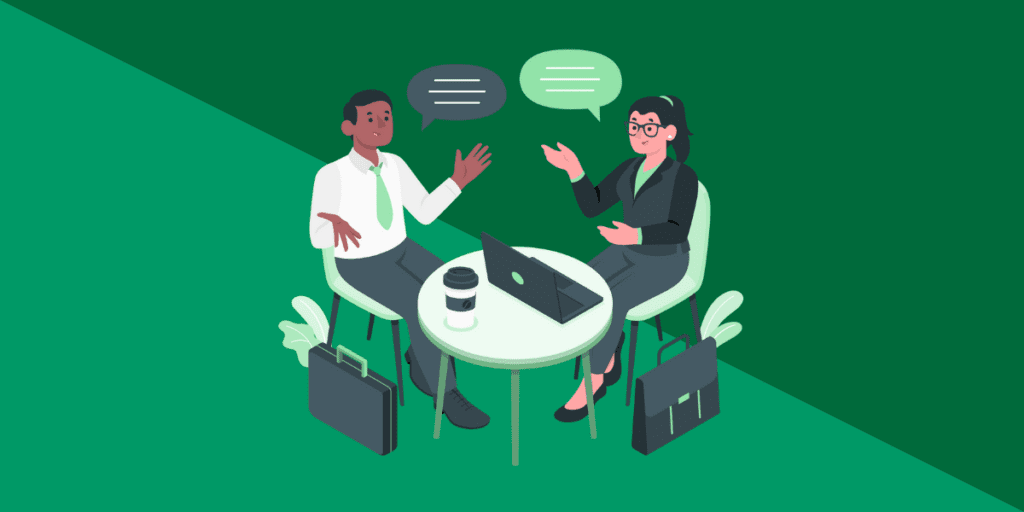 The main issues that managers are concern with when discussing tuition reimbursement for the CFA charter are fairly predictable:
It is not relevant to the role. See the benefits section above – it is your job to go into the discussion armed with many, many points on why the CFA program is relevant to your current role.
It costs a lot. The US Census Bureau data states that the value of an average degree is $30,000 and growing. The CFA charter, being a prestigious post-graduate qualification comparable to an elite MBA, will be 10x more valuable and costs only about $900-$2,500 a year.
It's difficult to pass and it might take time away from work hours. Emphasise the study-from-home format of the CFA charter vs other qualifications such as the MBA and the fact that study hours will be evenings and weekends, rather than work hours.
Uncertainty on whether you will stay with the firm after you pass your exam. If this is a serious concern with your employer, you can work out a contract that states you will stay for X years after the exam or repay the costs pro-rata. Additionally, once a charterholder, you would be able to tap into the CFA Institute's network to gain access to potential new employees for your current company – hence the company gains rather than loses talent.
Also apply for CFA Institute's scholarships as backup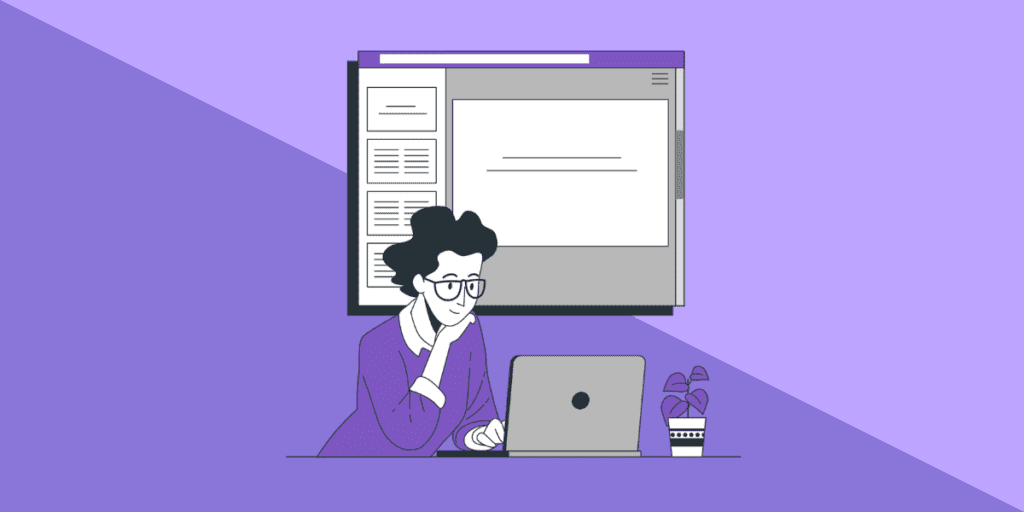 There are various scholarships available for CFA program candidates directly from the CFA Institute:
Access Scholarship: to provide financial support to those who may be unable to afford the full price for program enrollment and exam registration.
Role-based scholarships are available to students, women, regulatory agency employees and university educators.
These scholarships can be undersubscribed so it's definitely worth applying for them. You can read our guide to CFA Institute scholarships here.
Finally, play your remaining cards and negotiate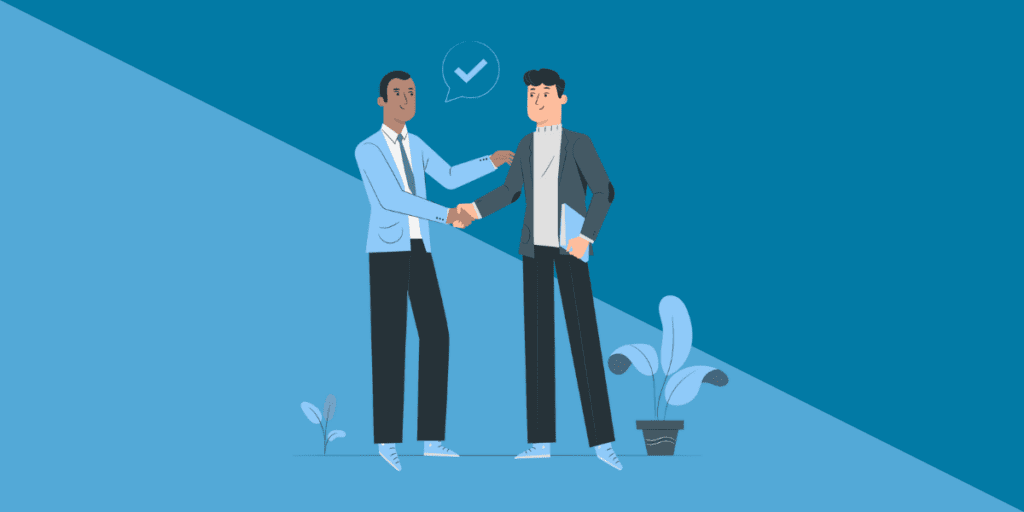 If the discussion is still not going well, or if your manager still has concerns, there are a few extra cards to play.
"I'll pay it back if I leave the company early." As mentioned before, negotiate a pro-rata payback if staying with the company is a concern.
"No pass, no pay." Eliminate the risk of financing a failed attempt by offering your company a guarantee. Many providers also provide a similar guarantee so the risk is somewhat mitigated. You can check out reviews of our recommended providers here.
"Can I have some time off then?" If your company can't budge on covering fees, materials and time off, try and settle for extra time off, which can be more valuable to you overall, and easier to process for them.
---
Best of luck! I hope this helps your strategies to convince for employer to sponsor your CFA studies (or any exams really)! Does your company sponsor your CFA program? Share your experience and tips below!
Meanwhile, you may find these related articles useful: