By Christine
Happy New Year!
​
We hope that you've had a smashing holiday and are ready (as much as you'll be, anyway) to jump back in the thick of things. To get you cracking, there are a few easy steps that you can complete in the next 5 minutes or so, which we guarantee will make a HUGE difference to the way you approach and prepare for your upcoming CFA exams.
If you do one CFA-related task today, make it these 4 easy steps below.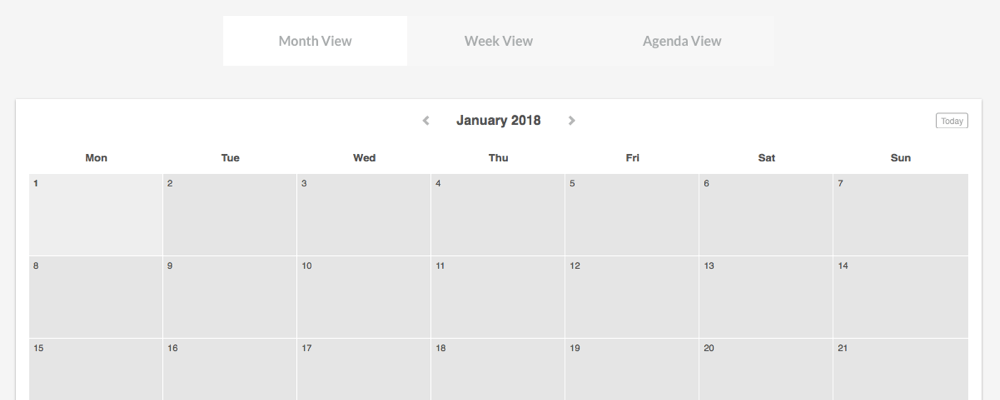 Our CFA calendar is a free tool for our readers. The CFA Calendar tracks significant events in the CFA program – informing you of upcoming registration deadlines, results day, test days, as well as CFA workshops that may be in your area.
This is completely free for all readers, always updated, and you can add this to your personal calendar in minutes. Make sure you do, and you'll be fully informed while you prepare for the CFA exams in the coming year!
---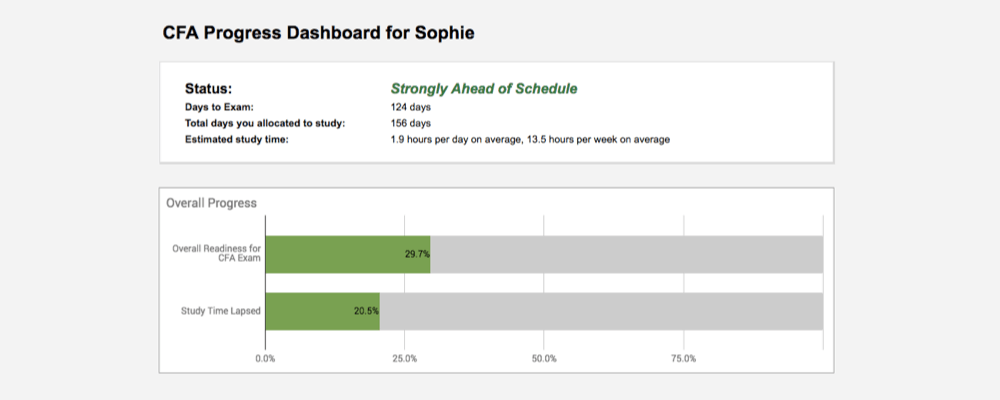 For those of you who likes this organized, we have another effective tool for you. Our free CFA Study Planner has been used by tens of thousands of readers to organize their own CFA studies.
The CFA Study Planner helps you manage and pace your studying, regardless of what materials and timeline you're aiming for. Simply enter in a few details about your CFA exam and a customized planner will be generated for you to use.
---
Readers who've used our CFA Insights to prepare for the CFA exams consistently felt more confident, better prepared, and achieved better results
. Now incorporating more than five years' worth of data and analyses, this is our all-in-one guide to advising you on exactly what you're up against, covering key topics, pass rates, pass scores, start dates, and more.
Our guide covers all all three CFA levels, and you can get it today either in e-format or print. Given the typical cost of CFA materials, this will be the best CFA investment you'll make, and you'll help us continue doing what we do.
---
The hardest part in progress is taking the first step. Don't be stuck on the cycle of planning the best start ever, only to keep putting off because your plans becoming more and more elaborate.
Just start studying – don't be terribly bothered if it's only a few pages in the first day
.
Good luck with your preparations! If you have any questions, remember that the team here have passed all three CFA exams and are always willing to help. Just drop a comment below!