Hey 300H readers, I trust study preparations are going well!
Sometimes in the midst of the journey when you're tired from studying, it pays to reflect back to the time where you made the decision to take on the CFA exams challenge – there is a good reason for all this hard work and it will pay off for the career progress you're aiming for.
We're excited to share the story of one of our talented forum member's (@Beancounter) CFA journey so far. Beancounter has a rare combination of talent we all envy – he's a Chartered Accountant in the UK and an IFRS expert! Wouldn't that do wonders for the Financial Reporting & Analysis (FRA) section?
Read on and see… over to you Beancounter!
---
What is your reason to take the plunge and register for the CFA exams?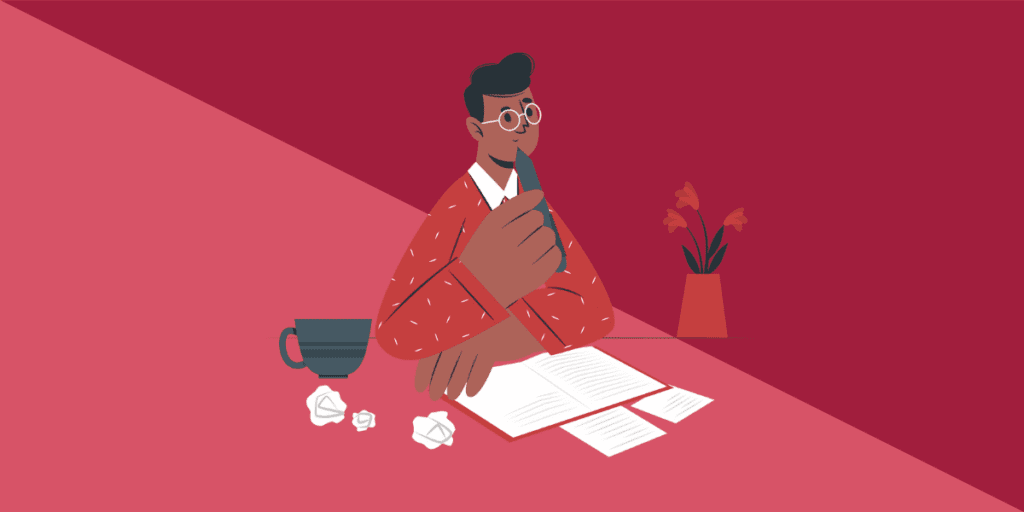 Deciding to start studying for the CFA was purely a career driven decision.
I am already a chartered accountant (Institute of Chartered Accountants in England and Wales) and after five years of auditing I started a new role 2 years ago.
I suddenly had additional spare time and I expected I would want to move to a financial institution at some point – obtaining the CFA would help distinguish me from the competition when it came to CV sifting. A colleague was on the local CFA Society committee and helped push me towards signing up.
---
What do you do for a living? What are your career aspirations?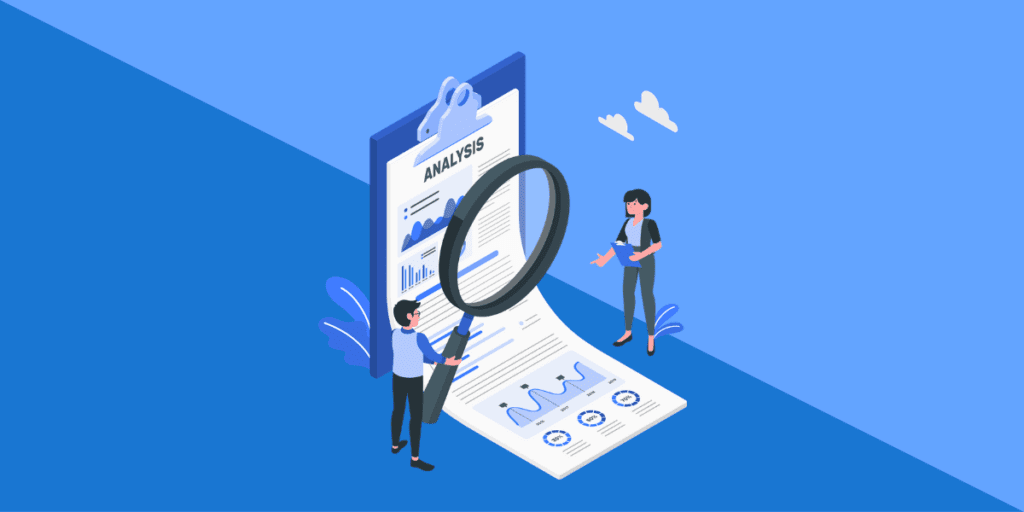 I am currently an IFRS technical specialist, which involves getting down into the details of some of the current and proposed standards and analysing their impact, including on particular instruments.
I enjoy the work and will probably remain involved with financial reporting but I would like to move more towards product design, which would include analysis and prediction of cash flows as well as the IFRS treatment.
---
What's the most challenging part about the CFA exams, from your perspective?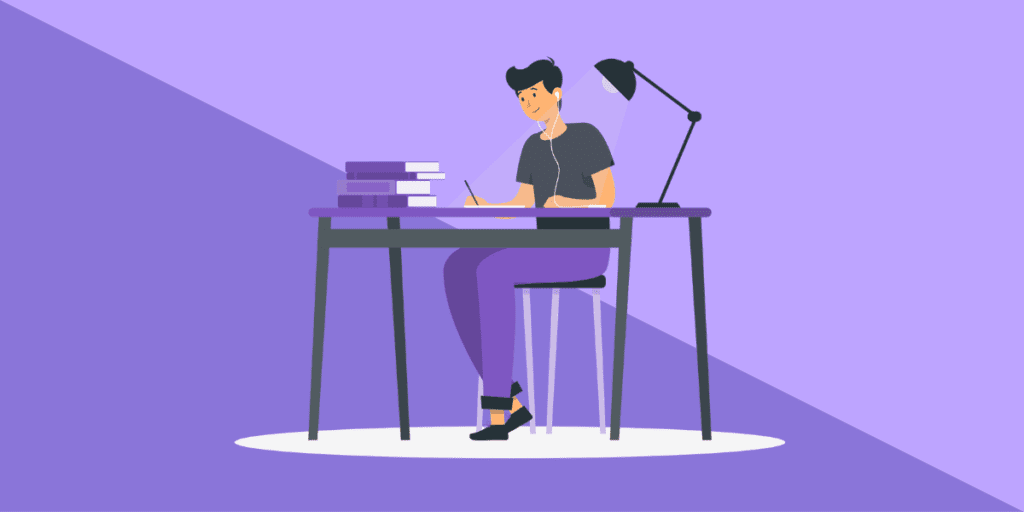 The most challenging bit so far has actually been FRA!
My work as an accountant has been on the other side of the financial statements – preparing them. Seeing how they are used to understand a company has been illuminating.
When I first started studying I skipped most of FRA as I thought I would know it – but that was a mistake. What made learning FRA especially difficult was that some of the requirements are heavily simplified, but I am used to working in the detail so I found myself questioning the accounting rather than working out the answers.
Furthermore I work on the latest version of IFRS (including standards that are not yet in force), but some of the material has not been updated to reflect changes.
---
I first came across 300 Hours when I was studying for Level 1, but I think I got involved properly before Level 2.
Having people to discuss problems with and even just knowing I was not alone in struggling with areas was a great help.
---
What's your favourite 300 Hours article, or section?
The forum is my favourite section, but an article has just been posted on tips for the BA II Plus – I have already printed it out and stuck it on the wall
---
Can you give us a description of your CFA study plan?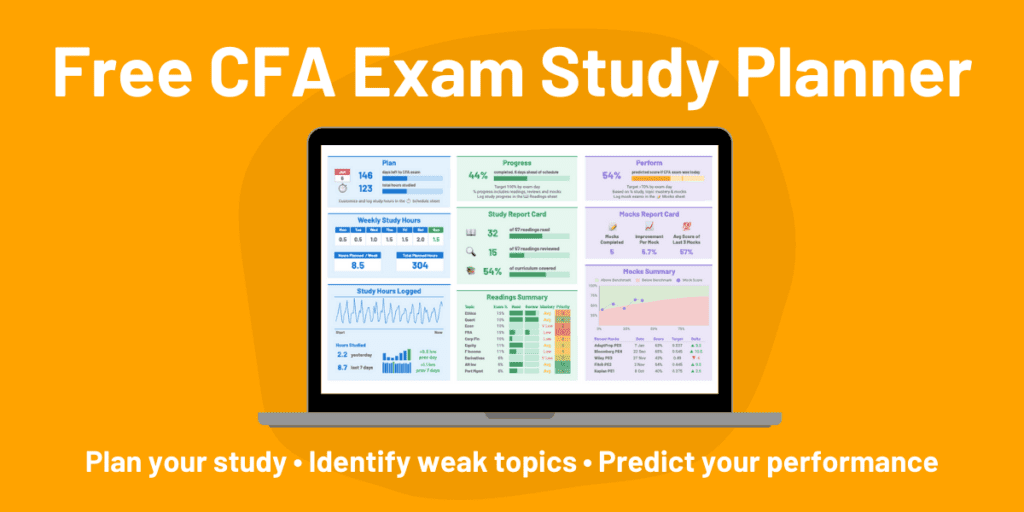 I have not yet properly started studying for the Level 3 exam, but I think the terror is about to hit me.
Once it does I will probably have a timetable similar to what I did before Levels 1 and 2. This involved staying late in the office and at least 2-3 hours a night, four or five nights a week. At weekends I will try and do at least five or six hours.
I work from the official texts, but find them far too lengthy to actually fully read. As such I go through chapters, working through all examples and practice questions. I then read the summaries and do the end of chapter questions – for anything I get wrong I go back and read more about the topic.
After reading the entire syllabus I do practice questions. Before each of the Level 1 and 2 exams I did thousands of practice questions. For Level 3 this will be a bit different as it is not just multiple choice. I am not sure how I will address that yet (P.S. here's some tips).
---
Where's your favourite study spot? Why do you think that works well for you?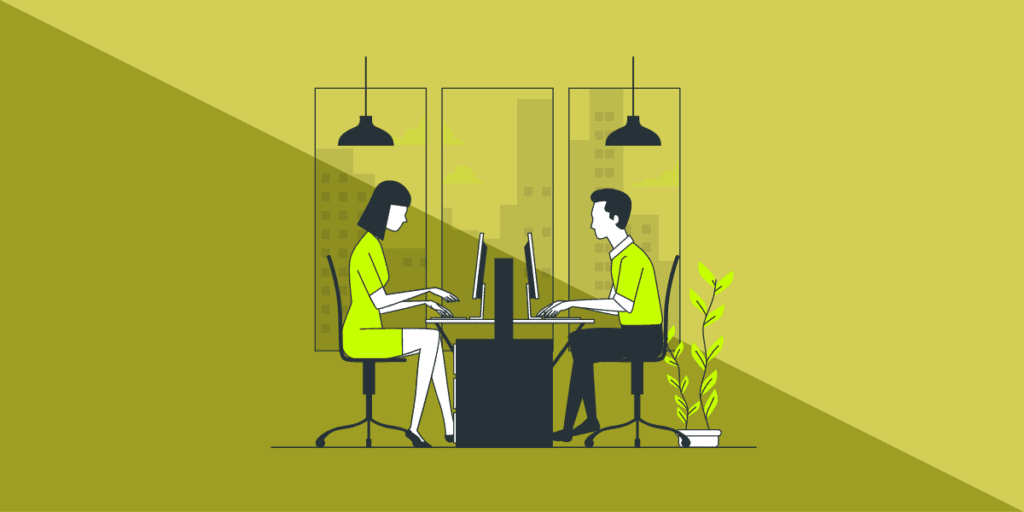 My favourite spot is in the office – but I move to an empty desk.
This helps avoid me procrastinating as I am tend to do at home, but also removes me from the distraction of work that needs to get done.
---
We'd like to thank Beancounter for sharing his experience so far! Got a story or experience you'd like to share with the community? Leave us a comment below!