How can we, as CFA exam candidates, balance studying with everything else we have to deal with?
Given that job hunting is ranked as one of life's most stressful endeavors and the CFA charter as one of its most difficult certifications, it should come as no surprise that I've yet to meet anyone who can keep their CFA motivation up doing both… let alone whilst already employed.
Here are some tips and tricks from my personal experience years ago when studying for CFA exams, working in a full-time job and job hunting, all at the same time.
---
#1. Exercise is important. Just a walk will do.
I get it: after a 12 hour work day, crushing a personal best on bench press or beating last week's three-mile run may seem neither appealing nor plausible (especially when your plans for the evening solely include job applications and preparing for a quickly approaching CFA exam date).
Despite this, don't underestimate the benefit of getting your blood pumping. Exercise has earned a first mention as it's proven to be a reliable way of restoring focus and revitalizing my job-search efforts.
If a full-on gym workout fills you with too much dread, just a half-hour walk around your neighbourhood will already do wonders.
​
Even if you're able to fit no more than a paltry two hours of exercise in each week, you're still elevating yourself to a different level of wellness than much of your competition.
Aside from providing a healthy outlet for the abundant stresses of pounding the pavement while staying on top of your CFA study plan, the myriad ways in which exercise can benefit a job hunter include increased creativity and fluidity of thought.
These are of no small advantage while you're searching for the words to craft persuasive emails, sitting through a stressful interview or solving a convoluted question on the ethics portion of the exam.
Some further reading on exercise:
---
#2. Study to boost your confidence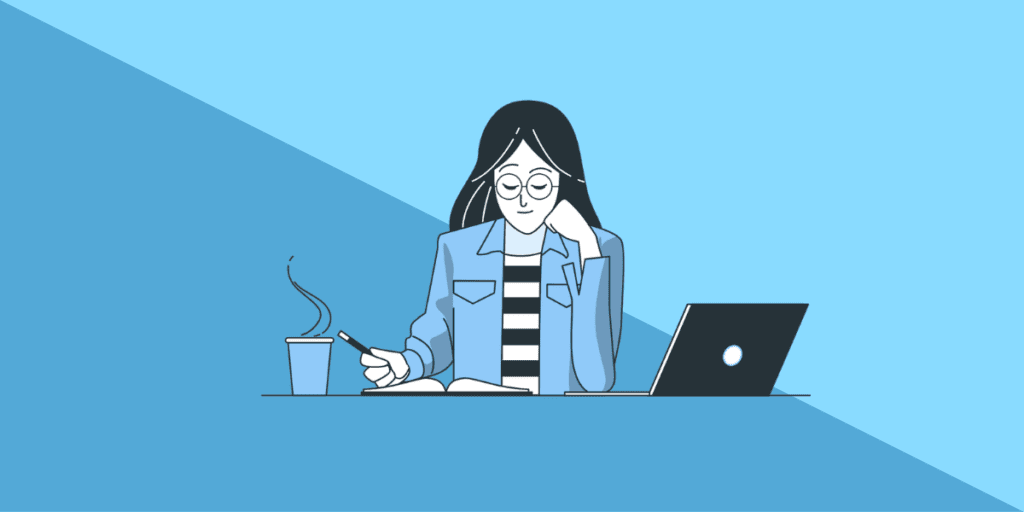 Yes, you read that correctly.
I recommend that if you've run into the job-hunter's equivalent of writer's block, you pick up your CFA resources and resume studying. Personally, after the uncertainty of reaching out to managing directors and responding to online job postings, the quiet Zen of pouring over the CFA curriculum comes as a welcome relief.
Job-hunting can hammer an eager professional's confidence; knocking down another Learning Outcome Statement serves as a reminder that you possess the determination to tackle an incredibly challenging certification. While you may feel guilty for taking a brief hiatus from expanding your network or revising your resume, continuing to make a dent in your studies is much more productive than staring woefully at your LinkedIn page.
---
#3. Go out for a night with friends
All work and no play can eventually take the wind out of your sails. Let's assume the only two things on your plate are completing your CFA revisions and working. Alone, this combination is enough to decimate your social life (and is also a reason why I'd advocate for seeking out a CFA study group). For the sake of your sanity, designate a little time to going out with some buddies to cut loose. This may even provide an opportunity to seek constructive criticism from your friends who've also dealt with a frustrating job-search.
However, moderation is important. Yes, the job hunt is stressful and I'm suggesting that you hit the town with friends. But no, that doesn't necessarily imply getting obliterated on Fireball shots to alleviate your anxiety.
---
#4. Be informed and read up on market news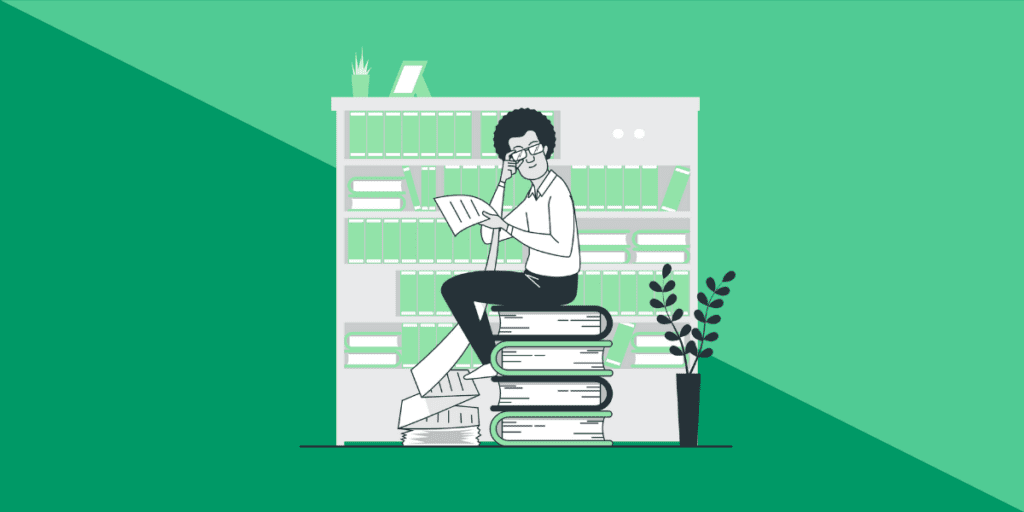 Or peruse an industry primer, or review a research report on a particular company. Often, it's expected in finance interviews to demonstrate that you have your finger on the pulse of financial news or key industry drivers, among other things.
Availing yourself of happenings in the economic universe will help prepare you for interviews, provide a productive break from the monotony of the job search and further expand on aspects of finance that you appreciate. Moreover, it's easy to find relatable case studies on much of what you'll encounter throughout your CFA studies within the news.
---
#5. Prepare for interviews in advance, before it's too late
Preparing for interviews made the list particularly because it reminds you that there's actually a light at the end of the tunnel, a calming realization when you're knee deep in an endless job pursuit.
The majority of interview requests I've ever received have been on very short notice, which has necessitated some hasty preparation. This has reinforced the importance of being proactive in ensuring that you're bulletproof when it comes to behavioral/HR questions and tests of technical skills.
There's no excuse not to preemptively lock down anything that could be asked of you. You'll spend a lot of time throwing your resume at employers; don't forget to make damn sure you're ready when something sticks.
---
#6. Take the day off, the right way
It may feel unavoidable that every waking (and perhaps sleeping) moment will be spent job hunting or studying until you're happily employed at your dream job and you've passed the most recent CFA exam. This attitude has caused many an ambitious, sleep-deprived professional to occasionally experience burn out. Don't get discouraged and stay focused by giving yourself a moment away from the question banks, cover letters and interview questions.
There's often no substitute for taking a mental health day. And when you do, don't sit at home flipping shows on Netflix. Get out. Have a coffee outside and people watch. Go for a walk. Do something relaxing that you don't usually do.
---
#7. Plan well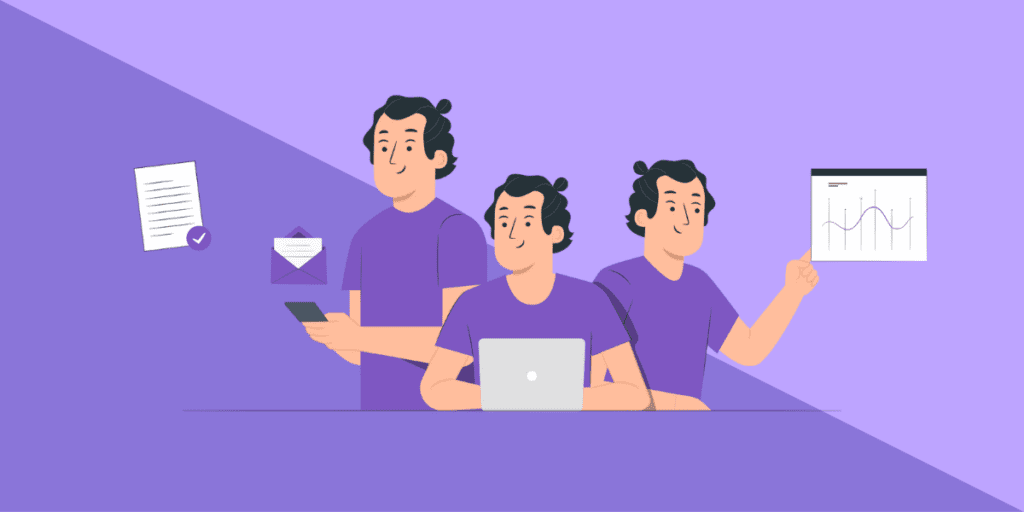 This last point isn't so much meant to restore your motivation, but to aid in your efficiency.
If you're like me, you've begun the hunt by building some sort of spreadsheet of job leads. Hopefully, your spreadsheet grows quickly, as it's prudent to cast a wide net. However, the sheer volume of people to contact, applications to complete and resume/cover letters to personalize will inevitably grow overwhelming.
To reduce this mountain to a molehill, prioritize and develop a committed plan of attack. The hardest part of eating an elephant is taking the first bite, and providing small tranches of two to three people to contact at a time will make your to-do list appear more manageable.
I've incorporated the above points into my job hunt and they've done the trick in remaining mentally, physically and emotionally balanced.
Keep up the fight, and remember that the skills and determination you build throughout a challenging job-hunt and the CFA program are invaluable and will never go out of style.
For help on planning your study approach for the CFA exams, you can use 300 Hours' free personalized CFA study planner here.
---
What about you? Feel free to share any strategies you've used to throw some motivation fuel back into your tank!
Meanwhile, you may find these related articles of interest: