The interest in FRM qualification has grown fast in the last few years, given the increasing demand for risk management skillset in the financial sector.
With that in mind, we have collected all the crucial FRM preparation tips in one place, to help FRM candidates pass their exams.
Let's have a look!
---
1. Commit to it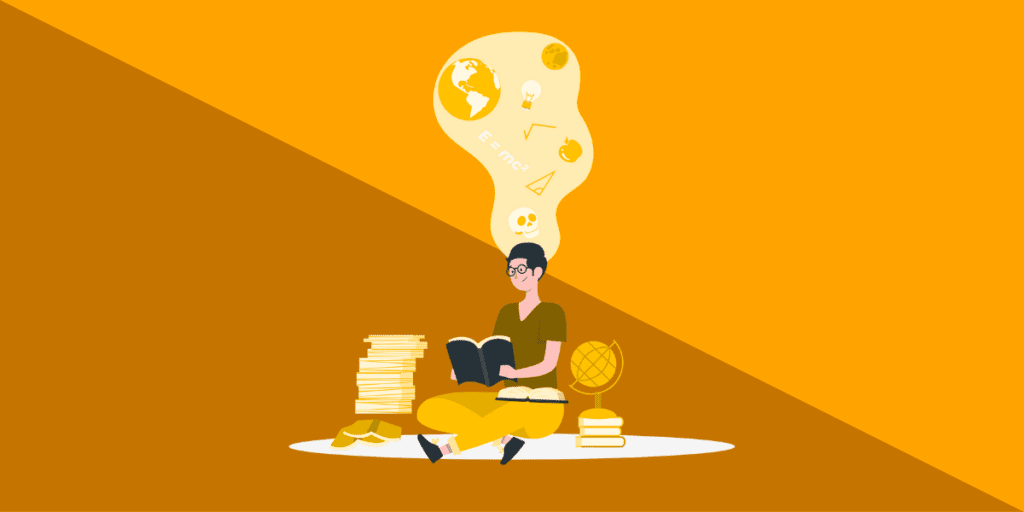 Jennifer Voitle, FRM, who also writes FRM exam questions, advises not to take a lackadaisical approach to the FRM.
"You can't just walk in and expect to pass. At least I couldn't."
Commit to the FRM exams by:
downloading and going through all the learning objectives
studying for all subjects, and not skipping the topics you think you don't need help in. Be familiar with all exam topics
allocating adequate time to study, prepare and practice
---
2. Use a study plan for your FRM exam preparation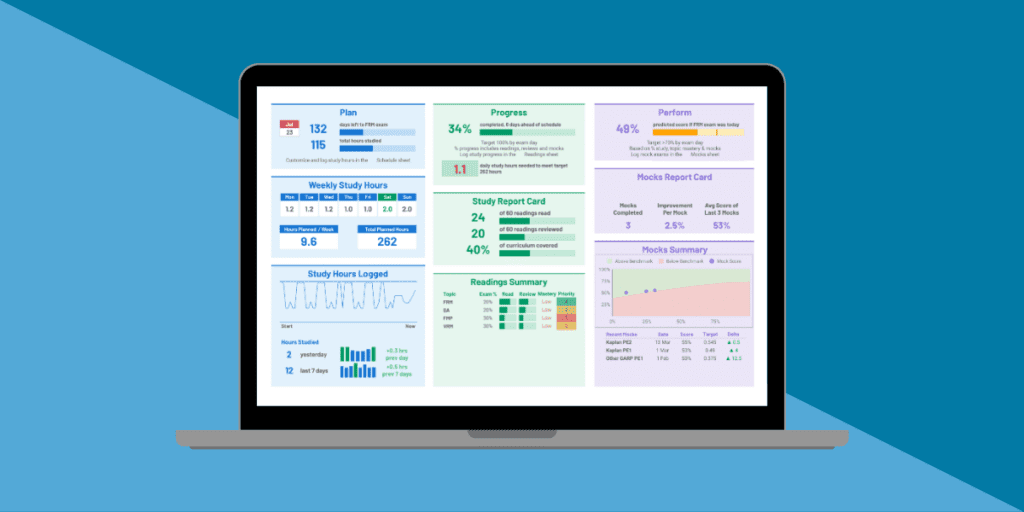 Jennifer also recommends structuring a study plan right from the start.
This keeps you in check and ensures you're constantly building your knowledge towards exam day, and alerts you if your work circumstances are affecting your FRM preparation.
"If you register for November, [about 5 months before] I would lay out a study plan, plan in some slack and just commit to it.

How are you going to study for this?

How are you going to take the practice exams?

How are you going to find the time in case work gets tough and you have to miss a few study sessions?"
Fret not, you don't have to create a study planner from scratch. Get your free FRM study planner from 300Hours here.
---
3. Use third party FRM exam prep providers for more practice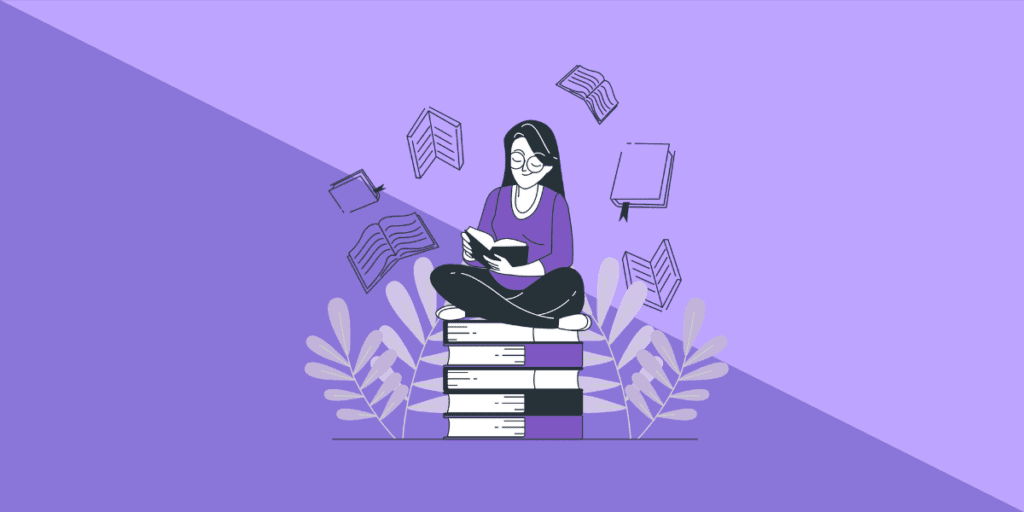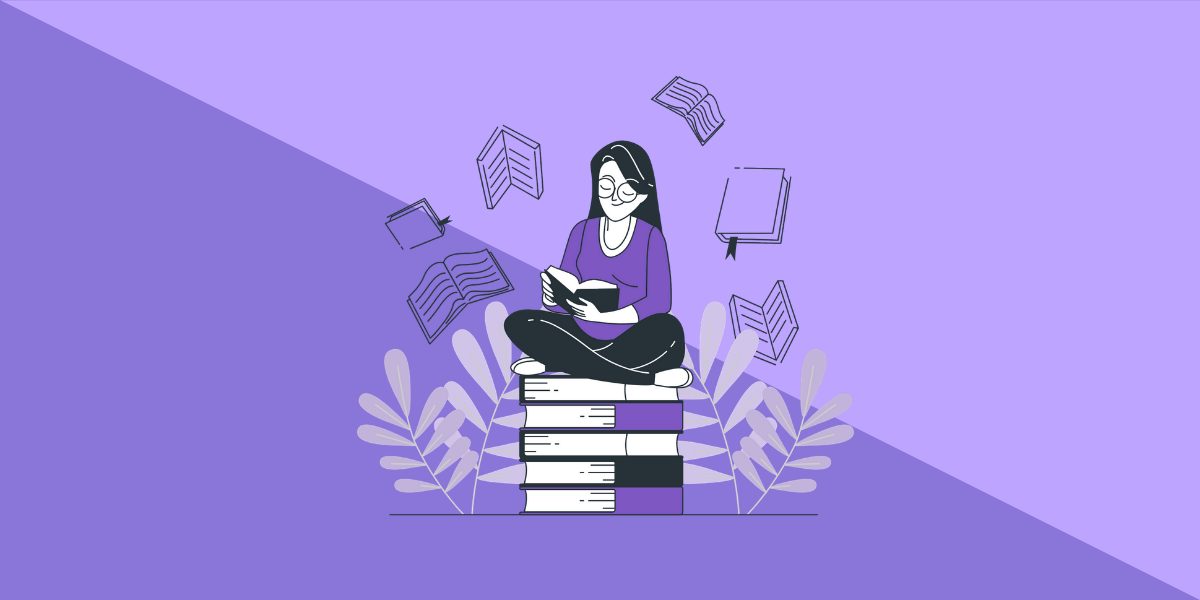 Patrick Reed, FRM, recommends going beyond the GARP reading list to third-party prep providers.
"I learn a lot through answering questions, not necessarily through reading comprehension – that's a very big weakness for me.

So, I got [third-party prep provider FRM question banks] to rapid fire and drill the concepts in to make sure that I had all those hammered out and down ready to go."
Patrick also recommends looking to practice exams to highlight weak spots and get you familiar with the exam format.
Remember that you can also find the latest deals that FRM providers are offering in our Offers section!
---
4. Don't neglect your weak areas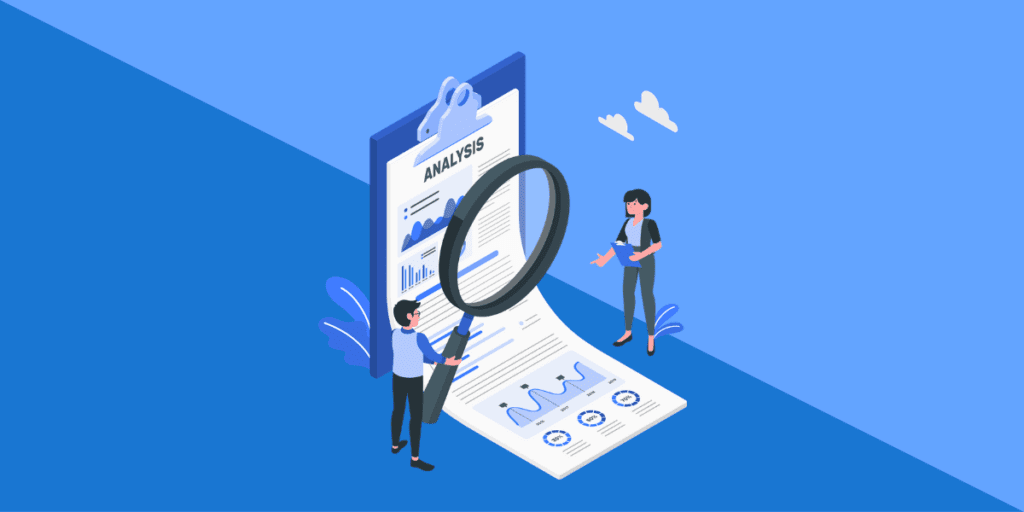 In Tip #1, Jennifer has already advised not to skip topics that you regard as your 'strong' topics.
Richard Morrin, FRM, agrees.
"Everybody is going to be strong in one area of the curriculum, at least, and everyone's going to have a weakness in at least one area.

As Jennifer mentioned, don't neglect the area that you think that you're strong in, because you may think you know a topic inside out, but then something unexpected can always come up.

It could just be a simple equation and you may just forget how to work it on exam day."
---
5. Focus on practice questions a few weeks before exam day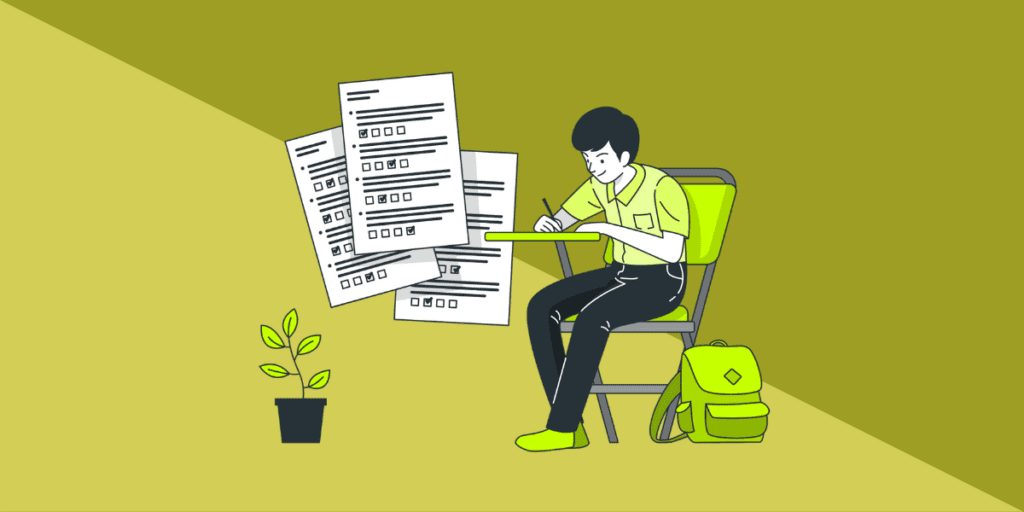 Doing practice questions is proven to be one of the best ways to learn, so this is crucial as you learn most from this stage, rather than reading passively.
Allow at least 3-4 weeks to fully focus on this practice and review phase.
Try the questions under timed, exam condition. Review the answers, find out why you've got something incorrect to learn from it, and repeat. You'll find that the scores are horrible at first, and hopefully improves as you rinse and repeat this practice drills.
---
6. Take some time off before the exam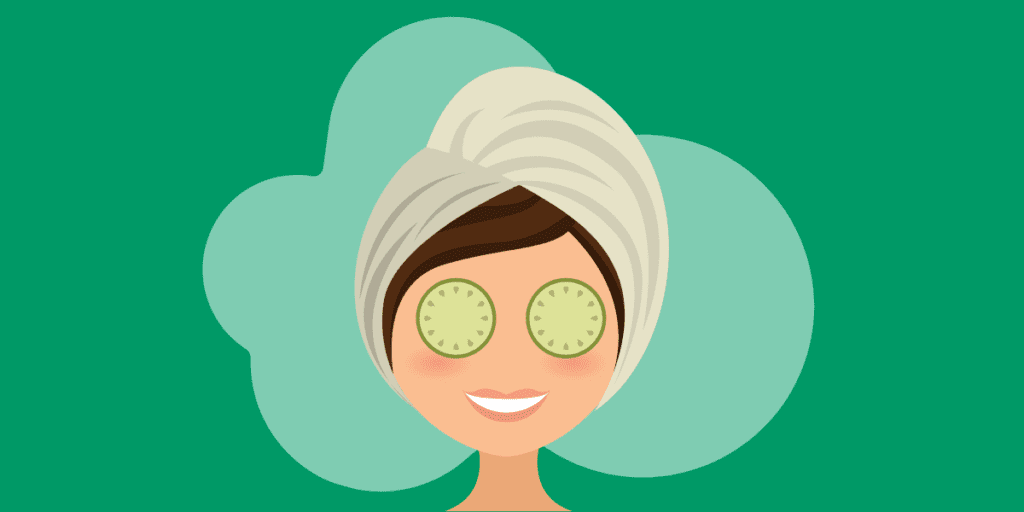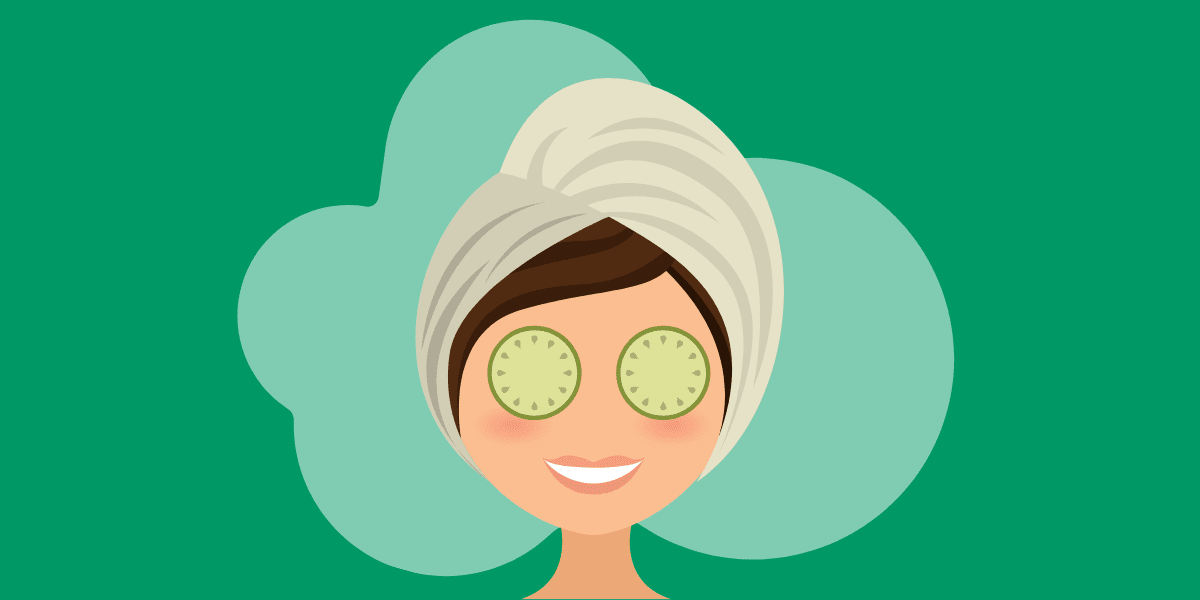 If possible, plan to take 1-2 weeks off work before your exam day to ensure you allocate sufficient time to do practice questions and review. Removing yourself from work stress and deadlines does help you fully focus on your FRM exam preparation whn it matters.
Something that we found useful for exam preparations is to take a couple of days leave before exam day. It just gives you a little bit of freedom to revise everything one last time.
---
7. Watch your exam timing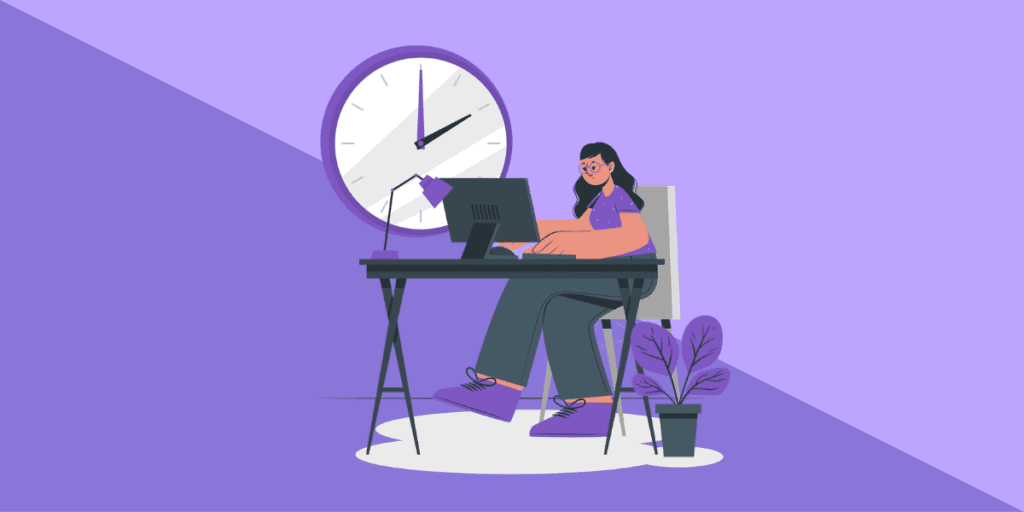 During the exam, time can slip away without you noticing.
Richard warns, "Because I had never taken a multiple choice exam before, even just the multiple choice technique threw me off somewhat. I ended up not finishing and I'd been rushing for the last ten questions. The problem was that I was trying to make sure I solved the earlier ones without watching the time. So make sure you manage your time correctly during the FRM exam."
---
This article is from our coverage on discussions from a GARP Webinar. Are you a FRM candidate, or simply just thinking about it? Let us know in the comments below!
If you're interested in the FRM qualification, these related articles may be of interest: