Did you know that besides the CFA program, CFA Institute also offers CFA Investment Foundations program?
Many potential candidates get confused between the two qualifications, so we thought it may be helpful to put together a proper comparison guide to help you decide between CFA Investment Foundations vs CFA Program.
Let's dive in!
---
What is the CFA Investment Foundations Program?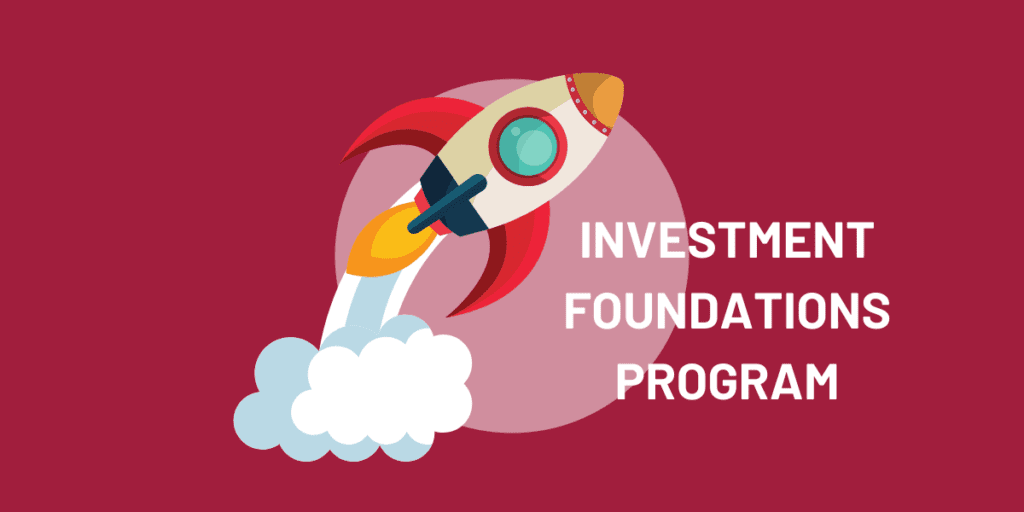 The CFA Investment Foundations Certificate is a self paced, online certificate program. It covers the essentials of finance, ethics, and investment roles, providing a clear understanding of the global investment industry.
The Investment Foundations Program is targeted at anyone who works in association with the finance industry, who wants to better understand the investment management industry.
For more details about the Investment Foundations Program, check out our comprehensive CFA Investment Foundations beginner's guide.
---
What is the CFA Program?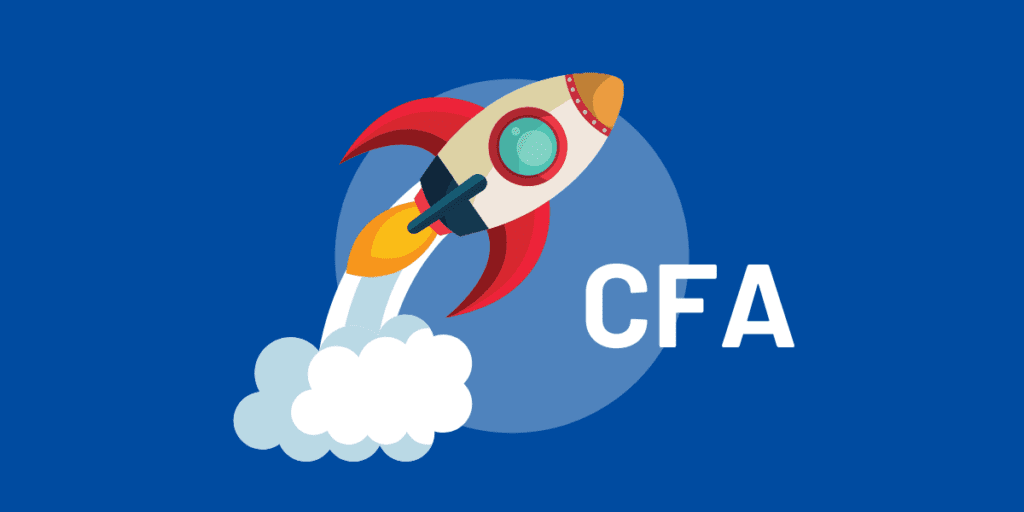 The Chartered Financial Analyst (CFA) Program is a professional, masters-degree equivalent credential offered by the CFA Institute. It gives you expertise and real-world skills in investment analysis, and has become a gold standard in the finance and investment management industry.
We've written a lot about the CFA program, check out these articles to learn more:
---
How difficult is CFA Investment Foundations vs CFA?
All hail our famous finance certifications' difficulty comparison chart 🙂
As you can see, CFA Investment Foundations is equivalent to UK's "A-level" (similar to US' Advanced Placements, i.e. AP exams).
On the other hand, getting a CFA Charter is a Master-degree equivalent program.
Even comparing CFA Investment Foundations vs CFA Level 1, CFA Level 1's difficulty is comparable to a diploma.
In short, CFA program is more difficult than Investment Foundations (hence the name!).
---
CFA Investment Foundations vs CFA: Summary Table
We have compiled and condensed the key differences between CFA Investment Foundations vs CFA from various aspects – this should help inform your decision if you're still undecided!
CFA Investment Foundations
CFA Program
Suited For
Non-investment decision making roles associated with the finance industry, such as IT, HR, legal, strategy, operations, customer service, accounting etc.

It is also helpful for those without finance background aspiring to work in a front office role.
Finance professionals in a role that makes or advises investment decisions (typically front office)​
Entry requirements
None. This course is designed to be accessible to all.​
Have a bachelor's degree; or

Final year undergraduate of a bachelor's program; or

Have a combination of college degree and full time work experience that totals 4,000 hours.
Number of Exams
1
3 levels (fastest route is in 18 months, although the average is 4 years to complete)
​Exam Frequency
Online exam can be done anytime all year round.

Maximum 4 attempts a year.
CFA exams are now computer-based with increased frequency:

Level 1: 4x a year, in Feb, May, Aug and Nov.

Level 2: 3x a year, with May, Aug and Nov

Level 3: 2x a year in Feb and Aug.
Exam Format
100 multiple-choice questions in 140 minutes
Level 1: Multiple choice questions

Level 2: Item set questions (multiple choice)

Level 3: Item set and constructed-response questions
Topics studied
6 courses focusing on ethics, and a high-level overview of the financial and investment industry.

Non-technical, no calculations required.
10 topics per level, with in-depth focus on ethics as well as technical coverage of the majority of investment instruments.

Definitely has calculations involved.
Pass Rates
estimated to be 80%+
The range of CFA pass rates since 2010:
Level 1: 36%-43%
Level 2: 39%-47%
Level 3: 46%-56%
Fees and Costs
$350 for the course and final exam.

$270 for final exam retakes.​
– One-off Enrollment Fee: $450
– Registration fee (per level): $700-$1,000​​
– Retakes: same as registration fee

Total CFA exam minimum cost: ~US$ 2,600
Study Hours Needed
60-90 hours
At least 300 hours per level
Post Exam Requirements
To become an Investment Foundations certificate holder, all you have to do is pass the online exam to claim your digital badge and printed certificate.​​
To become a CFA charterholder:
– Pass all the 3 levels of CFA exams;
– 4 years of qualified investment work experience;
– Submit reference letters for 2-3 professional references;Become a regular member of CFA Institute;
– Adhere to CFA ethics and professional conduct.​
---
CFA Investment Foundations vs CFA: Which is right for me?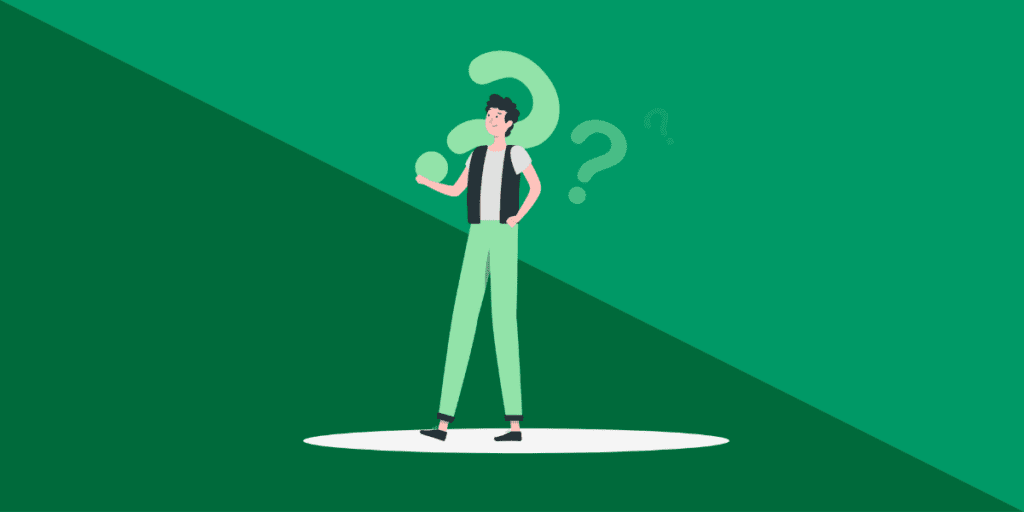 This is hopefully fairly straightforward.
If you're looking into a career that analyzes or makes investment decisions, such as the wealth or investment management industry, then the CFA charter is the right one for you. The CFA charter will also benefit any financial services professional role. You can check out the typical career path of CFA charterholders to have a sense of future job opportunities.
If you're looking into this to learn more about the investment industry, but would perform a role supporting the industry (such as in HR, Legal, Marketing and so on) rather than making direct investment decisions, the CFA Investment Foundations Program is better suited for you.
---
Can I take the Investment Foundations certificate, then CFA Level 1 later on?
Well, there's nothing to stop you from doing so, but it probably wouldn't make much sense.
The Investment Foundations Program is meant to only give a very broad overview, and is for people who work with finance professionals that want to find out more about what the hell they're up to.
If you're serious about taking the CFA Charter, there's no reason to take Investment Foundations (no, there's no value to it as a 'warm up' topic). Just go for CFA Level 1!
---
Hope this helps you decide which path you're going to take! If you have more questions, just comment below and I'll try to help 🙂
Meanwhile, you may find these related articles of interest: