What a year.
It has been tragic, stressful, complicated, yet hopeful and full of changes.
Speaking of changes, CFA exams experienced the greatest upheaval in its 57 year history this year.
Here's a chronological recap of all the CFA exam changes that occurred in 2020:
---
16 March: CFA Institute has yet to announced any changes to June 2020 exams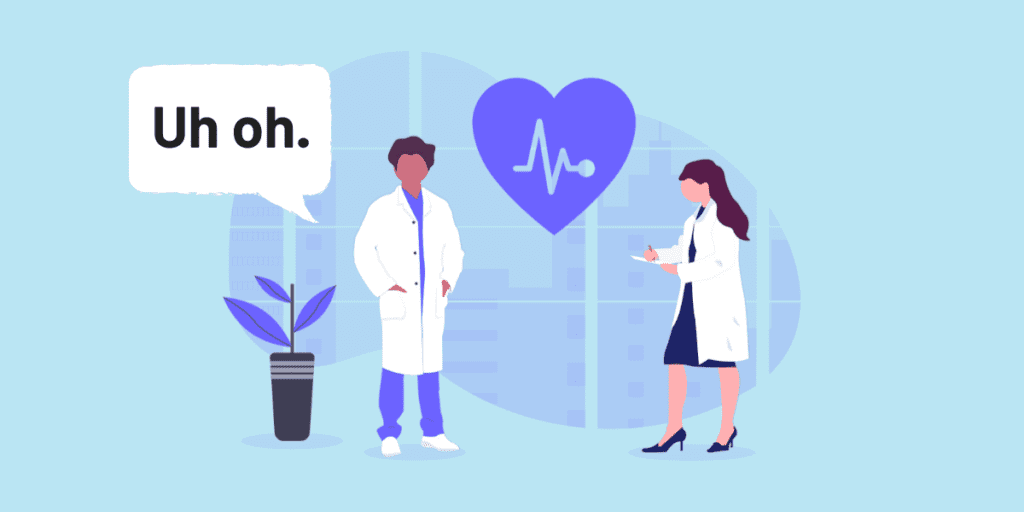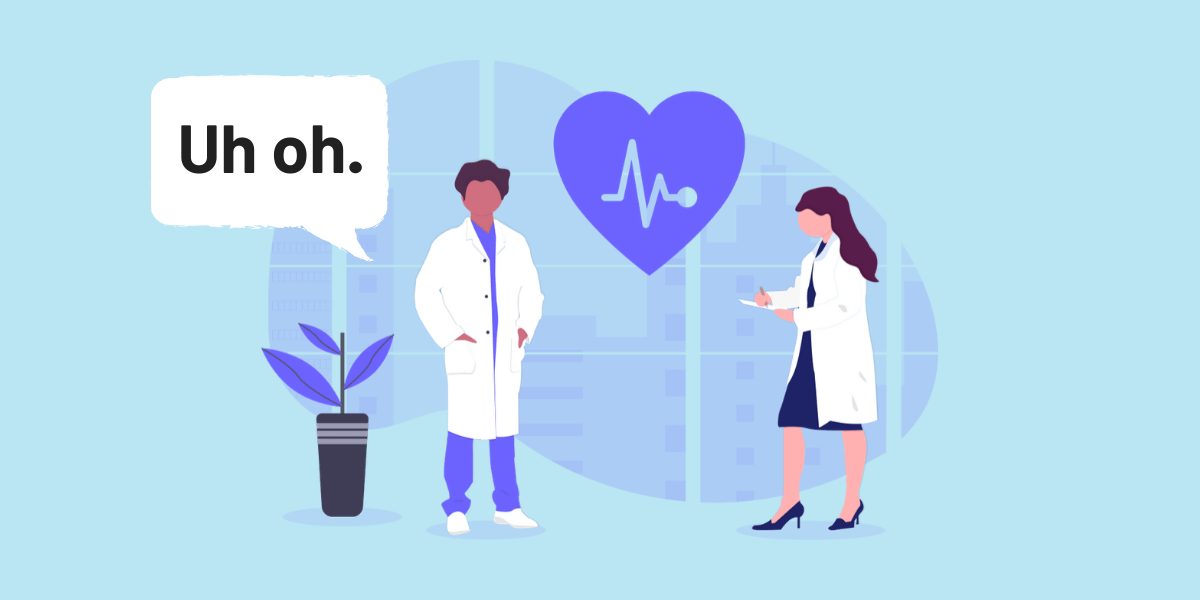 With growing candidate concerns about COVID-19 globally, we wrote this article to map out possible scenarios of how the pandemic can affect the upcoming exams, and what candidates can do to prepare for these scenarios.
We predicted a few ways that CFA Institute could use to adapt to the coronavirus situation:
continue where possible, with localized risk-adjusted responses
postpone the CFA exams to a later date
defer the June 2020 CFA exams to June 2021
cancel the June 2020 CFA exams entirely
At this point in time, CFA Institute has yet to announce any change in plans in relation to June 2020 exams.
---
19 March: June 2020 CFA exams are postponed globally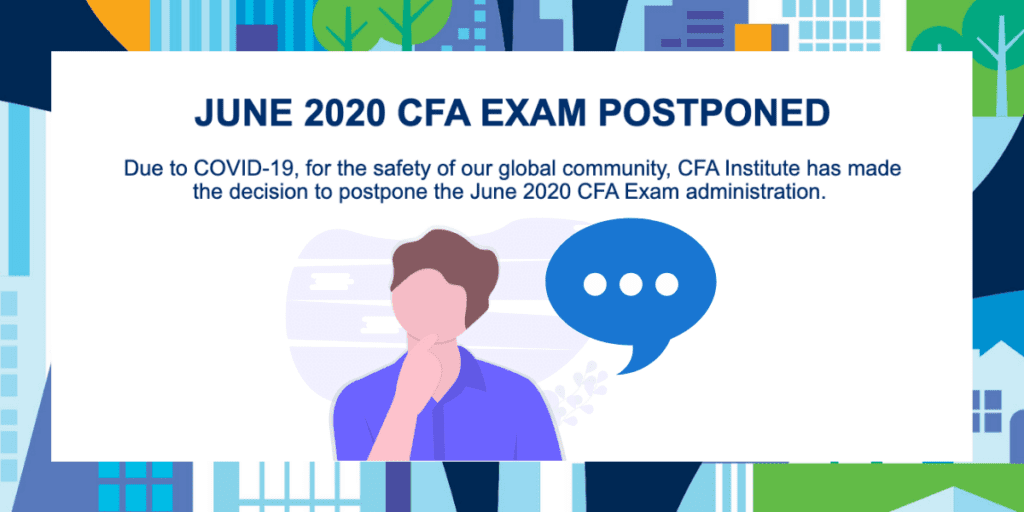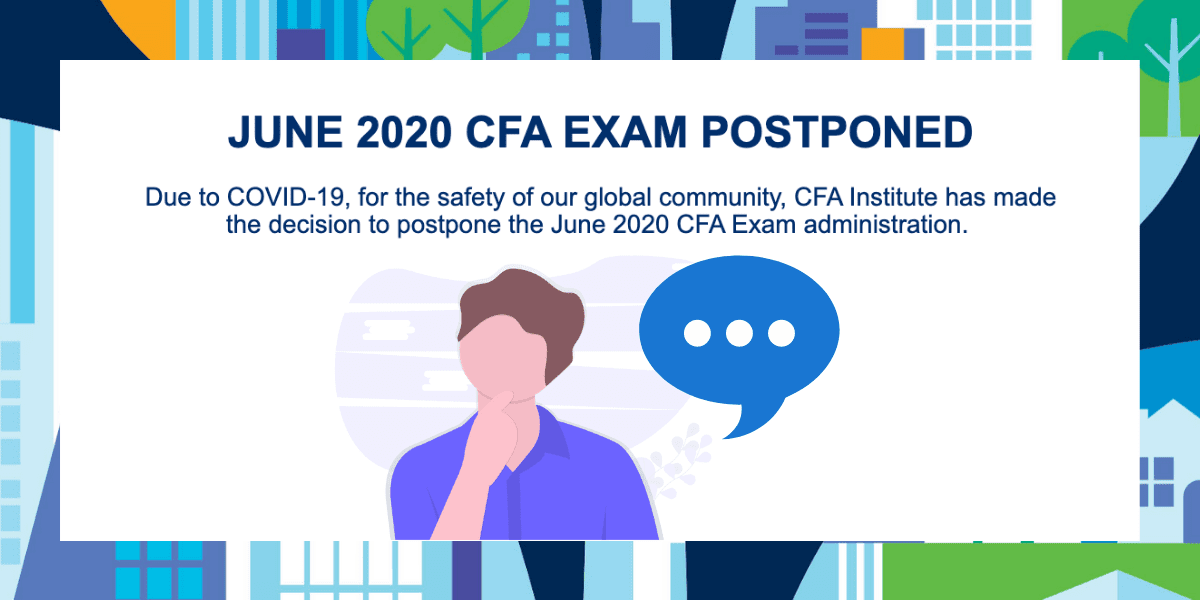 Turns out we were spot-on.
A few days later, CFA Institute officially announced the postponement of June 2020 exams globally. June candidates were postponed to next two available dates: December 2020 and June 2021.
At this point in time, candidates were not offered refunds as CFA Institute ​stated that it is providing registered candidates a deferral to a future exam date. Because all candidates will be rescheduled, refunds are not being offered. Although this is in accordance with the Candidate Agreement, quite a few candidates were disappointed with the policy.
---
4 August: Major changes in CFA exams announced – computer-based testing for all levels, shorter exams, higher test frequency.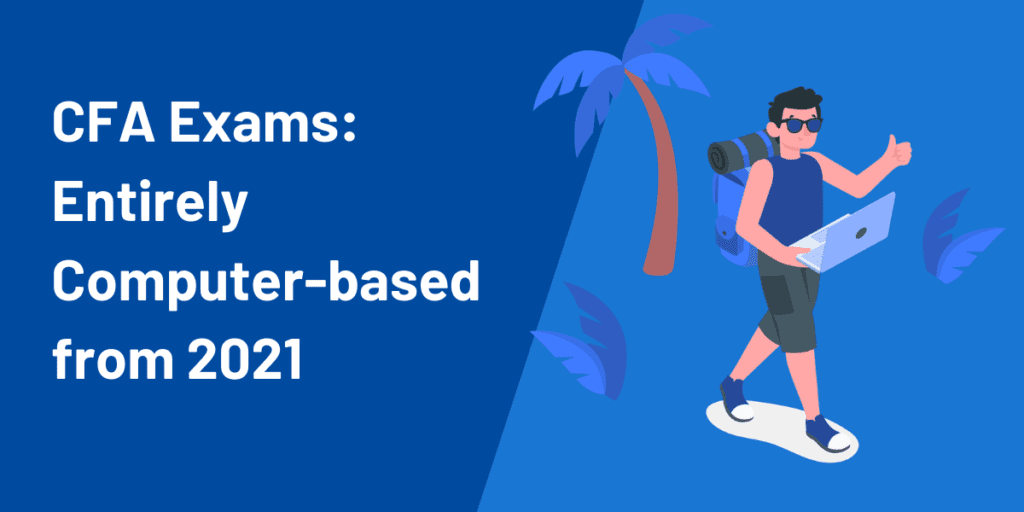 We already knew earlier on about CFA Level 1 moving to computer-based testing (CBT) in 2021.
CFA Institute then decided to accelerate their digitization plans, by announcing that CFA Level 2 and Level 3 also moving to computer-based testing, reducing exam test length and a new exam schedule with higher test frequency per year. This also means that December 2020 exams are the last paper-based exams, ever.
In this announcement, refunds are also now possible if a candidate's exam has been postponed twice.
---
17 September: CFA Institute hints that some December 2020 exam locations may be cancelled closer to date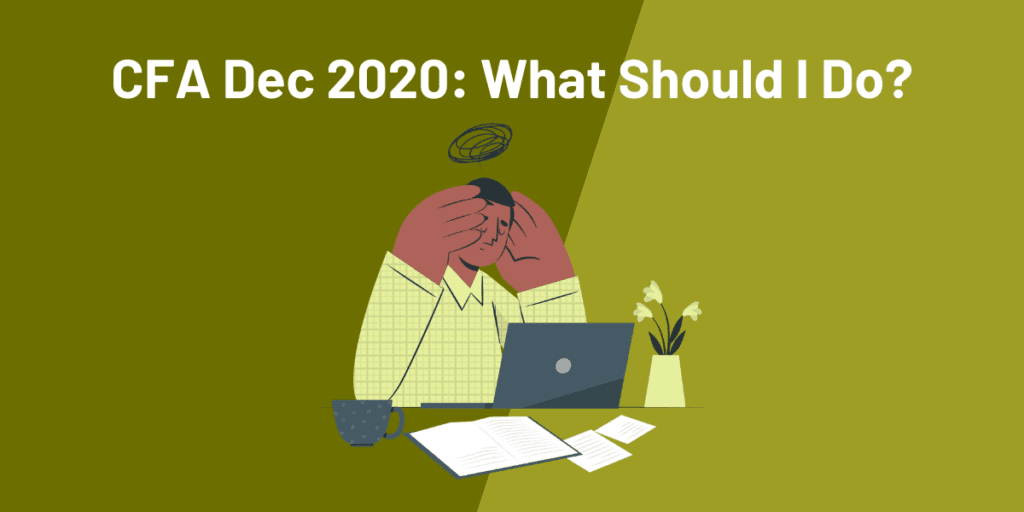 With a second wave of COVID-19 happening in some countries around the world, concerns are mounting once again on potential December 2020 CFA exam postponement.
CFA Institute sent some December candidates an email to manage their expectations about potential cancellations closer to date, and offered them an option to defer to future exams for no additional cost. CFA exams will be held at locations where local rules and policy allows.
---
7 October: CFA Institute starts announcing location-specific cancellations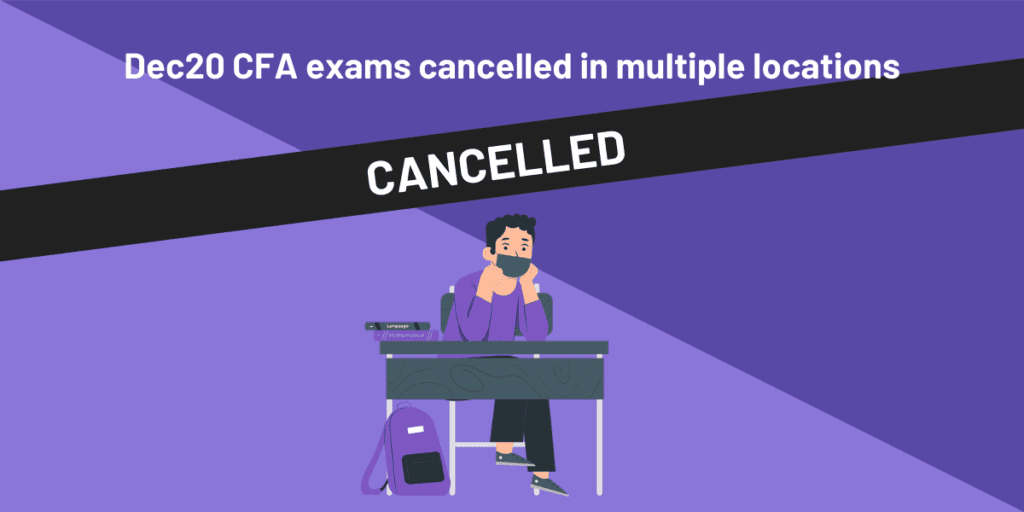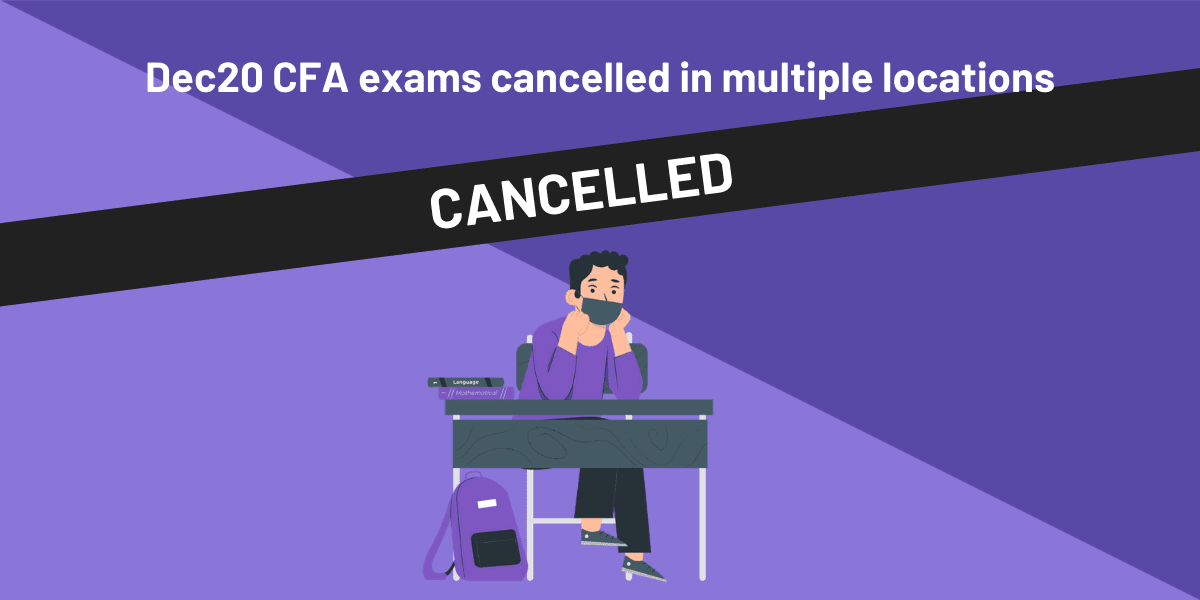 On 7th October 2020, CFA Institute announced that the December 2020 CFA exams have been cancelled in 37 locations worldwide. This was updated weekly:
15th Oct 2020: increased to 58 locations
22nd Oct 2020: 61 total cancelled locations
29th Oct 2020: 63 total cancelled locations
5th Nov 2020: 70 total cancelled locations
11th Nov 2020: 83 total cancelled locations
19th Nov 2020: 90 total cancelled locations
24th Nov 2020: 98 total cancelled locations
4th Dec 2020: 104 total cancelled locations
It was pretty tough for December candidates as checking CFA Institute's exam update page became a stressful weekly sport.
This is the final list of 104 cancelled exam locations, which represented 53% of global test locations: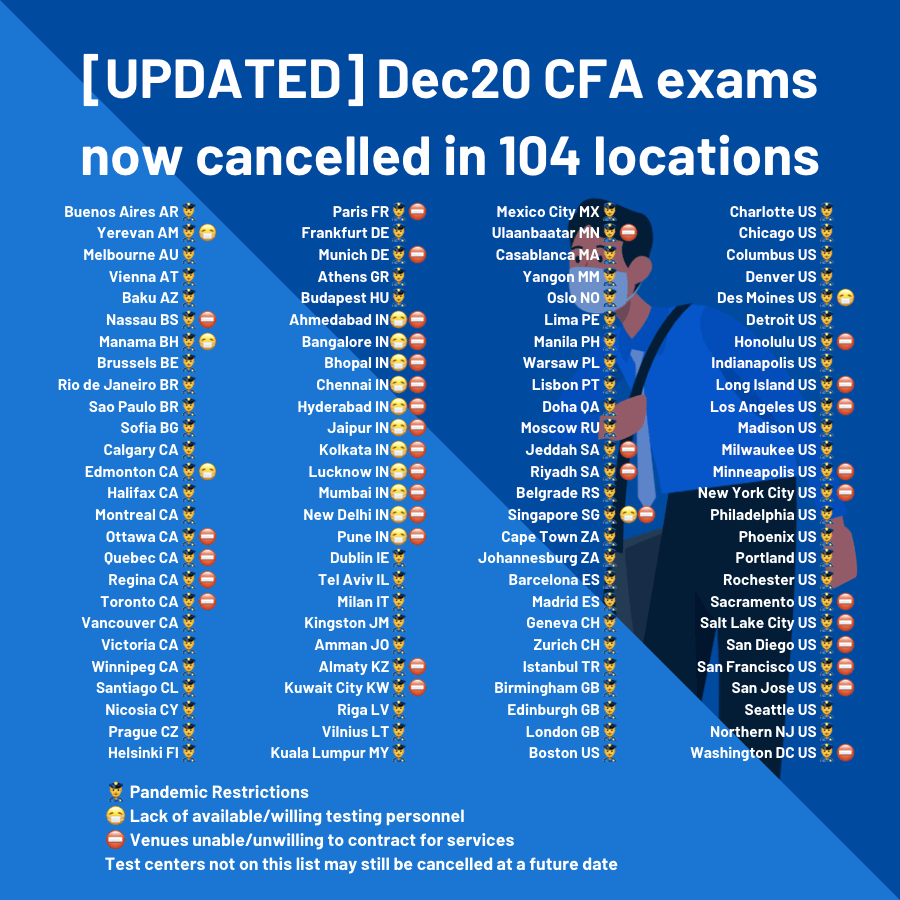 ---
5-6 December: December 2020 CFA exams take place globally (for uncanceled locations)!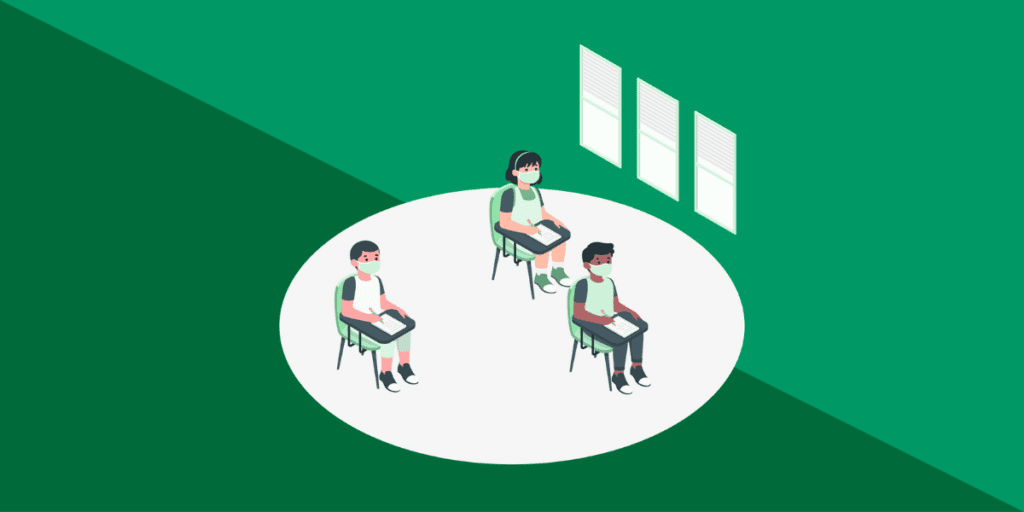 CFA candidates around the world took the exams with additional social distancing and COVID-19 safety measures.
Many reported feeling safe and the testing procedures were well run. A far cry from the old days of overcrowding and traffic jams in popular test centers!
---
7 December: Additional one-off CFA exam slots added for all levels in 2021
CFA Institute never rests 🙂
On 7 December 2020, new one-off additional exam slots were announced for 2021 CFA exams to accommodate all the postponed candidates during the pandemic.
So for 2021 only:
Level 1 exams would be held 6x this year: Feb, Mar (new), May, Jul (new), Aug and Nov.
Level 2 exams would be held 3x this year: May, Aug and November (new).
Level 3 exams would be held 3x this year: May, Aug (new) and November.
These changes have a lot of repercussions on candidates' CFA registration plans, given the '6 months rule' between exams.
Not to worry – we have analyzed all available exam windows and mapped out all the possible routes to your CFA charter with our CFA Journey Planner below: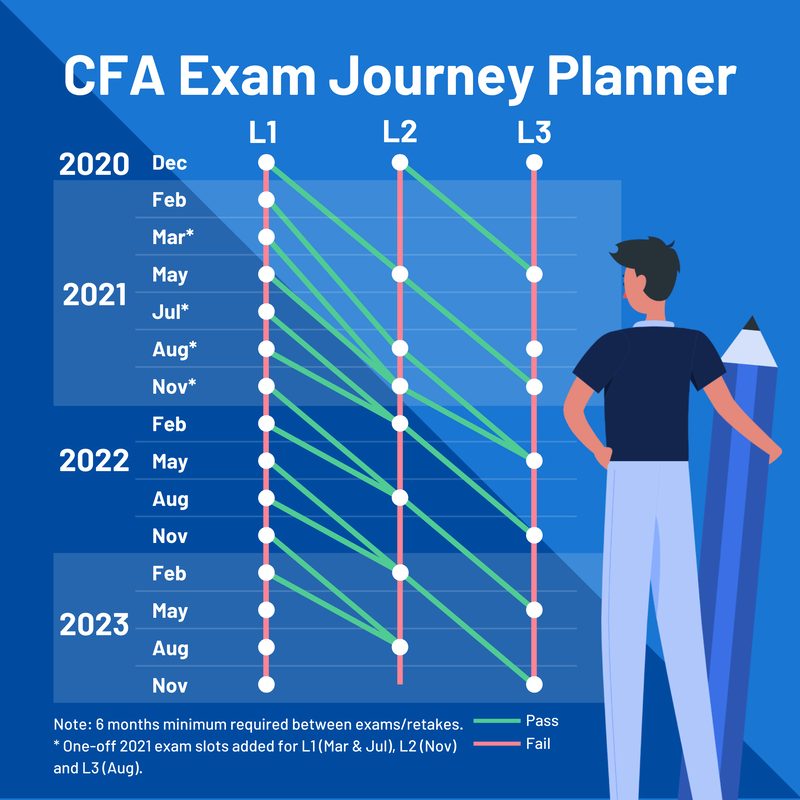 ---
2020 is finally nearly over. Bring on 2021!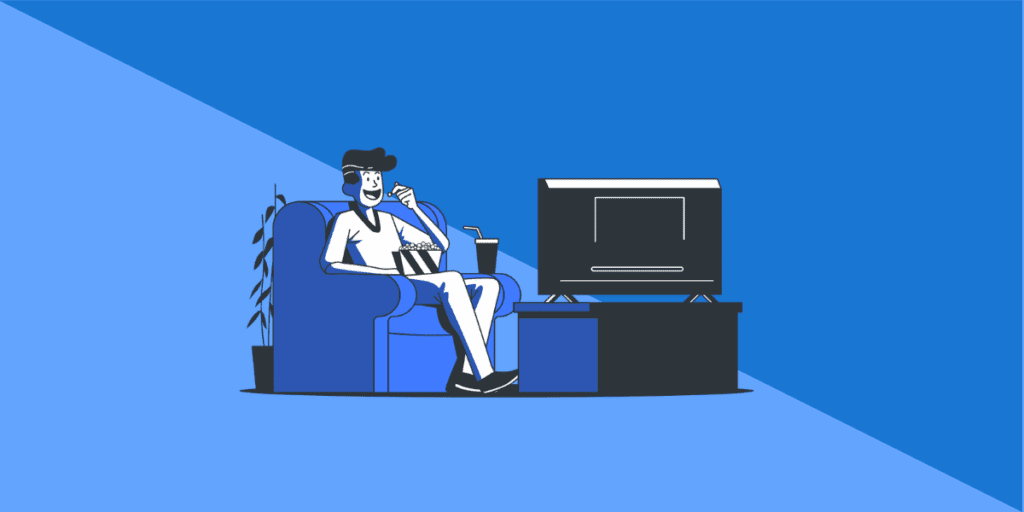 We went through all that and made it!
Here's to a less chaotic 2021 🙂
Meanwhile, for those looking ahead and preparing for 2021 exams, don't forget to check out: