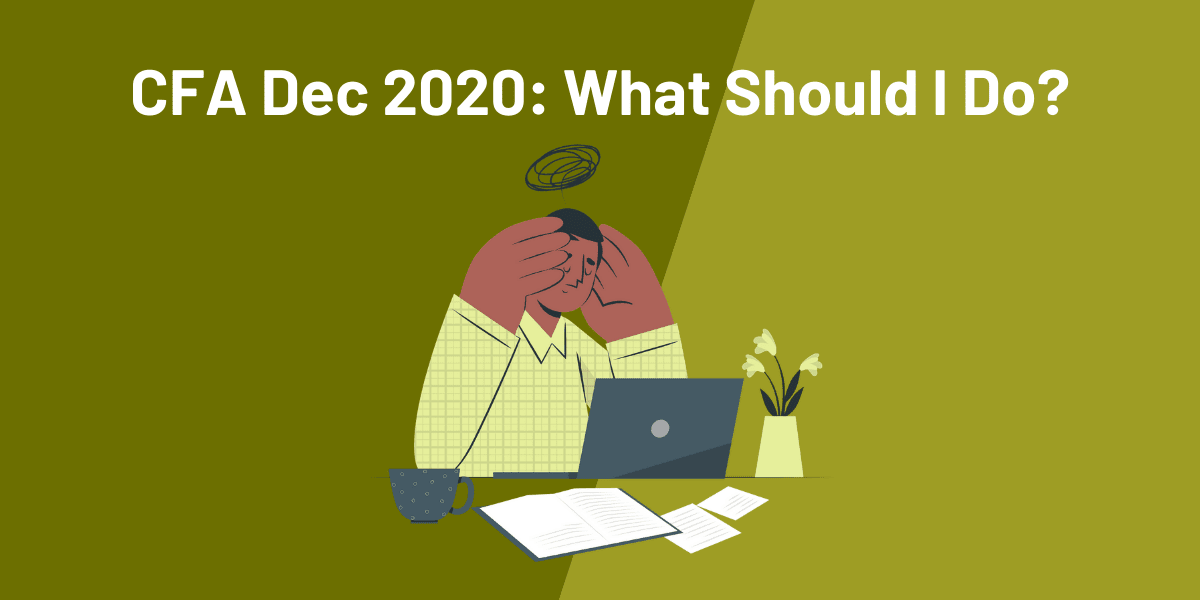 Some December 2020 CFA exam candidates received an email from CFA Institute last week about 'potential December exam cancellations' – frustrating, and possibly a bit confusing for candidates.
Here's a breakdown of the messaging, what we think it means, and a couple points to consider when making your decision on whether to postpone your Dec20 exam to 2021.
What Did CFA Institute Say In This Email?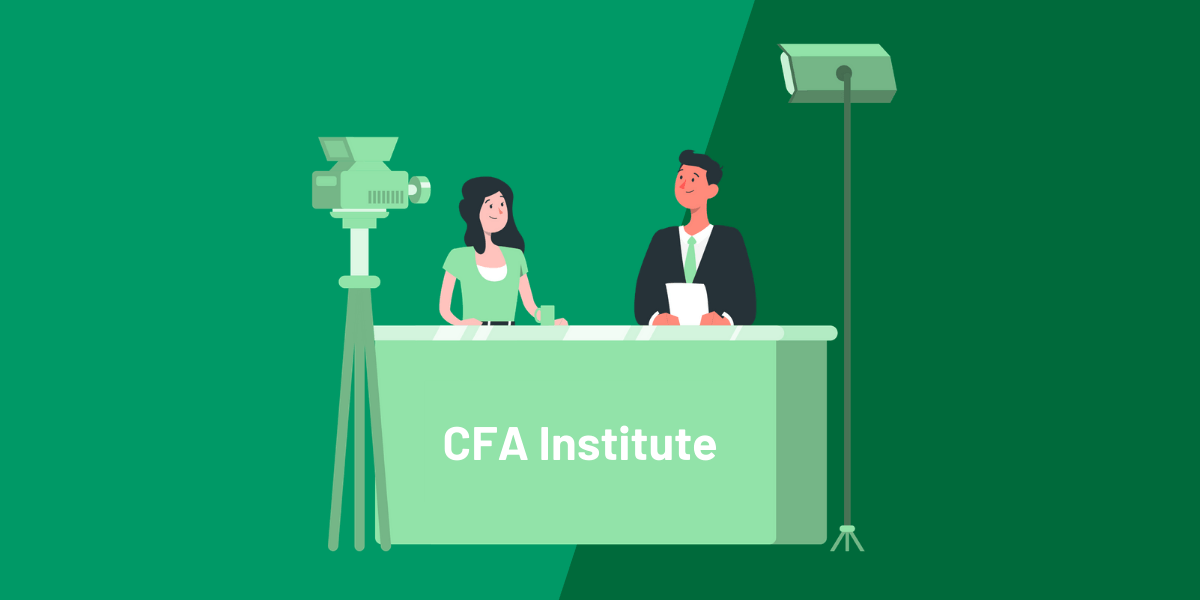 Here is CFA Institute's email, as sent to a current Dec20 candidate on 17th Sep 2020 (highlights are ours):
We have received many questions about the likelihood of December exam cancellations. We know how badly many of you want to complete the December exam on schedule, and how frustrating it is to live with the uncertainty surrounding the COVID-19 situation. While it is premature for CFA Institute to make final decisions about the exam, we DO anticipate that some exam locations will be cancelled. But we also believe that even where government regulations allow us to administer the exam, it is your right and responsibility to make decisions for yourself about your own health and safety.

If you think that the December exam may be cancelled in your area, do not wait for circumstances to decide for you. We encourage you to make alternate plans for your exam now.

• Until 20 October, you may withdraw from December and register for any of the available exam dates throughout 2021 at no additional cost. Register soon to get your preferred time and location. As a reminder,

• 2021 Level I exams will be offered in February, May, August, and November.
• 2021 Level II exams will be offered in May and August.
• 2021 Level III exams will be offered in May and November.

• If you have circumstances that require changing your December test center to a new location, you may change your test center to any venue with available seating no later than 30 September. We cannot guarantee that your new test center will not be cancelled.

• If your December exam is cancelled, you will be notified promptly.
• You will immediately become eligible for a deferral to any CBT exam window in 2021.
• If you prefer, you may opt for a refund. Refund requests will be accepted between 7 December and 21 December 2020. All fees paid with your original registration for June 2020 will be refunded. Please anticipate up to 120 days (21 April 2021) for delivery of your refund.

CHANGE YOUR REGISTRATION NOW

Rest assured, our top priority is the well-being of our candidates, exam administrators, employees and communities. We will work diligently to ensure our administrations adhere to the guidelines determined by medical experts, local officials and best practices. We wish you and your family good health in the coming year.

CFA Institute
---
What Are The Key Points?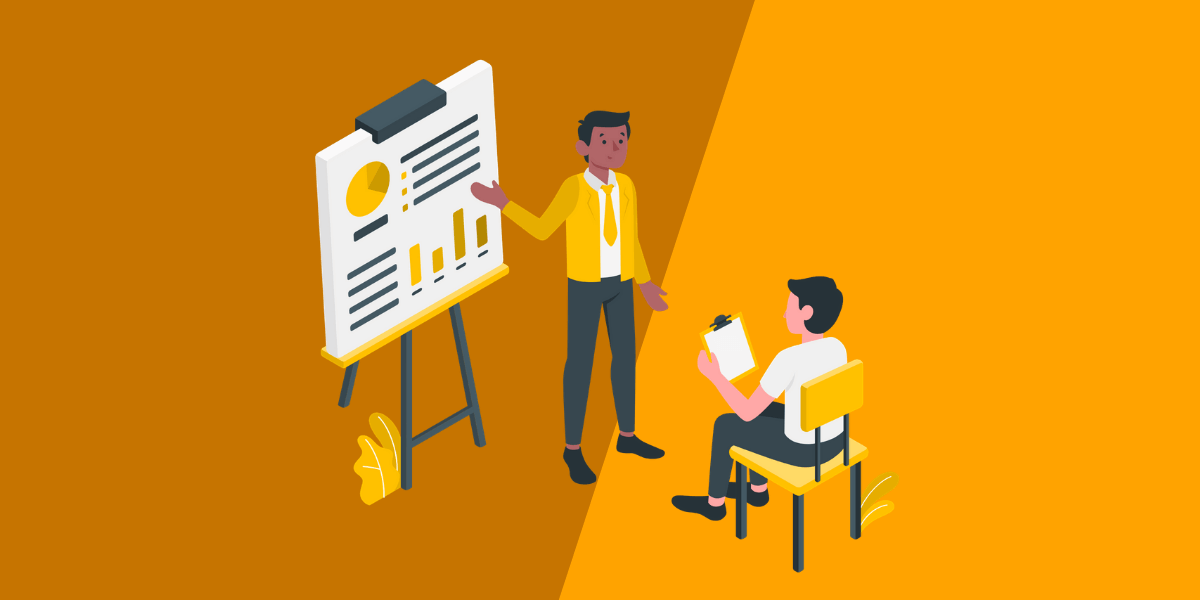 First off … we get your frustration. The COVID-19 uncertainty sucks, and your study motivation is probably falling off the nearest cliff since receiving this email. It feels like March 2020 all over again, and this start-stop study cycle can't be helping either.
But what does the email actually mean for candidates?
Given the current global COVID-19 situation, it sounds like CFA Institute are anticipating a slew of localized cancellations, and trying to get candidates to decide for themselves early and postpone if they want to.
​
My view is that the more candidates postpone to 2021 the better for CFA Institute, as it would be logistically easier to administer CBT. So it makes sense that they're sending out emails to ask candidates to think about postponing or relocating.
​
CFA Institute has committed to holding the exams wherever they are allowed to for Dec20. Given the different impact of COVID-19 on countries globally, this means that the only two reasons Dec20 will not go ahead for you is if local rules prohibit such an exam from happening – or if you postpone or relocate it on your own.
For existing Dec20 candidates, you can:
By 20th October, postpone your exam to 2021 for no additional cost latest; or
By 30th September, change your Dec20 test location to any other available venues; or
Stay put and keep your existing Dec20 registration and test location. If your test center gets cancelled, you can defer to a 2021 CBT date, or ask for a refund.
---
Potential CFA Dec 2020 Exam Cancellations: FAQs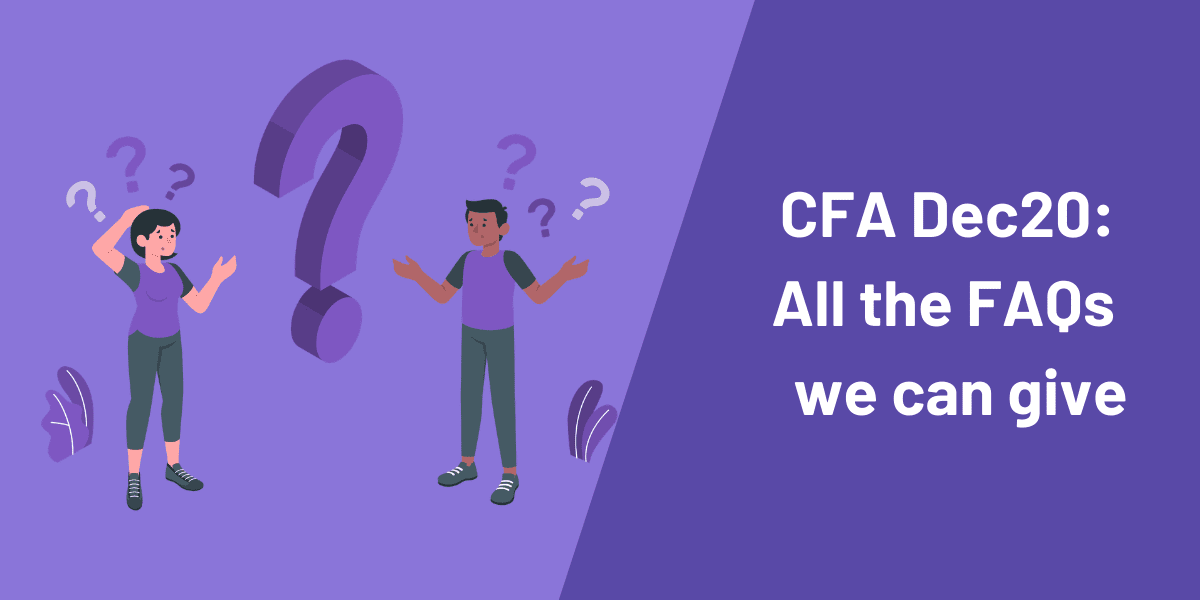 No, there are no new changes announced in this email.
This email just highlights that if you don't feel certain about the likelihood of exams happening in your area, you have until 20th October to change this, or 30th September to relocate.
​
In CFA Institute's email above, existing Dec20 candidates are allowed to:
Change their Dec20 test center to another venue with available seating latest by 30 September 2020 (although there is no guarantee that the new test center location would not be cancelled);
Defer their Dec20 exam to any 2021 CBT exam dates latest by 20 October 2020 with no additional cost.
​
We can only speculate, but with COVID-19 cases ramping up again, there is an increased chance that Dec20 exams will have to be postponed/relocated/cancelled in many locations.
Perhaps this email is CFA Institute's attempt to highlight this to candidates, manage expectations and encourage candidates to reschedule if their circumstances allow it.
​
We get it. Why should you, the candidate, even have to worry about this?!
Your job is to study for the exam, not figure out logistics and worry about whether the damn exam is happening in the first place.
Again, we can only speculate, but I think with hindsight CFA Institute would probably choose to postpone both Jun20 and Dec20 to 2021 back in March. But remember that the situation was a lot more uncertain back in March, and CBT hadn't even been announced (or likely considered) yet.
By deciding to postpone Jun20 to Dec20, CFA Institute had to work out cancellations for 193+ venues for Jun20, and rebook venues for Dec20.
Now that Dec20 is approaching and COVID is still lurking around, CFA Institute are in the unenviable position of having to manage it again, only this time they've committed to holding it wherever it is allowed, which means managing yes/no decisions on a 193+ location level.
It's not a great situation to be in. Moving to CBT from 2021 was a good move to reduce future COVID issues, but unfortunately Dec20 is still affected by COVID just as Jun20 was, and the uncertainty you're experiencing now is a reflection of that.
This must be an incredibly frustrating time for you. The worst case is that you may have to end up restarting your studies – unless you take the decision to postpone now… or change your test centre to somewhere like New Zealand.
---
Poll: What are other candidates doing?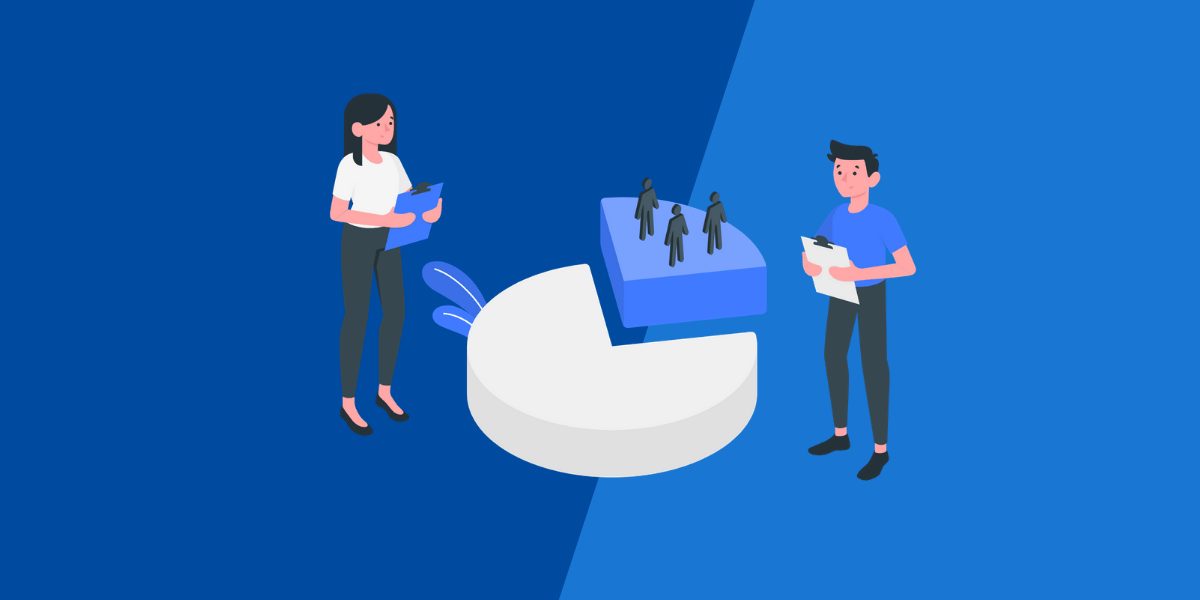 Insight into what everyone else is thinking could also help with your decision. Below is a poll for current Dec20 candidates – vote on your most likely decision, and you'll be able to see results for everyone else.
---
If you're a current Dec20 candidate, what are your current thoughts on whether to stay put or defer your exam? Share your thoughts with us below and we'll reply!