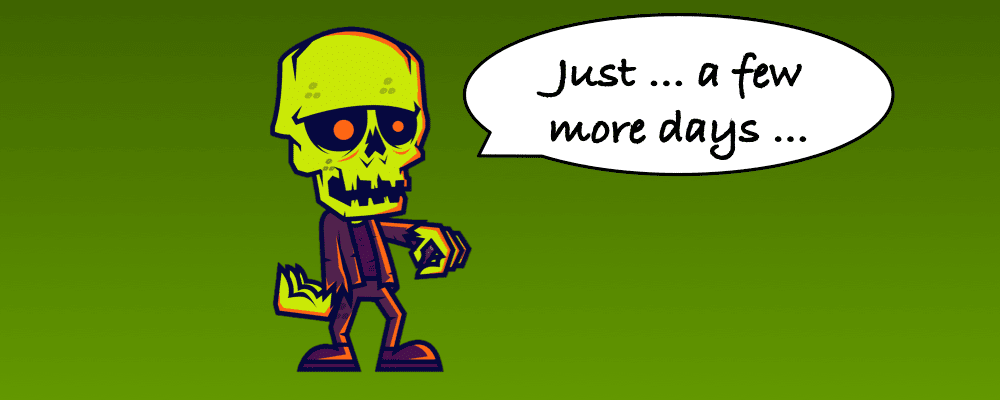 By Zee
In the week approaching the exams, a lot of things can be running through your head.
Are you getting high-enough scores for your practice exams? (Answer: Above 70% is great. If you want to dive into more details and MPS scores, you can read about them in CFA Insights)
Have you studied enough? Most importantly, are you ready?
Wherever your state of preparedness, there are many things you can do to ensure your E-day score is as best as it can be. Here are 6 tips to bear in mind from us at 300 Hours, over all our years of taking the CFA exams. May they serve you well!
Know how to effectively answer multiple choice questions.
Every little counts towards pushing beyond the Minimum Passing Score, so approaching the real CFA exams, let's do a quick review of tips that may make the small percentage difference that you need to push into 'pass' territory. As the CFA exams are (mostly) multiple choice, there are ways to make your choices just a bit more efficient. And who knows – that might be the difference between a pass and a fail.
To learn tips on efficiently answering CFA multiple choice questions, read our article:
---
Practice. Then practice some more.
We've maintained time and again that completing practice exams is the best way to continue to increase your CFA score. We've observed that passing candidates attempt one full practice exam (AM and PM) more than failing candidates, so make sure you squeeze in as much practice as you can. You've still got a bit of time left!
If you need more practice exams, make sure to check out our Offers page to see if any useful practice exams or discount codes that can help you out!
You can learn more about practice exams and how many you should be doing in these articles:
---
Streamline your exam day experience.
You can have studied all you can – but if you're not ready for the insane chaos that can await you during the CFA exam day, this might significantly influence your CFA score, and therefore your chances of passing!
Toilet breaks – you may want to try going DURING the exam. I can hear your protests already. Waste valuable exam time on peeing? Well, to be honest, this is a choice you'll have to decide for yourself. I took the exam in London, where there are thousands of candidates, and only a handful of toilets. This means that between the AM and PM exams, the toilet queues are longer than closing time at the Oktoberfest. A more efficient way is to wait for a time where there isn't a queue (i.e. exam time) and go do your business quickly. Market efficiencies!
Lunch – bring your own
. The best advice I can give any candidate to avoid lunch queues is to try and bring your own food. That way you know that you'll have something to eat, you can prepare something that you know you can stomach, and NO QUEUES!
Bags – best to bring as little as you can, and bring a padlock. Try and bring only exactly what you need to the exam, and bring a big-ass padlock to lock all your stuff together, and your bag to something solid. Bag storage safety can vary between test centers, so it's best to try and rely on your own security.
You may also want to read this to prepare yourself for exam day:
---
Set out early.
The CFA exam halls close their doors well before the exam is supposed to start – about 30 minutes before.
Loads of candidates don't seem to understand this: about 5% of candidates arrive late for the exam and miss the start of the exam. Every year.
If you don't make it into the exam hall, don't worry: you still can get in. But you'll have missed the start of the exam and given yourself a rattling all for nothing. Cut the procrastinating crap and be there on time.
---
Eat safe and eat well.
I could list a few, er, rather unsavoury precautionary tales, but let's not go there. Suffice to say that please don't be too adventurous with what you eat a few days before your CFA exam day. This is not the time to go experimenting with the rodent-infested but highly recommended food cart, or going for a buffalo wing all-you-can-eat. That can wait till after the exam.
Also ensure you eat well! For a list of what you should be prioritising, you can have a look at this article:
---
Sleep well, and remember to relax.
In the last week, make sure you start sleeping on time to condition your body to get enough rest. Your body will take time to adjust to new sleeping times, so if you're used to waking up unusually late or early, now's the time to readjust for exam day. If possible, you should take the last week off, or at least the days preceding to the exam.
For more details on resting up and tuning your body for exam day, read these articles:
---
Are you getting ready for E-day? Share your preparation tips with us in the comments below!