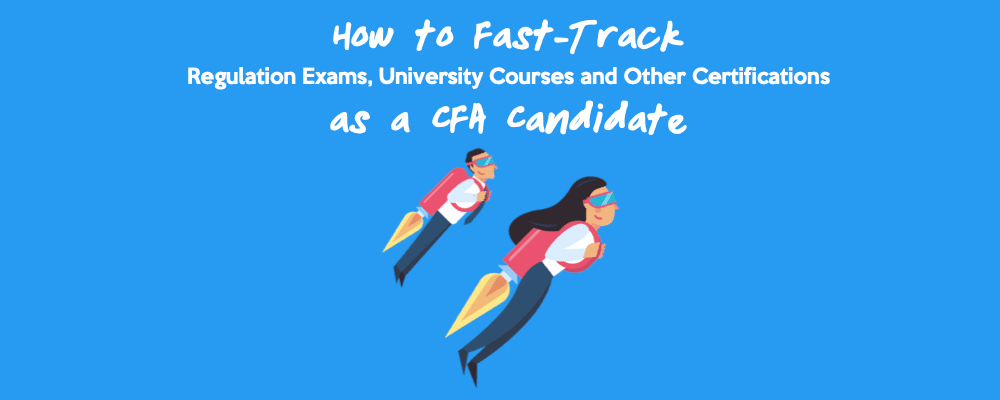 By Sophie
We've gone through the direct advantages of pursuing the CFA charter. But are you aware that the CFA charter could be getting you fast-tracked through things like:
A finance regulation exam?
University courses?
Other certifications (like CAIA)?
When you're in the CFA program as a candidate or a charterholder, it's always a good idea to check if other certification programs you're involved in have a waiver program with CFA Institute. You might end up saving yourself a lot of time and effort that otherwise might be duplicated.
​Read on to learn more about CFA Institute's waiver program, and how to check if this applies to you!
The CFA Program is an internationally recognised qualification – this also means that waivers can be found in over 40 countries worldwide. Waivers fall into three main categories:
​
1. Regulators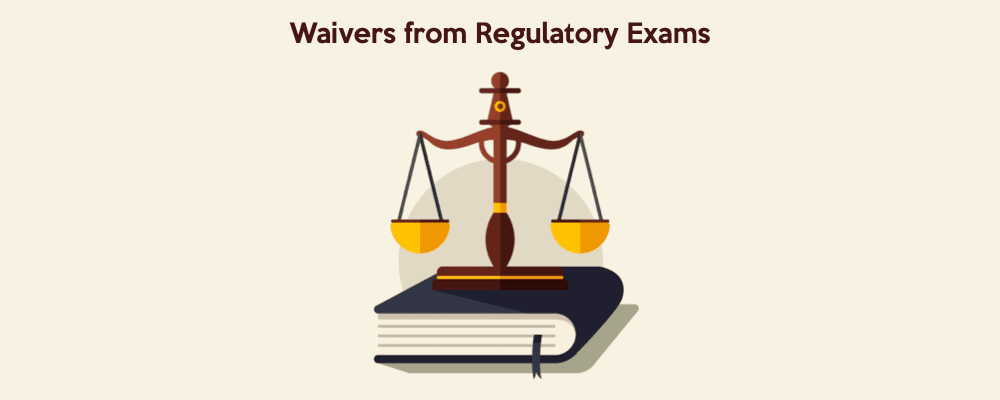 The high ethics standard of the charter and comprehensiveness of the CFA curriculum means that in some countries and regions, some regulatory requirements to practice may be waived if you have enrolled or completed the CFA Program.
Regulators that currently have waivers with the CFA Program include:
Financial Industry Regulatory Authority (FINRA)
New York Stock Exchange (NYSE)
The UK's Financial Conduct Authority (FCA)
Canadian Securities Administrators (CSA)
Investment Industry Regulatory Organization of Canada (IIROC)
Securities and Exchange Commission of Pakistan (SECP)
The Monetary Authority of Singapore
​
You can look up the latest regulatory waivers and exemptions directly from CFA Institute.
2. Universities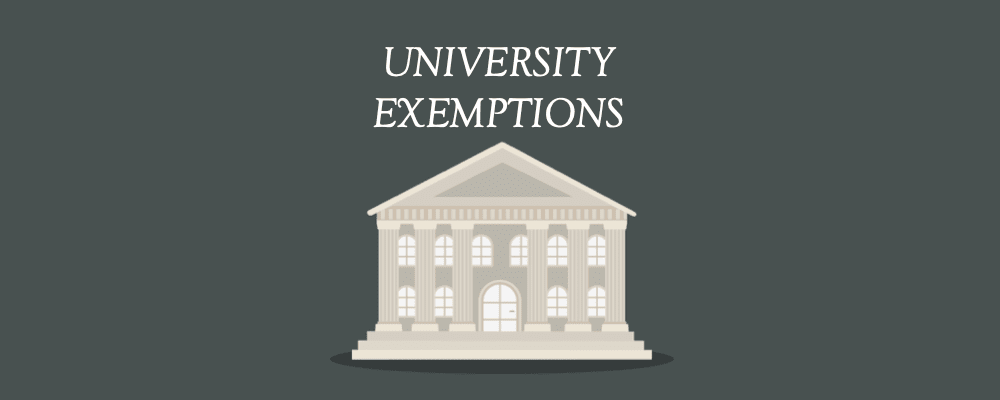 If you're considering a graduate degree in banking, investment, financial services, or business school, you might be eligible for a waiver if you've got some level of achievement in the CFA Program.
In some cases, having a specific level of the CFA Program (e.g. Level I, Level II) can exempt you from some parts in university courses. For example, this could be a GMAT entrance exam to a business school, or certain financial courses.
Currently, about 50+ university programs have CFA waivers, including programs from:
Duke University
Cornell University
Johns Hopkins University
London Business School
University of California, Berkeley
University of California, Los Angeles
You can look up the latest university waivers and exemptions directly from CFA Institute.
​
3. Other Certification Programs