Since the introduction of computer-based testing (CBT) by CFA Institute in 2021, there has been a few minor tweaks, changes and improvements in the candidate experience.
Here's one epic summary of all the new CFA computer based testing process in one place, covering how things will work for Level 1, 2 (split screen for vignettes) and 3 (no more equation editors!), with detailed FAQs which we recommend you look through.
Let's do this!
---
CFA Computer Based Testing vs. Paper Based Exam – A Summary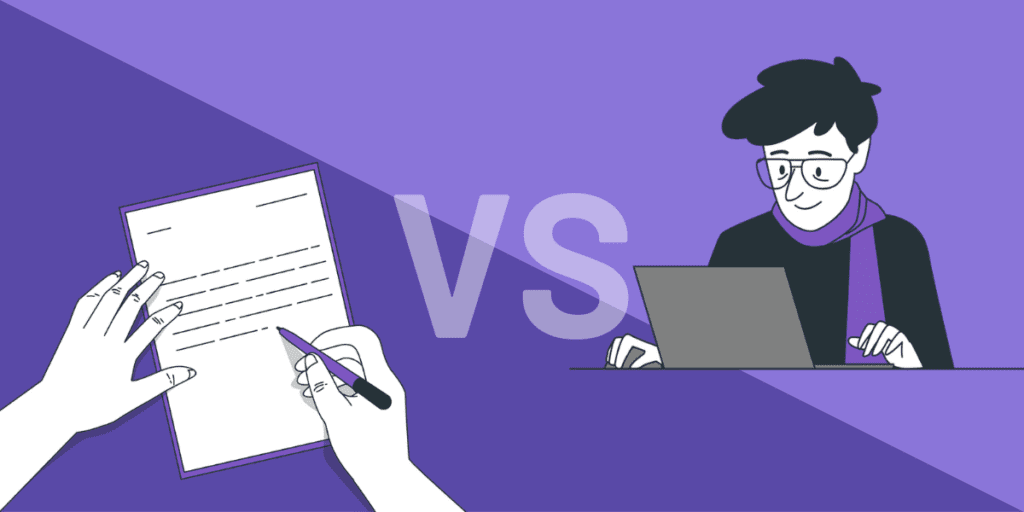 Dec20 CFA Level 1,2,3 Exams
(Last paper-based exam)
Current CFA exams
Exam Day
1 exam day / time offered

An exam window (of up to ​10 days) that you can choose
Frequency
Previously, paper-based exams are offered once a year for Level 2 and Level 3, but twice a year for Level 1
Current CFA exam cycles:

– 4x a year for Level 1 (Feb, May, Aug and Nov).
– 3x a year for Level 2 (May, Aug and Nov).
– 2x a year for Level 3 (Feb and Aug)

See our CFA exam dates guide for the latest schedule and key deadlines.
Exam Format
240 multiple choice questions, split into 2 equal sessions:

– Morning: 120 questions in 3 hours;
– Afternoon: 120 questions in 3 hours.
All 3 levels have 25% reduction in questions and testing time.

Instead of 6 hours total test time, it is reduced to 4 hours and 30 minutes.

For exact details on exam format and times for all 3 levels, refer to our CFA exam overview article.
Test Locations
Proctored exam in 87 locations globally
Proctored exam in 400+ locations globally
If passed, when is the earliest I can take the next Level?
Paper-based exam schedule indirectly ensures there is a minimum 6 months gap between exams.
Even with more test frequency per level, there is still a requirement for 6 months minimum gap between exams.

Please use our free CFA Journey Planner tool to check for your optimal CFA registration exam window.
Exam results availability
Within 60 days of taking the exam
Results are not instantaneous, but expected to be faster than paper-based format. See our CFA results day estimates here.
---
CBT Schedule and Format FAQ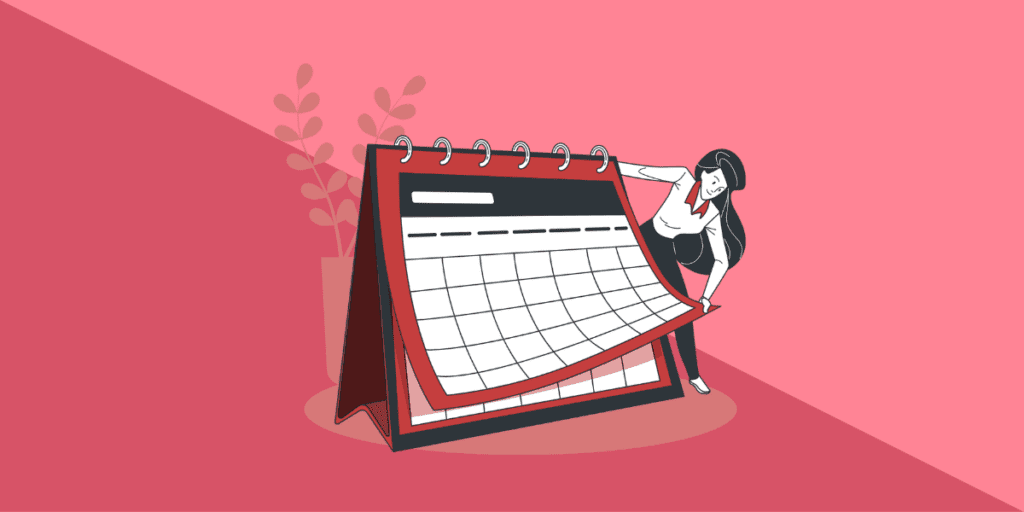 ---
CFA CBT Exam Experience FAQ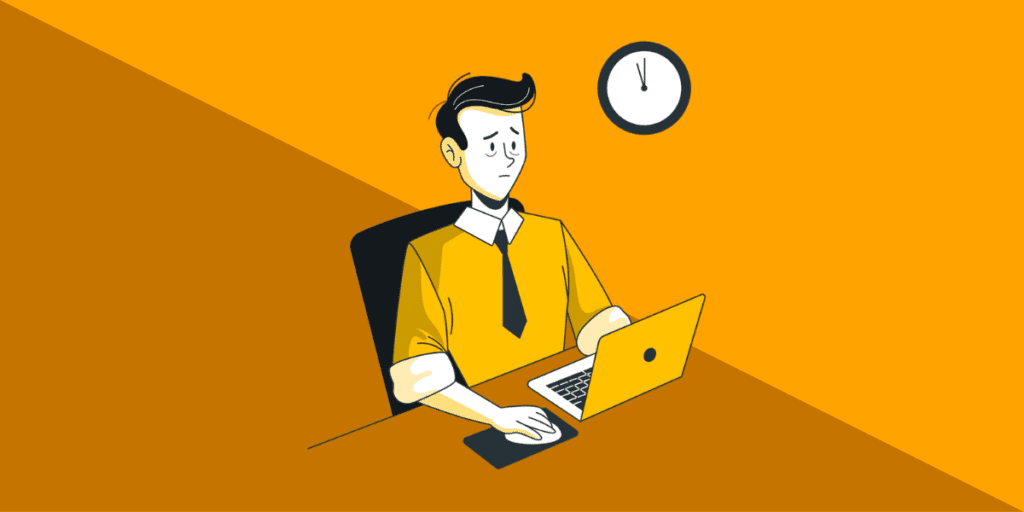 ---
CBT Exam Results FAQ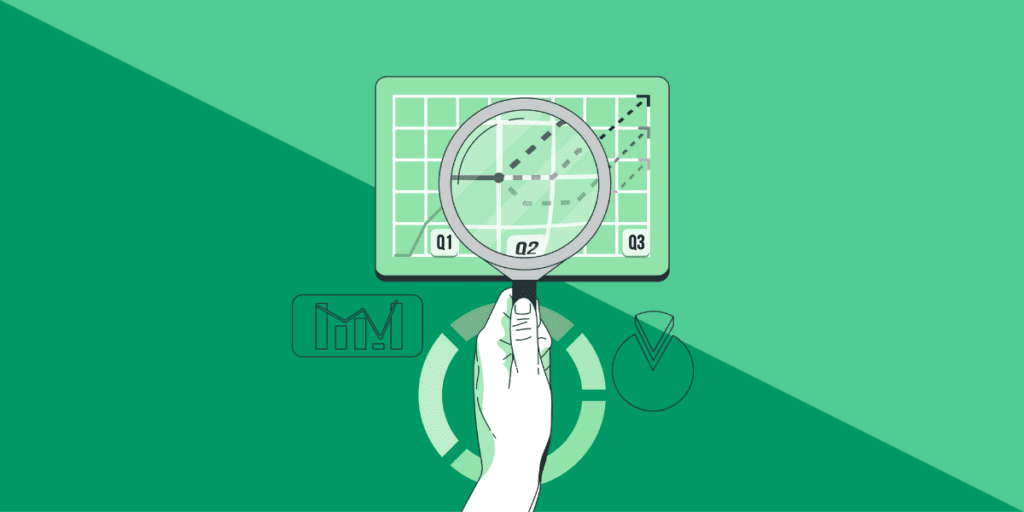 ---
CBT General FAQ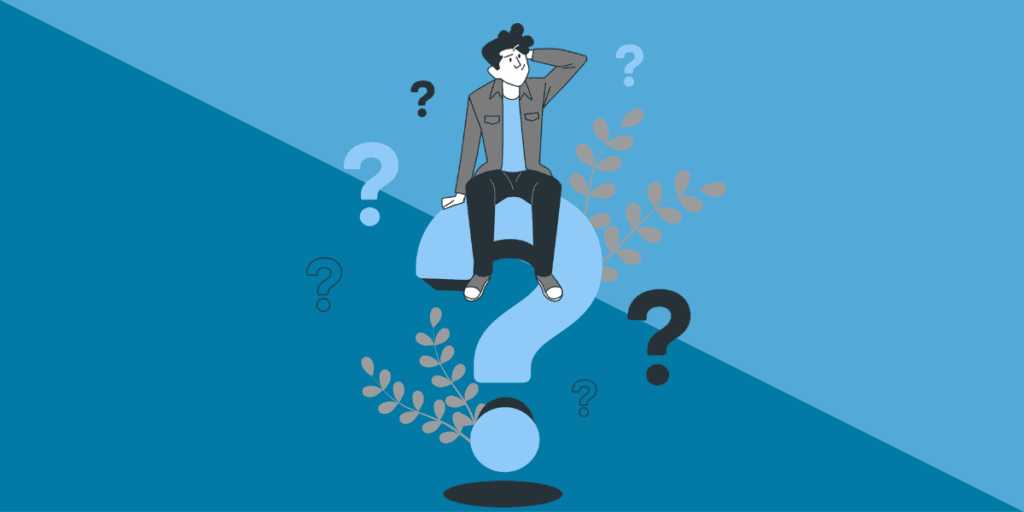 ---
Have a question that's not covered? Let us know in the comments and we will try to help, or get a response from CFA Institute!
Meanwhile, here are related articles that may be of interest: