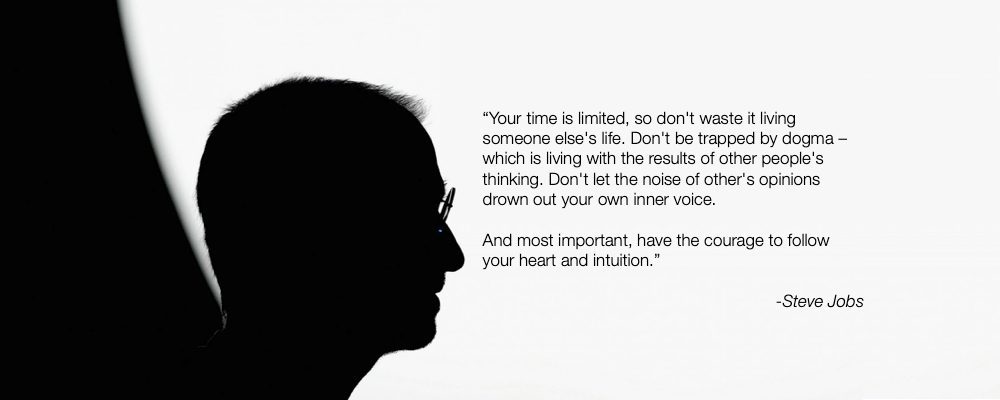 #1. Research. 
​Know your target role and sector of interest. Do this for both online and offline.
Online: 
Job search sites, e.g. LinkedIn. Search and filter jobs by sector and type. Check and compare a few to understand the target profile. Note any gaps in your experience or skills (if any). 
Check out career or industry blogs for guidance. For finance, Vault provide excellent, updated career guides in finance, giving details about career progression, interview skills  and examples of what the role entails from people in the industry.
Offline:
Speak to recruiters in your sector of choice. Even better, meet them in person to discuss your situation, and ask tons of questions (it's free). Target 10-15 of them to start. Recruiters may get a bad press on not being effective – nor looking after your best interest. But you're talking to them mainly to get insights to the sector and companies hiring. You never know the right job may come along through them either. So, we leave no stones unturned here. Oh, and make sure you'd prepared your CV prior to speaking to them – sending them CV is usually a pre-requisite.
Cold contact people in the current role or industry to have "exploratory conversations". Have a brief introduction about your background (no essay please, these are busy people) and interest in the particular sector, and politely ask whether they would be available for 20 min to have coffee with you. Some nice ones will say yes, so make the most use of the opportunity, don't forget to thank them their time in the end. Many times these conversations end up referring you to other helpful contacts in their network, and potentially a job. Yup, this is a networking ninja in the making.
#2. Decide. 
So now that you've done your research, it's time to do a little self-evaluation here. With your new information gathered, here are some questions to consider:
Does the job role or sector still interests you?
How does your CV compare to the average target profile they are looking for?
Have you identified the crucial skills/experience gap you really need to make the leap? By need, I mean the absolute necessary ones (e.g. MBA is not really a requirement for most jobs), else this exercise is completely useless.
Do you want – and more importantly – are you committed to make this leap?
Only you can make this decision. If you're unsure, discuss it with a mentor, or air your concerns in our Forum. If it's a yes, proceed to Step #3.
#3. Take action. Reduce the gap.
Now that you're fired up to chase that dream job and follow through with your career plan, it's time for some action!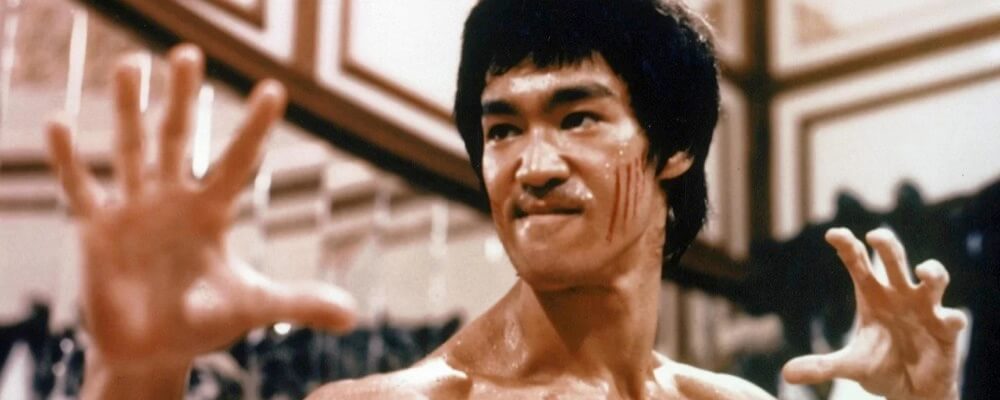 This phase is all about doing, and making things happen. And the hardest part is
getting started
. Note:
planning is not doing, only doing is doing
.
You need to be proactive, you need to want it and chase for your goal. No one is gonna help you if you don't help yourself. All you need is to make baby steps towards narrowing the gap between the "ideal" target profile and your CV. How do you do that? Here are some examples:
Sign up for relevant classes. Acquire the core skill or qualification needed that you'd identified earlier.
Volunteer your time (e.g. on the weekends) for a project, work for free or minimum fees (e.g. to cover expenses) to gain that crucial experience and get a leg in the door to greater things. Take it as an investment to learn and build up your CV for your target role. People rarely reject free labour!
Shadow people at their work. Perhaps rarer these days, and not applicable if you're in a full time job. But for those who can do it, ask for the opportunity.
While doing this, keep in touch with your contacts you'd spoken to in Step #1, do follow up with an occasional email (or meet up) to keep them posted. Treat them as your mentor, it reminds them of your progress and they can be helpful in supporting your progress.
Oh, start interviewing too whenever your profile is about 70% there. These things take time, and you learn very quickly through interview feedbacks on what's crucial, even if it doesn't work out. Accept that some rejection is inevitable (finding out why is more important), and just keep going.
#4. Persist through C-R-A-P.
Criticism, Rejections, A**holes & Pressure, that is. There's no denying that switching careers is difficult. Your friends may not even understand why you're putting yourself through this. Status quo seems so easy now.
Oh, and be prepared that things will not go your way sometimes. I was once rejected for a role in a different sector (applying similar finance/analytical skills) just because of a stark pay difference, despite me explaining my willingness to take a pay cut to apply my skills in a sector I love! Nothing you can do here.
Remind yourself that you'd decided to do this for a good reason. You'd assessed your options before and this is what you wanted. A lot of good work, research and networking groundwork has been done. It's all about believing in yourself and your abilities to execute and follow through. Others will have lots to say, and the only way you can control that is have selective ignorance.
#5. Evaluate feedback. 
Take notes on the valuable feedback you've been given through this interviewing and industry networking experience. Evaluate the validity of each and make conscious effort to improve on it next time.
Then, repeat Step #3 and #4 until you get that job! Never give up.
I hope you find these steps useful and I wish you the very best of luck in your career switch. I'd also love to hear from you about your job switching journey too, so reach out to me in the comments below or on the 300 Hours Forum!