Your resume is one of the first things a potential recruiter sees in the hiring process. And first impressions do matter, especially when it comes to convincing them to invite you for an interview.
If you're relatively new to job hunting, this guide will provide actionable resume tips and tricks that increases your chances of getting that job.
Let's take a look!
---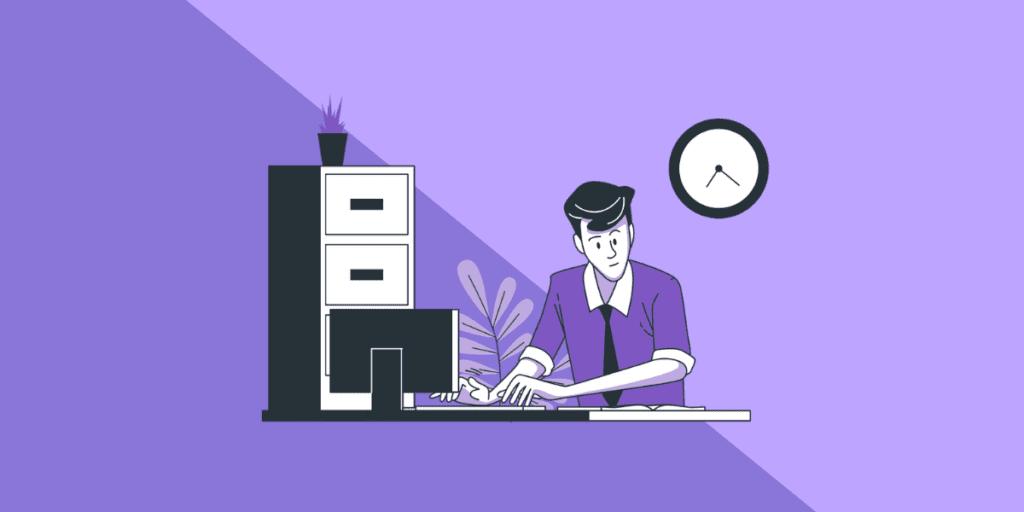 1. Be prepared to spend time on your resume
OK, I'll say it: resume writing can be a massive pain.
It's highly open-ended, you haven't a clue what's important, and there's no end to how much you can edit and format.
However, only you know what projects you have done and how you added value to your company. So setting aside some time to invest in crafting and updating your resume would probably pay dividends in your whole career.
However, if your life and work commitments are just too much, you can also outsource this to professional CV writing services like TopResume (here's our review of it). Outsourcing it to professionals once every few years is useful too as your resume would be updated in line with latest hiring trends and practices.
---
2. Have a master version of your CV
This is perhaps strange, but a crucial trick to have.
Keep a master copy of a really long "resume" which contains a long list of all your achievements, with no regards to length constraints.
Why?
The purpose of this "master CV" is actually not to be sent to companies, but as a reference for other tailor-made CVs (see next point). This allows you to cherry-pick achievements and details to suit specific jobs or industries you're applying for.
It is also a powerful tool to use to prepare for interviews to remind yourself how much awesome work you have done so far.
---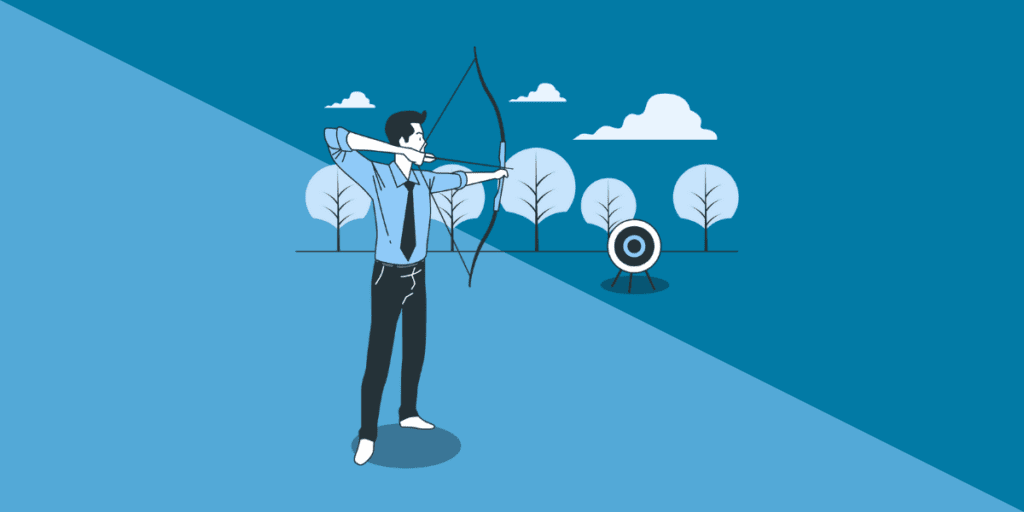 3. Customize your resume for each job application
Remember, it is the little details that matter.
For example, knowing who the resume is intended for is a great first step. It could be the hiring manager, the HR person, someone. Addressing them by name individually and not using generic terms (e.g. 'sir', 'madam', or 'recruitment team') goes a long way in making a great first impression.
More importantly, look at the job advertisement and see what they look for in a potential hire first, before applying for a new role. Once you understand what the hiring manager is looking for, you can tailor your resume to emphasize relevant strengths and experiences that meet (or exceed) those criteria.
Ideally, if you have a contact within your target firm who is happy to refer you, use that connection to put your CV through.
Do not use templates that work for multiple people or companies.
---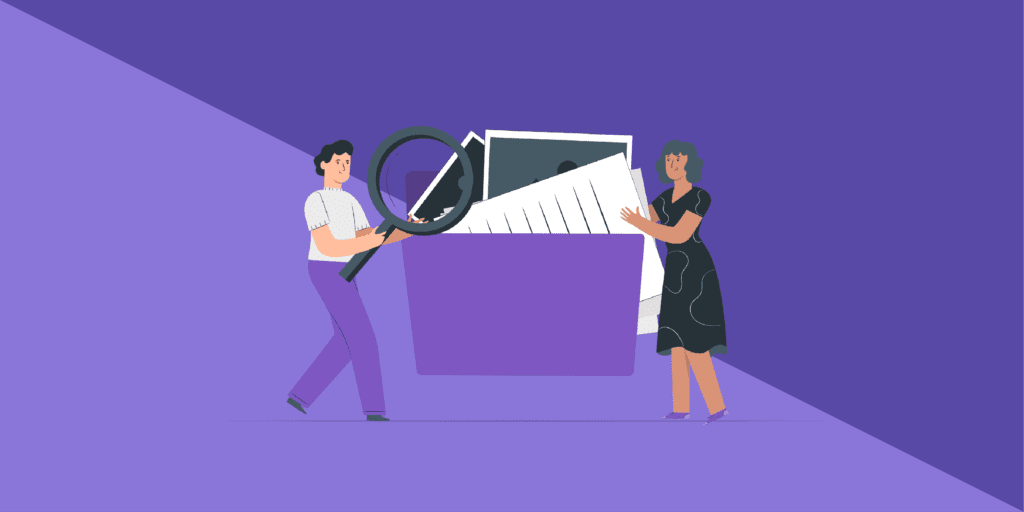 4. Your resume must work when skimmed in 7.4 seconds.
Based on an eye-tracking study in 2018, recruiters typically spent an average of 7.4 seconds skimming resumes for details, before making a decision on whether an applicant is suitable for a role.
This is where writing succinctly, layout and formatting will be key.
You have to be interesting to keep the reader going.
Your formatting should also be clear so that if a reader only has a minute to scan, they can get the main points from your section titles.
Bolding and bullet points are your friends. Long paragraphs and sentences are not.
When thinking about your CV's layout, your goal here is to make sure whoever is reading your resume reads it all the way through (or at least, most of it). These are the 3 aspects to focus on: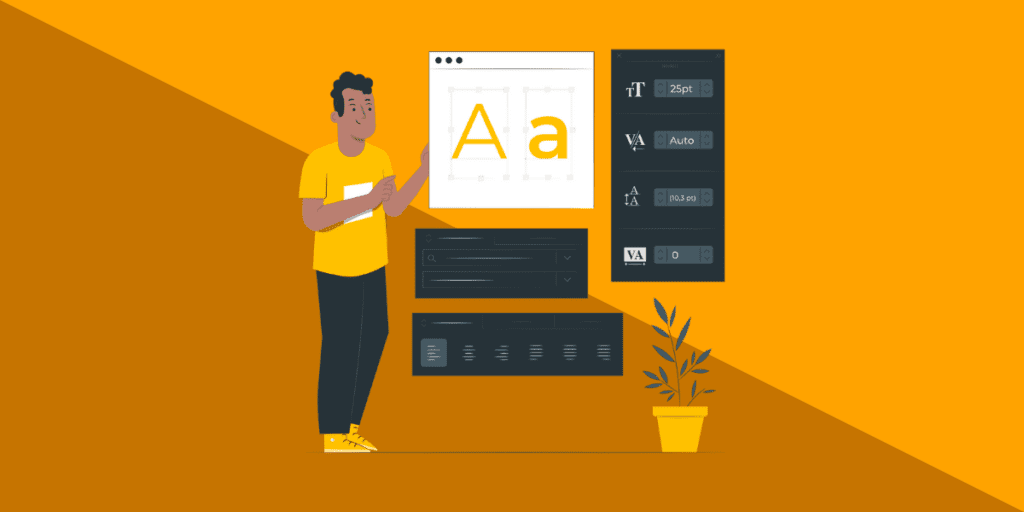 Readability
This is an all-encompassing term that involves the design, spacing, font size and arrangement of content for maximum legibility:
There's nothing technically wrong with overused fonts like Times New Roman and Arial, but it's boring. People tend to forget boring stuff.
You probably want to stand out a little bit, so look for fonts that have great readability but are a bit different from the standard stuff. Fonts like Helvetica, Helvetica Neue, Lato, Garamond, Georgia will work great whilst looking professional.
Disorganized sections, inconsistent spacing, margins that are squeezed too tight can be construed as a representation of your professional self. As previously mentioned, little details matter.
A sharp, neat and concise CV crafted specifically for the job is what hiring managers look for.
Objective statement
This is the first thing a recruiting manager reads after your contact information at the top, so make sure it counts and intrigues them to read the next line!
It should be short and concise, maximum 3 (short) sentences long.
It should describe your current role, field of experience and why you're the right person for the role.
Yes, this needs to be customized for every single role you apply for, there's no one size fit all here!
Length
Your CV should be at maximum 2 pages long, with normal margins and a legible font size. So be concise, every word counts.
Everything you write has to have a purpose to demonstrate why you're the perfect candidate for the job, if not, it shouldn't be there.
---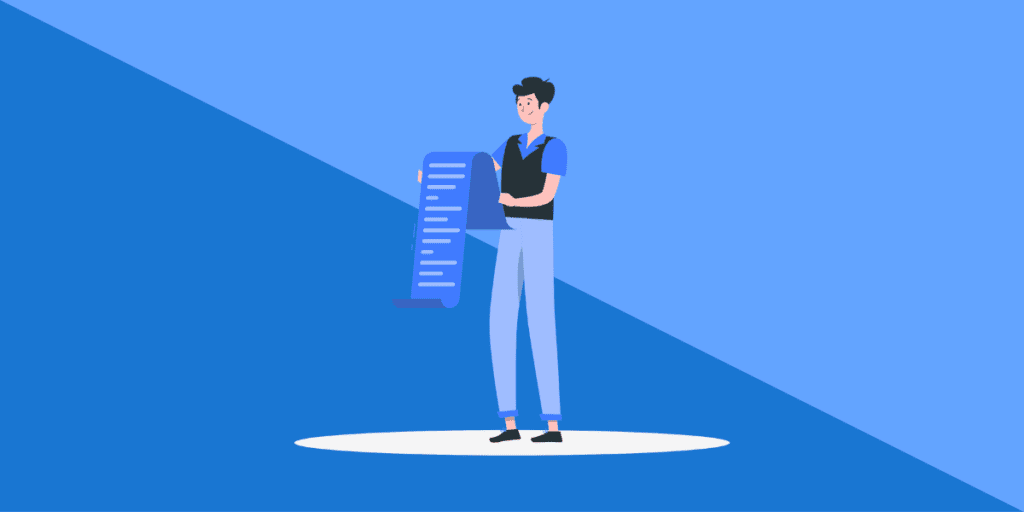 5. List your education and work experiences in reverse chronological order
This may sound obvious, but worth stating just in case.
Showing the most recent work experiences and qualifications simply increases the visibility of the important information about you first.
For qualifications and educational background, it should be up to 3 items at maximum, so just list the recent 3, such as a CFA qualification (see here on how to state your CFA status correctly in resumes) and university degree.
This is because you need to make space for the most important section: your work experiences.
---
6. Emphasize on the measurable impact of your work, not just a list of tasks
Here's the section to focus 80% of your energy on, where you list and describe your past/current roles, and what you actually did for that job.
The problem is 90% of people write this section of their CV in a task-based format, highlighting things they did with loads of buzzwords – that's a lot of waffle with negative value.

Instead, be like the rare 10% that make it by writing what you've accomplished by stating what is the (measurable) impact of your work.

Always focus on the results on what you did to demonstrate your value to your potential new employer.
My rate of interview invitation jumped upon making this change. You must prove that you're a great hire not only because you get things done, but you also deliver measurable results and are worth the investment.
So instead of saying " I did Task A, B and C for Project X", go for "I did Task A, B and C for Project X which led to £15 million upfront savings". You know which is more impressive and convincing.
Of course, that is not saying you should make up numbers or fake things you didn't do (never do that, we will know during the interview), but for every task you do, you'll now be more keen to find out why you're doing it, and what impact does it have.
Another example, even if you're a Powerpoint monkey (like me back then), instead of saying "Research and prepare presentations for clients" which is task-based, I said "produced succinct marketing materials and clear explanations of complex products to target client audience".
There's always a purpose and value-add of what you're doing, no matter how menial it may seem, else why would be in your role if it's insignificant?!
---
7. Inject some personality in your application
In the last section of your CV where you can list non-work related skills, feel free to show a little bit of your individuality through your out-of-work achievements that may be relevant for your application.
It could be that you're very proficient at using Bloomberg, speak Chinese and Italian, or used to be tennis champion – use your judgment here. Just 2-3 bullet points on this section will do.
---
8. Get your references ready
Last, but not least, don't forget to leave some space for "references available upon request" at the end of your resume.
Make sure you have found 2 willing references who have worked with you in a professional capacity for this request.
---
9. Have a final sense-check, be tidy, no errors.
Your CV needs to be flawless.
Print it out, see how it looks, and get somebody else to have a look at it too.
Check for spelling and grammatical errors.
Oh, and make sure your work dates tally up and that you can account for any time 'lost' in between jobs/education.
In your digital folders, name your finalized resume clearly by date and job you're applying to ensure you don't send the wrong one to potential firms.
---
10. Revise, edit, reiterate
Always send a current version of your CV.
And by current, we mean one that's considered everything you've done up till now.
You never get it right the first time, there's a lot of revise and editing to craft your resume to be perfect for the role.
Like writing, it's better to flesh out all your thoughts and ideas in one go, section by section, before rephrasing and cutting it down to what's relevant and most important to highlight.
You'll get there after a few iterations, just keep going.
---
11. Augment it with LinkedIn.
Create a LinkedIn profile and link employers to it in your cover letter.
This will help follow ups, and might even get you a job in the later years. The more people you know, the better!
​If you're a CFA candidate, you should also read our guide on how to properly display your CFA status on LinkedIn, resume and business cards.
---
How is your job search coming along – what stage are you at? If you have any further resume writing tips to add, share them in the comments below!
Meanwhile here are some related articles that may be of interest: