If you've recently completed your CFA exams – well done, and welcome back!
Besides providing advice to our readers, us at 300 Hours also thought about how can we help readers and CFA candidates better manage their awareness of deadlines and other important CFA events.
We've written again and again on how important it is to be aware of CFA dates such as registration deadlines, results day, and of course the actual exam day itself. When busy preparing, deadlines are often overlooked or left late, with disastrous consequences.
That's why we've provided with readers with our free CFA Calendar, which thousands of candidates are already benefiting from. 
You can sync this to your own calendar so that you always know when's the next deadline or event. Many readers have asked us how to do so, so we've written an easy-to-follow guide to subscribe to our calendar depending on what calendar application you're using. Read on to get set up in seconds!
Why You Should Use the 300 Hours CFA Calendar:
It's free!
We've made it as easy as possible – set it up in 10 seconds.
It's always updated and synced with the latest CFA dates and deadlines, so you are always aware.
Events will always include all relevant details and links. It's like having your own CFA personal assistant!
You can switch it on and off as you like, or remove it completely when you're done with it.
There will also be CFA webinars and events in the Calendar, should you choose to use them or attend.
---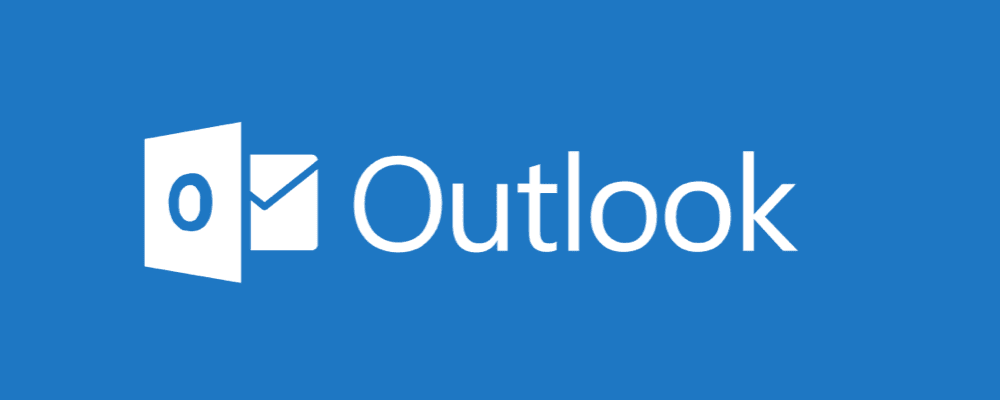 How to add to: Microsoft Outlook
If you use Outlook, the signup process is easy:
You might be prompted to acknowledge that you are opening a hyperlink. Click Yes.
At the prompt "Add this Internet Calendar to Outlook and subscribe to updates", click Yes.
The CFA Calendar opens in side-by-side view in the Outlook Calendar and is added to the Navigation Pane in Calendar view under Other Calendars. The calendar will check automatically for any updates – we will always keep this calendar updated!
---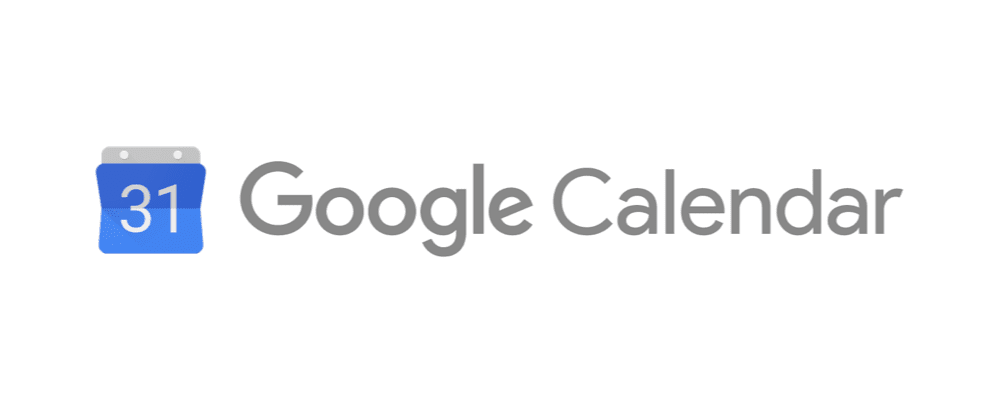 How to add to: Google Calendar
If you use Google Calendar to manage your appointments, you can simply add our calendar automatically by clicking on the button below. Or if you're a manual-way kind of person, we've got instructions for that too:
Log on to Google Calendar.
In the left sidebar, click the '+' button next to 'add a friend's/colleague's calendar'.
Select 'From URL' from the menu.
Enter the address in the field provided. The address you should use is https://www.google.com/calendar/ical/08kq55uf5qq8f9a5nclva8fbik%40group.calendar.google.com/public/basic.ics
Click 'Add calendar'. The calendar will appear in the Other calendars section of the calendar list to the left.
---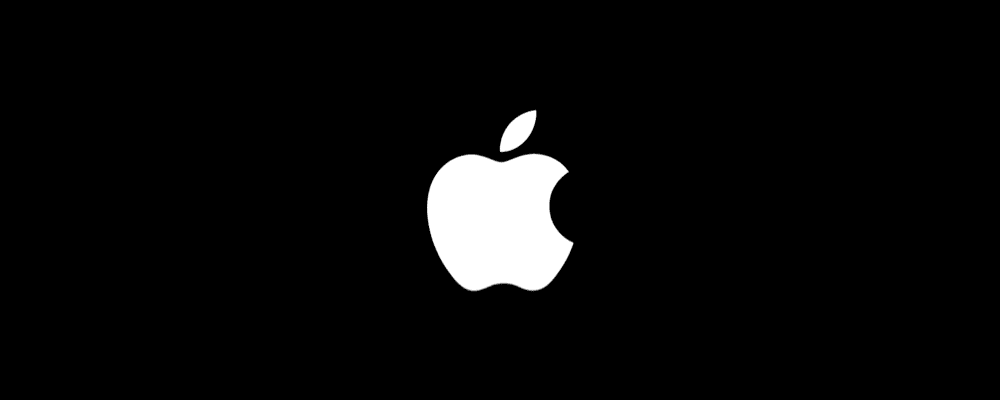 How to add to: Apple Calendar
Similarly, adding the CFA Calendar to Apple Calendar is a snap:
Click the link for the CFA Calendar here.
This should launch Calendar automatically. 
Click 'Subscribe'. 
You can now adjust your subscription: or you can simply leave the settings as is. 
Click 'OK' when you're done.
---
You can also view the calendar at 300Hours.com
If you don't use a calendar, you can also always view the CFA Calendar on the on 300 Hours' sidebars, or its own dedicated page. Do check often to make sure you don't miss out on anything important!