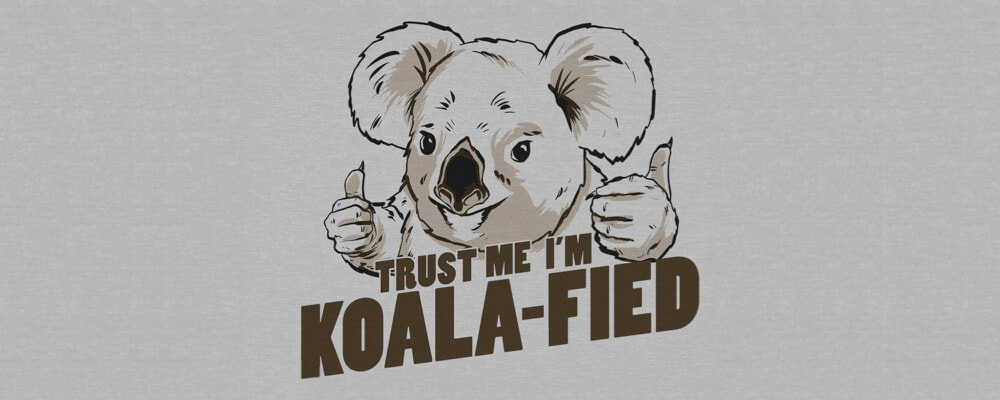 By Zee
When I was a CFA exam candidate, work experience was something I didn't worry about. I didn't have to. The senior people at my firm were CFA charterholders, so the experience I was accumulating there was certainly relevant.
(I didn't actually end up staying that long – in fact I left soon after. Still got my work experience approved though, but that's another story.)
But if you're taking the CFA without any prior examples, how do you know for sure that your current role is considered relevant work experience?
Can you verify your work experience before even starting on the CFA exam? Yes.
We've received many enquiries from candidates about this topic, but this particular email we received recently worded it very comprehensively:
I am considering entering the CFA program, my father-in-law is currently a level I and has been encouraging my interest. Your site has thus far been immensely helpful, and I appreciate it.
I am hoping you can provide some insight into my biggest question about the process. I know you have seen this type of inquiry before, and I have read the "7 Must-Know Tips to Getting Your CFA Work Experience Approved" post. Nonetheless, my question is: how can a candidate feel secure in investing the time necessary to pass the exams when he doesn't know for sure if his work experience will be approved?
I assume my work experience will be borderline. My job title is Revenue Management Analyst, and my work certainly deals with the financial side of a company – specifically revenue analysis, maximization, and decision making – but saying my job regularly involves "securities or similar investments" is a stretch at best. So, maybe that last bit is my answer.
If not, and if there is a possibility that my work experience will be approved, does the CFA Institute really expect me to invest the time and effort to pass the tests, only to risk being told "sorry, we don't approve your work experience" after 3+ years? I feel like I am missing something here.
First off, like the person writing in, you should read our article on how to get your work experience approved. We've covered pointers to help assess your own role and decide if your responsibilities are considered 'relevant work experience'.
But if you're still worried? Read on.
Already got four years' experience? Use the Standards of Practice Exam to verify.
If you already have four years worth of this experience, you do not need to pass all three exams to find out whether CFA Institute will approve your experience or not. If you're serious about finding out, you can apply to get your work experience approved if you've done either of the following:
Passed Level I (then you can apply as a member in some societies and get your experience validated)
Passed a self-administered Standards of Practice Exam (online, scores available immediately)
We haven't got any first-hand knowledge of the Standards of Practice, unfortunately. However, the assumption is that it's a lot less hassle than actually attempting Level I, so we would recommend that as the least risky route to get a definite answer straight from CFA Institute. There shouldn't be any fees incurred.
So take the Standards of Practice Exam and apply to get your work experience approved first, if you already have 4+ years' experience. It's also worth pointing out that your role needn't be involved in investment-making decisions all the time, but rather about 50% of the time.
Less than four years' experience? Use the CFA Institute's Work Experience Self Assessment.
If you haven't got 4 years experience, then your best bet is to use the tools CFA Institute provide at their website. This includes a Work Experience Self Assessment test that will help you see for yourself if your work experience is likely to be approved by the CFA Institute. This isn't a guarantee though, just an indication, but that should help already.
That should give you a pretty good idea of whether the experience you're currently accumulating will be relevant. If you need further assurance, unfortunately CFA Institute doesn't verify potential candidates' work experience, but you might have some luck asking at your local CFA society.
Questions? Drop them in the comments below!