Your resume is one of the first things a potential recruiter sees in the hiring process. And first impressions do matter, especially when it comes to convincing them to invite you for an interview.
If you're relatively new to job hunting, this guide will provide useful pointers with concrete, specific examples on how to write a killer resume that increases your chances of getting that job. Let's dive in!
---
A background story of my first hiring experience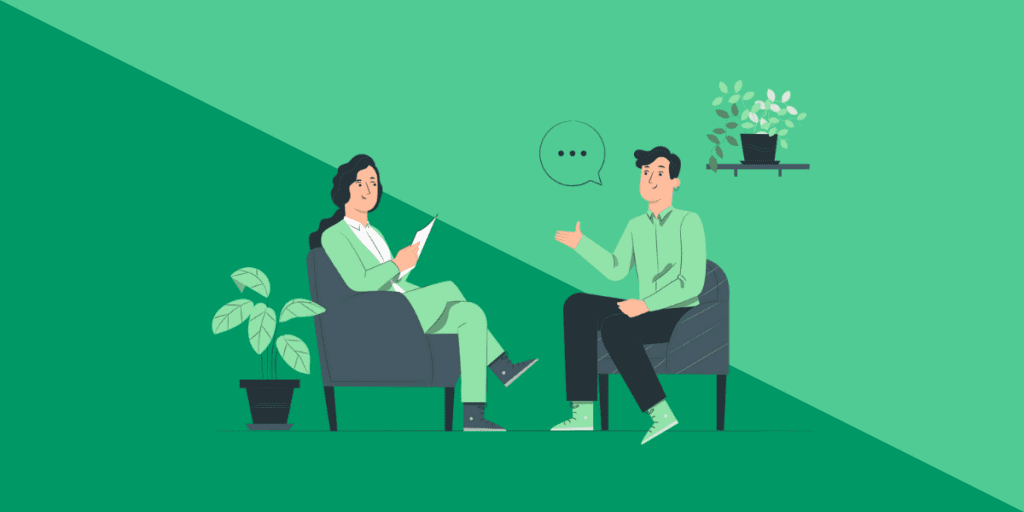 I still recall my younger days applying for my first few jobs in finance. It was intense, filled with lots of resume spamming (don't do this), failing and learning loads on the way on how the whole recruitment process works.
Now, a little older (and wiser), I'm lucky enough to be in a position to hire members for my own team – I certainly remembered the time where I first had the green light to hire an intern to work with me – oooh, such power!
We advertised the job and I received around 5-8 CVs, already pre-filtered by my HR colleague. I reviewed them and narrowed down to 3 for an interview.
When I shared my final 3 with my French colleagues (I worked for a French company at that time), they were surprised and doubtful at one of my choices because he wasn't from a "good school" (when translated meant non Ivy-league).
I scanned the resumes without any preconception of French schools and chose him based on relevant work experience. I got a sense of his determination and interest in finance through 4 various internships he had, although they were at smaller, less prestigious firms. 
Since there was no specific format for the interview, I decided to create one myself. I wanted to test them on things they'll actually be doing on-the-job. So a little Excel test, a 2-pager financial profile of our firm and a presentation on that is on the menu, but the interviewees were only informed of this 2 days before. You might think this is cruel, but it's the nature of a chaotic role in corporate finance where deadlines can be unpredictable!
The 2 candidates from the "better" schools fared OK. One wasn't proficient in basic Excel formula calculations (despite various internships), the other had a "business school" style presentation which didn't have substantial information required of a financial profile and was clearly not prepared nor well versed about the company during the presentation.
Guess who I hired? The one from the "average" school. He didn't sleep the night before preparing a solid financial profile, sourcing analyst reports from friends in the industry and clearly exceeded expectations as his profile, on par with many full time first/second years in investment banks out there. The Excel test was a breeze for him and he knew the basics about the company, although not much about the industry – which is totally fine for me as a hiring manager because he showed willingness to learn and this can be taught easily to those with the right attitude.

So, how did this guy, against all odds and prejudices of the industry, managed to get the job?
Or to put it another way, what is the purpose of your CV?

And there's only one answer to this: to get you the first interview.

It's surprising how many of us get that wrong. 

A good resume is just the first step, allowing you to get your foot in the door and have a chance to shine at the interview in person to have the best chance to secure the job.

It's an important first step yet we don't pay much attention or update our resume as frequently as we should.
---
How to write a killer resume: 5 things to focus on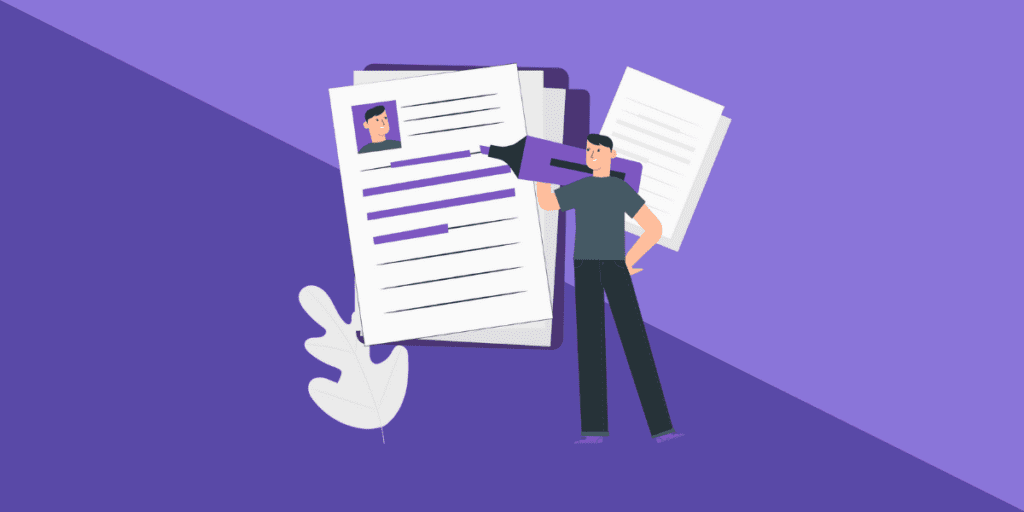 So here's what to focus on in crafting the perfect killer resume:
#1. Layout
Your goal here is to make sure whoever is reading your resume reads it all the way through (or at least, most of it). These are the 3 aspects to focus on: 
Readability: 

This is an all-encompassing term that involves the design, spacing, font size and arrangement of content for maximum legibility. Disorganized sections, inconsistent spacing, margins that are squeezed too tight – you may think these are minor – but I think it's a representation of your professional self!
A sharp, neat and concise CV crafted specifically for the job is what hiring managers look for.

Objective statement: 

This is the first thing a recruiting manager reads after your contact information at the top, so make sure it counts and intrigues them to read the next line!
It should be short and concise, maximum 3 (short) sentences long.
It should describe your current role, field of experience and why you're the right person for the role.
Yes, this needs to be customized for every single role you apply for, there's no one size fit all here!

Length: 

Your CV should be at maximum 2 pages long, with normal margins and a legible font size. So be concise, every word counts.
Everything you write has to have a purpose to demonstrate why you're the perfect candidate for the job, if not, it shouldn't be there. 
#2. Education and qualifications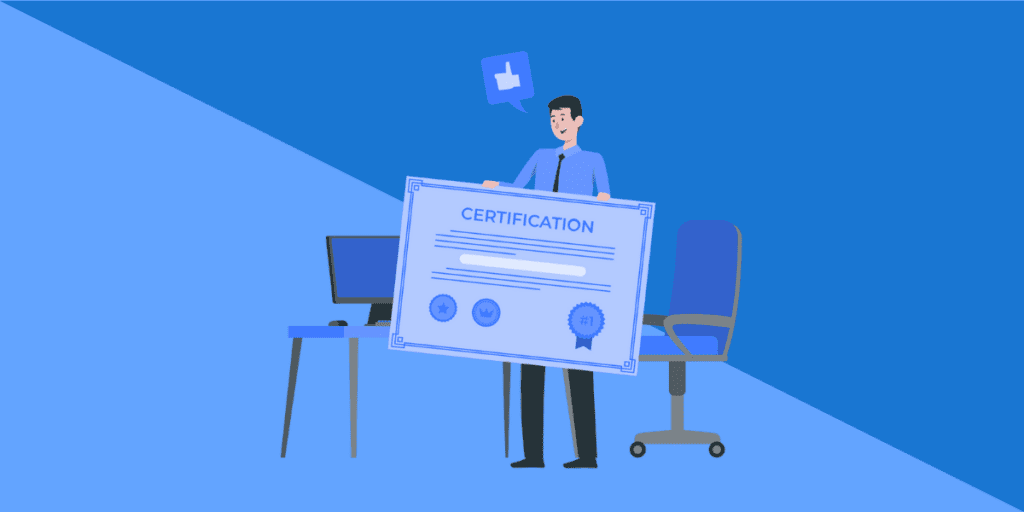 The next section is straightforward, it should be a short, brief and relevant.
List your professional qualifications first (if any), then degree and name of educational institution, in reverse chronological order.
It should be up to 3 items at maximum, so just list the recent 3, such as a CFA qualification (see here on how to state your CFA status correctly) and university degree. You need most of the space for the next important section.
#3. Experience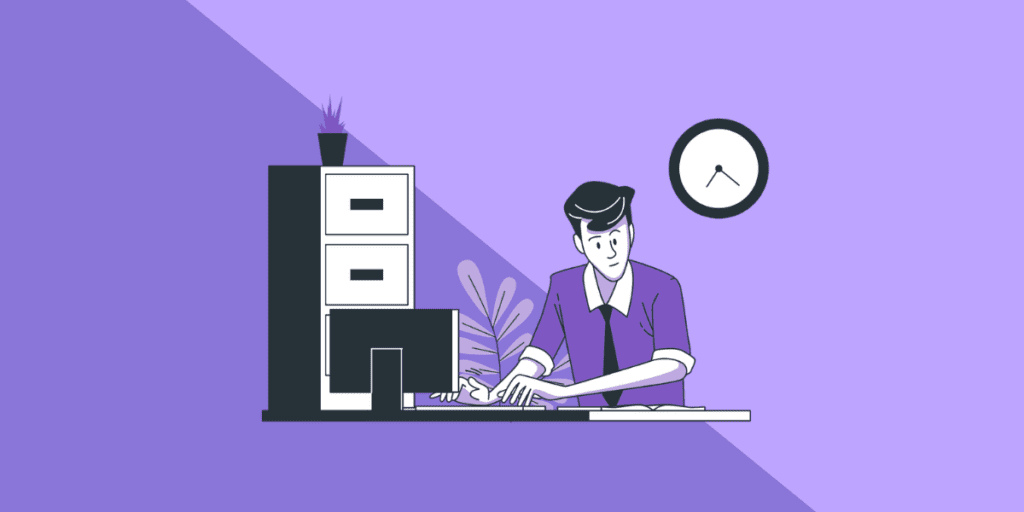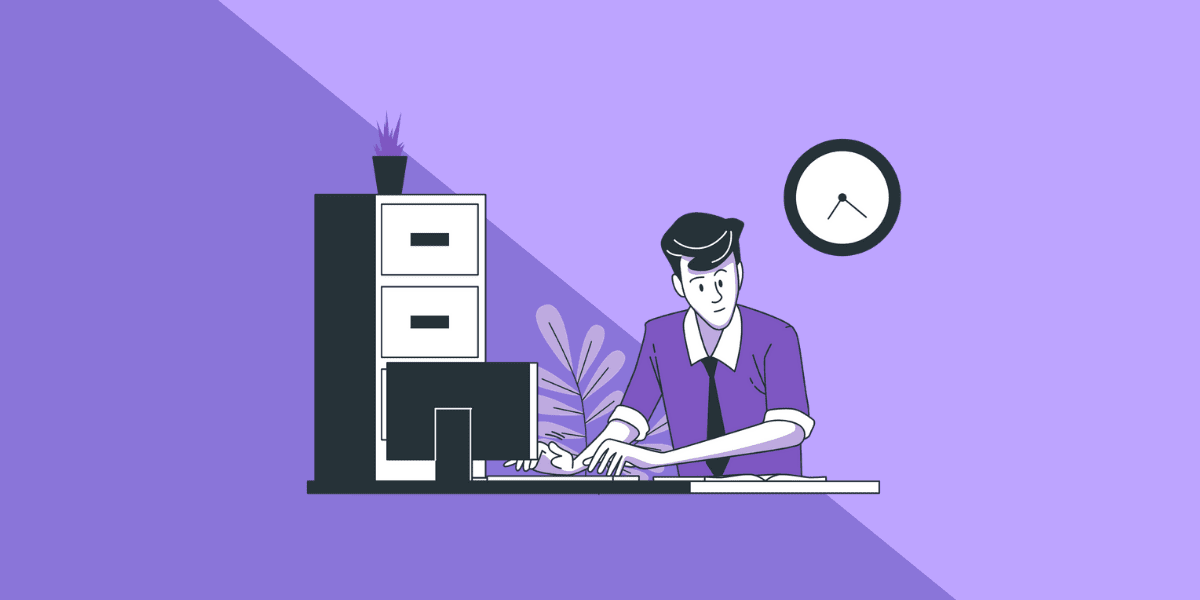 Here's the section to focus 80% of your energy on, where you list and describe your past/current roles, and what you actually did for that job. 
The problem is 90% of people write this section of their CV in a task-based format, highlighting things they did with loads of buzzwords – that's a lot of waffle with negative value.

Instead, be like the rare 10% that make it by writing what you've accomplished by stating what is the (measurable) impact of your work. 
My rate of interview invitation jumped upon making this change. You must prove that you're a great hire not only because you get things done, but you also deliver measurable results and are worth the investment. 
So instead of saying " I did Task A, B and C for Project X", go for "I did Task A, B and C for Project X which led to £15 million upfront savings". You know which is more impressive and convincing.
Of course, that is not saying you should make up numbers or fake things you didn't do (never do that, we will know during the interview), but for every task you do, you'll now be more keen to find out why you're doing it, and what impact does it have. 
Another example, even if you're a Powerpoint monkey (like me then), instead of saying "Research and prepare presentations for clients" which is task-based, I said "produced succinct marketing materials and clear explanations of complex products to target client audience".
There's always a purpose and value-add of what you're doing, no matter how menial it may seem, else why would be in your role if it's insignificant?!
Oh, and please, please avoid buzzwords like "managed teams" and "coordinated strategies," there are waffles that don't mean anything. Always focus on the results on what you did to demonstrate your value to your potential new employer.
#4. Skills and achievements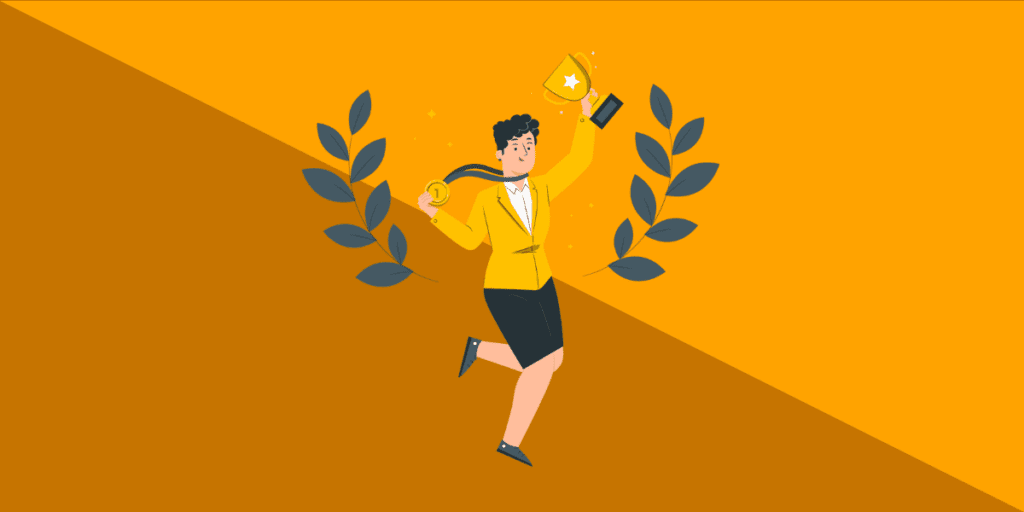 Here is last section where you can list both work and non-work related skills, make it relevant to the job you're looking for though!
It's meant to be a boost to your current work experience while show a little bit of your individuality through your achievements.
It could be that you're very proficient at using Bloomberg, speak Chinese and Italian, or used to be tennis champion – use your judgment here. Just a few bullet points on this section will do.
Don't forget to leave some space for "references available upon request" too! And make sure you found 2 willing references who has worked with you in a professional capacity for this ready.
#5. Revise, edit and reiterate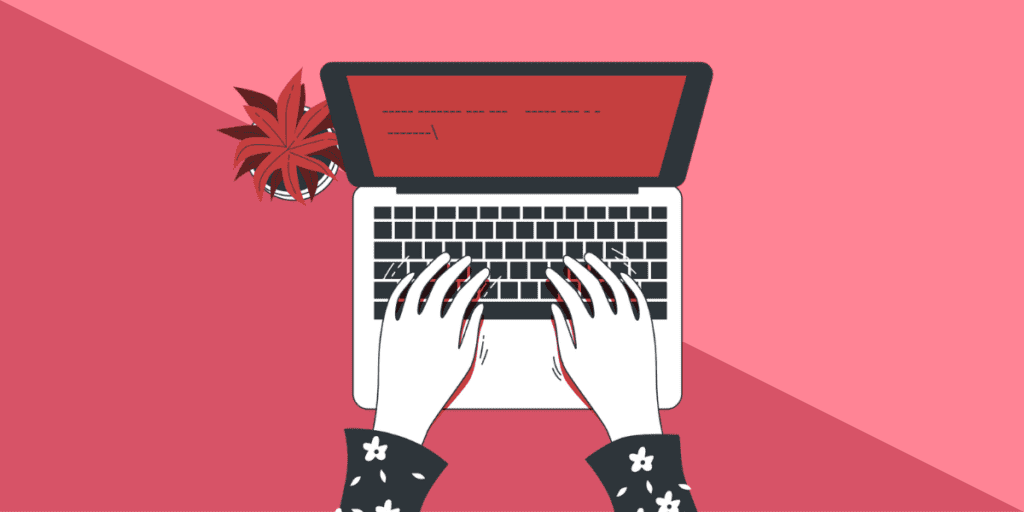 You never get it right the first time, there's a lot of revise and editing to craft your resume to be perfect for the role.
Like writing, it's better to flesh out all your thoughts and ideas in one go, section by section, before rephrasing and cutting it down to what's relevant and most important to highlight.
You'll get there after a few iterations, just keep going. 
---
Remember that a good CV is just the first step. Even having a CFA qualification itself doesn't guarantee you a job because work experience matters and being awesome at interviews matter too! But these are the magical ingredients for a successful job search, and the good news is that you get better with more interview practice. Good luck!
Meanwhile, here are a few related articles that may be of interest: