It can be a nail-biting experience waiting for your CAIA exam results, and even more so if you don't know when results are announced.
While CAIA Association provides reasonably accurate time guidance of results release, the wait has been longer due to the pandemic's disruptions.
To be helpful, here are our predicted CAIA exam results dates in advance for 2021-2022 exams.
---
When will my CAIA exam results be released?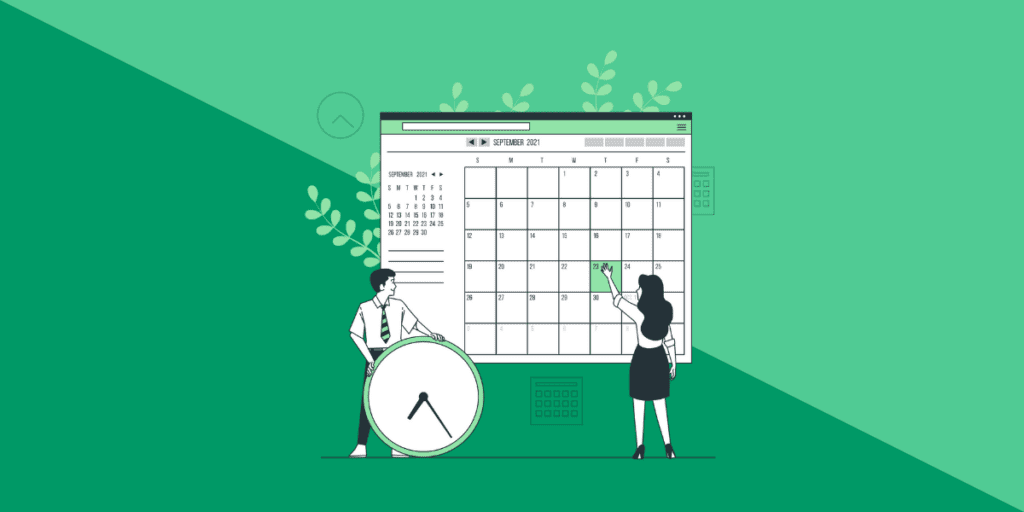 Knowing when your CAIA exam results are released in advance may help with less anxiety post exams, so you don't have to be constant high alert about that subject.
Here's CAIA Association's official guidance on CAIA exam results dates:
"Level I results are usually released within 3 weeks of the last examination day.

Level II, which includes essays, takes more time. Level II results are generally released within 6 weeks of the last examination day."

CAIA Association
We decided to ask CAIA Association directly too. So here are our predicted CAIA exam results dates for 2021 exams:
CAIA Level 1

Sep 2021: 6th October 2021

CAIA Level 2

Sep 2021: 15 November 2021
---
How we predict the CAIA exam results dates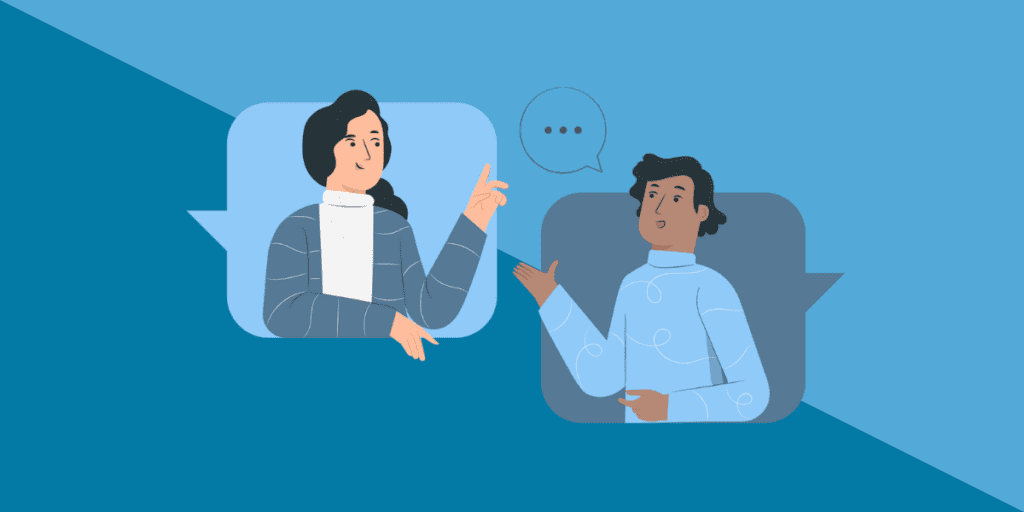 Given the COVID-19 disruption, we have shown the recent historical dates of CAIA exam windows and the corresponding results days. We've also added in our latest predicted exam results dates, to see if there are any consistent patterns.
CAIA exam windows and results days
CAIA Exam windows
CAIA results day (# of weeks after last exam day)
Level 1 March 2020
(2 Mar 2020 – 13 Mar 2020)
Monday, 30 March 2020 (2.5 weeks)
Level 2 March 2020
(16 Mar 2020 – 27 Mar 2020)
Thursday, 14 May 2020 (7 weeks)
Level 1 September 2020
(31 Aug 2020 – 11 Sep 2020)
Tuesday, 27 October 2020 (6.5 weeks)
Level 2 September 2020
(14 Aug 2020 – 25 Sep 2020)
Monday, 23 November 2020 (8 weeks)
Level 1 March 2021
(22 Feb 2021 – 5 Mar 2021)
Wednesday, 24 March 2021 (2.5 weeks)
Level 2 March 2021
(8 Mar 2021 – 19 Mar 2021)
Monday, 10 May 2021 (7.5 weeks)
Level 1 September 2021
(30 Aug 2021 – 10 Sep 2021)
Wednesday, 6 October 2021 (3.5 weeks)
Level 2 September 2021
(13 Sep 2021 – 24 Sep 2021)
15 November 2021*
Level 1 March 2022
(28 Feb 2022 – 11 Mar 2022)
28 March 2022*
Level 2 March 2022
(14 Mar 2022 – 25 Mar 2022)
16 May 2022*
Level 1 September 2022
(29 Aug 2022 – 9 Sep 2022)
26 September 2022*
Level 2 September 2022
(12 Sep 2022 – 23 Sep 2022)
7 November 2022*
* predicted CAIA results day
CAIA results day prediction methods
Before the pandemic, CAIA exam results day behaved in a more predictable pattern.
With COVID-19's disruption, there has been a slight increase to CAIA Association's guidance on timing of results release. There isn't really a consistent day where results are release either.
We have reached out to CAIA Association and they have confirmed that:

– L1 Sep 2021's results will be released latest by 8th October 2021 (3-4 weeks from last exam date).
– L2 Sep 2021's results is currently on a 6-8 week release timeline from last exam date, due to pandemic disruptions.
For our predictions, we mainly assumed that March 2022 results have a similar delay due to the pandemic, with the time lag reverting closer to pre-pandemic times for September 2022's results day.
---
Frequently asked questions about CAIA results day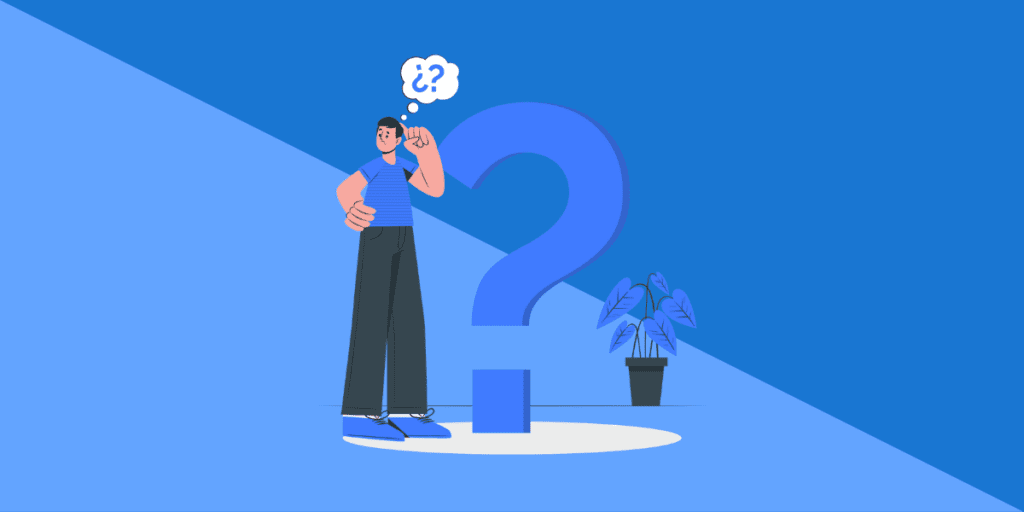 How will CAIA exam results be delivered?
On results day, candidates will receive an email to log in to CAIA.org.
Once logged in, you'll need to go to your profile, click on "My Exam Info", under "Exam History" tab, and check the general exam results which will show either passed, failed or no show.
You can also view your detailed results or Candidate Performance Report by clicking on "Performance Report".
How are CAIA results presented? Do I get a breakdown?
In your Candidate Performance Report, you do get a rough breakdown of the relative performance level of each topic, even though your pass status is determined by your overall score rather than performance on each topic.
There are 5 ranks of relative performance level provided for each topic: Weakest, Lower, Borderline, Higher, Strongest.
CAIA Association does not release information on passing scores, nor actual scores of candidates.
What are the next steps if I pass or fail CAIA exams?
If you passed your CAIA exams, congratulations!
You can register for the next level (if passed Level 1), or check if you meet the CAIA charterholder requirements if you passed Level 2.
Don't give up if you've failed though! If it fits into your career goals, it's worth focusing on doing – and sticking to – a study plan and try again.
Candidates with questions about the scoring of their exams can request a score review after receiving their Candidate Performance Report.
This means that the points earned in each part of the exam will be manually checked and matched against the reported score; it does not mean that the questions will be graded again.
The fee for the score review option is US$100. Requests for a score review must be submitted to candidate@caia.org within 30 days of receiving the Candidate Performance Report.
---
Waiting for your CAIA exam results? We have got our fingers crossed for you!
Meanwhile, you may find these related articles of interest: