We all begin our CFA studies with the best intentions, forming good habits such as eating well, sleeping enough, reducing stress levels… generally striking a sensible balance between all the different priorities in your life currently.
We do this in hope to maximize our focus and productivity for every precious minute we pour into learning the materials.
However, as tiredness catches up with you in the next few months, it gets tougher to maintain such discipline and you may find that your attention span starts to dwindle faster.
While coffee can be an effective tool when used correctly, it's not a long term solution. Luckily for us, there's another often overlooked, but scientifically proven tool that can help boost your study focus and creativity – ambient sounds.
---
How does ambient noises affect our creative thinking?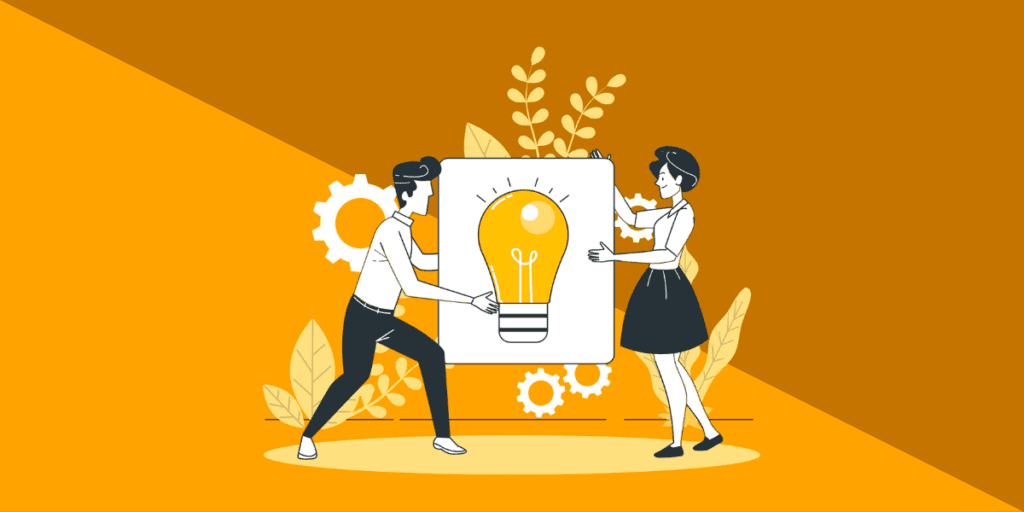 To clarify, ambient sound consists of recordings of actual environments like a coffee shop, library, or the peaceful outdoors, rather than white noise itself.
A 2012 research published in the Journal of Consumer Research found that moderate level of ambient sounds boost creativity for most people. Compared to a relatively quiet environment (50 decibels, similar to an office environment or a quiet suburb), a moderate level of ambient noise (70 decibels) proved to be optimal, as a high level of noise (85 decibels, e.g. sound of a food blender) starts to be annoying and distracting.
Modest amount of background noise creates enough of a distraction to encourage people to think more broadly and think outside the box.
However, for tasks that require close attention to detail (like proofreading or doing your taxes) would be better performed in quieter environments.
As for studying for the CFA, most of the material require understanding and some thought, rather than mundane concepts that are purely memorized – therefore there are benefits to incorporating the right kind of music for your studies (do check out the 300 Hours study music collection too!).
Luckily for you, there are a huge variety of (mostly) free apps and tools on the Internet that you can test and incorporate in your study routine, depending on your preferences:
---
Sounds of coffee shops and cafes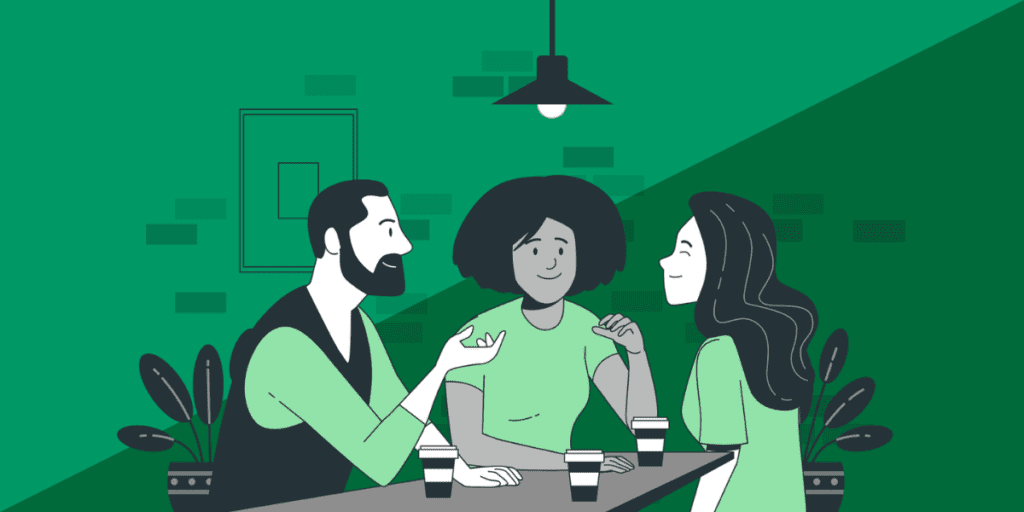 Love the sounds in the coffee shop, but hate the awkwardness of sitting there for a long time with just a cuppa coffee? Get the best of both world by bringing the nice hustle and bustle atmosphere to any place of your choice with:
---
Sounds of rain and thunder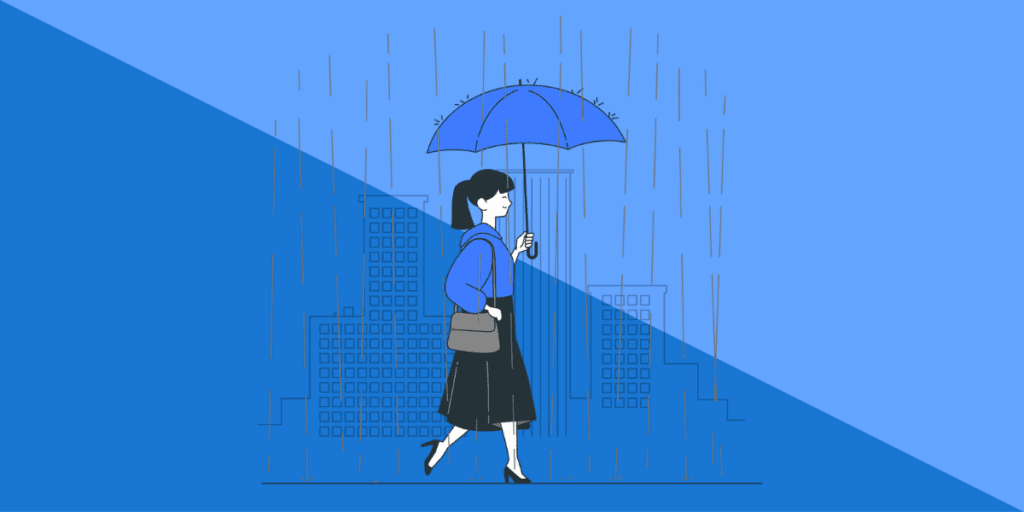 For those in the mood for rain plus a mix of thunder (optional):
---
For a wider variety of sounds and use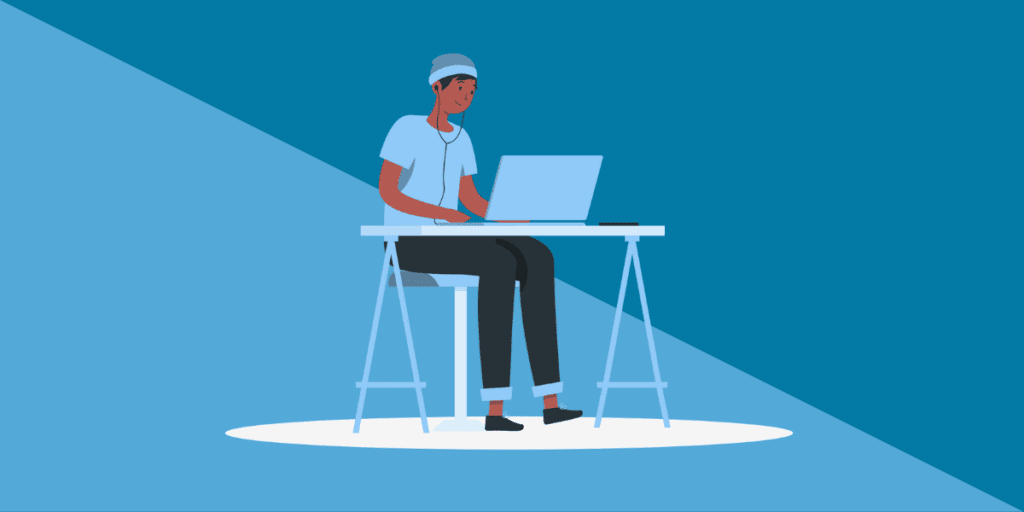 These are great if you crave something other than sounds of cafes and rain – think beaches, nature, birds etc. They are suitable for relaxation, meditation and sleeping as well.
---
Do you listen to music when studying? Do you find it helps your focus? What type of music or app do you prefer? Share thoughts with us in the comments below!
Meanwhile, you may find these related articles of interest: