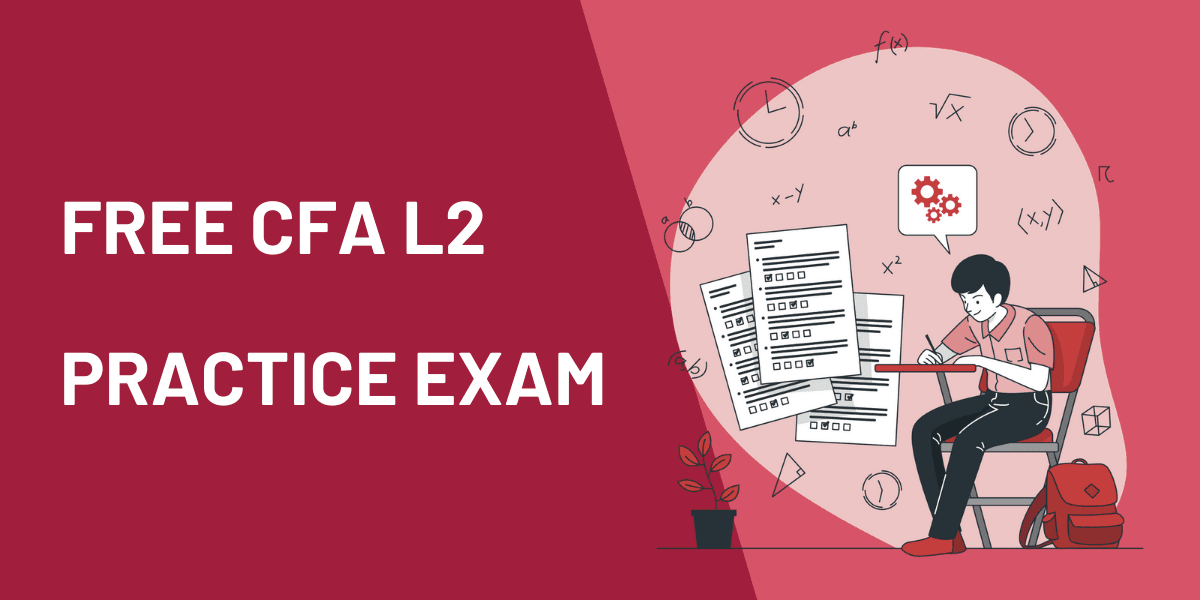 By Christine
​
To access our free practice tests for other levels, check out our Guides section.
We've previously featured free practice tests for our Level 1 readers (which you can get here). Upon completing the practice test online, you'd get a personalised report giving you your score, detailed answers and a comparison of your performance to the rest of the candidate population. We've also included awesome tidbits in the results email like month performance trends and topic-by-topic analysis.
And in this article, you can claim our free practice test for Level 2 readers, with the same enhanced analytics.
This is a full 3-hour, 60 question CFA Level 2 practice test (or mock exam, if you prefer). This mock exam uses the same item-set and vignette format as the actual Level 2 exam, rather than independent question-bank-type questions.

After submitting your answers, you'll instantly be sent a personalised test result report and all answer explanations.
You'll get a topic breakdown with your results email, showing weak areas, helping you focus on topics that will help raise your exam performance the most. You'll also receive comparative statistics on where you stand with the rest of the sample, better informing you if you need to double down on revision.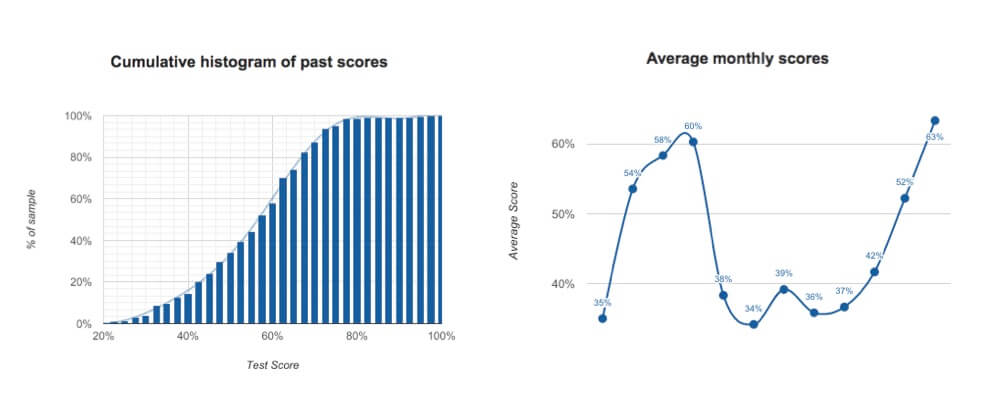 The practice test can be online on most devices you own. You can take it right now, or bookmark this page to come back later. Just click through the questions, fill in your details and click 'Submit'.
Good luck, and hope you find this useful! If you have any thoughts or feedback, just give us a shout in the comments below. And if you'd like even more practice, remember that we have more materials available in our Offers section.